The Neon Loungefly is Back!
The Neon Loungefly is Back! This backpack debuted back in December and sold out immediately. It is now available again at Star Traders. This store is located in Tomorrowland within the Magic Kingdom park. Will you be one of the lucky ones with this backpack?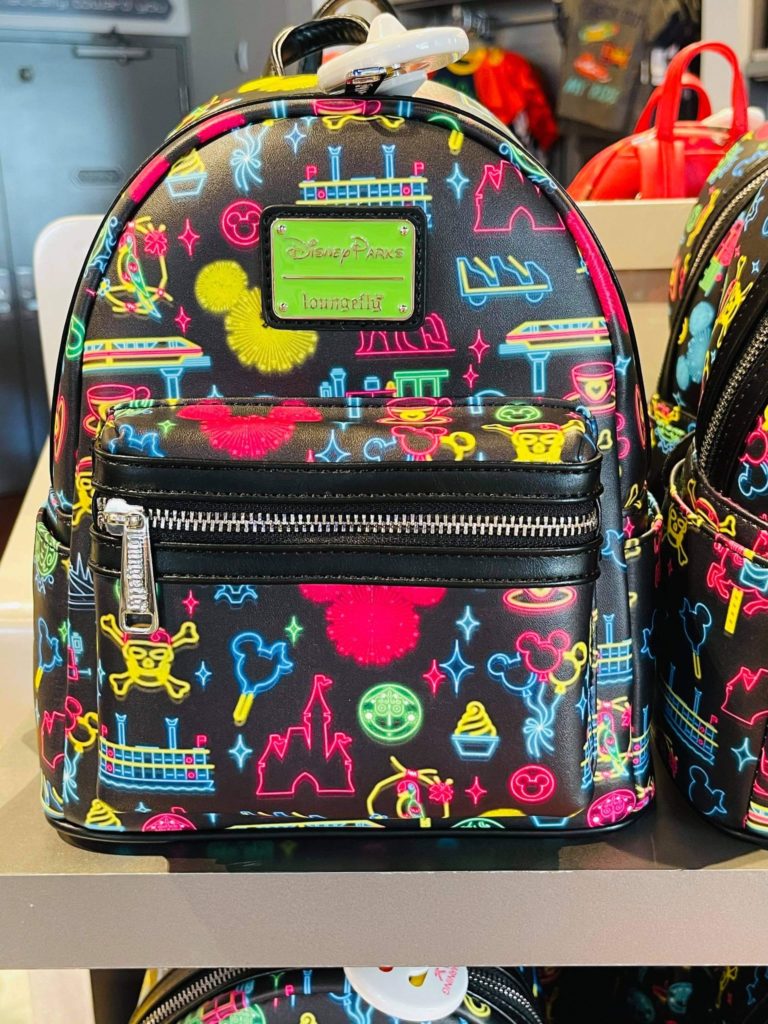 The Neon Loungefly is Back! – $75.00
All our favorite park icons are located on this backpack. Lit up in neon lights you will find the monorail, Big Thunder Mountain Railroad, and a Mickey bar, to name a few!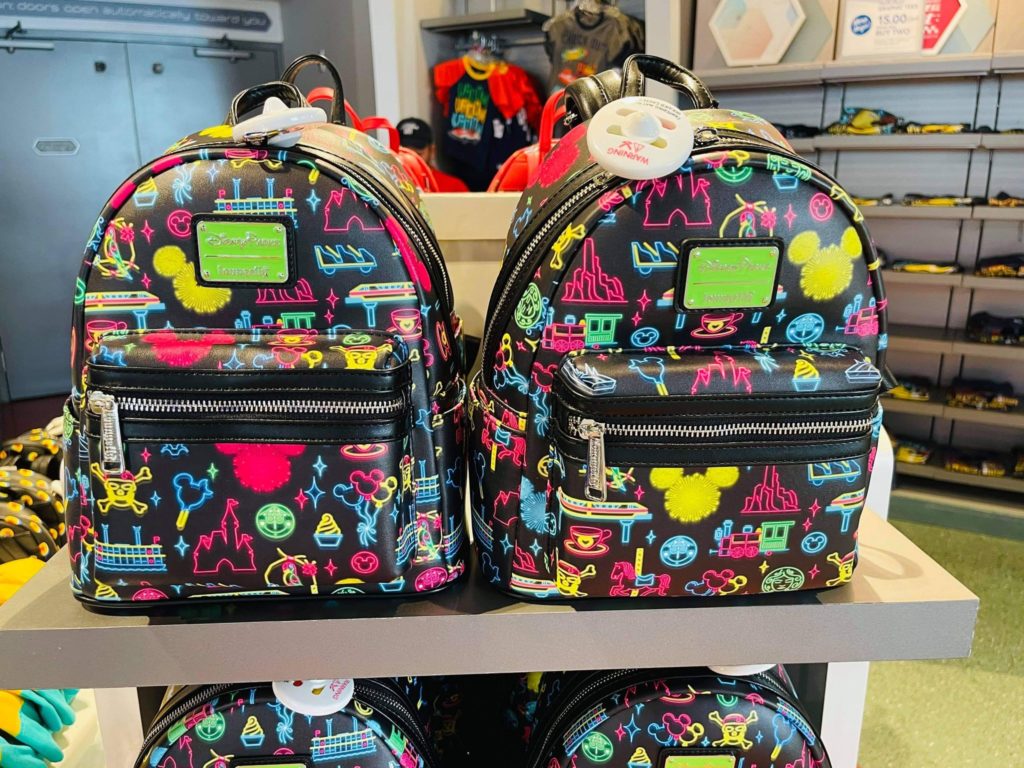 Here you can see more details on this backpack. Which one is your favorite? The Mickey Balloons, Pirates of the Caribbean, or the Liberty Belle?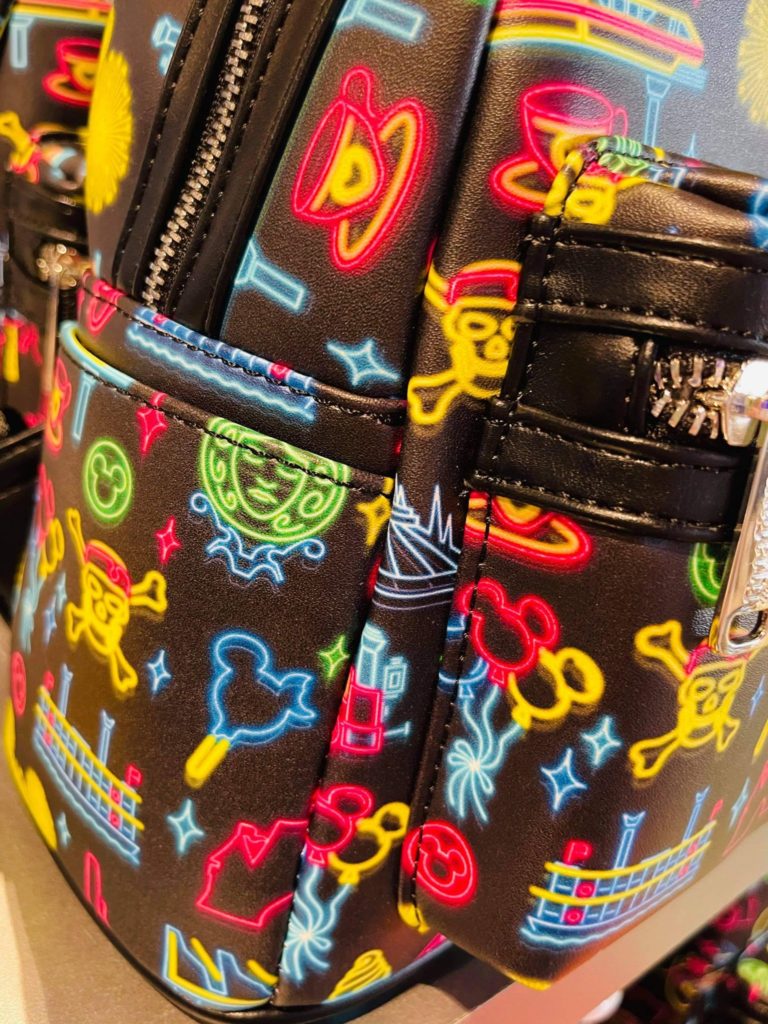 On the back you can see the durable leather straps and handle. It is ready for any adventure!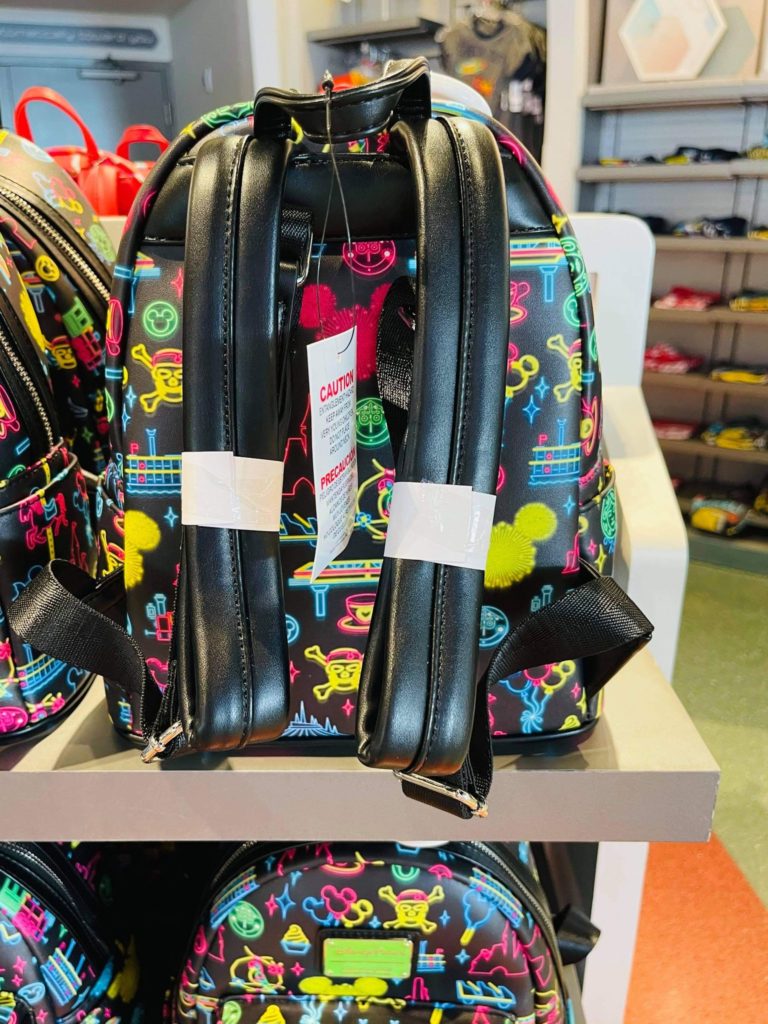 These have already flown off the shelves in December. How long before they are gone again?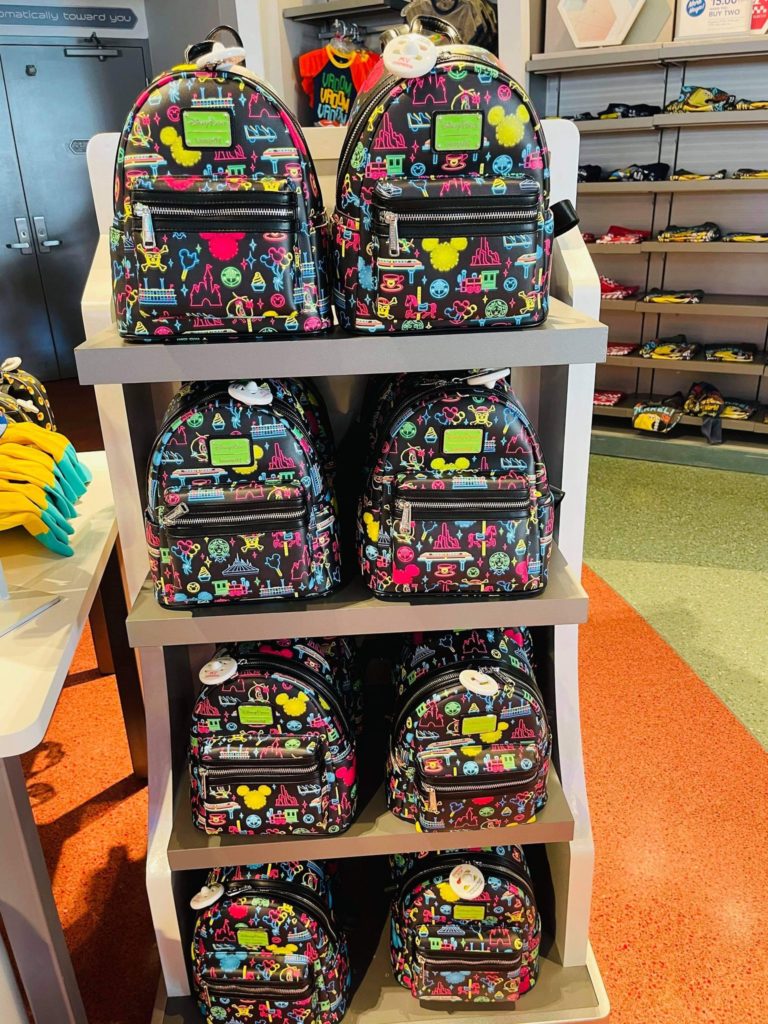 The Neon Loungefly is back, but for how long? Find yourself at Star Traders purchasing one of these backpacks before they are gone again!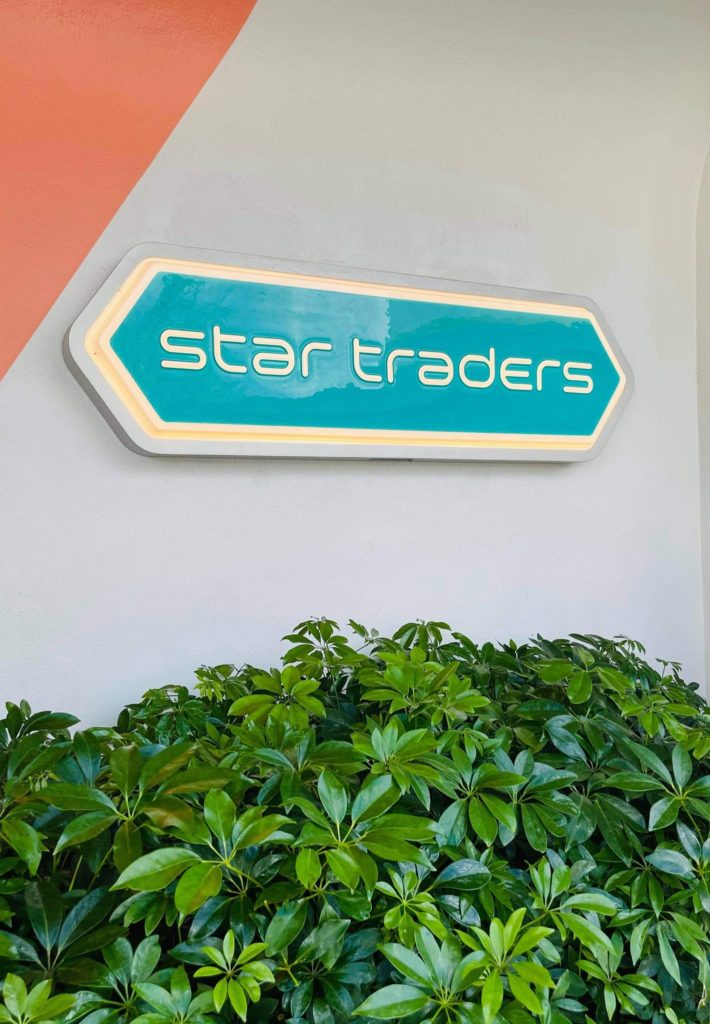 The Neon Loungefly is Back! Don't you love it? This backpack showcases all we love about Disney World, making it the perfect Disney fan backpack!
More Disney Loungefly can be found HERE!
Are you looking to plan a Disney vacation, but aren't sure where to start? As an agent with MickeyTravels, when you book your trip with me, I will be on hand to help you with everything!  Best of all, my services are absolutely FREE.  Also, make sure to follow along with my Facebook page and Instagram page @polkadottedmagic for all things Disney!
MickeyTravels-Beverly Peterson
Beverly@mickeytravels.com 
920-655-2319