New Youth Haunted Mansion Tees- PHOTOS
There are some new shirts at Walt Disney World for the Littlest Foolish Mortal in your life! We found 2 new youth Haunted Mansion Tees at Memento Mori, located just outside the Haunted Mansion.
Room For One More – $24.99
We all know that we've been in invited to stay at Master Gracey's Mansion because, after all, there's room for one more.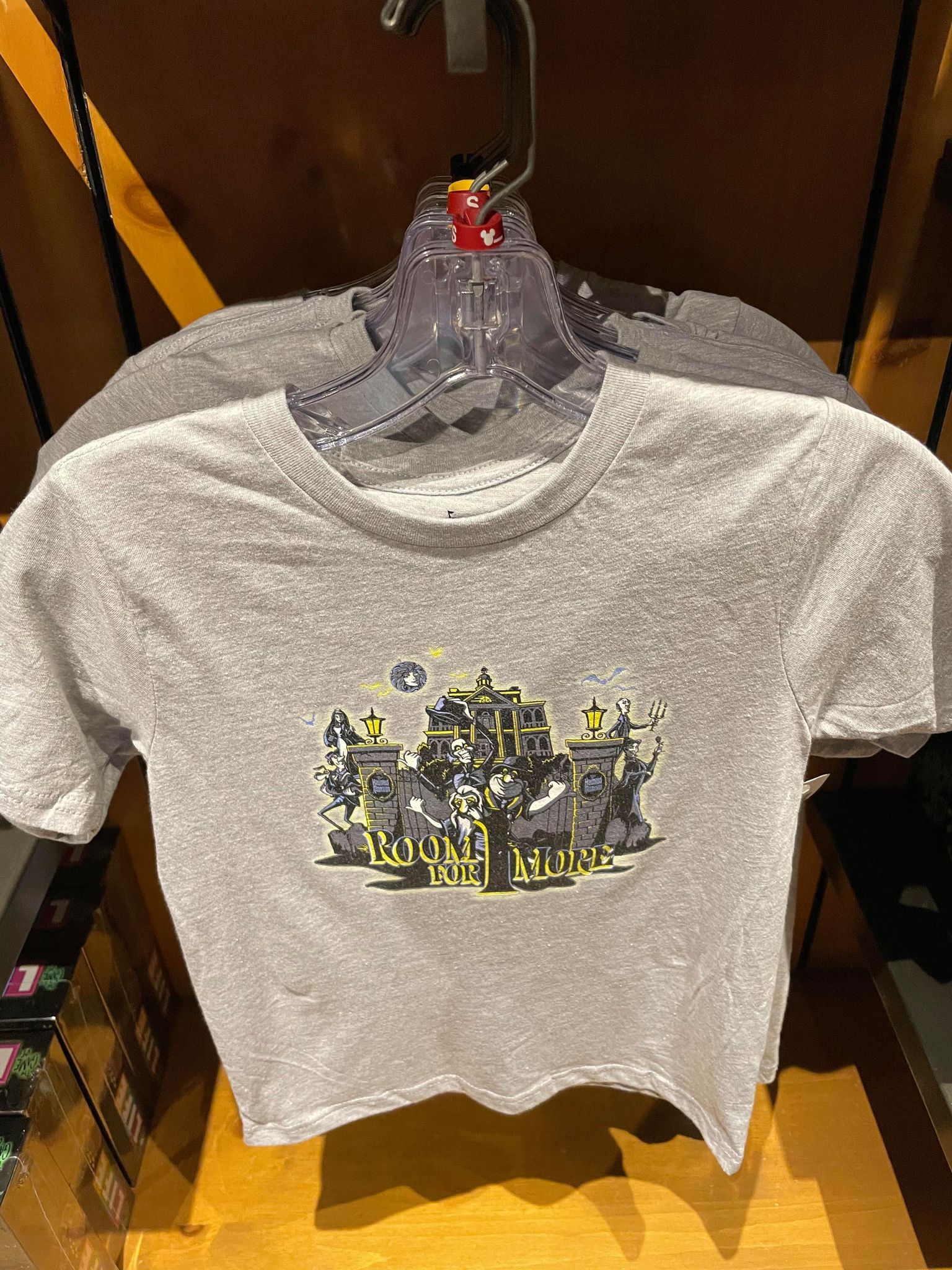 This new Youth Haunted Mansion tee design features so many of our favorite haunts from the mansion. Front and center you see the Hitchhiking Ghosts. However, you can also spy other fan favorites, like Constance the Bride, and the Caretaker and his faithful hound!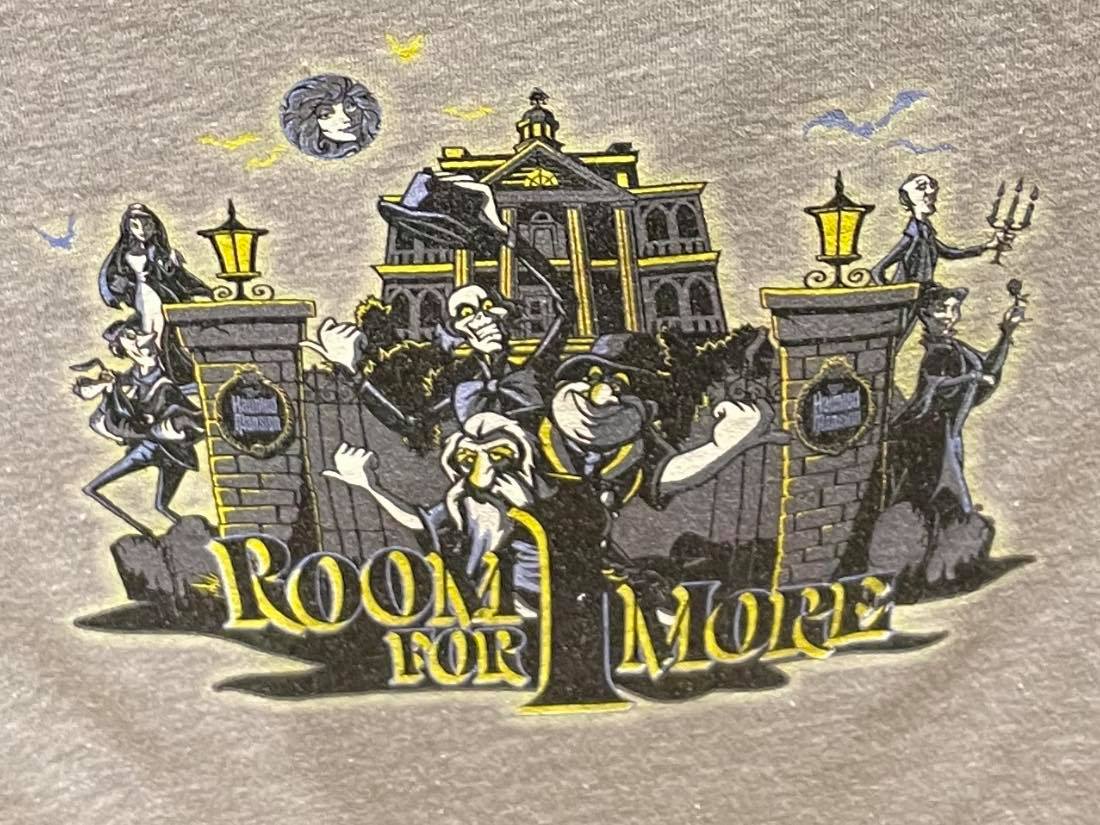 Tomb Sweet Tomb- $24.99
The second design features a mansion butler and maid welcoming Foolish Mortals to their eternal resting place.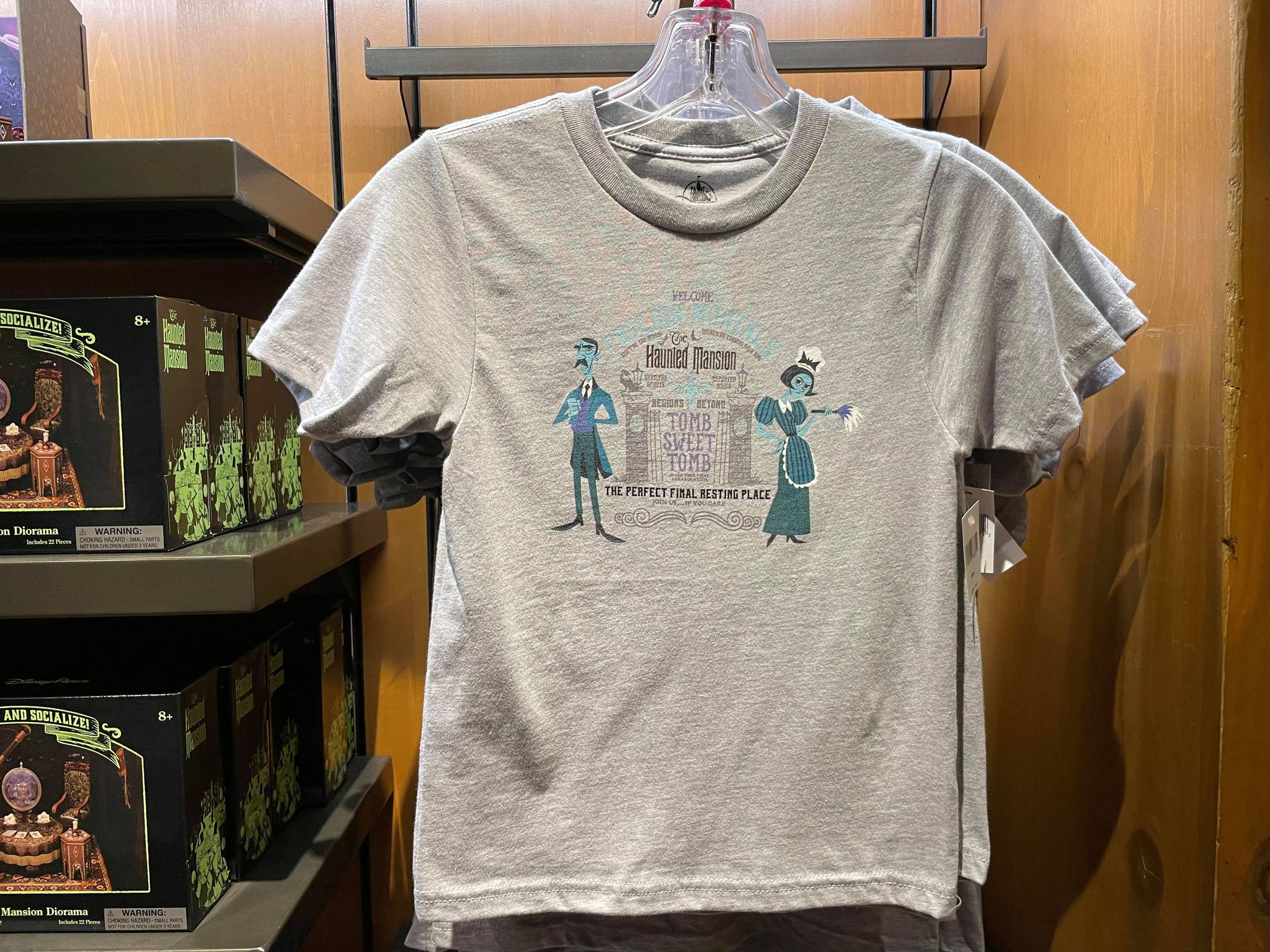 If you have a kiddo who loves The Haunted Mansion, this design is perfect! We see a mansion butler and maid waiting at the entrance of the mansion to welcome you home. They even boast the Master Gracey's mansion is the "perfect final resting place", and boy do we agree!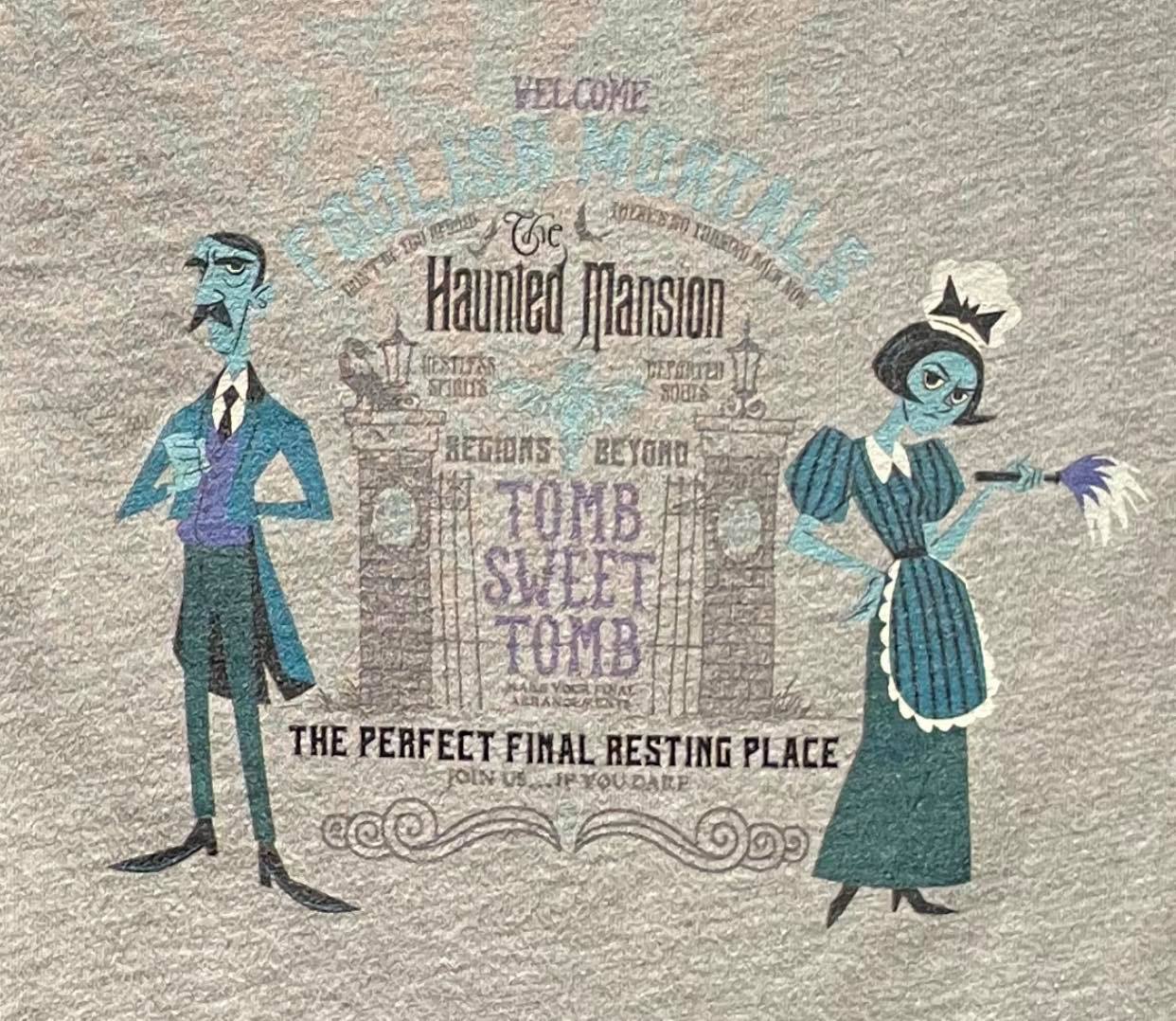 I love the new youth haunted mansion tee designs, how about you?
Are you looking to plan a Disney vacation, but aren't sure where to start? As an agent with MickeyTravels, when you book your trip with me, I will be on hand to help you with everything! From finding the perfect package for your needs, to rate monitoring to ensure you are receiving the best price available from Disney. I work with all Disney Destinations, and can help you make the most of your magical vacation. Best of all, my services are absolutely FREE. Get in touch via email at Slawless@MickeyTravels.com. Also, make sure to CLICK HERE to follow along with my Facebook page for all things Disney.