Starbuck 'Been There' Star Wars Mug Series Available at Galaxy's Edge for May The Fourth
May the Fourth is a pretty big deal for Star Wars fans. Star Wars weekends in the parks used to draw super impressive crowds to celebrate. Now, with Galaxy's Edge being open year round, we can celebrate whenever we want! That doesn't mean we don't still want to see special merchandise for May The Fourth, though! Like the previously sold out "Been There" Star Wars mug designs by Starbucks.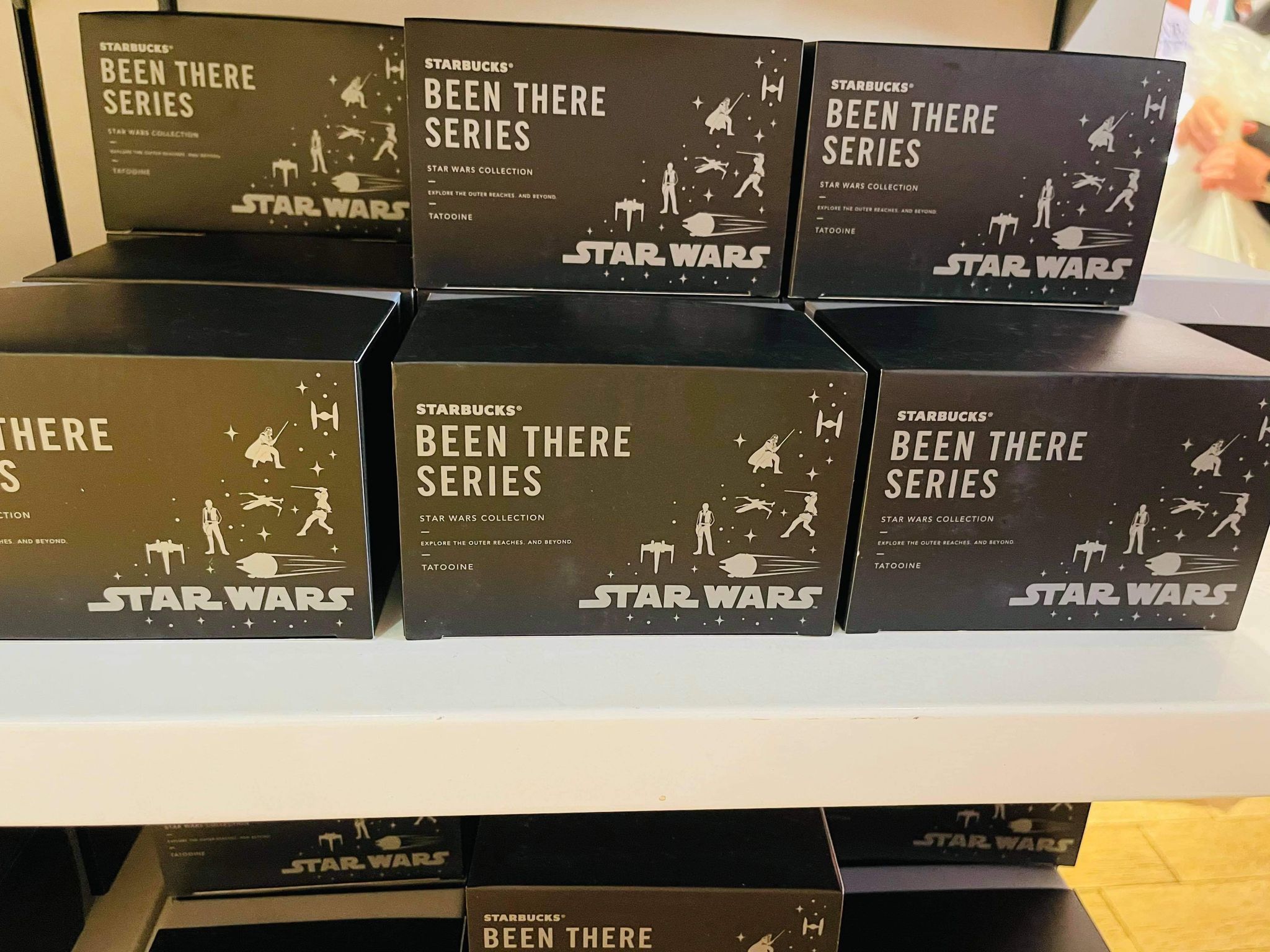 The Been there series of mugs by Starbucks typically features real life locations. In fact I have one for every state I've ever visited. You can also find them in Disney Parks Versions as well, and of course they are a hot collector's item as well. The only thing that could Mae the series more of a use-have for fans was to create a series of the mugs featuring locations from the Star Wars stories. Check out the 3 perfect mugs they have to offer inside Galaxy's Edge today!
'Been There' Star Wars Mug – Endor- $19.99
My personal favorite is the Endor version of the Been There Star Wars mug collection. I'm not even going to lie. It's because there's an Ewok on it. On my very first trip to WDW one of my favorite purchases was a stuff Ewok from the Star Tours gift shop. Who can resist those adorable little guys?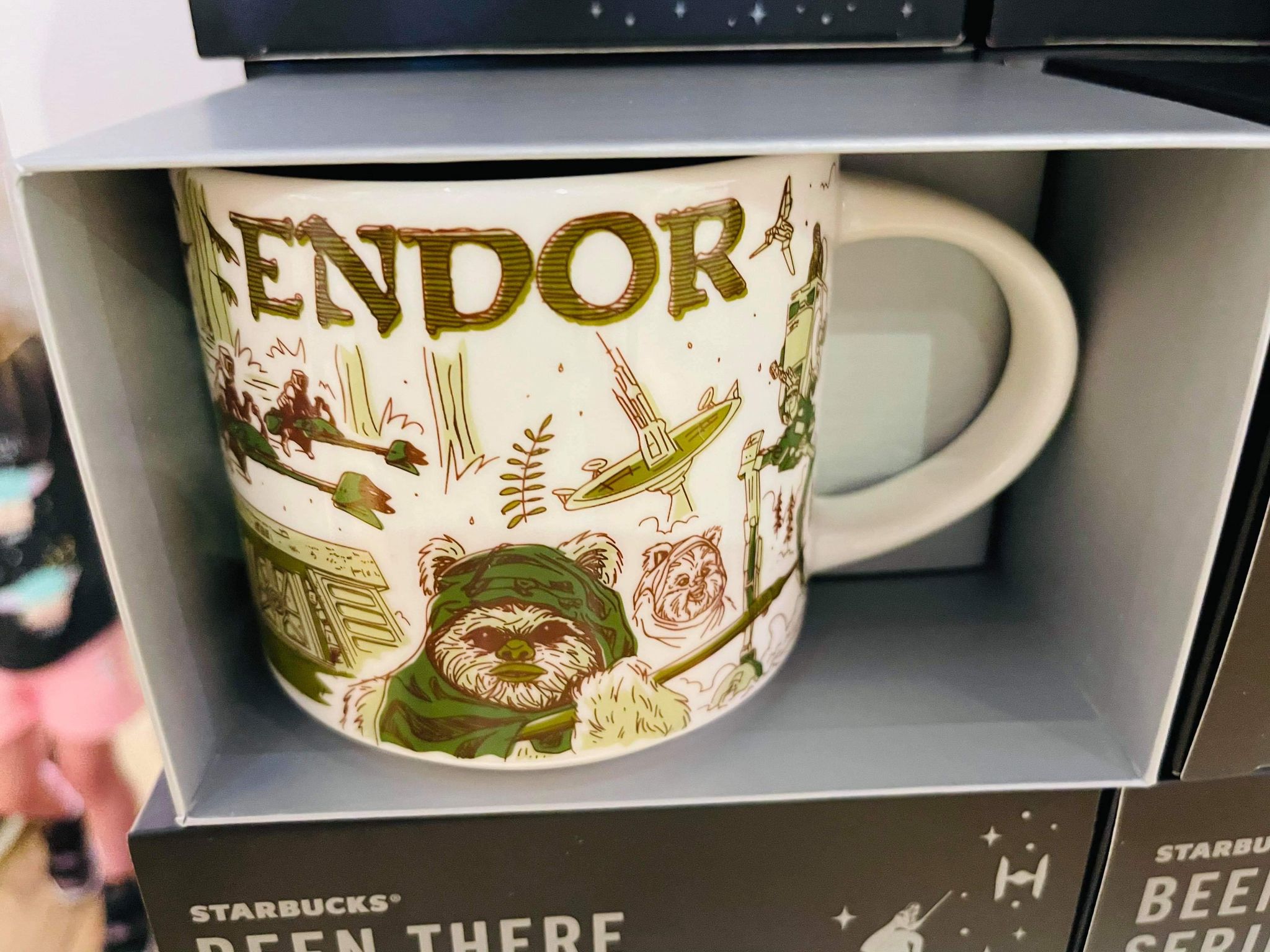 Tatooine- $19.99
This Tatooine version of the mugs gives off the perfect sandy, desert Tatooine vibes. Luke's home planet is definitely shot in the style of orange/yellow hot desert feeling in the movies, and it is captured perfect in this design.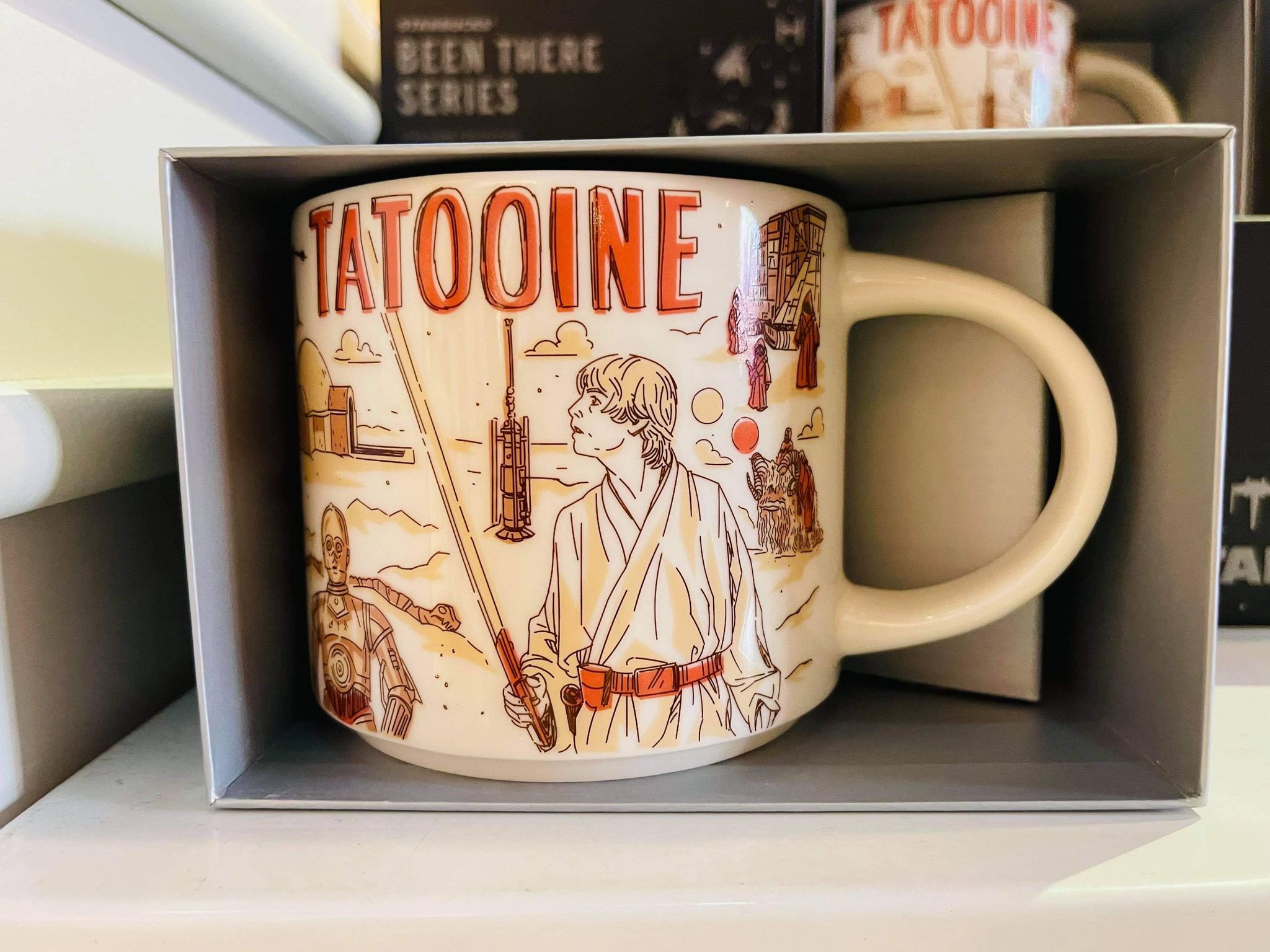 Batuu- $19.99
if you're looking to find some of your favorite characters, then check out Rey and Chewbacca on the Batuu version of the Starbucks mugs.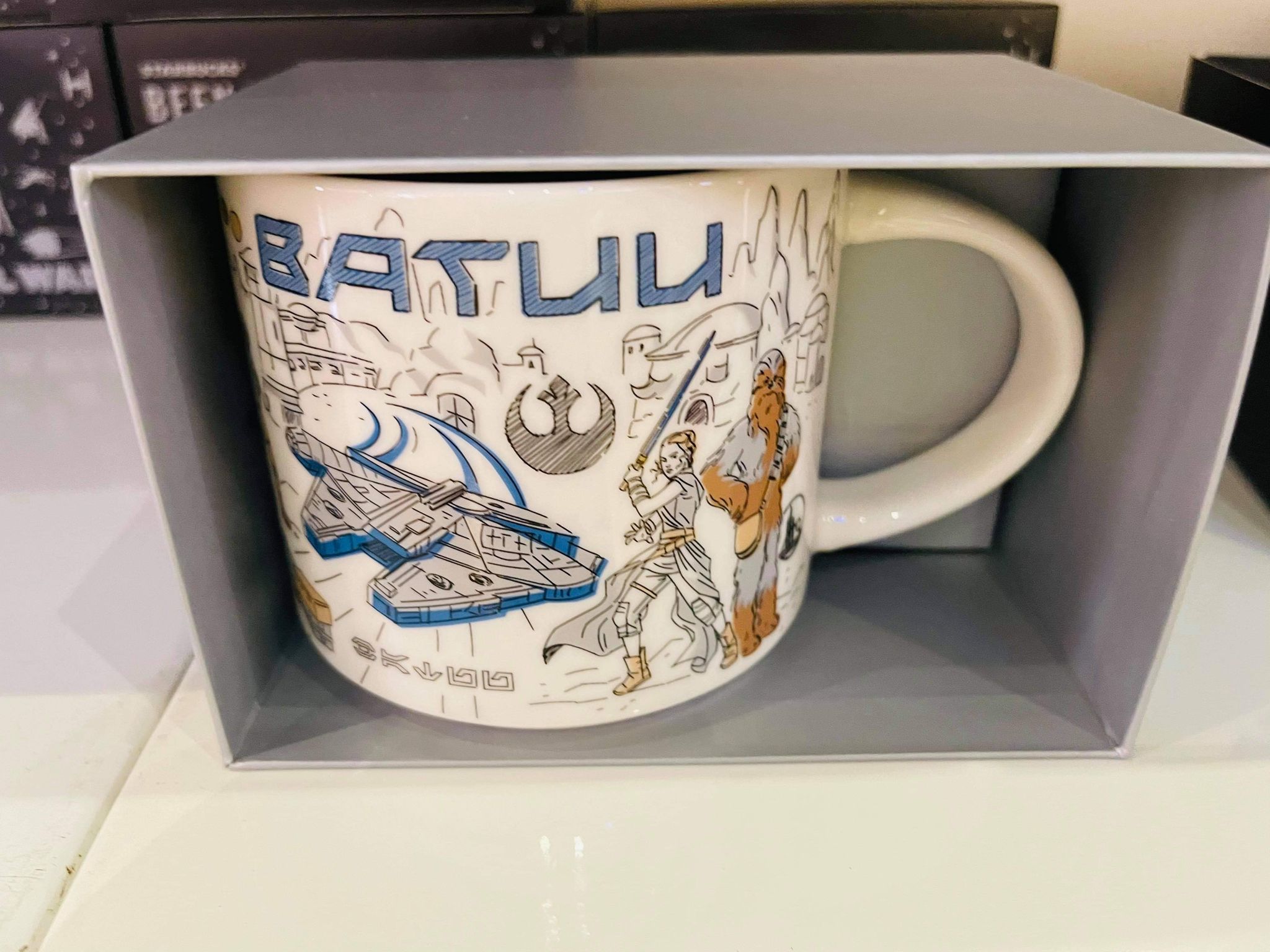 If you didn't happen to be at the parks today to take advantage of the May the Fourth Shop at Galaxy's Edge, don't worry! These 3 Been There Star Wars mug designs are also available on Shopdisney.com. Let us know if you add them to your collection, and which one is your favorite!
Are you looking to plan a Disney vacation, but aren't sure where to start? As an agent with MickeyTravels, when you book your trip with me, I will be on hand to help you with everything! From finding the perfect package for your needs, to rate monitoring to ensure you are receiving the best price available from Disney. I work with all Disney Destinations, and can help you make the most of your magical vacation. Best of all, my services are absolutely FREE. Get in touch via email at Slawless@MickeyTravels.com. Also, make sure to CLICK HERE to follow along with my Facebook page for all things Disney!