Check out These Amazing Looks from Dapper Day at Hollywood Studios!
We saw some amazing outfits today during Dapper Day at Hollywood Studios!
For those that aren't aware, Dapper Day is an organization that celebrates the glamour and sophistication of the clothing of yesteryear. They have meet ups in all sorts of different locations, and Disneyland and Walt Disney World are always included in the yearly gatherings.
Many of the Dapper Day outfits you see at the Disney Parks often have Disney themes and details, which make them so much more amazing when you see them in person.
Check out some photos of the amazing outfits we saw today: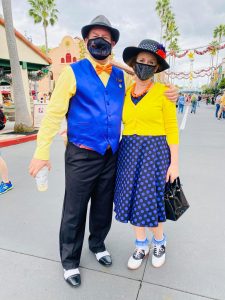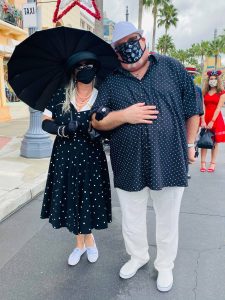 We love the Star Wars influence in these Dapper Day outfits.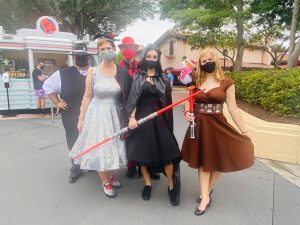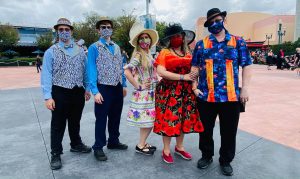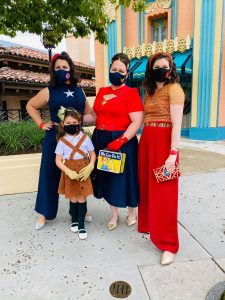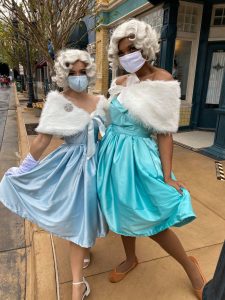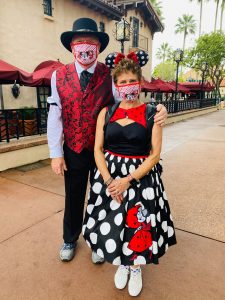 These ride inspired looks are fantastic!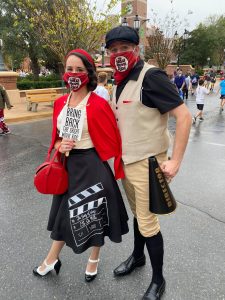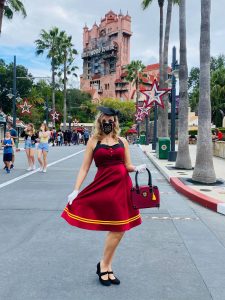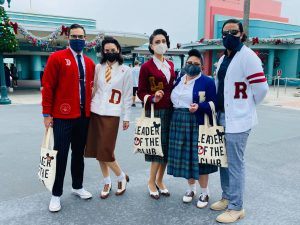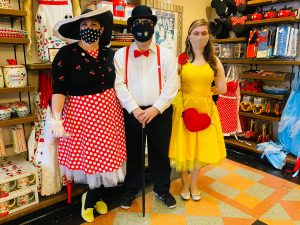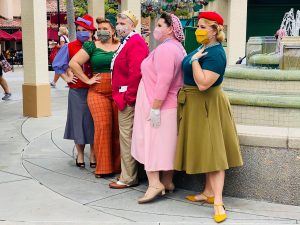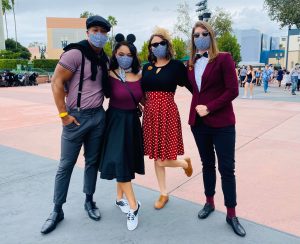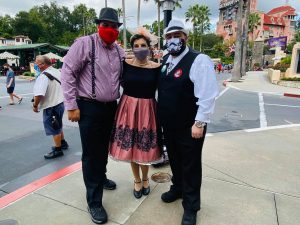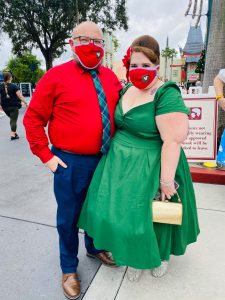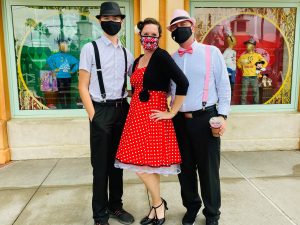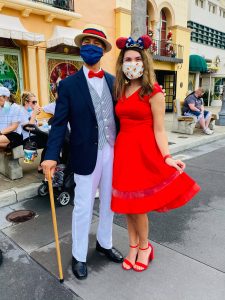 There is actually another Dapper Day meet up tomorrow at Magic Kingdom. I can't wait to see what amazing looks we will see there as well.
Thank you to everyone who allowed us to take and share their photos today. You all looked fabulous!
Are you looking to plan a Disney vacation, but aren't sure where to start? As an agent with MickeyTravels, when you book your trip with me, I will be on hand to help you with everything! From finding the perfect package for your needs, to rate monitoring to ensure you are receiving the best price available from Disney. I work with all Disney Destinations, and can help you make the most of your magical vacation. Best of all, my services are absolutely FREE. Get in touch via email at Slawless@MickeyTravels.com. Also, make sure to CLICK HERE to follow along with my Facebook page for all things Disney.