Stitch and Mickey PopWallets Have Arrived!
These Stitch and Mickey PopWallets can be found at BouTiki in the Polynesian Resort at Disney World! What a stylish and functional item you can attach to your phone. Keep all your necessities handy and share your Disney spirit with these PopWallets!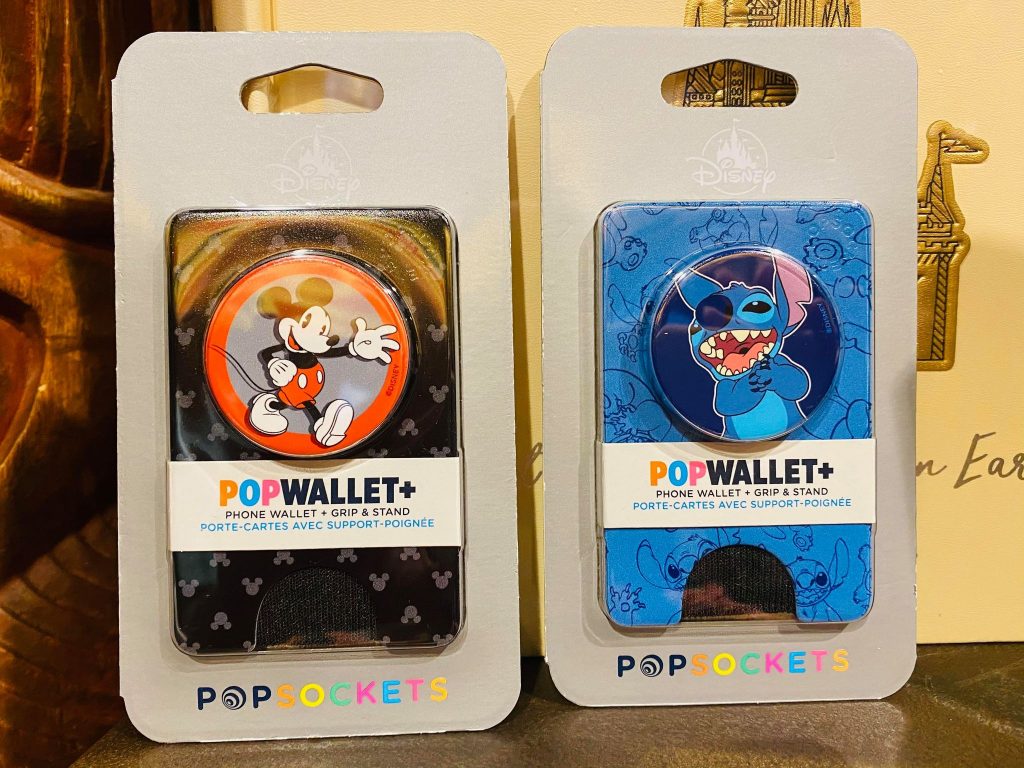 Stitch and Mickey PopWallet – $29.99
Mickey is everywhere on this Mickey PopWallet! In addition to him standing front and center on the PopSocket, you can also find an all-over print on the wallet portion of this item. No denying you love the mouse when you have this phone wallet with grip and stand!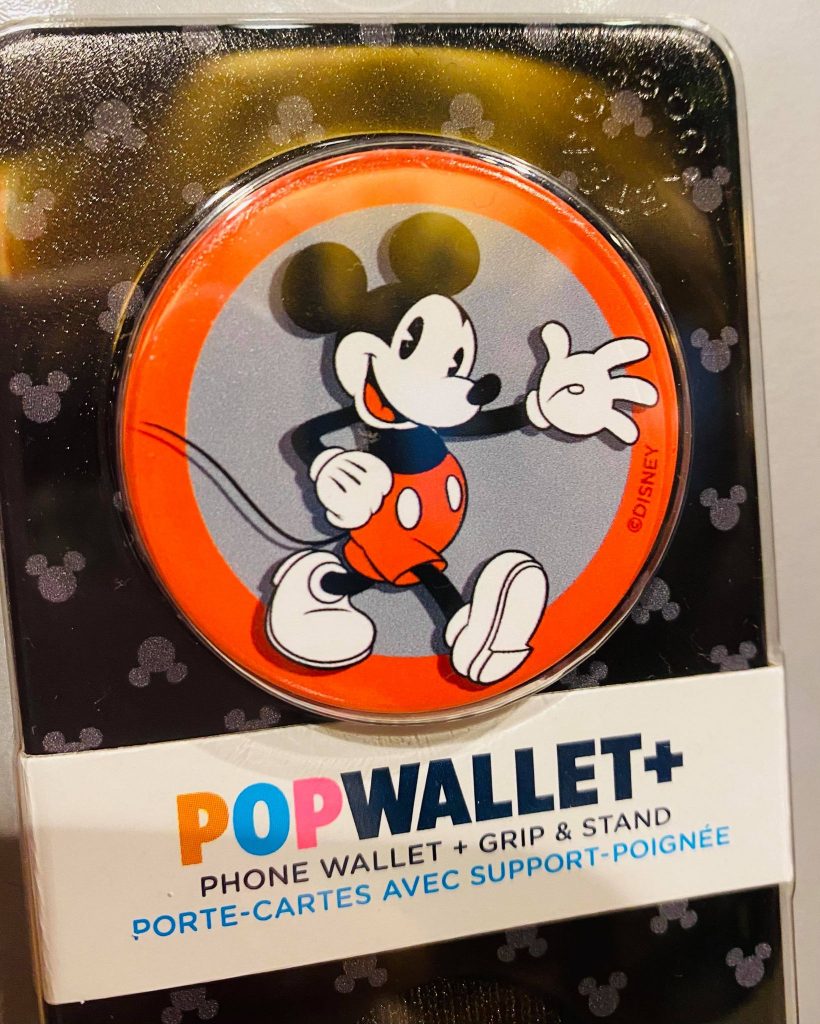 Stitch PopWallet – $29.99
Our favorite little experiment is the star of this PopWallet! Stitch will keep all your possessions safe and together with this phone wallet, grip, and stand. This happy little creature is sure to bring joy when seeing him attached to your phone.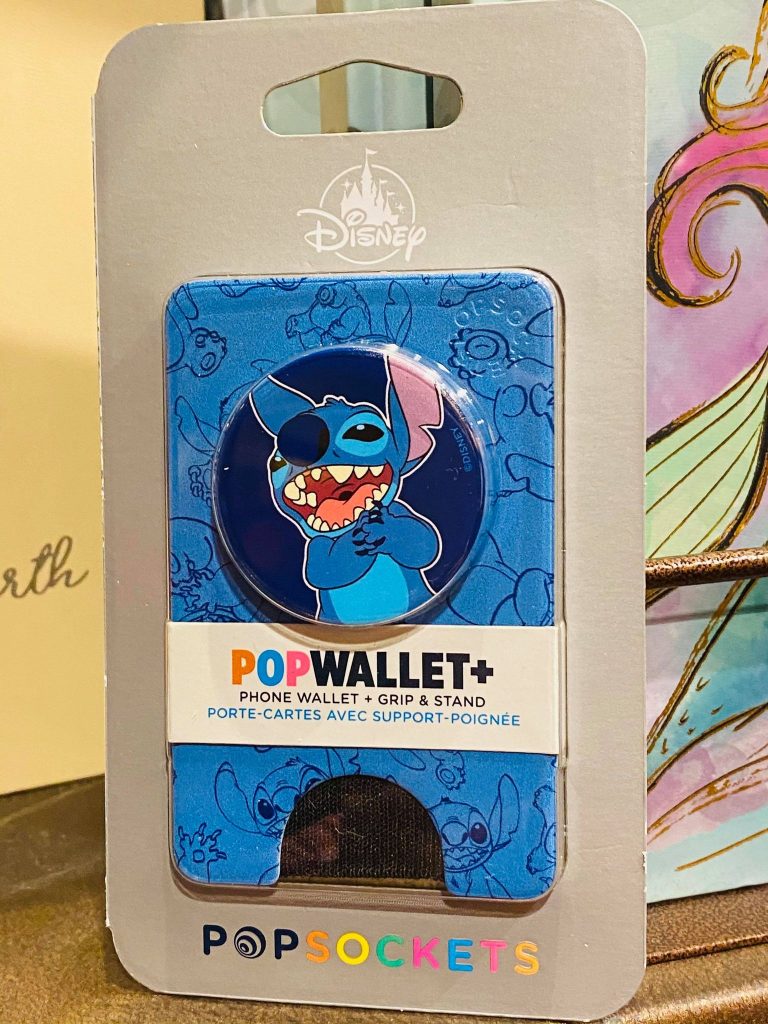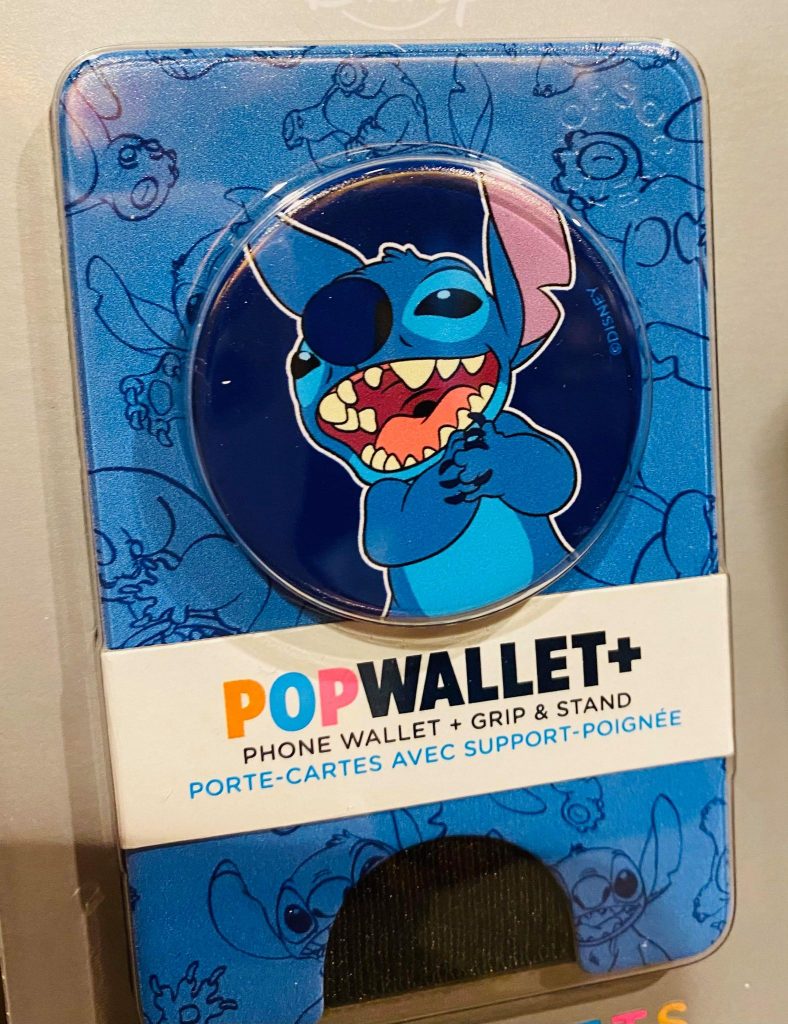 Here you can see a description of how you can place this PopWallet on your phone. It is a very popular option, and now you can join the PopSocket family while showing your Disney style!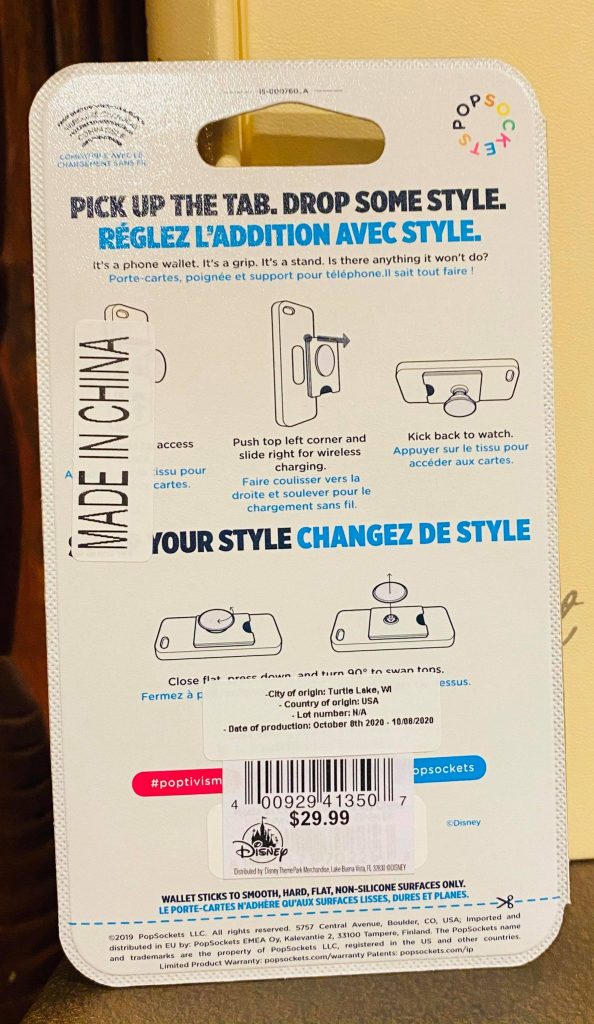 Stitch and Mickey PopWallets are just what you need to get your items organized! No more forgetting your wallet when it is attached right to your phone! Keep all those necessary cards in one location and keep spreading your Disney cheer!
Click HERE for more Disney PopSockets!
MickeyTravels-Beverly Peterson
Are you looking to plan a Disney vacation, but aren't sure where to start? As an agent with MickeyTravels, when you book your trip with me, I will be on hand to help you with everything!  Best of all, my services are absolutely FREE. Get in touch via email at Beverly@mickeytravels.com or by calling 920-655-2319. Also, make sure to follow along with my Facebook page and Instagram page @polkadottedmagic for all things Disney!