Mickey Hoodies at BouTiki!
Mickey Hoodies at BouTiki are ready for purchase! There are two new styles at the Polynesian Resort and can be yours today! Two different styles are available and they are both shining with our favorite guy, Mickey Mouse!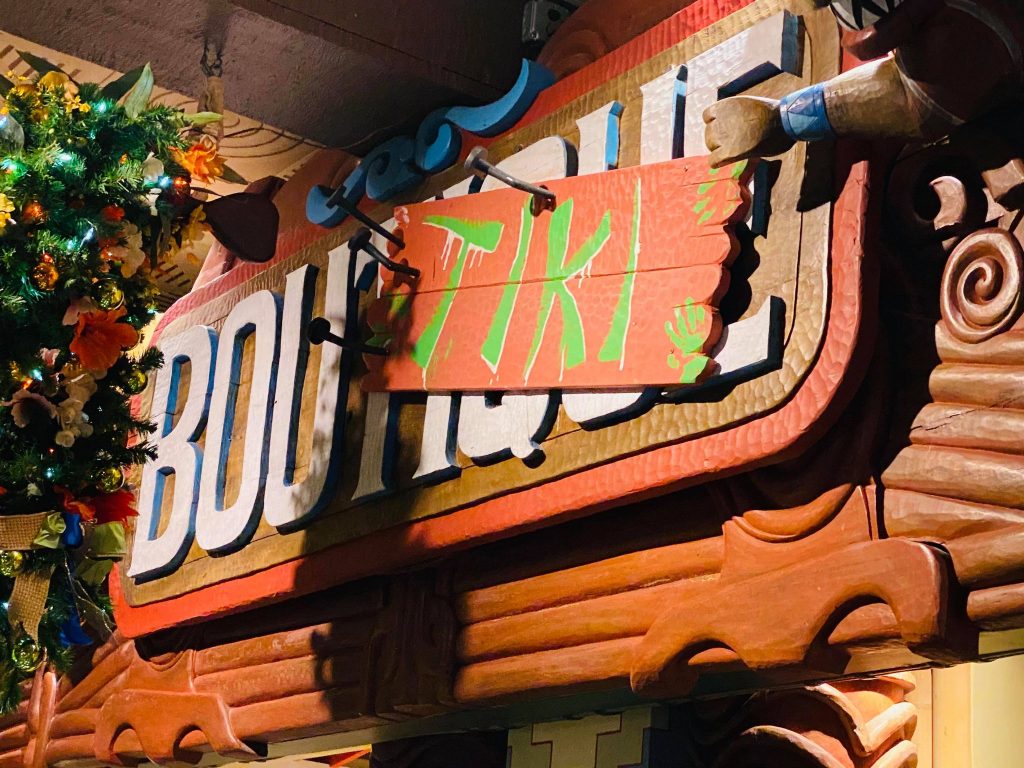 Mickey Hoodie – $44.99
Pixie dust and sparkles outline this Mickey Mouse shaped print on the front of this all over Walt Disney World hoodie. This is the perfect item for throwing on those days that have a little chill in the air.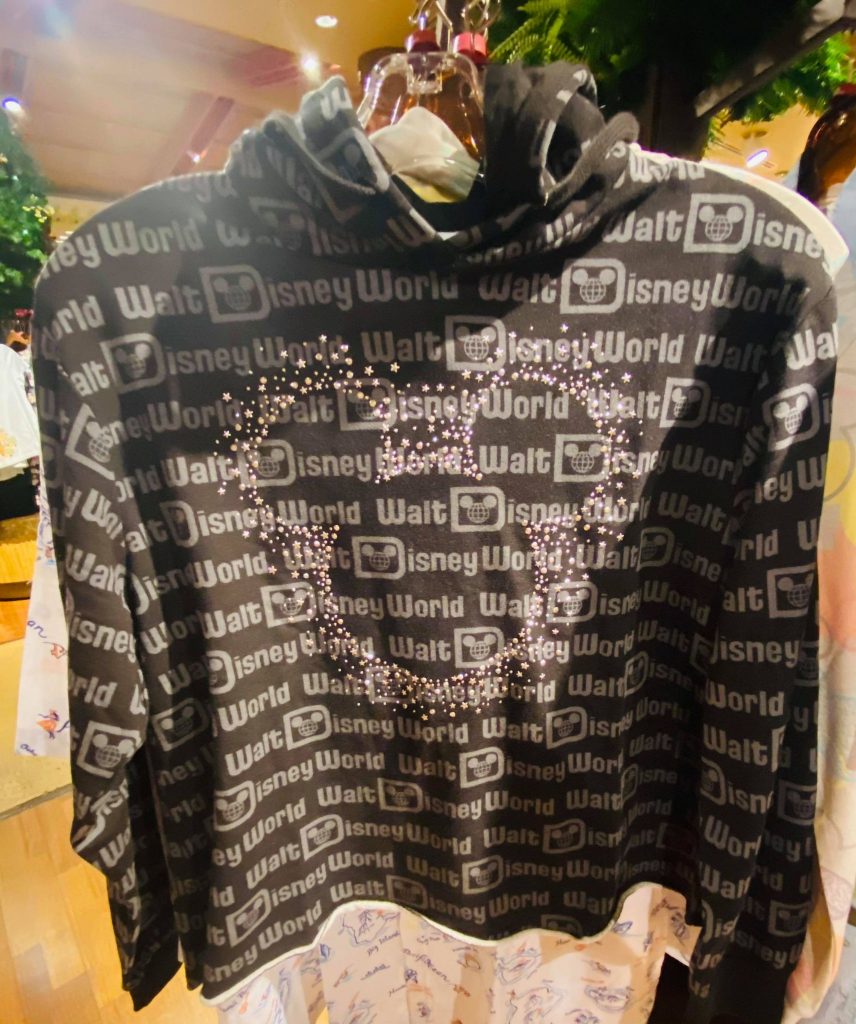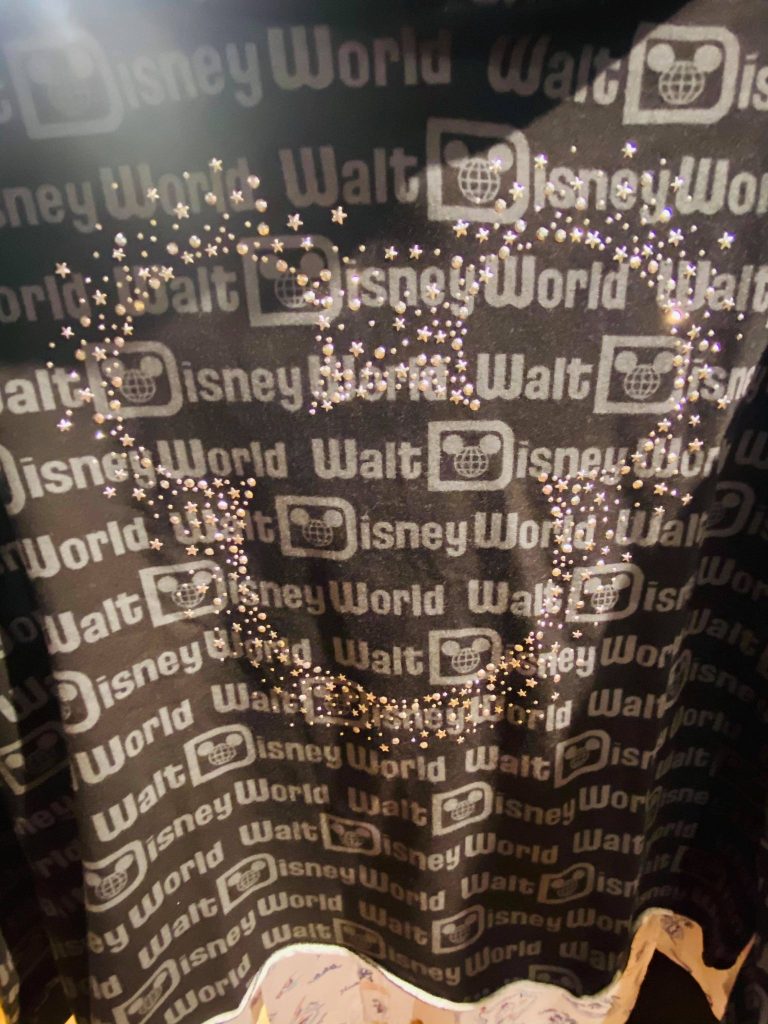 Here you can see the pattern continue to the back of the hoodie, in addition to a few of the hood.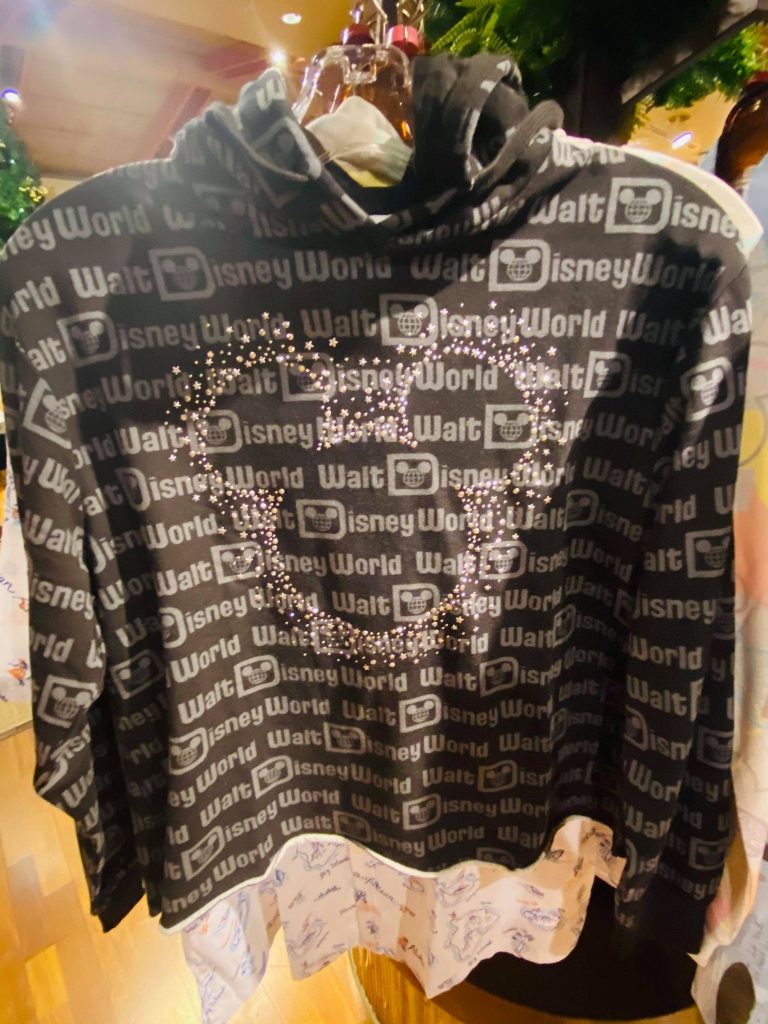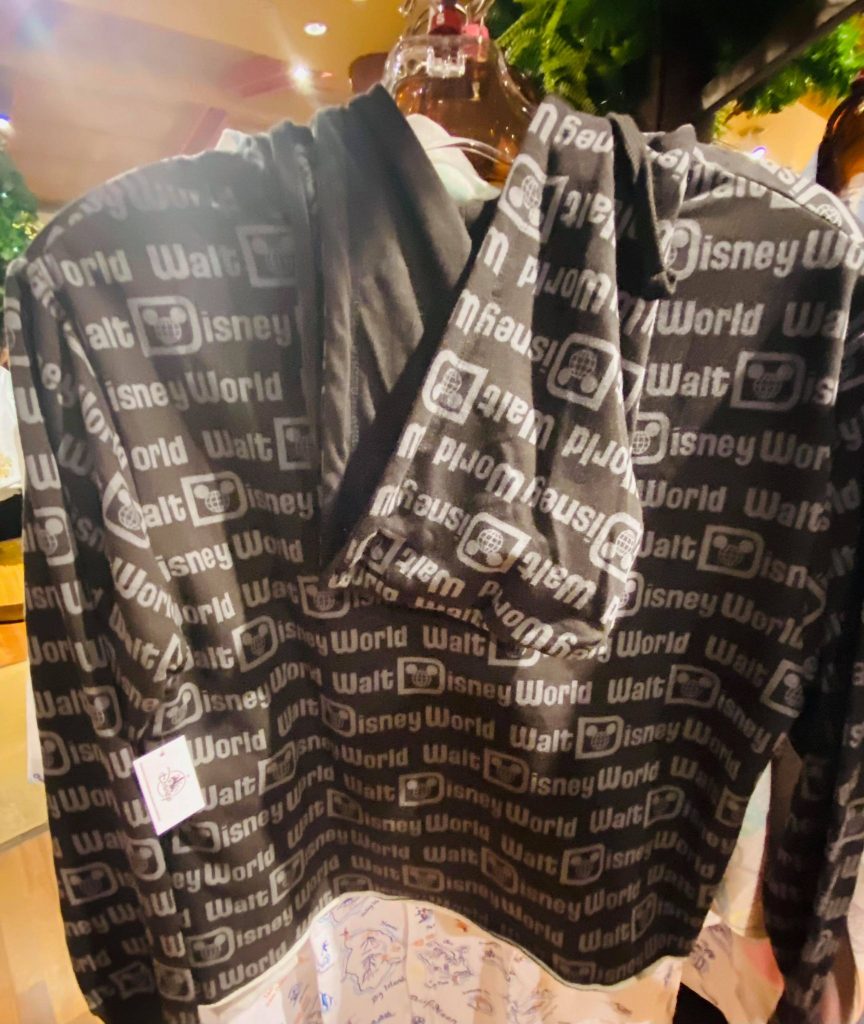 Mickey Hoodies – Pastel Print $44.99
Pastels and patterns have arrived on this Mickey all over print! It is hard to overlook the cute style of this Mickey hoodie. Whether spending the day at the parks or lounging at home, you can share your Mickey spirit with those around you with this pastel Mickey print hoodie.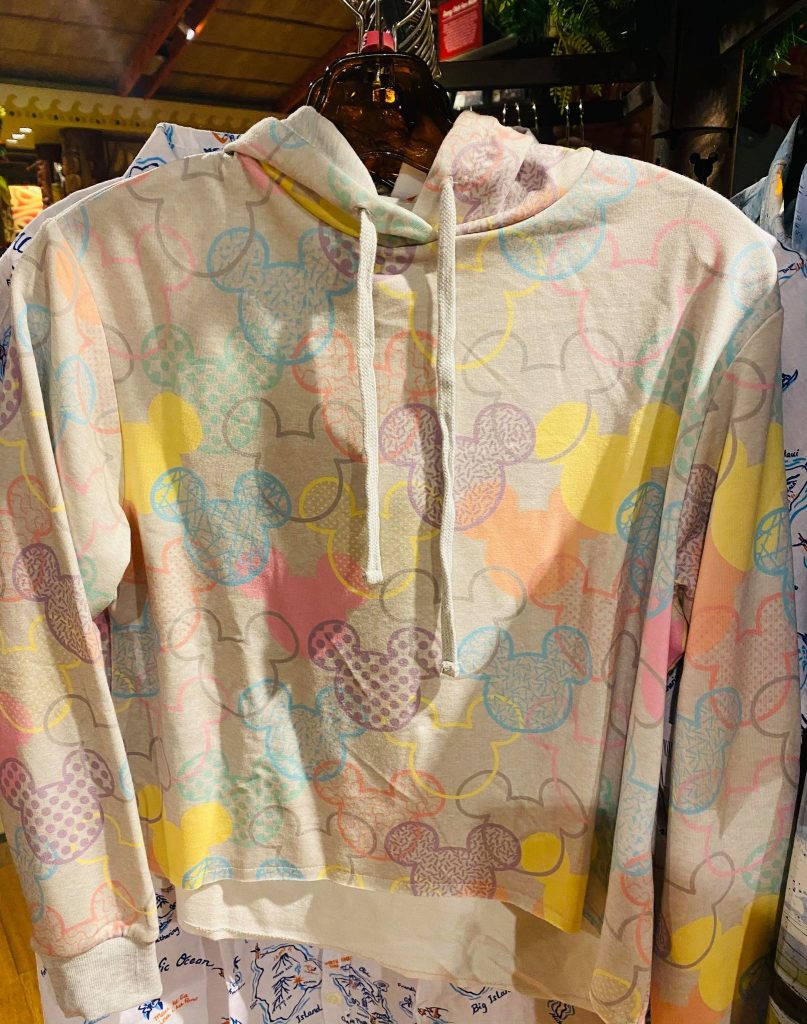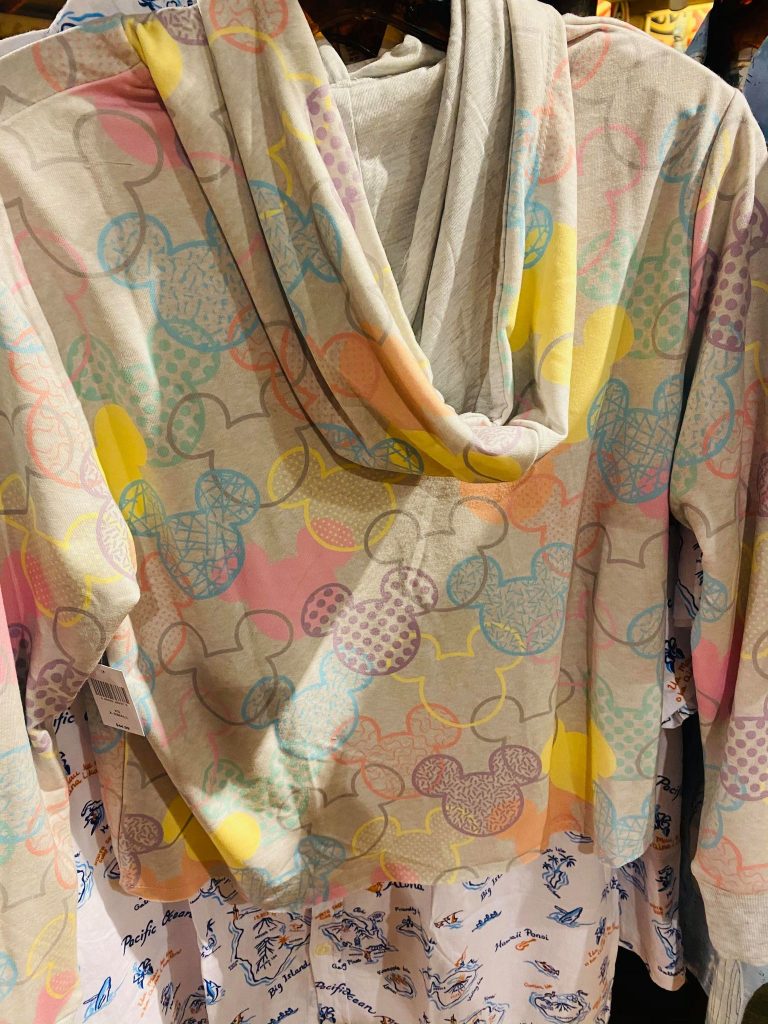 This close-up view shows all the patterns on this Mickey hoodie. Multiple designs bring a lot of depth to this style!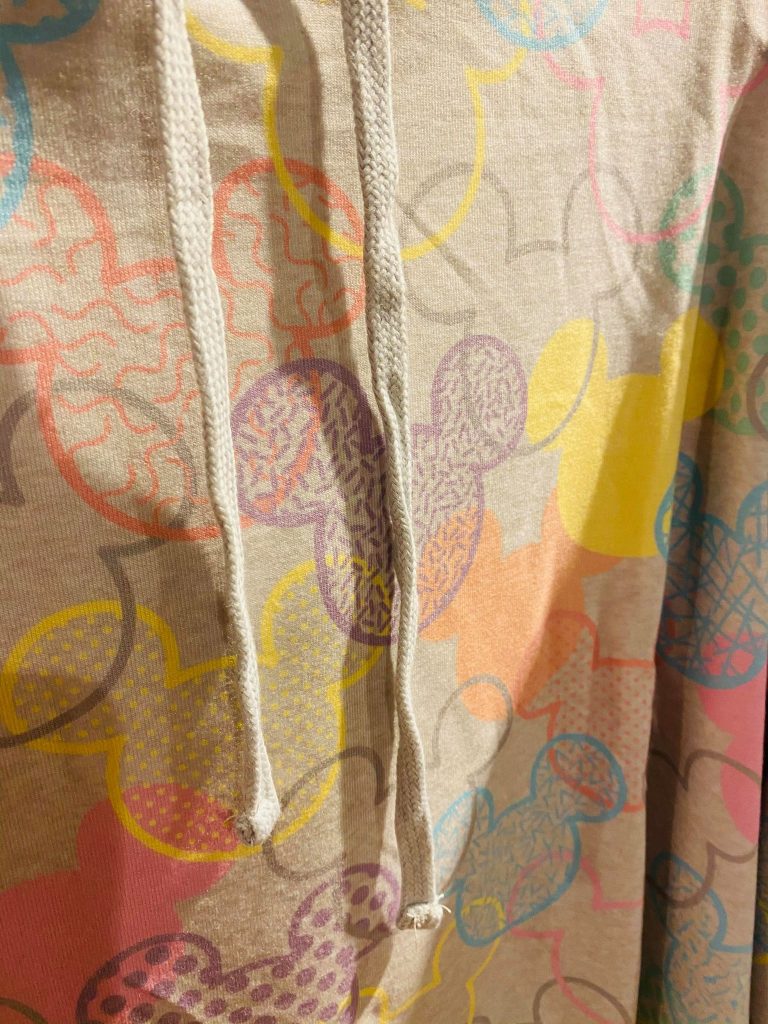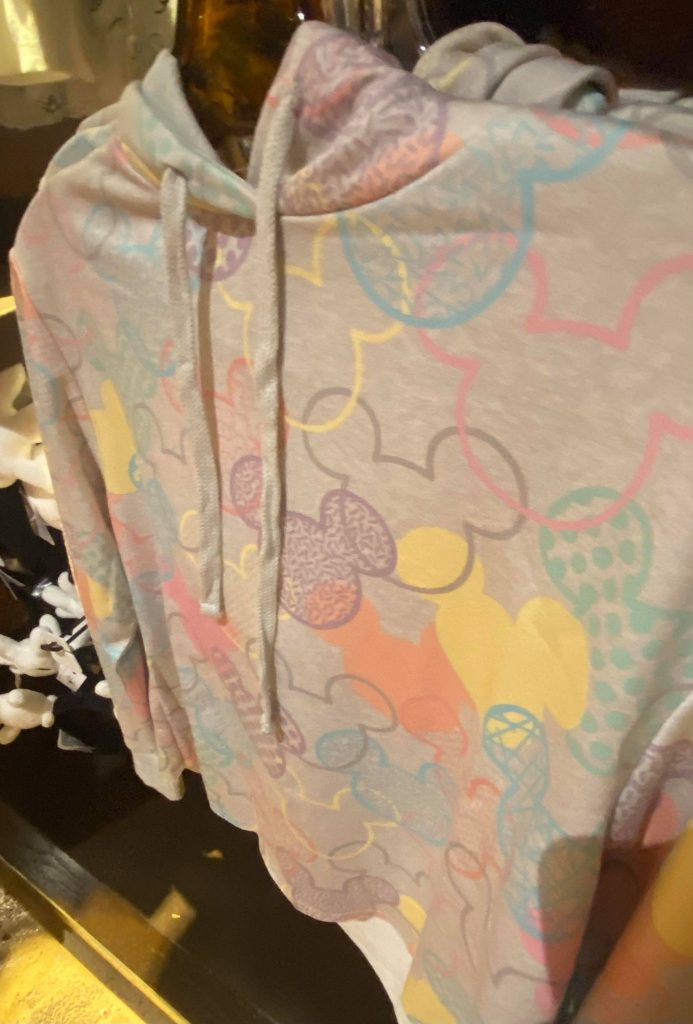 These Mickey Hoodies at BouTiki are a great option for showing off your casual and comfortable Disney style. Which will you be choosing, black all over Walt Disney World print with a sparkly Mickey, or the pastel Mickey print?
Find more styles from BouTiki HERE!
MickeyTravels-Beverly Peterson
Are you looking to plan a Disney vacation, but aren't sure where to start? As an agent with MickeyTravels, when you book your trip with me, I will be on hand to help you with everything!  Best of all, my services are absolutely FREE. Get in touch via email at Beverly@mickeytravels.com or by calling 920-655-2319. Also, make sure to follow along with my Facebook page and Instagram page @polkadottedmagic for all things Disney!