Mickey and Minnie Holiday shirts are "Snow Much Fun!"
We love sharing new Disney Holiday fashion with you!   Today we spotted two new Mickey and Minnie Holiday shirts for the whole family – a Henley style as well as a new hoodie!  Check them out!
Mickey and Minnie Holiday Hoodie for Kids
This all new Disney Christmas hoodie sweatshirt features everyone's favorite holiday couple.  Mickey and Minnie appear on either side of the zipper, both holding a candy cane.  When the sweatshirt is zipped, the candy cane will form a heart.  How adorable!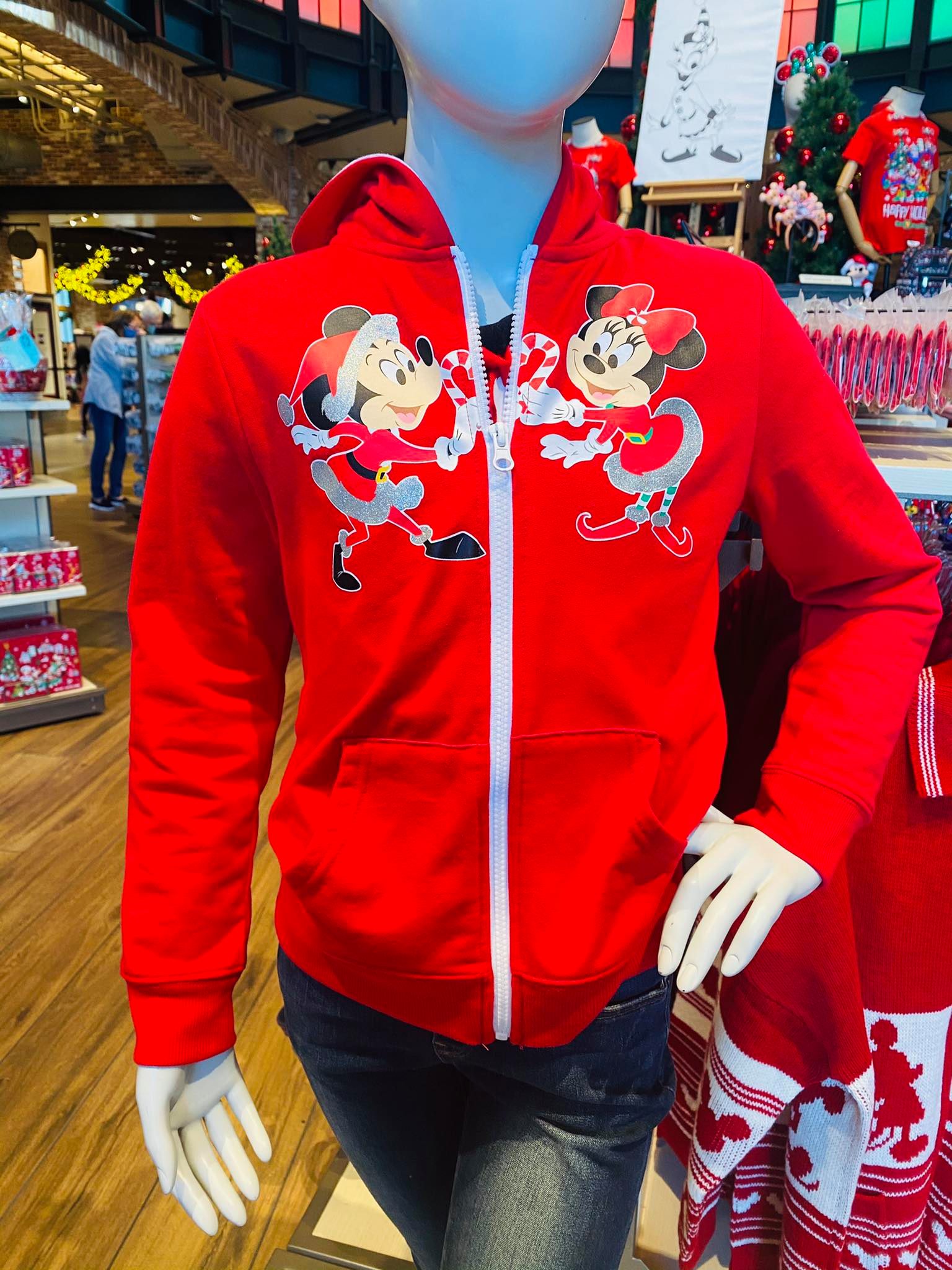 The back of this hoodie is the real star of the show.  It features ornament and snowflake accents and a fun graphic with the phrase "Snow Much Fun!" Some of the details and words are embroidered while the others are screen printed in a traditional white and green Christmas color palate.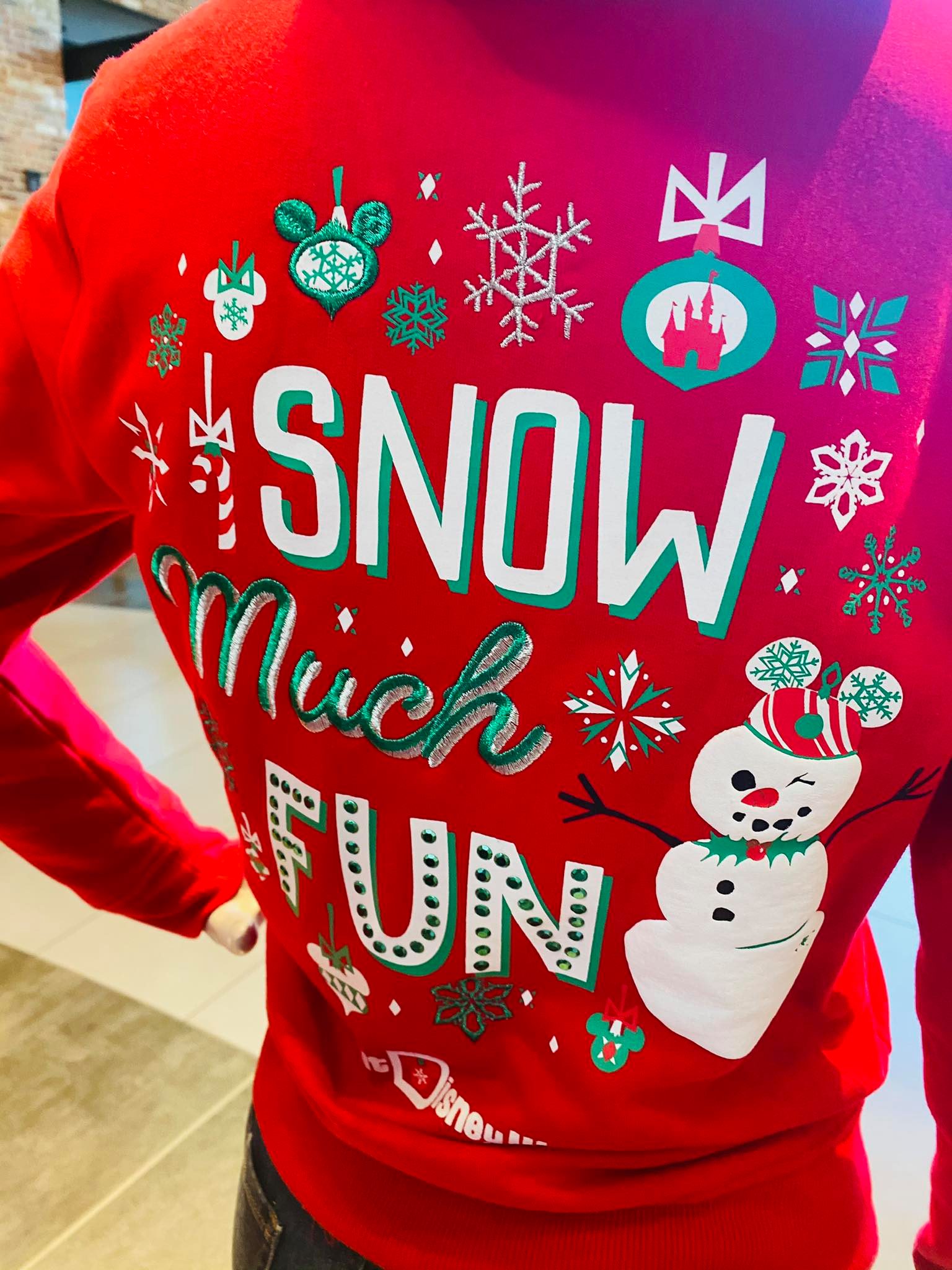 We also love the Mickey snowman!  But our favorite part is that the hood is lined with a white and red peppermint pattern!  There are so many little details that make this sweatshirt festive and fun!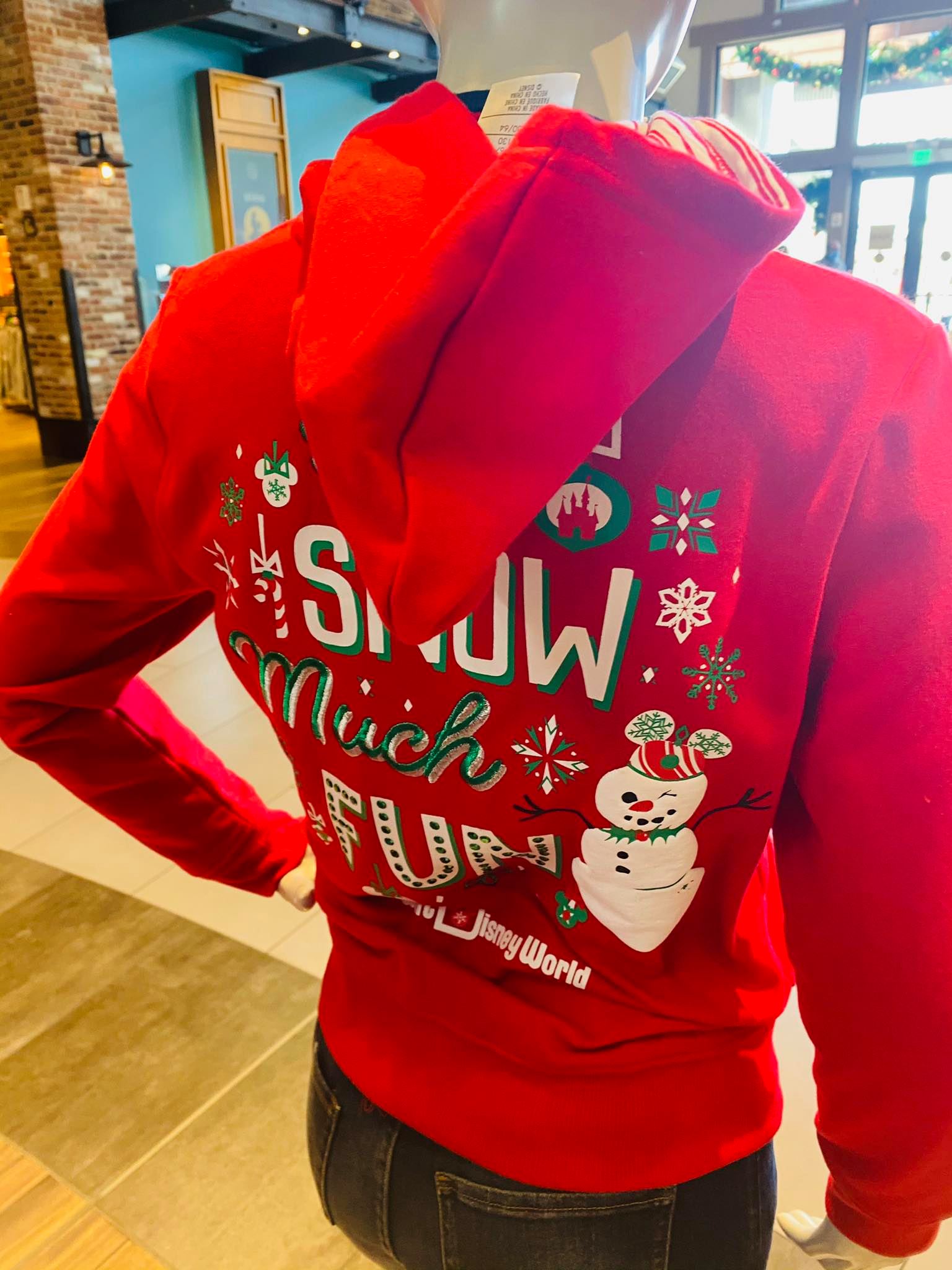 This sweatershirt is sized for children and retails for $44.99.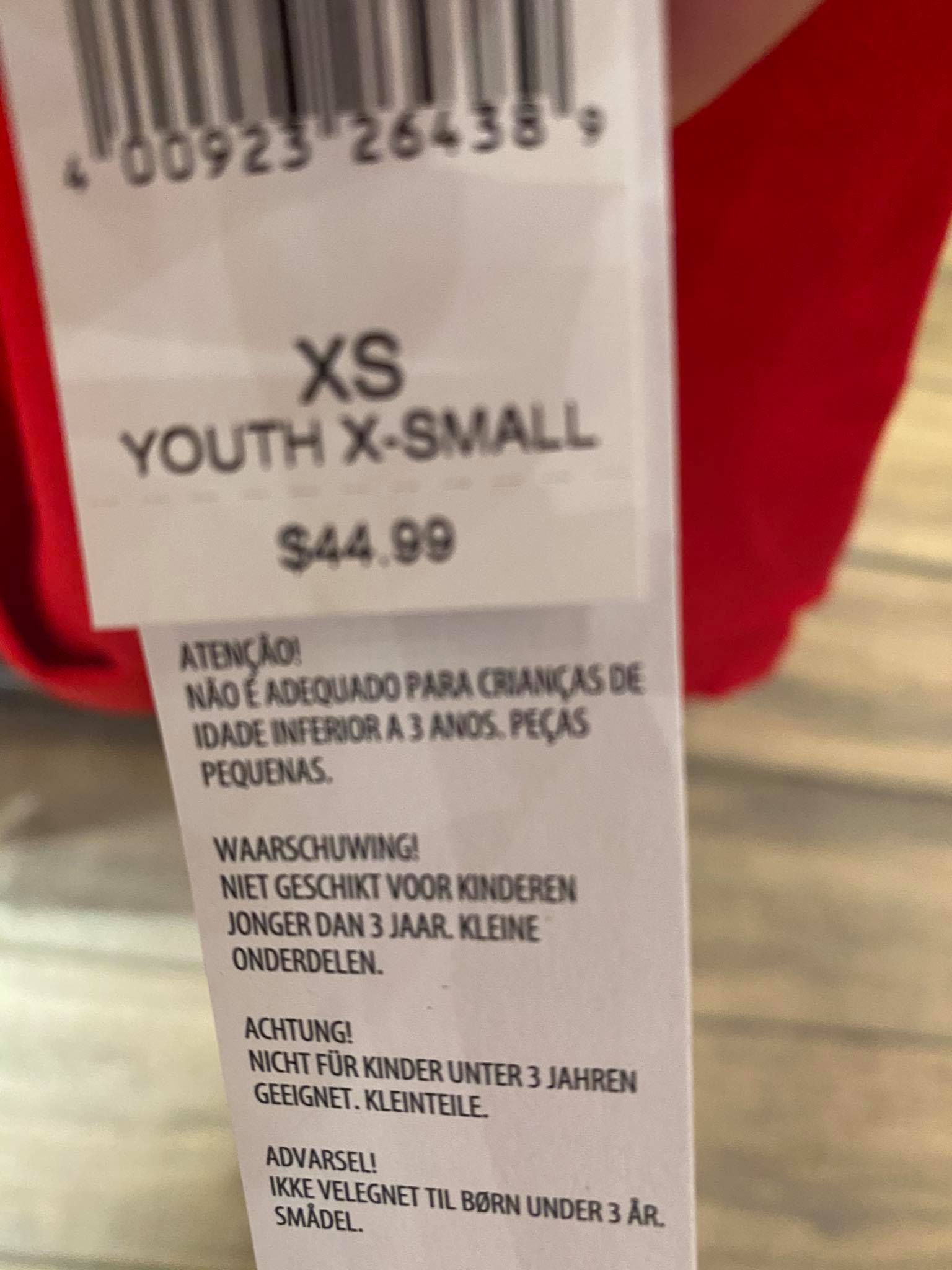 Holiday Shirts for the Whole Family!
This Christmas Henley style shirt with raglan sleeves will make your spirit bright!  With a v neck and button details, this shirt is very unique.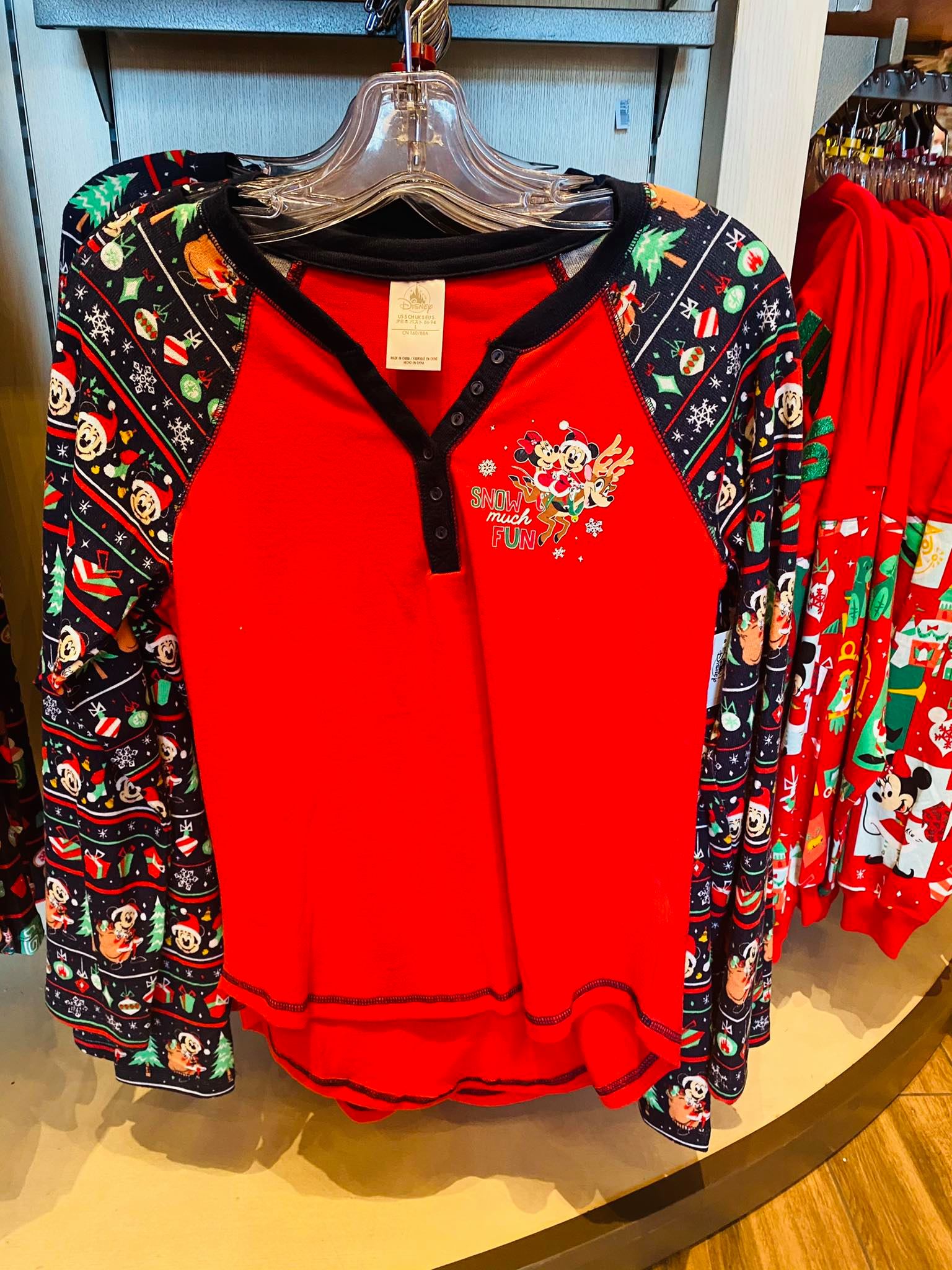 The sleeve features a striped Christmas pattern that has popped up on a variety of 2020 Disney Christmas merchandise.  It has ornaments, snowflakes, gifts as well as Mickey and Minnie!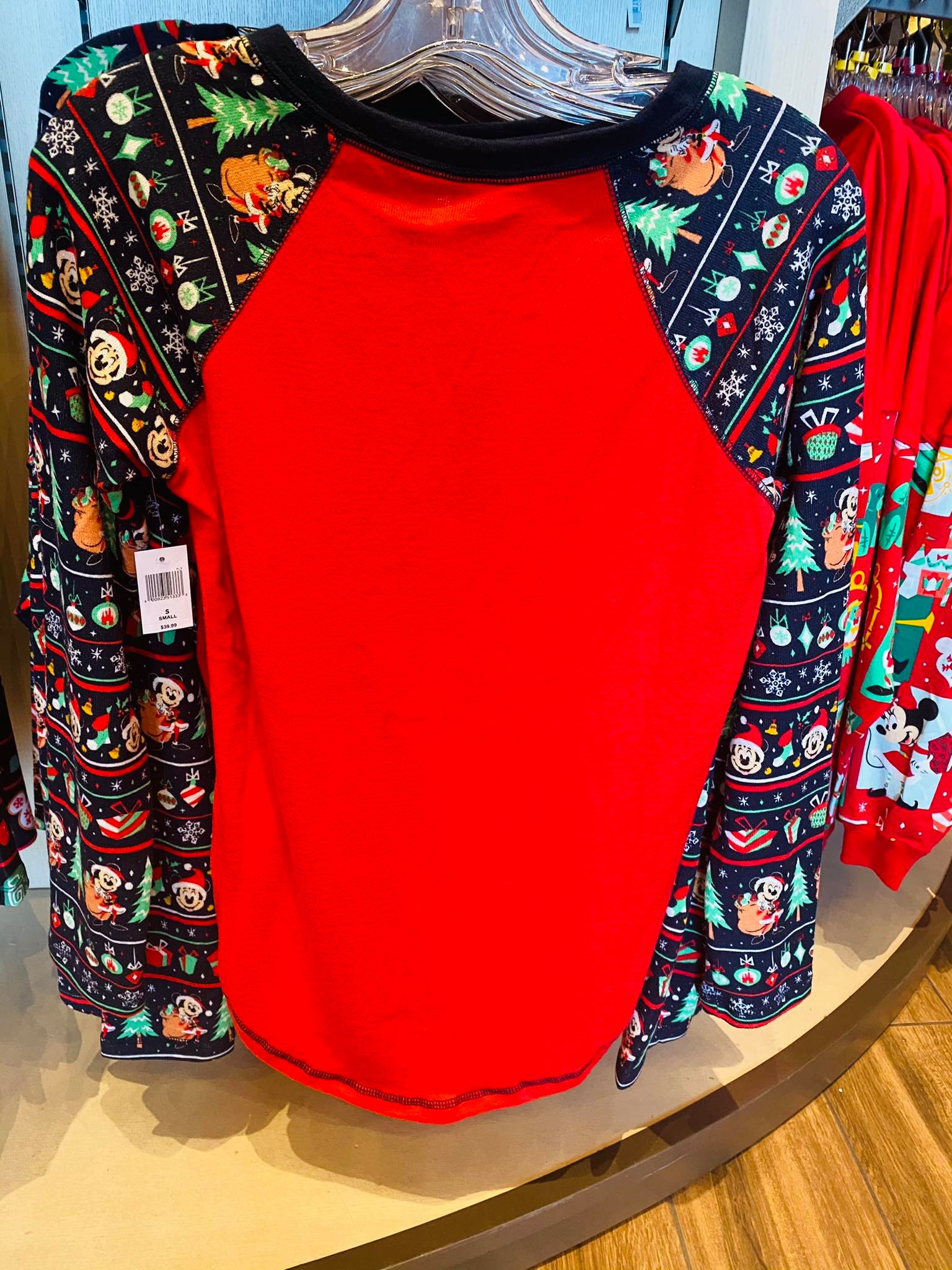 The front chest of this shirt has a graphic of Mickey and Minnie riding a reindeer along with the words "Snow Much Fun!"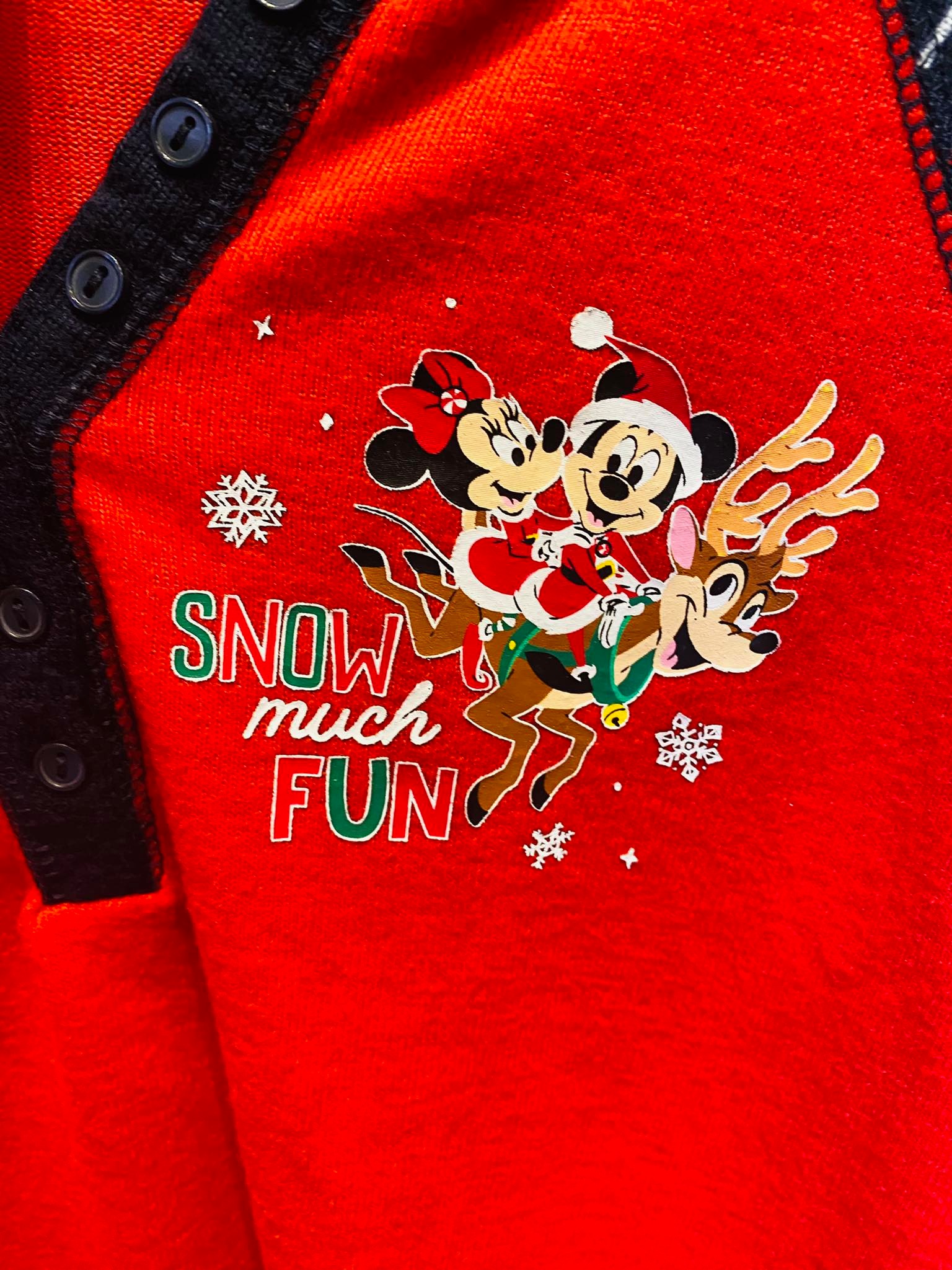 This new Mickey and Minnie Holiday shirt features adult sizing and retails for $39.99.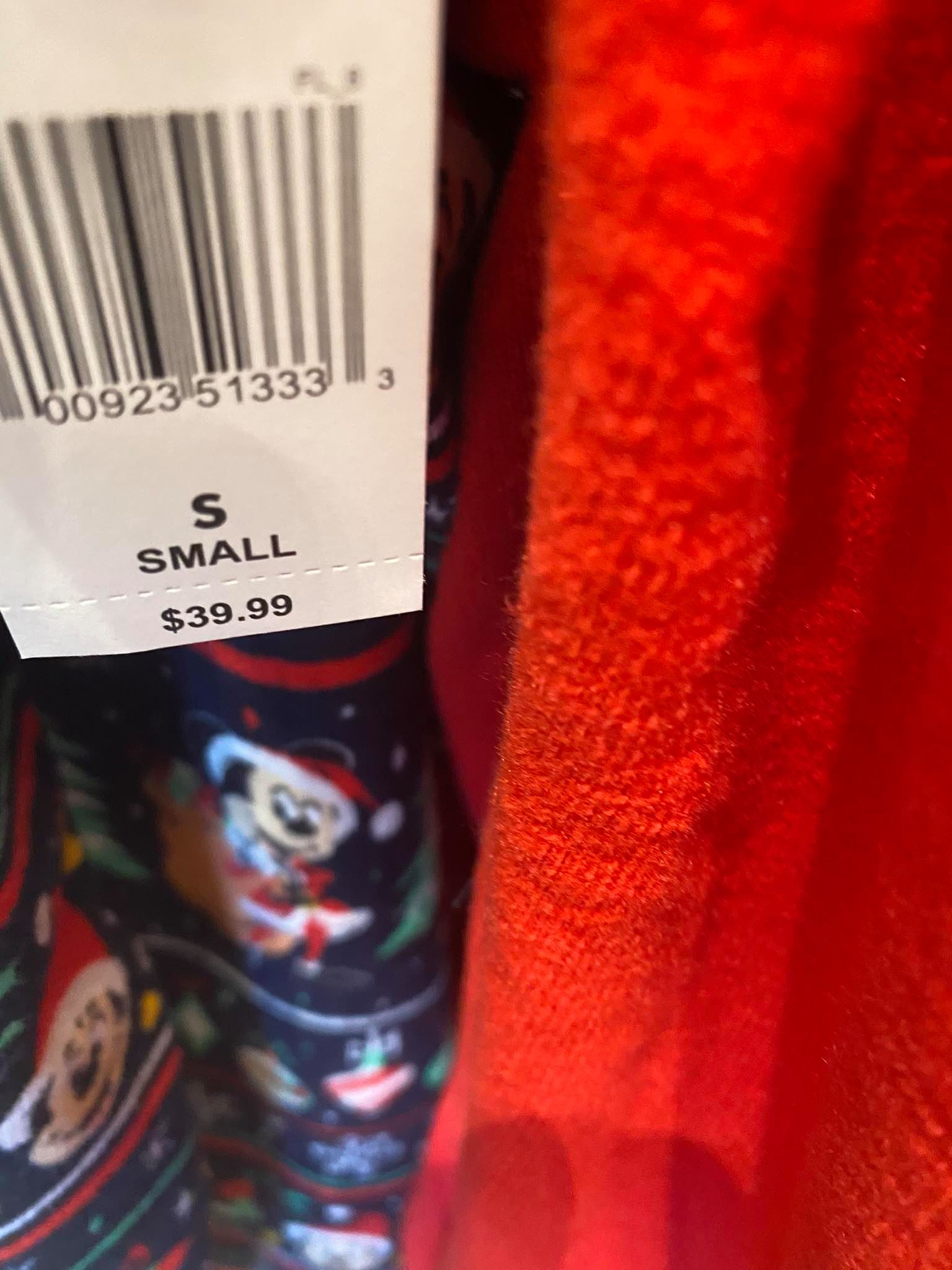 These Mickey and Minnie Holiday Shirts will add fun to your Christmas season – they really are "Snow Much Fun!"
Thinking about a visit to Disney?  Simply fill out our form below to get your FREE, no-obligation quote from MickeyTravels!
Find articles like this helpful? Then why not consider working with an Authorized Disney Vacation Planner? As an agent with MickeyTravels, I'm here to help you with everything you need to make your Disney Vacation Magical- including finding the perfect vacation package, discounts, rate monitoring, and more! Best of all my services are absolutely FREE.  Get in touch via email at AbbyRY@MickeyTravels.com or follow along on Facebook.