These Mickey and Minnie Gingerbread Plush Are Perfect for Snuggling!
We mentioned the other day that we found some Gingerbread Plush at The Polynesian. While we were there we found a full size Minnie gingerbread plush, and a keychain size Mickey gingerbread plush. We know there is always a Mickey plush to go with the Minnie, but it appears to ave been sold out already at The Polynesian when we visited.
However, we have finally found a full size Mickey Gingerbread plush! (ps- do you spy the amazing Gingerbread Minnie ears in the photo as well?).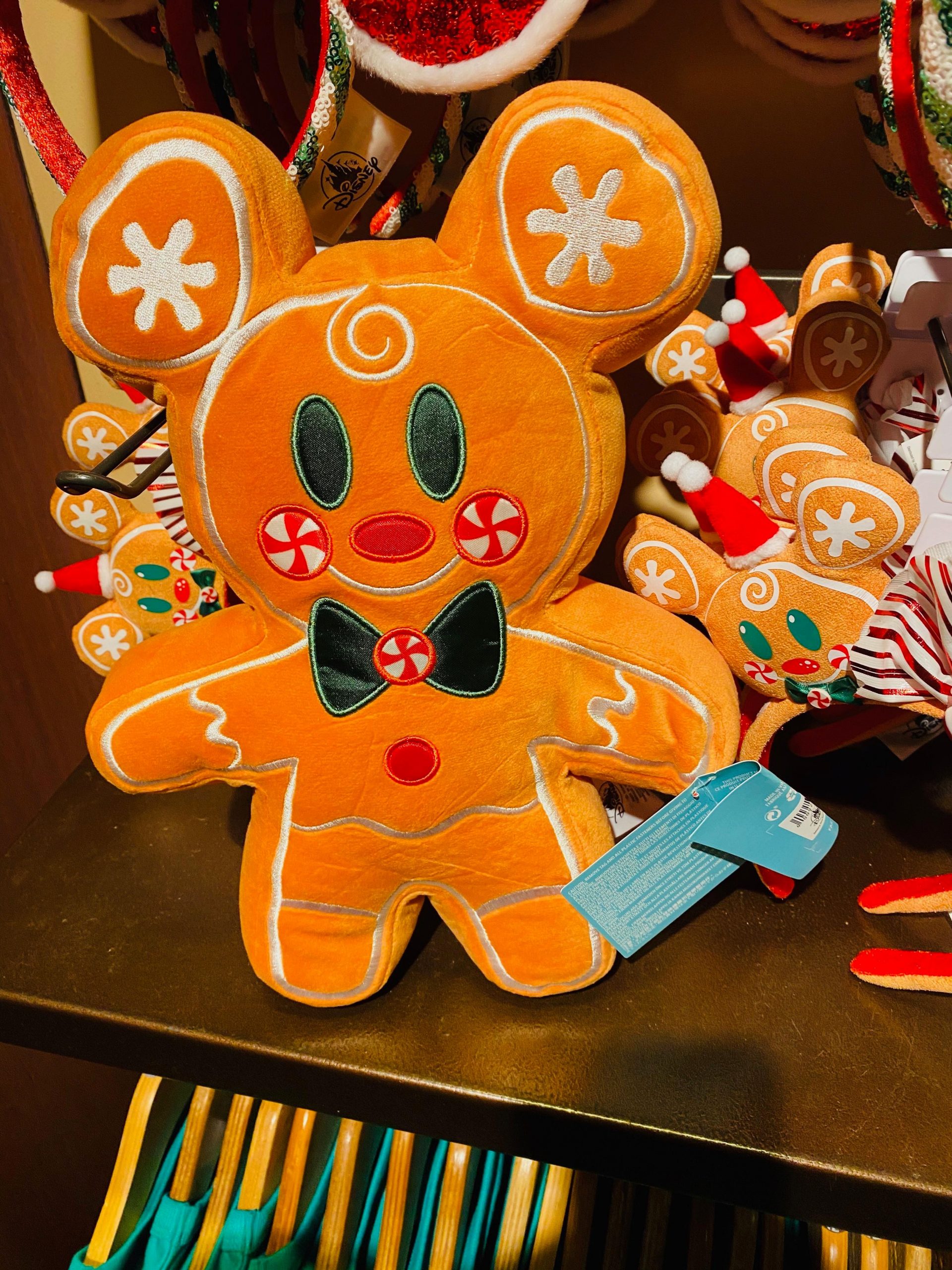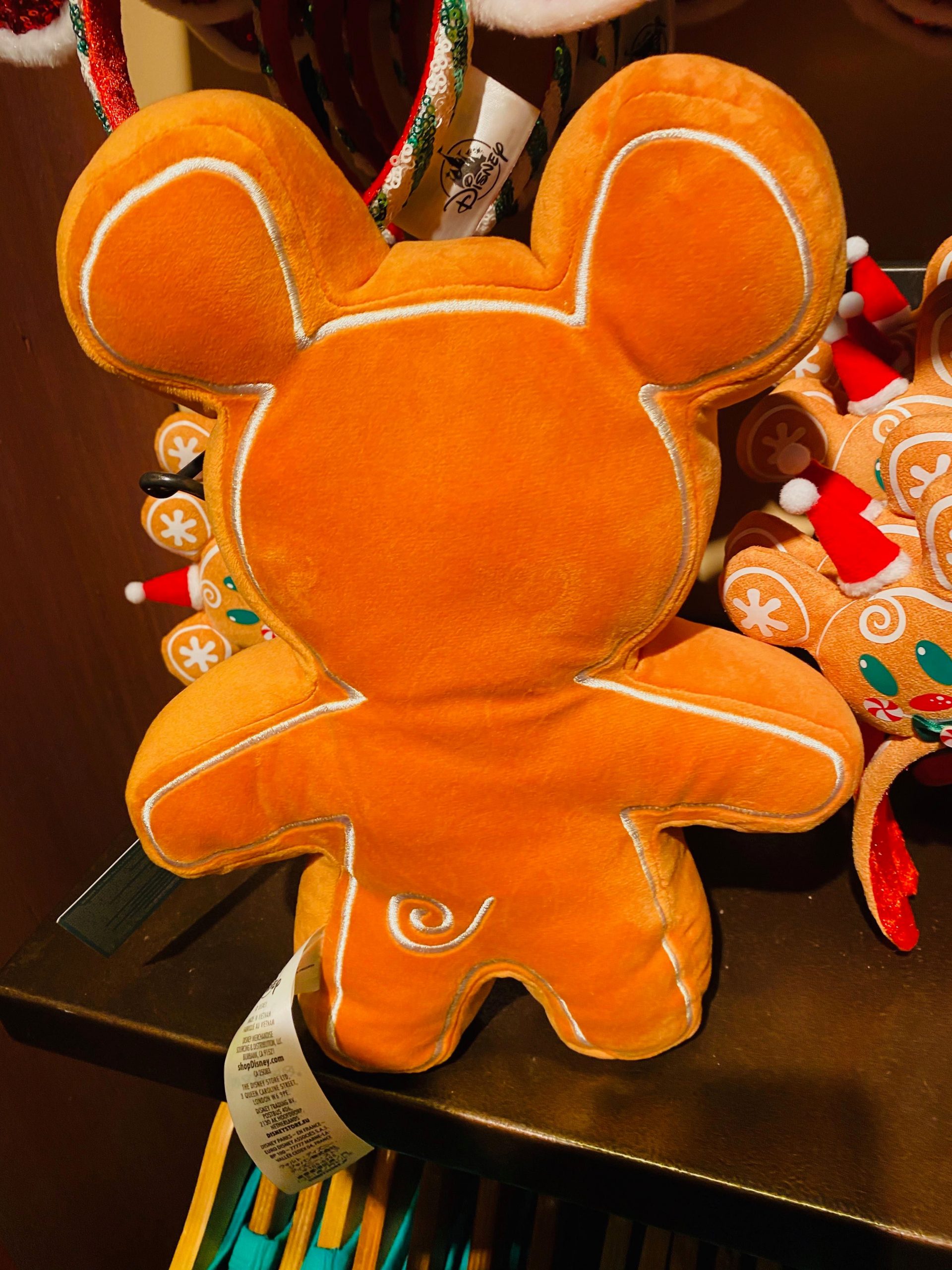 This Gingerbread Mickey plush is the sweetest! He has peppermint candy and icing accents, along with an adorable bow tie!
He pairs perfectly with his main girl, Gingerbread Minnie! They are the absolute cutest as a set.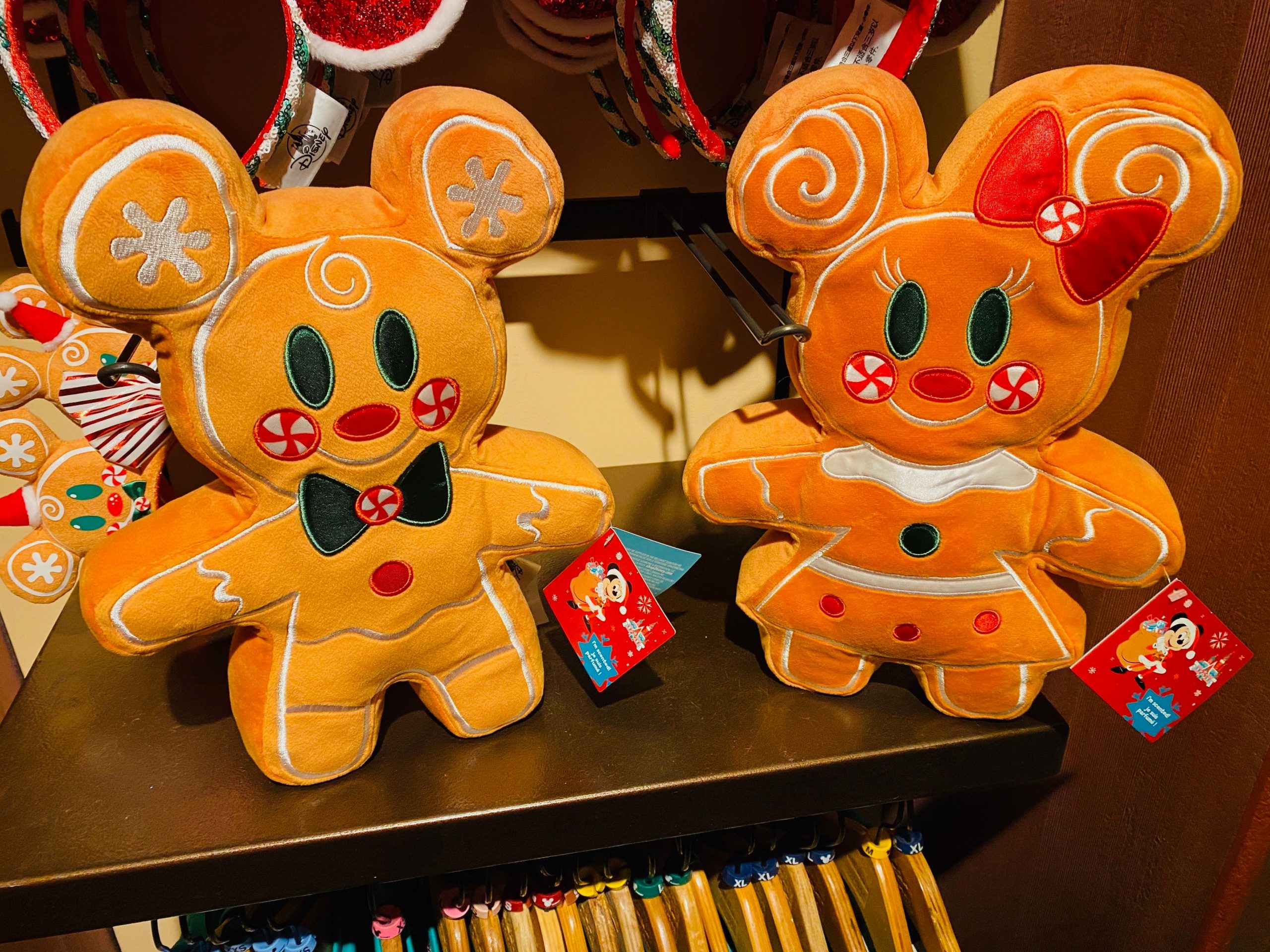 What do you think of the Gingerbread Mickey and Minnie plush?
Are you looking to plan a Disney vacation, but aren't sure where to start? As an agent with MickeyTravels, when you book your trip with me, I will be on hand to help you with everything! From finding the perfect package for your needs, to rate monitoring to ensure you are receiving the best price available from Disney. I work with all Disney Destinations, and can help you make the most of your magical vacation. Best of all, my services are absolutely FREE. Get in touch via email at Slawless@MickeyTravels.com. Also, make sure to CLICK HERE to follow along with my Facebook page for all things Disney.