Vintage Minnie Hat Sparkles and Shines!
Vintage Minnie Hat Sparkles and Shines! This adorable Minnie hat can be purchased at Disney World right now. This hat was found at BVG in the Contemporary Resort. That Daisy on the top just completes this hat! It is truly one of a kind.
Vintage Minnie Hat Sparkles and Shines! – $27.99
Minnie approves! Look at the cute little Numi Minnie with her hat. What a perfect gift for the ultimate Minnie Mouse fan in your life.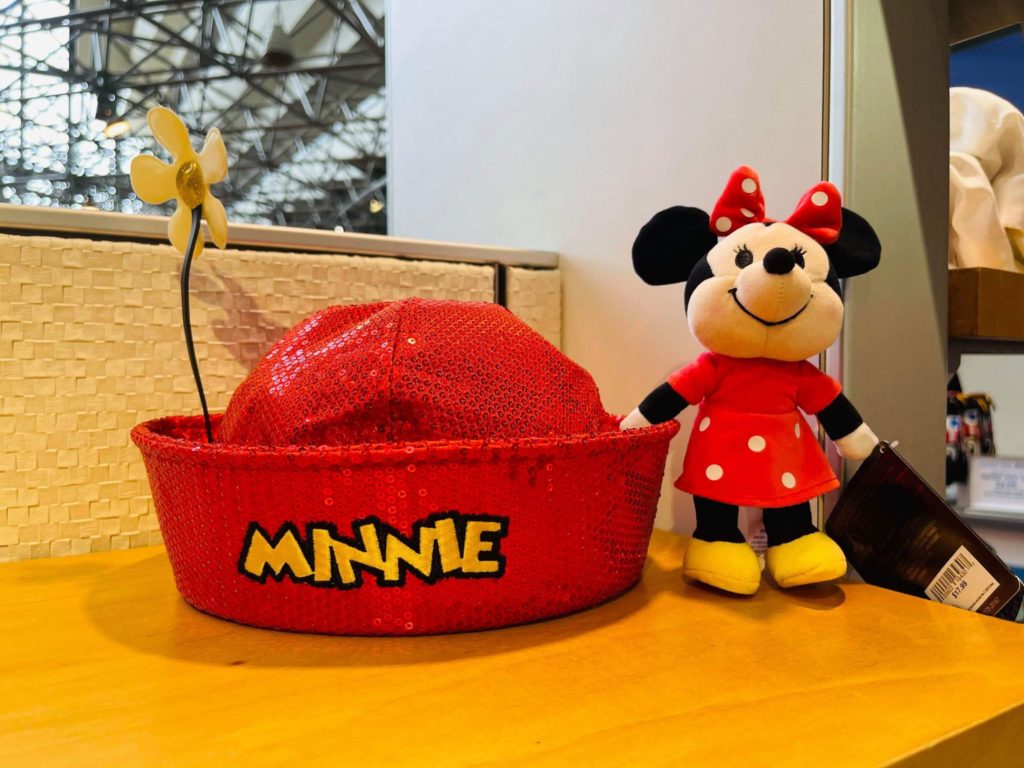 Here you can see the entrance of the BVG at the Contemporary Resort. Be sure to stop here and purchase this hat before you start your day in Disney! Even the back of the hat shines with the red sparkles and daisy on the side!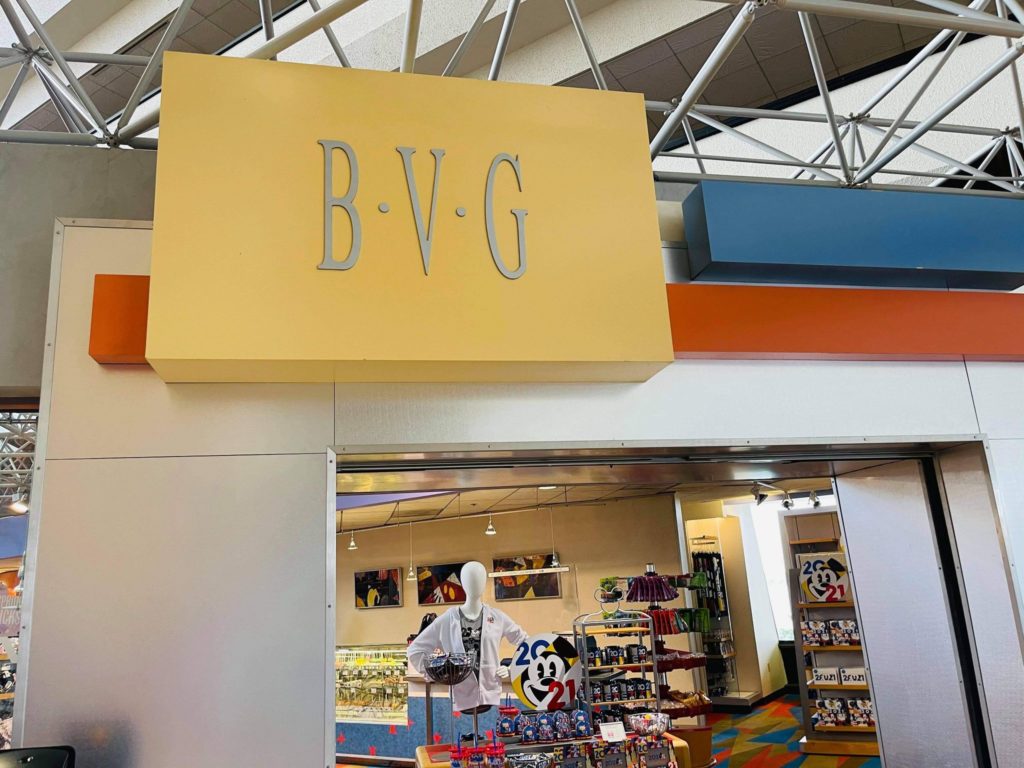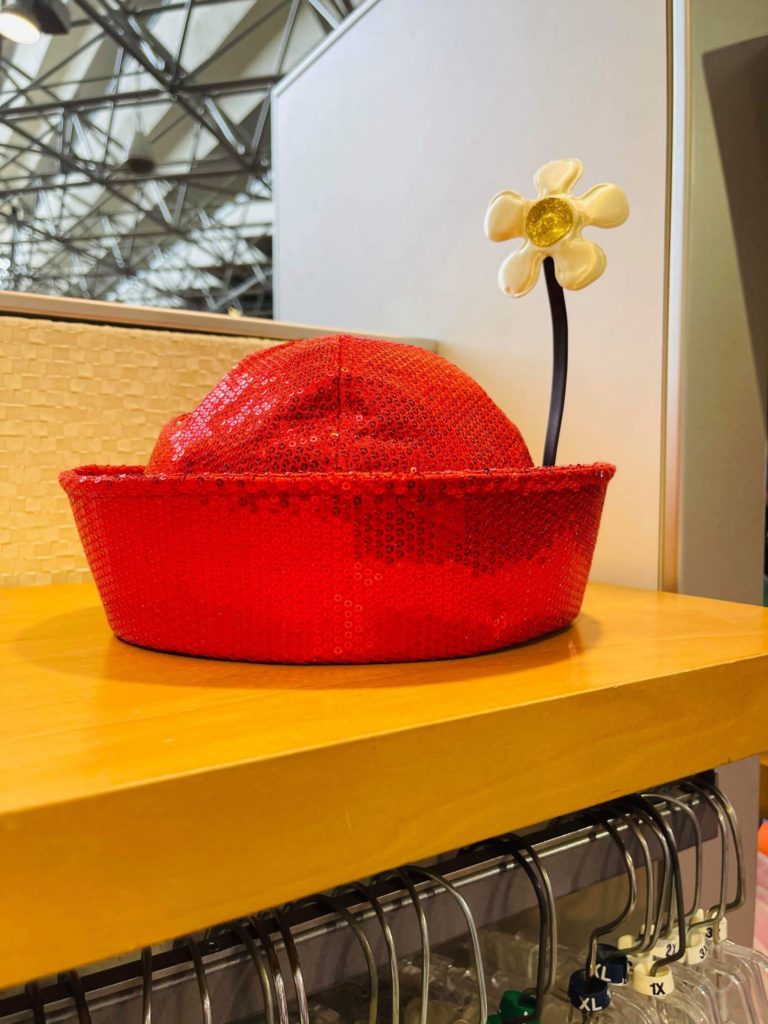 Complete the look with a Minnie or Mickey shirt or dress. The opportunities are endless, so make the style your own!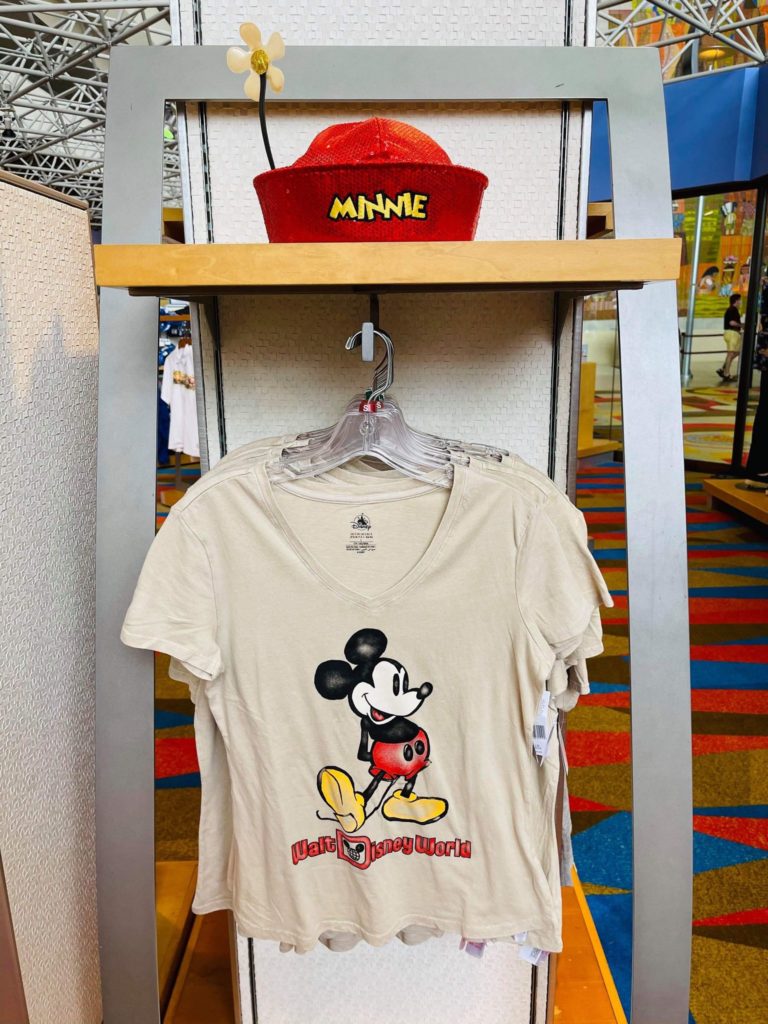 Vintage Minnie Hat Sparkles and Shines! This unique hat is a great way to share your Minnie Style. It gives tribute to the vintage Minnie and allows you to style accordingly with a cute outfit! What will you wear with this Minnie hat?
Find more Minnie style HERE!
MickeyTravels-Beverly Peterson
Beverly@mickeytravels.com 
920-655-2319
Are you looking to plan a Disney vacation, but aren't sure where to start? As an agent with MickeyTravels, when you book your trip with me, I will be on hand to help you with everything!  Best of all, my services are absolutely FREE.  Also, make sure to follow along with my Facebook page and Instagram page @polkadottedmagic for all things Disney!