Play in the Park with The Dress Shop!
Play in the Park with The Dress Shop! This new dress is now available at the Magic Kingdom at the Uptown Jewelers. Take a closer look and check out all the details on this dress!
Play in the Park with The Dress Shop! – $128.00
The Dress Shop has designed this colorful dress that includes icons from all the Disney Parks and characters.  Can you find all your favorite characters and favorite parks represented on this dress?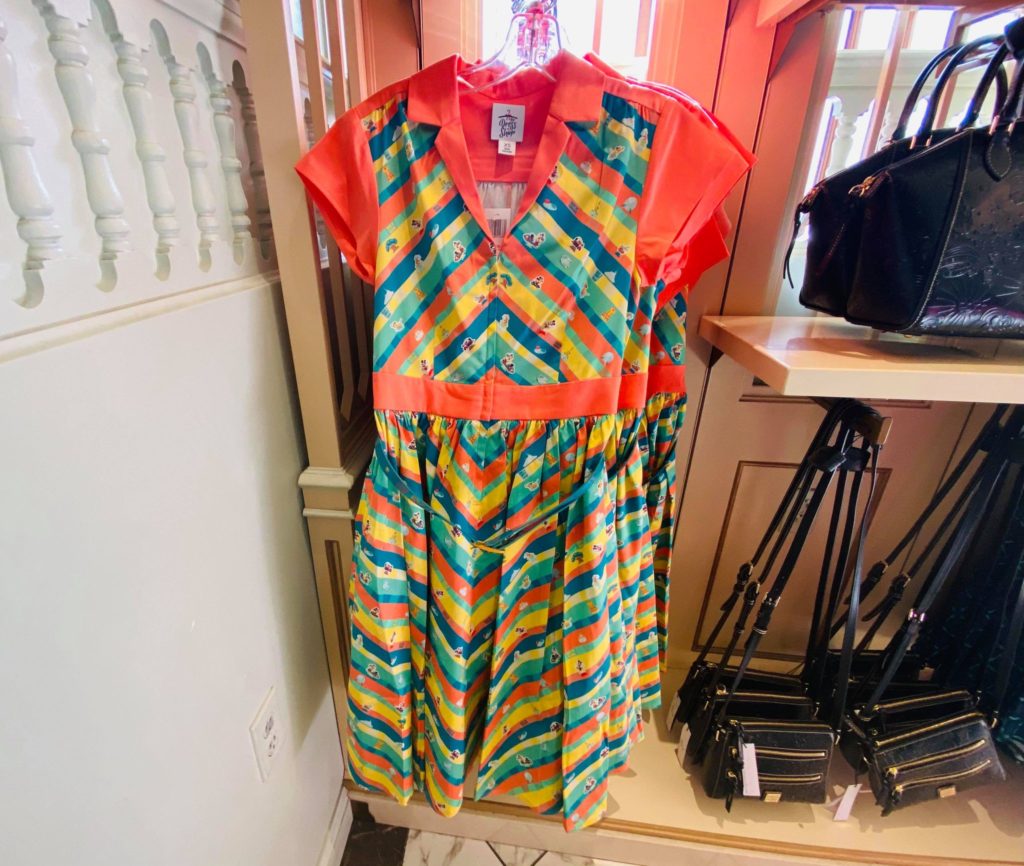 Goofy, Minnie, Donald, and Pluto can be seen here having fun at the Disney Parks! You can also spot Spaceship Earth and the Tree of Life from Animal Kingdom on this dress.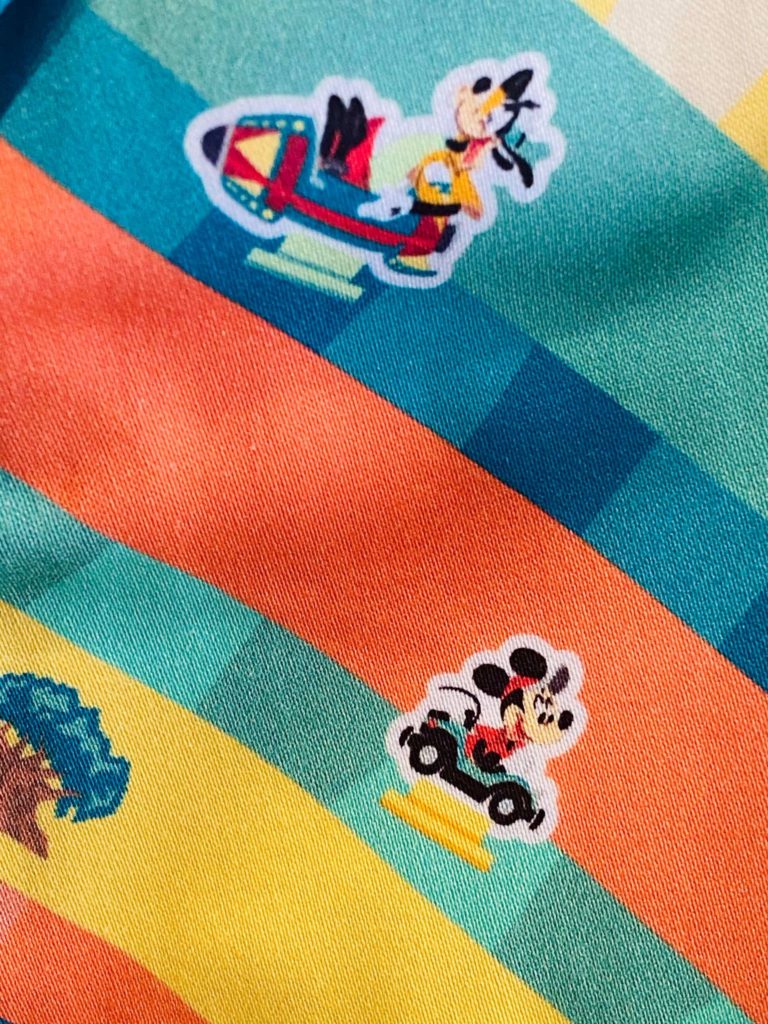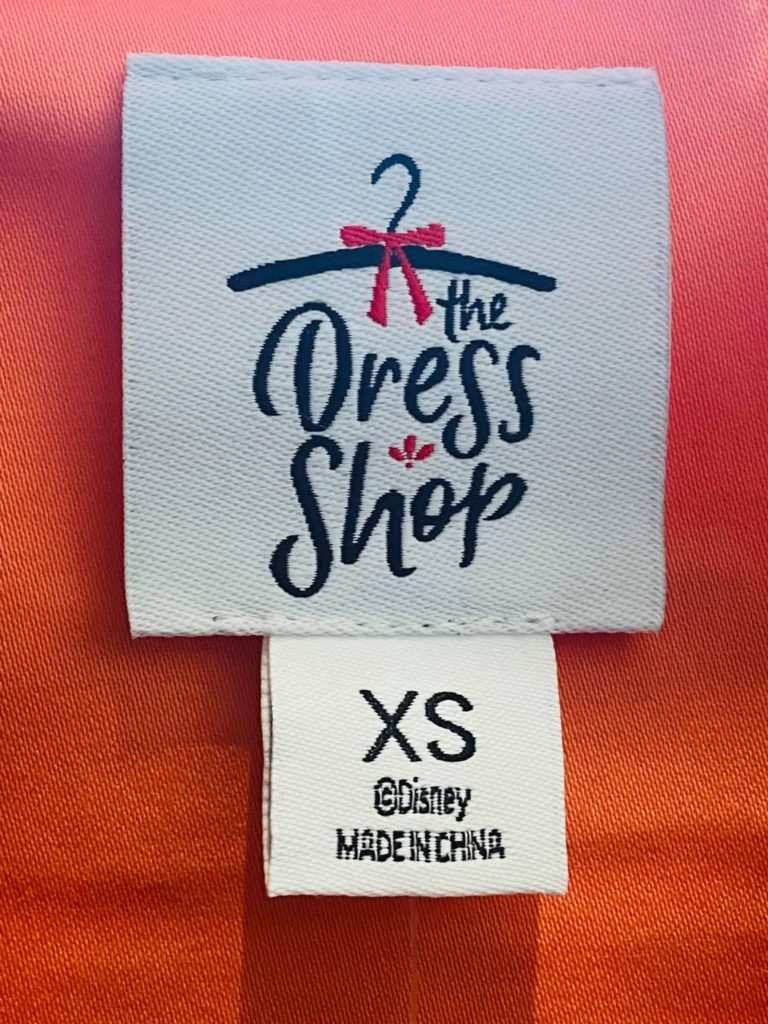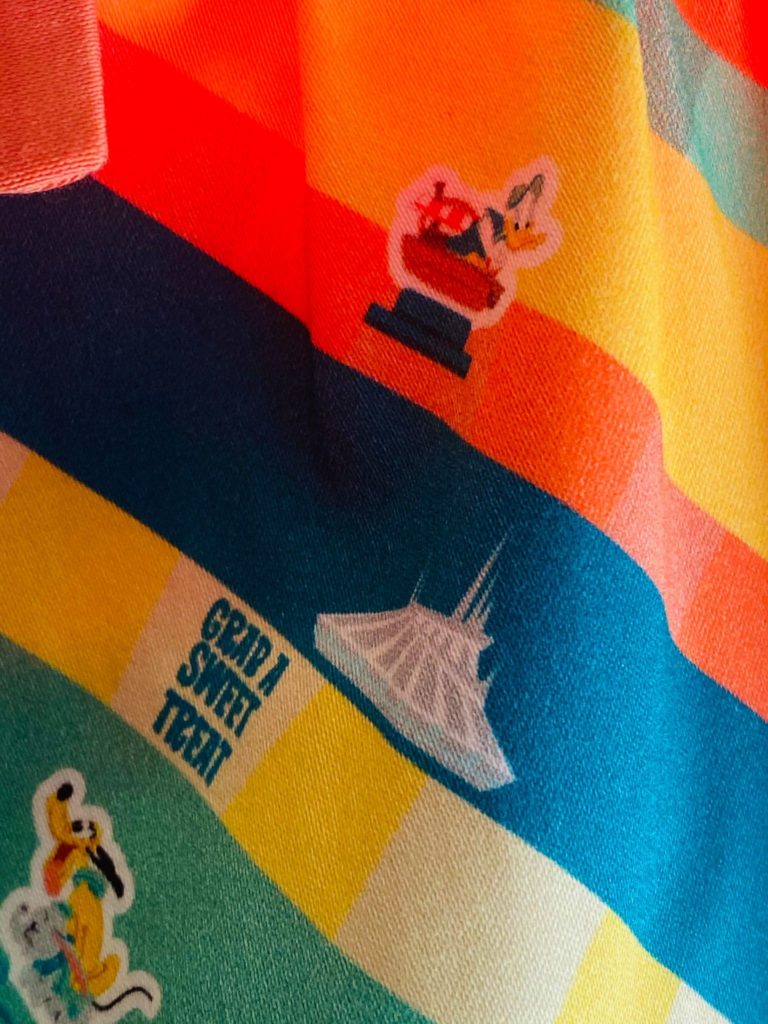 A cute blue belt also comes with this dress! Here you can see the details of this belt that goes around the middle of this dress.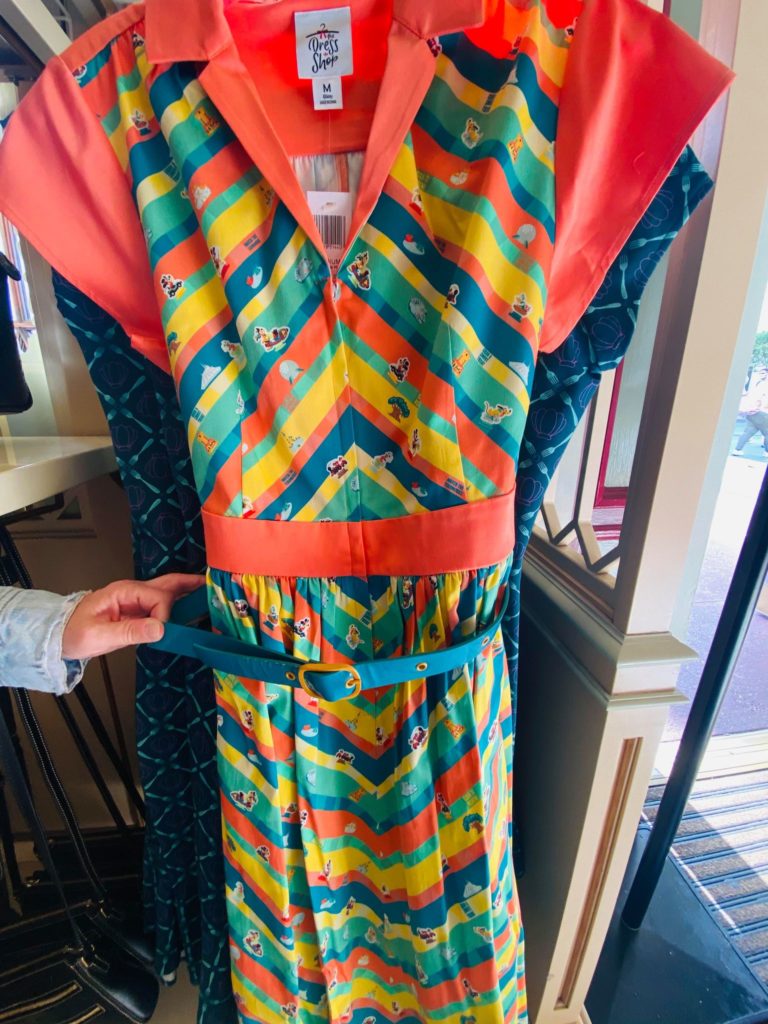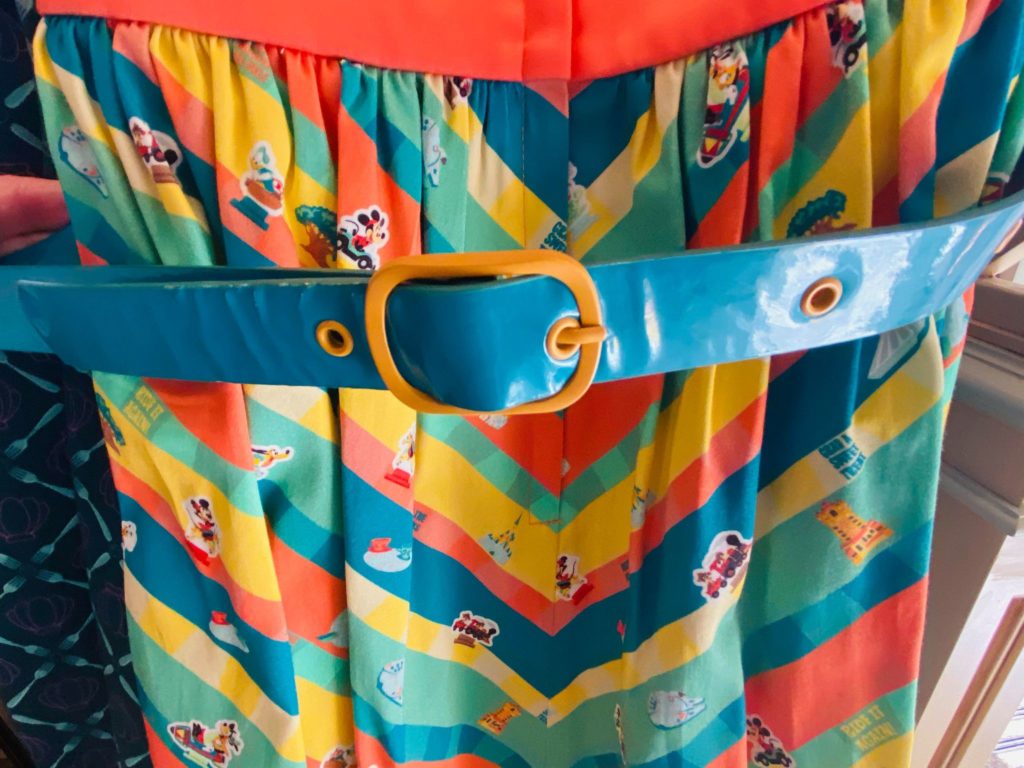 Walt Disney World – Play in the Park can be found on the back on this dress. What a great reminder to have fun running around the park enjoying the characters, rides, snacks, and music!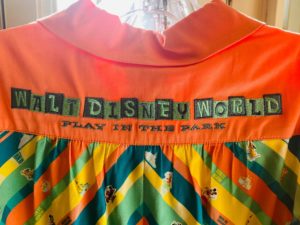 The details on this dress are endless! Here are the characters, Disney sayings, rides, and icons! Do you see any of your favorites?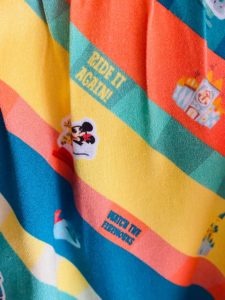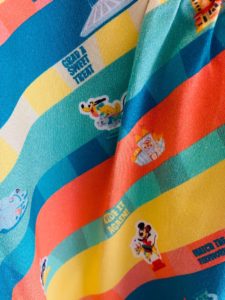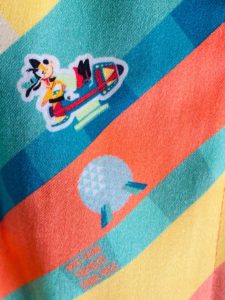 Here is where you can find this dress – Uptown Jewelers!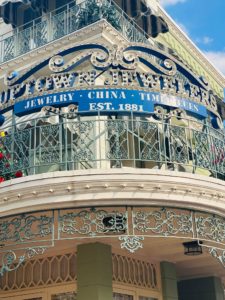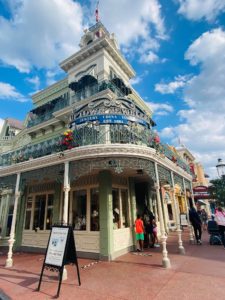 Play in the Park with The Dress Shop! Head over to Updown Jewelers at the Magic Kingdom and find this dress. It has everything you need to celebrate everything the Walt Disney World parks have to offer!
More Disney apparel HERE!
MickeyTravels-Beverly Peterson
Beverly@mickeytravels.com 
920-655-2319
Are you looking to plan a Disney vacation, but aren't sure where to start? As an agent with MickeyTravels, when you book your trip with me, I will be on hand to help you with everything!  Best of all, my services are absolutely FREE.  Also, make sure to follow along with my Facebook page and Instagram page @polkadottedmagic for all things Disney!