This year, get Mom what she really wants! A Mother's Day MagicBand!
You know we can never resist a new MagicBand at Walt Disney World!  We could wear them up and down our arms like stacked bracelets!  This new MagicBand is really special to us though because it was made just for us!  Check out this new Mother's Day MagicBand and this year, get your Mom what she really wants!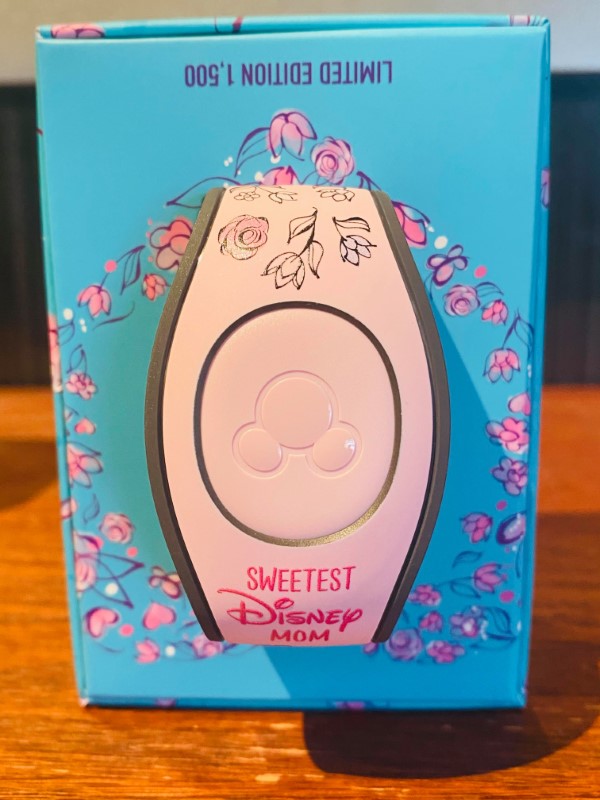 This new baby pink Mother's Day MagicBand could not be any sweeter.  In fact, it even has the actual phrase "Sweetest Disney Mom!"  The words appear on the side of the MagicBand in hot pink letters. Just like your Mom, this MagicBand is a Limited Edition (although there are 1,500 instead of only 1!)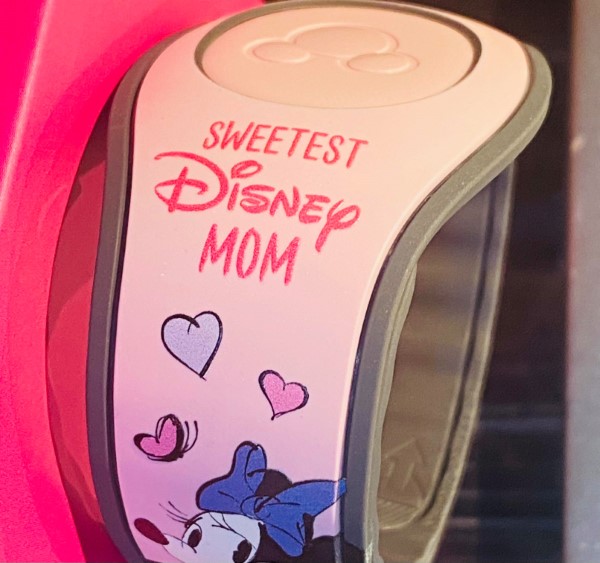 Below the words, this MagicBand features a sketch of every Mom's favorite Mouse.  Minnie herself, of course!  She appears with a purple bow and pink polka dot skirt along with hearts and butterflies.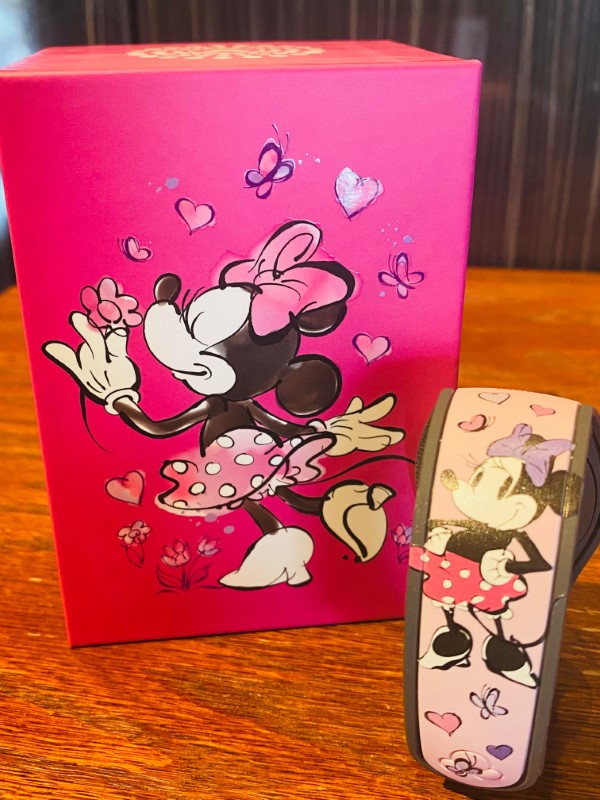 The other side of the Mother's Day MagicBand features line drawings of flowers including roses and tulips!
Mom will love this Mother's Day MagicBand Keepsake Box!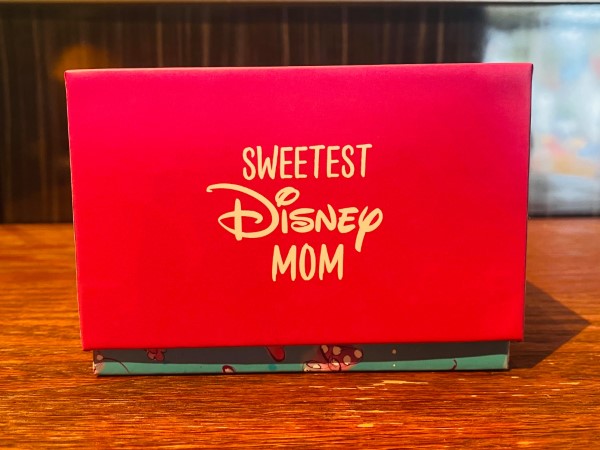 One of our favorite things about this MagicBand is the keepsake box.  One side says "Sweetest Disney Mom" while the front features another drawing of Minnie Mouse.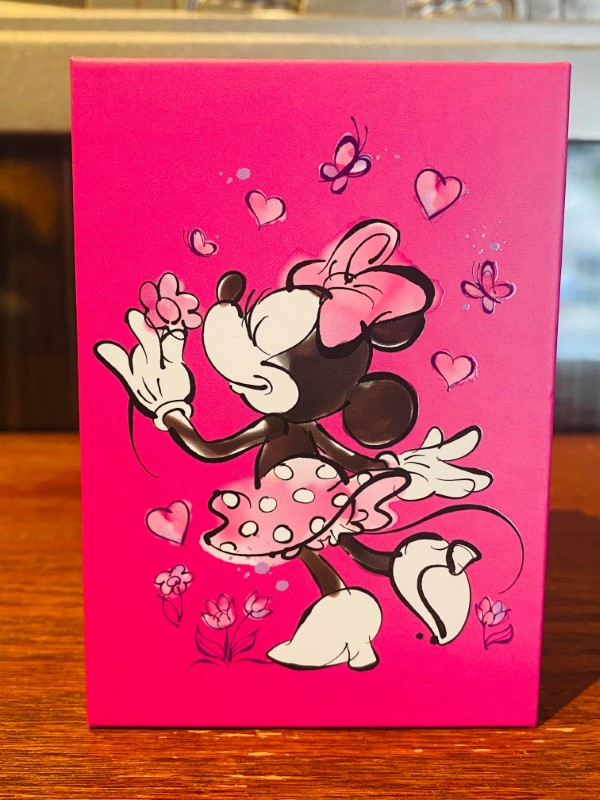 The back of the box is a fun baby blue color, also with sweet line drawings of flowers, butterflies and bows.  This box doesn't even need a ribbon, just pick it up, call your MickeyTravels agent to get some tickets and you are good to go!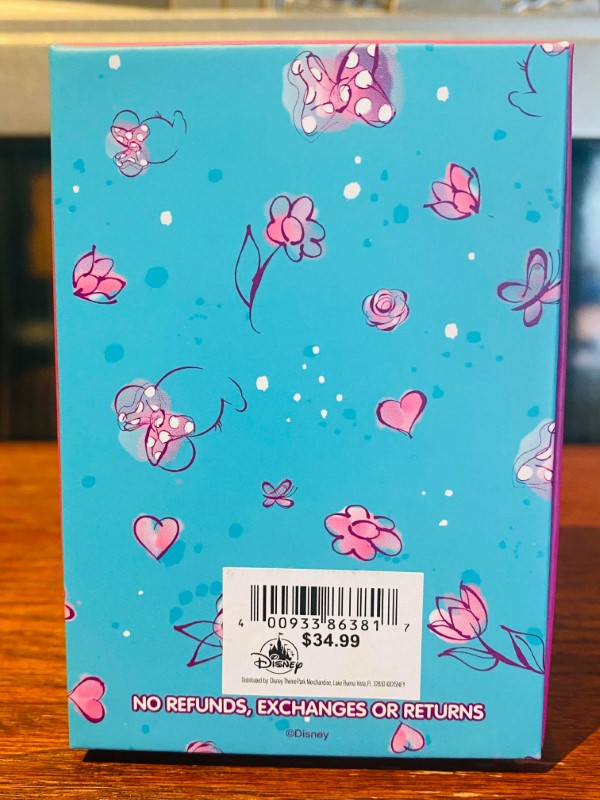 This Mother's Day MagicBand retails for $34.99 and we know that it will be a big hit with Mother's Day fast approaching!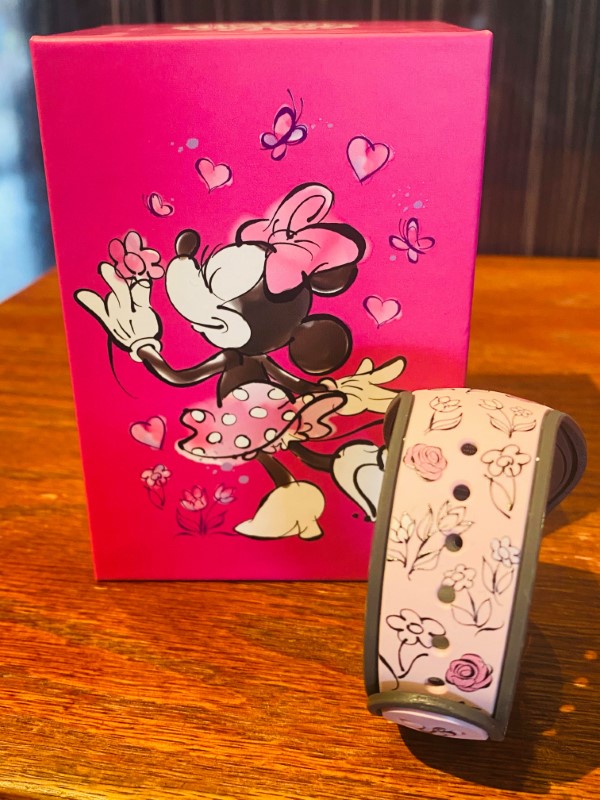 Thinking about a visit to Disney?  Simply fill out our form below to get your FREE, no-obligation quote from MickeyTravels!
Find articles like this helpful? Then why not consider working with an Authorized Disney Vacation Planner? As an agent with MickeyTravels, I'm here to help you with everything you need to make your Disney Vacation Magical- including finding the perfect vacation package, discounts, rate monitoring, and more! Best of all my services are absolutely FREE.  Get in touch via email at AbbyRY@MickeyTravels.com or follow along on Facebook.