Stitch Spirit Jersey at Star Traders!
Stitch Spirit Jersey at Star Traders! This new Spirit Jersey has landed and is ready for purchase. Experiment 626 can be found on the front and back of this tie-dyed Walt Disney World Spirit Jersey.
Stitch Spirit Jersey at Star Traders! – $69.99
Head on over to Star Traders at the Magic Kingdom and pick up your own Stitch Jersey today! This shirt has this fun little creature on the front and back, so there is no doubt it is all about him!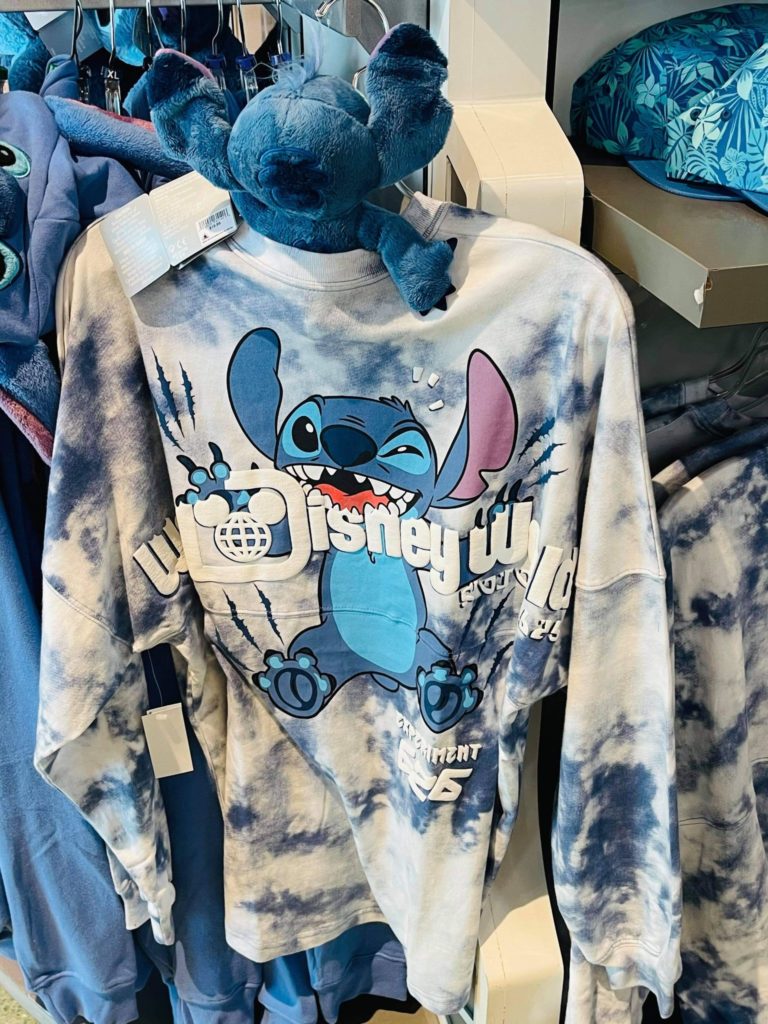 Check him out a little closer on the back of this Spirit Jersey. Here you can see his scratch marks, smiling face, and the text "Experiment 626" on the bottom.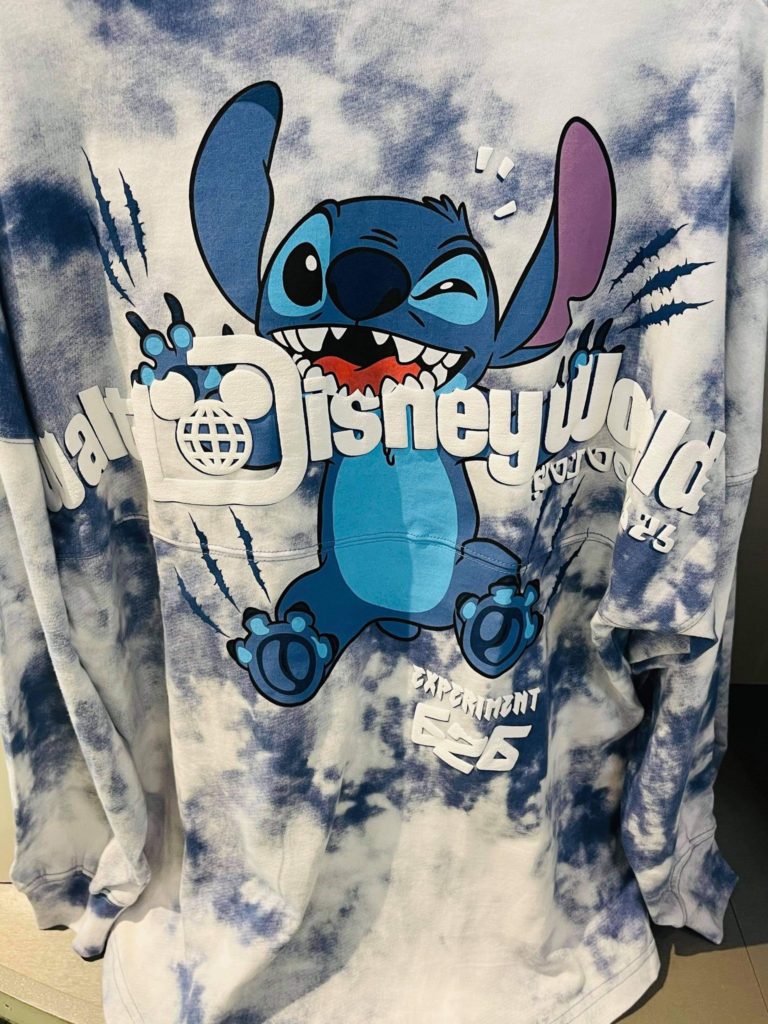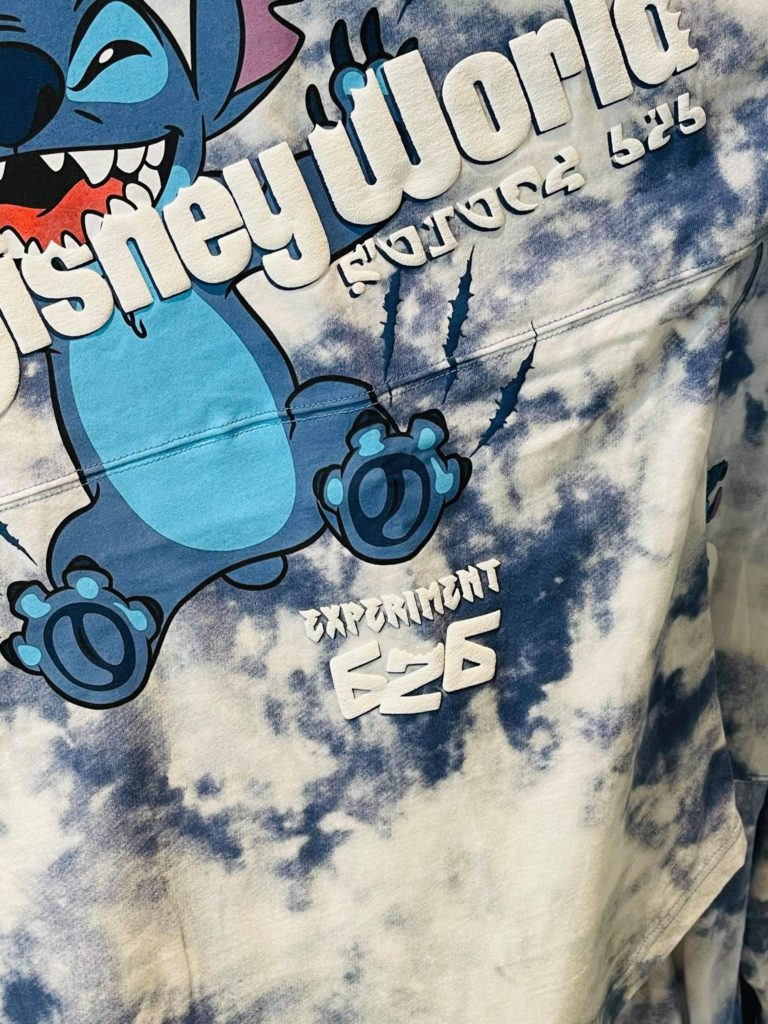 On the front Stitch has crashed onto the Walt Disney World logo. It also includes the Est. 1971 logo with the continued tie-dye pattern.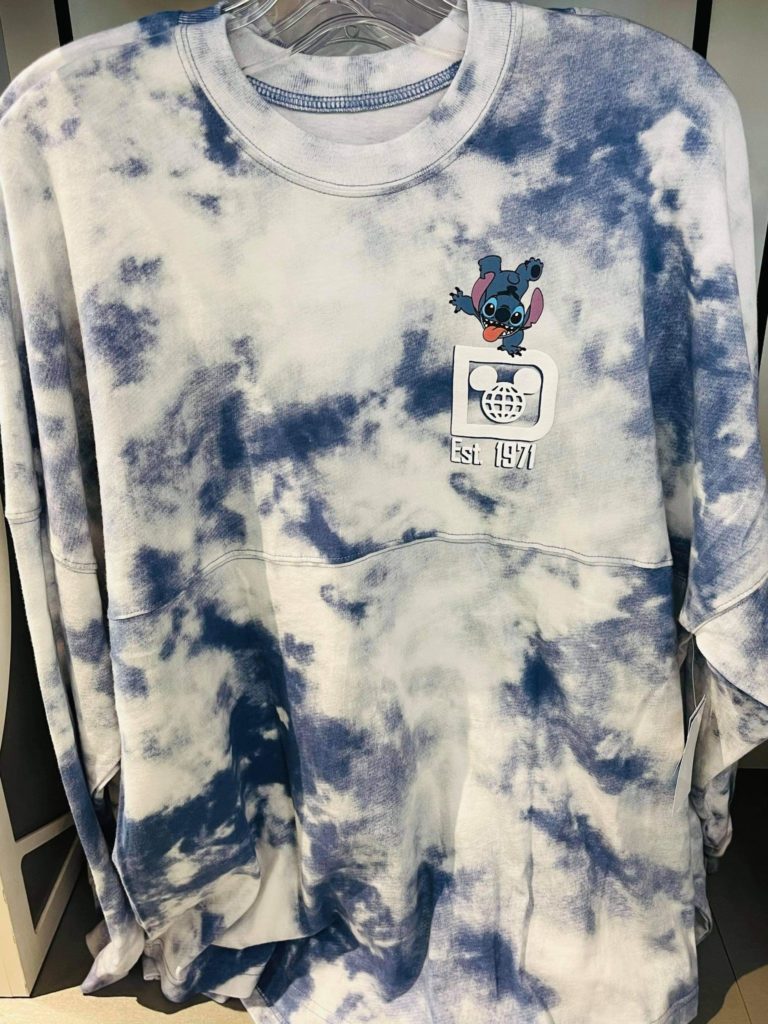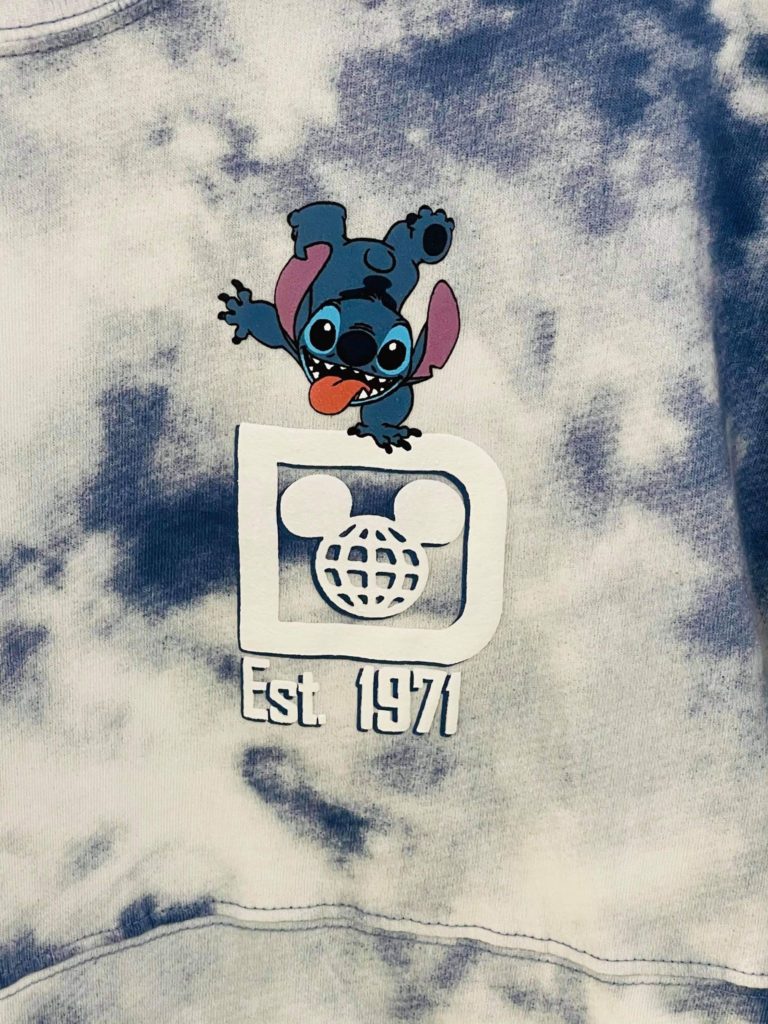 Grab a few more items to share your love for Stitch. Behind this Sprit Jersey, you will also find some pants and sweatshirts with our favorite little guy.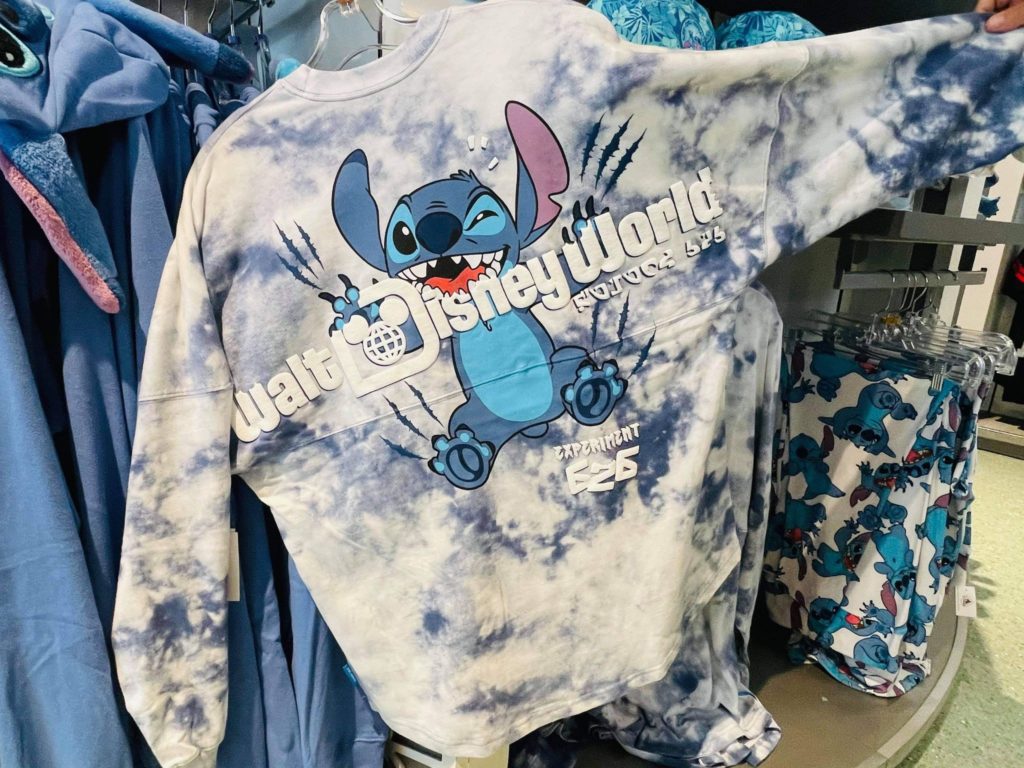 You can find this Jersey at Star Traders, which is in Tomorrowland in the Magic Kingdom. Head over there, grab your jersey, and then stop over at the Tomorrowland stage and see Stitch himself! You know he will love seeing himself on this jersey!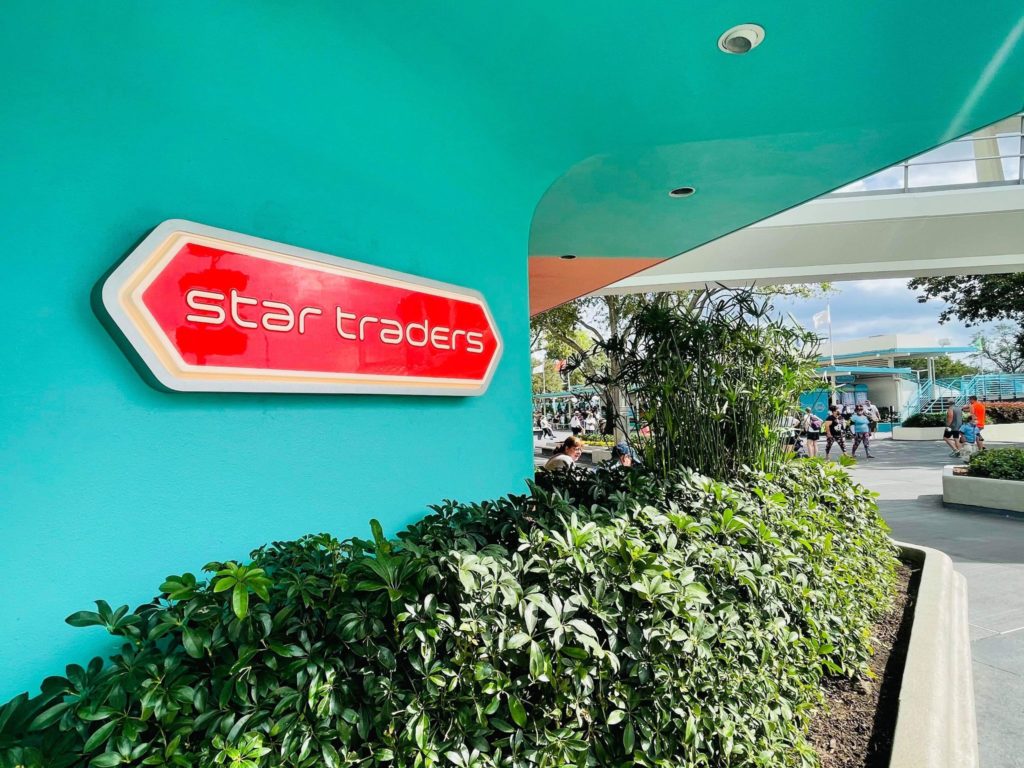 Stitch Spirit Jersey at Star Traders! It is the place to grab this Walt Disney World jersey. Stitch is ready for you to take him on an adventure today!
Find more Spirit Jerseys HERE!
MickeyTravels-Beverly Peterson
Beverly@mickeytravels.com 
Are you looking to plan a Disney vacation, but aren't sure where to start? As an agent with MickeyTravels, when you book your trip with me, I will be on hand to help you with everything!  Best of all, my services are absolutely FREE.  Also, make sure to follow along with me on Facebook ,  Instagram , and TikTok for all things Disney!