Mickey Ears Monday – Disneyland Edition!
With the Taste of Disneyland special event starting last week and the news that Disneyland will officially reopen on April 30, of course this week we had to feature our favorite Disneyland Mickey ears!  We are so ready for a day at Disneyland!
These ears are perfect for anyone who has a soft spot for Disney nostalgia.  They are a throwback to the iconic Disneyland marquee that marked the entrance to the Happiest Place on Earth.  We love them!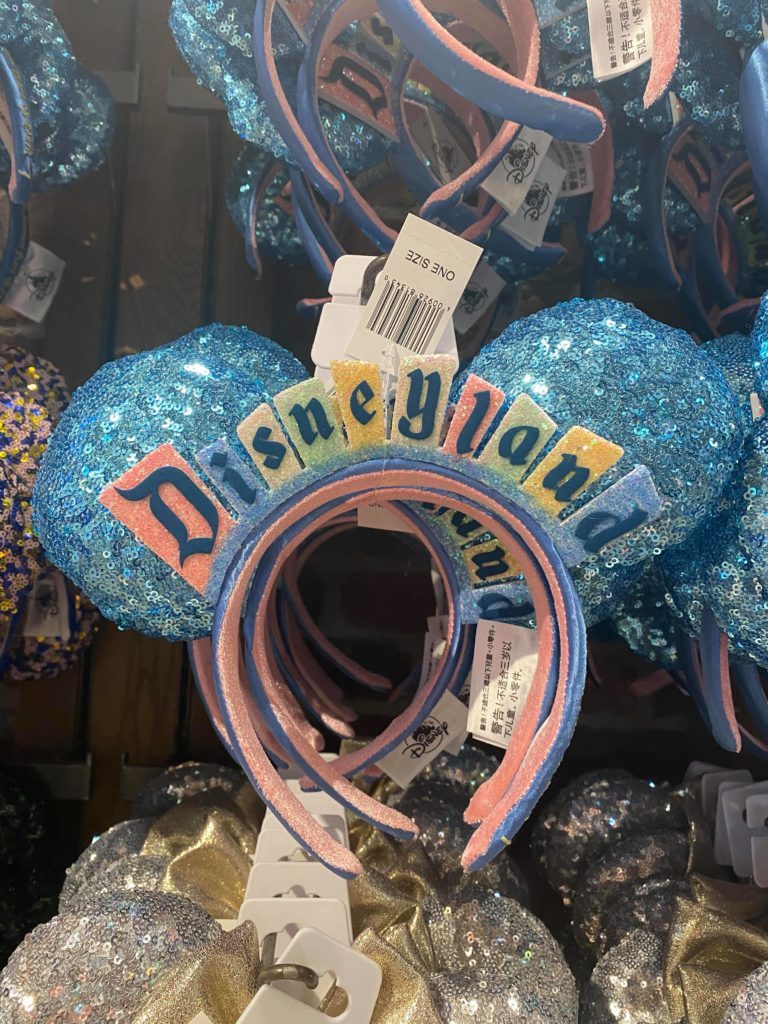 We are big fans of Happiest Place on Ear's faux stained glass ears!  Check out her vision for Sleeping Beauty's Castle!  We love how the light shines through these truly unique ears.  The best part?  Customize these ears by choosing a different ear for the other side!  We love the idea of doing Disneyland on one ear and Disney World on the other!  Or you could pick a Sleeping Beauty ear for the other side!
View this post on Instagram
Look at the attention to detail on these sweet Disneyland Mickey Ears!  Each little turret is individually cut and layered to make a stunning replica of Sleeping Beauty's Castle!  We also love the fireworks details on the opposite ear.  This Etsy shop is located in the UK but ships to the US – you'll just need to place your order with plenty of time before your trip!
We will never stop being amazed by 3D printed ears!  Even the smallest features of the castle show up in these miniature renderings of the Disneyland castle!  This Etsy shop has several variations of Disneyland ears including the Pixar Pier Sun as well as a personalized option!  Check them out!
Are you ready to pack your bags and head out West?  It's been a long time coming!
Thinking about a visit to Disney?  Simply fill out our form below to get your FREE, no-obligation quote from MickeyTravels!
Find articles like this helpful? Then why not consider working with an Authorized Disney Vacation Planner? As an agent with MickeyTravels, I'm here to help you with everything you need to make your Disney Vacation Magical- including finding the perfect vacation package, discounts, rate monitoring, and more! Best of all my services are absolutely FREE.  Get in touch via email at AbbyRY@MickeyTravels.com or follow along on Facebook.