New nuiMO 'Everyday Cosplay' Outfit Collections Released for February
Have you jumped on the nuiMO trend bandwagon yet? These adorable little plush are the hottest new thing! Unlike regular plush, we just love how you can change their outfits and create an entire wardrobe for these cute little guys. For the month of February, Disney has released a new "Everyday Cosplay" Collection. This collection features designs by Ashley Eckstein and Wes Jenkins.
It should be noted that these  adorable little plush were only released January 19th, and there are already so many outfits you can add to their wardrobe! Of course you'll find styles that range from Character inspired outfits like the new Everyday Cosplay collection, to a more general daily outfit style.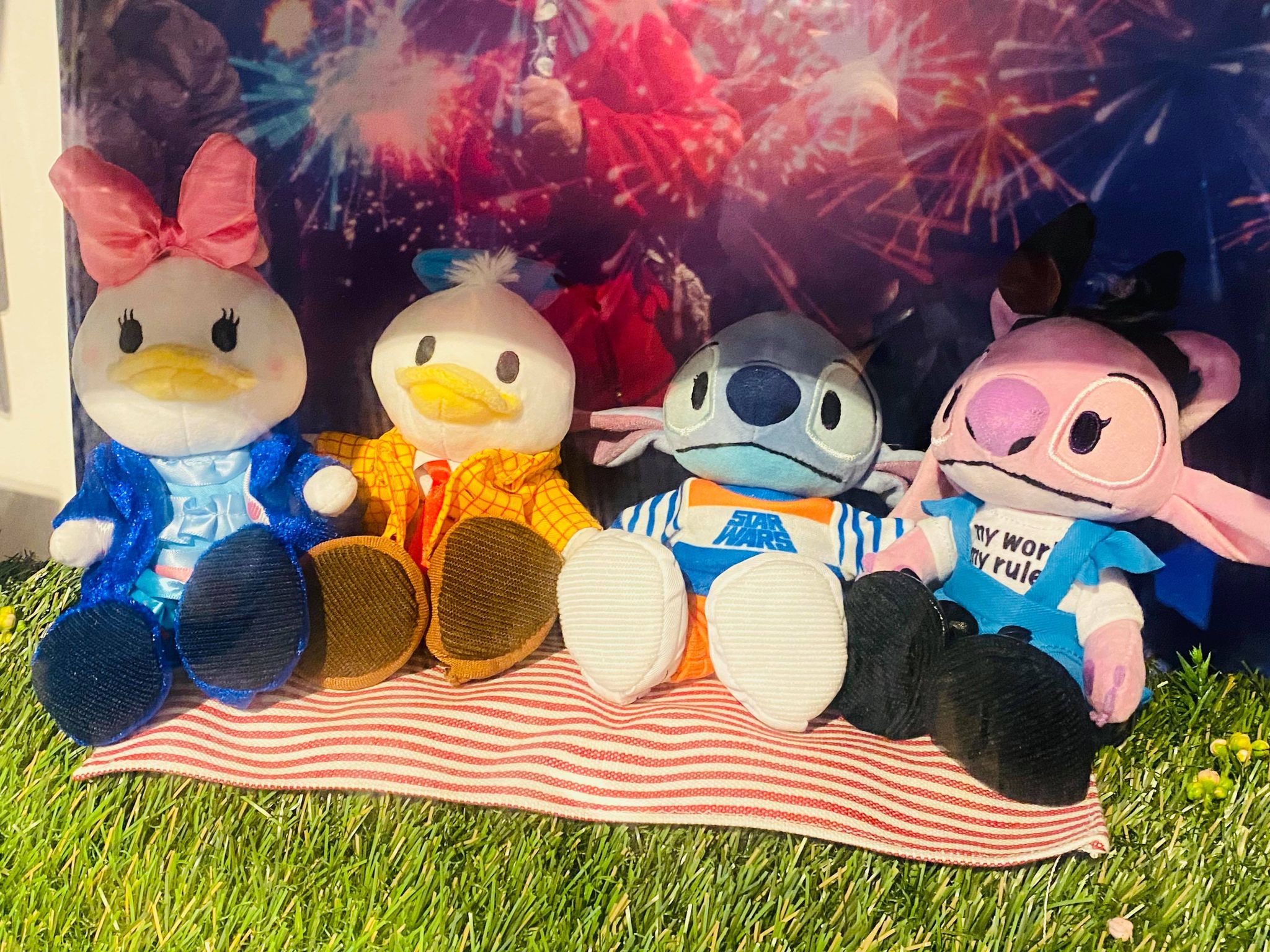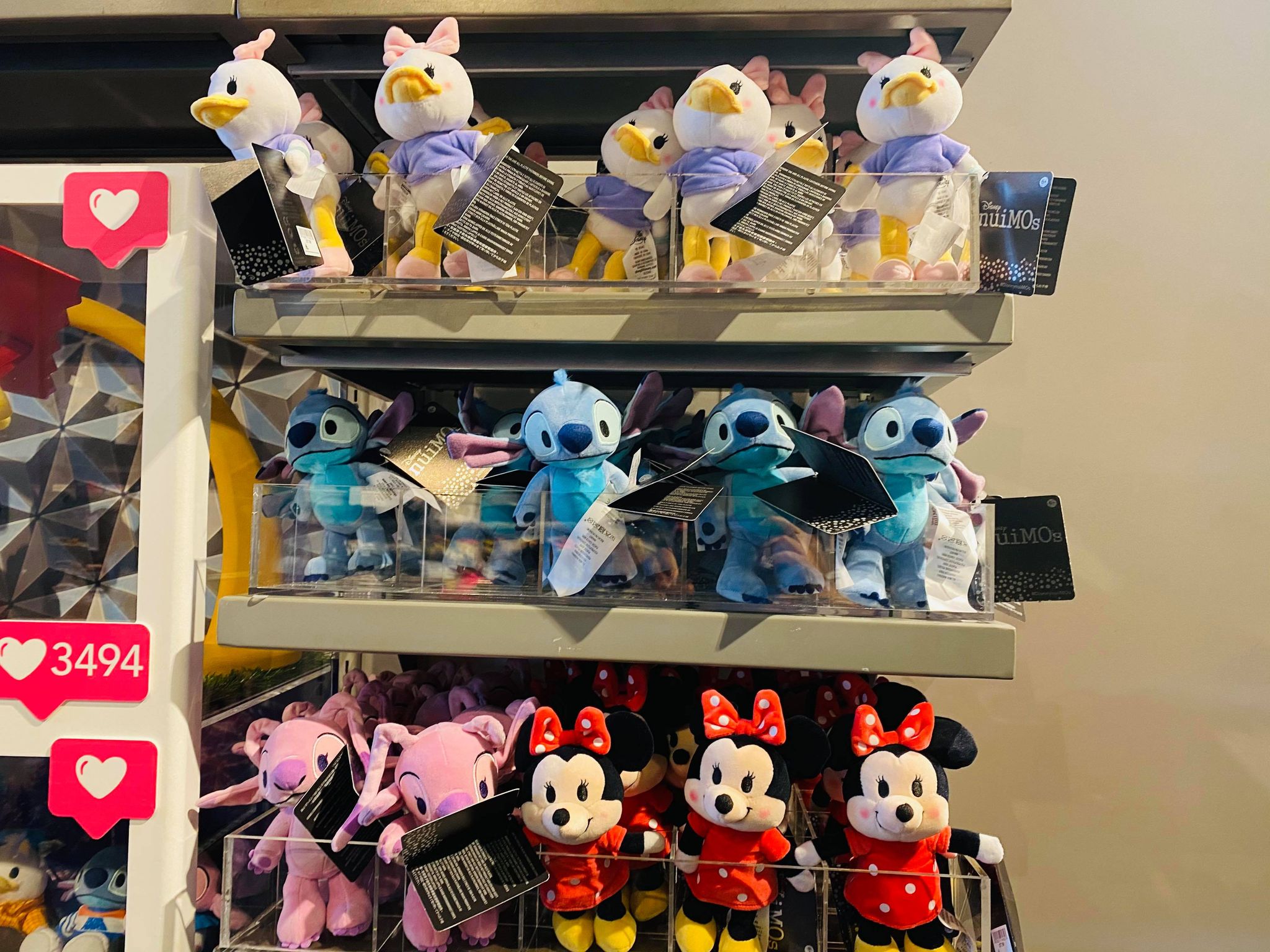 Once you decide which character(s) you want in your collection, you get to choose from adorable little outfits like these Everyday Cosplay outfits to fill their wardrobe.
Everyday Cosplay Outfits
Naturally, I love the idea of this Everyday Cosplay collection, because having your nuiMO dress as other characters is the sweetest mash-up ever! And who doesn't love a good mash up?
Have you started collection nuiMOs yet? Which pieces of the new February outfit release would you like to dress your nuiMOs in?
Are you looking to plan a Disney vacation, but aren't sure where to start? As an agent with MickeyTravels, when you book your trip with me, I will be on hand to help you with everything! From finding the perfect package for your needs, to rate monitoring to ensure you are receiving the best price available from Disney. I work with all Disney Destinations, and can help you make the most of your magical vacation. Best of all, my services are absolutely FREE. Get in touch via email at Slawless@MickeyTravels.com. Also, make sure to CLICK HERE to follow along with my Facebook page for all things Disney.