You'll Look Practically Perfect Wearing this Mary Poppins Besame Makeup Collection
There's something so classic about Mary Poppins. The clothes, the style, the "can do" attitude, and more! Everything about Mary's look is perfectly classy, and now you can recreate that look and feel at home. The Mary Poppins Besame makeup collection features some fabulous pieces we know you'll love!
The Mary Poppins Besame makeup set comes with a creme rouge, pressed powder, and a red Mary Poppins lipstick, which is based on the color Julie Andrews actually wore in the film.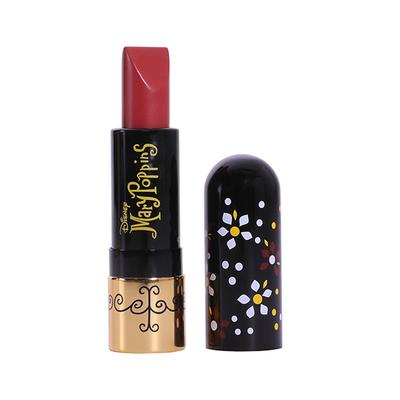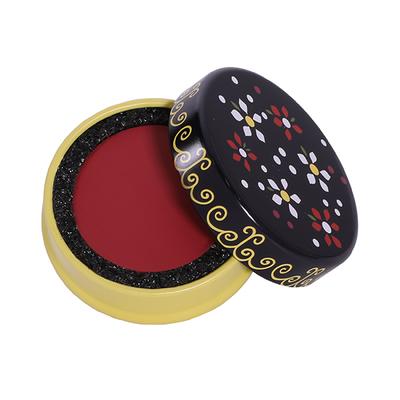 The Mrs. Baks set is a 2 piece set that embodies the vibe of everyone's favorite Women's Rights Activist, Mrs. Banks. This set from the Mary Poppins Besame collection features more subtle, peachy tones as also seen on Mrs. Banks in the movie.
The nail polish is even vegan and 12-free!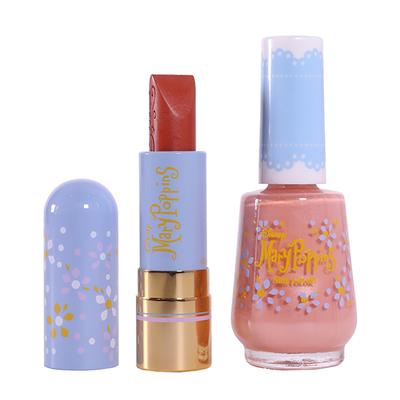 As a fun little bonus, with the Mrs.Banks set you get 4 free postcards that are recreations of Bert's drawings from the movie. I always love a fun little add-on, don't you?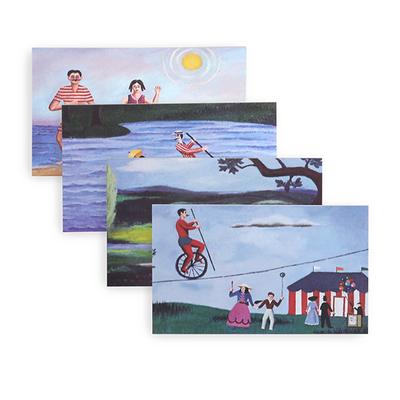 If you aren't interested in having the full Mary Poppins Besame set, you can also purchase the Poppins red lipstick alone. It's the same red hue from the movie that's in the set, but as a stand alone product, it is only $25.
Do you love Mary Poppins' classic look? Will you try to recreate it at home with the Mary Poppins Besame Makeup Collection?
Featured Image: Besame
Are you looking to plan a Disney vacation, but aren't sure where to start? As an agent with MickeyTravels, when you book your trip with me, I will be on hand to help you with everything! From finding the perfect package for your needs, to rate monitoring to ensure you are receiving the best price available from Disney. I work with all Disney Destinations, and can help you make the most of your magical vacation. Best of all, my services are absolutely FREE. Get in touch via email at Slawless@MickeyTravels.com. Also, make sure to CLICK HERE to follow along with my Facebook page for all things Disney.