New Pop-Art Mickey T-Shirt at the Emporium!
KAPOW! New Pop-Art Mickey T-Shirt at the Emporium! You can find these 90's pop-art shirts at the Emporium in the Magic Kingdom. This shirt has all the classic colors that scream Mickey Mouse.
New Pop-Art Mickey T-Shirt – $24.99
The mini Mickey's are popping out of this comic-inspired Mickey shirt. This pop art design looks like it could go right along with some classic Mickey cartoons. Oh Boy!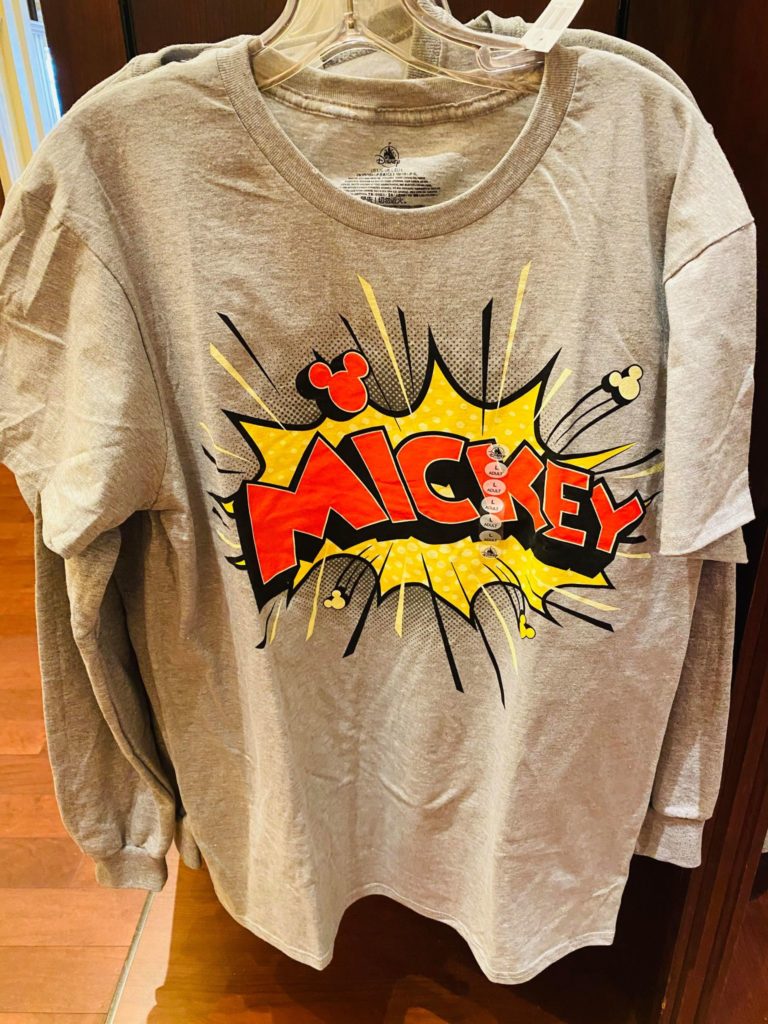 KAPOW! New Pop-Art Mickey T-Shirt at the Emporium! Here you can see the three-dimensional Mickey's ready to burst. I can just see that happy mouse jumping onto the screen of your favorite show or the page of your favorite comic.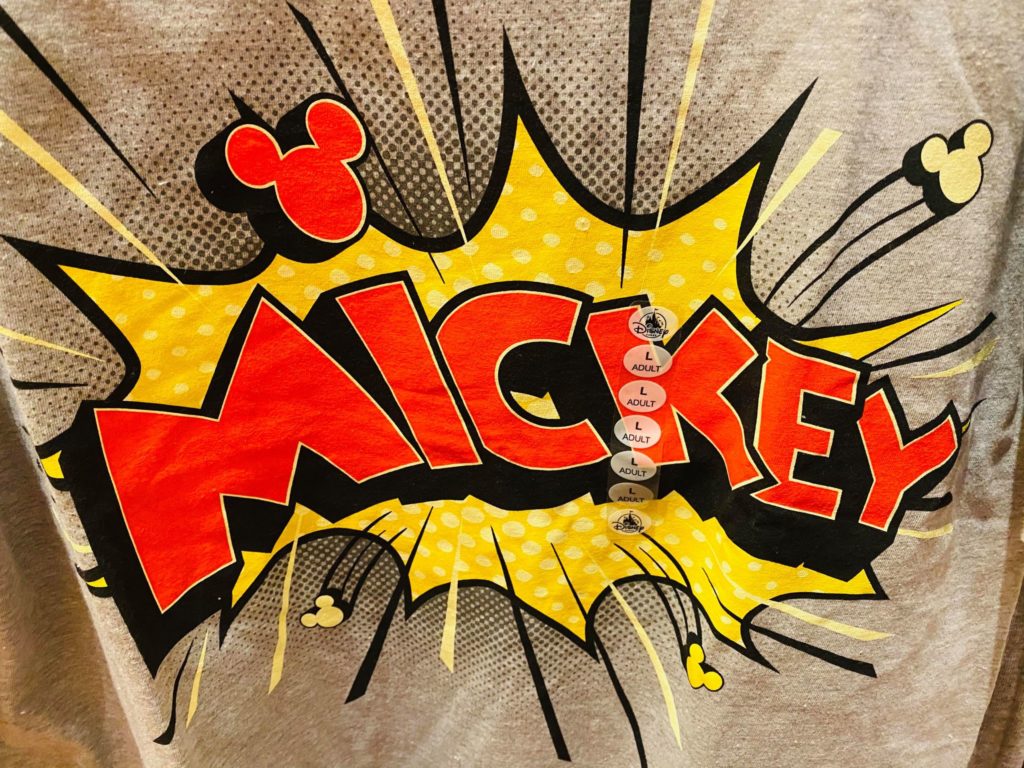 Find your size and do it quickly! These comic-style Mickey shirts at the Emporium will be moving fast! There are many sizes to choose from, so grab one for you and one for a friend! When you purchase 2, they are $22 each!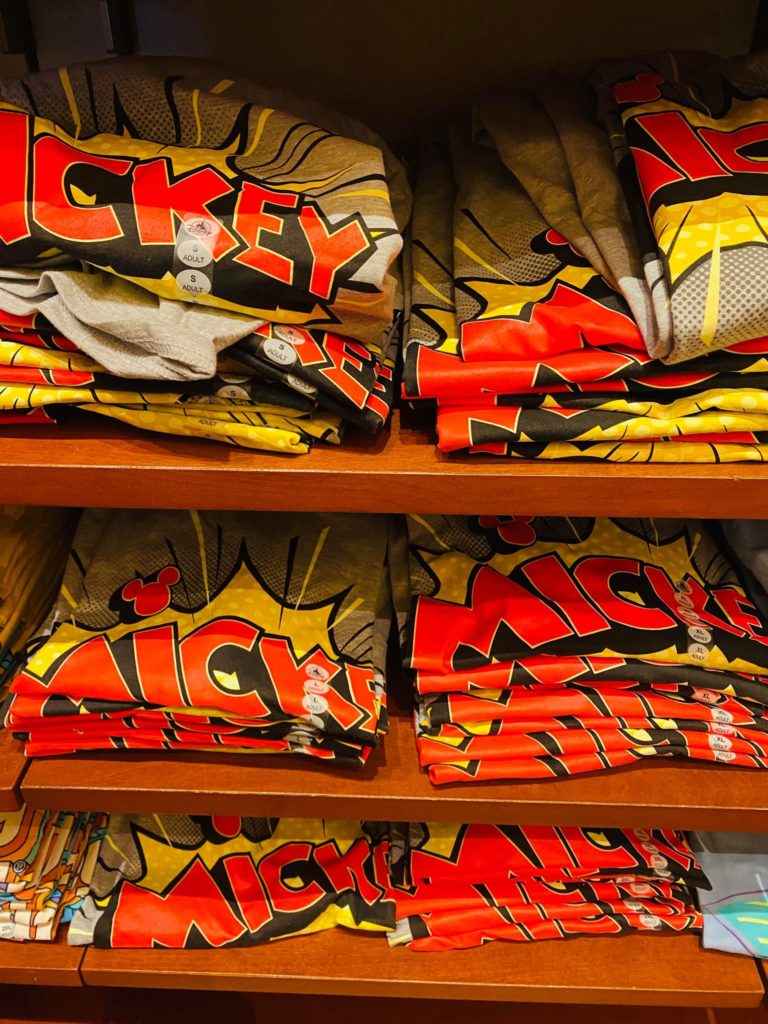 KAPOW! It's a New Pop-Art Mickey T-Shirt available in Disney! This pop-art retro comic print is just the fresh look you have been waiting for! Get it soon!
More Mickey shirts can be found HERE!
MickeyTravels-Beverly Peterson
Beverly@mickeytravels.com 
920-655-2319
Are you looking to plan a Disney vacation, but aren't sure where to start? As an agent with MickeyTravels, when you book your trip with me, I will be on hand to help you with everything!  Best of all, my services are absolutely FREE.  Also, make sure to follow along with my Facebook page and Instagram page @polkadottedmagic for all things Disney!