NEW Walt Disney World Beanie at the Emporium!
There is a NEW Walt Disney World Beanie at the Emporium! Simple gray with a variety of colors on the front to spell out the name of our favorite place! Be ready for that chill in the air with this Disney beanie!
Walt Disney World Beanie – $21.99
Here you can see a few on the hooks at the Emporium at Disney's Magic Kingdom. These beanies look classic and comfy, perfect for a beautiful walk outside! Grab one to enjoy during those chilly Florida mornings or evenings during the winter months.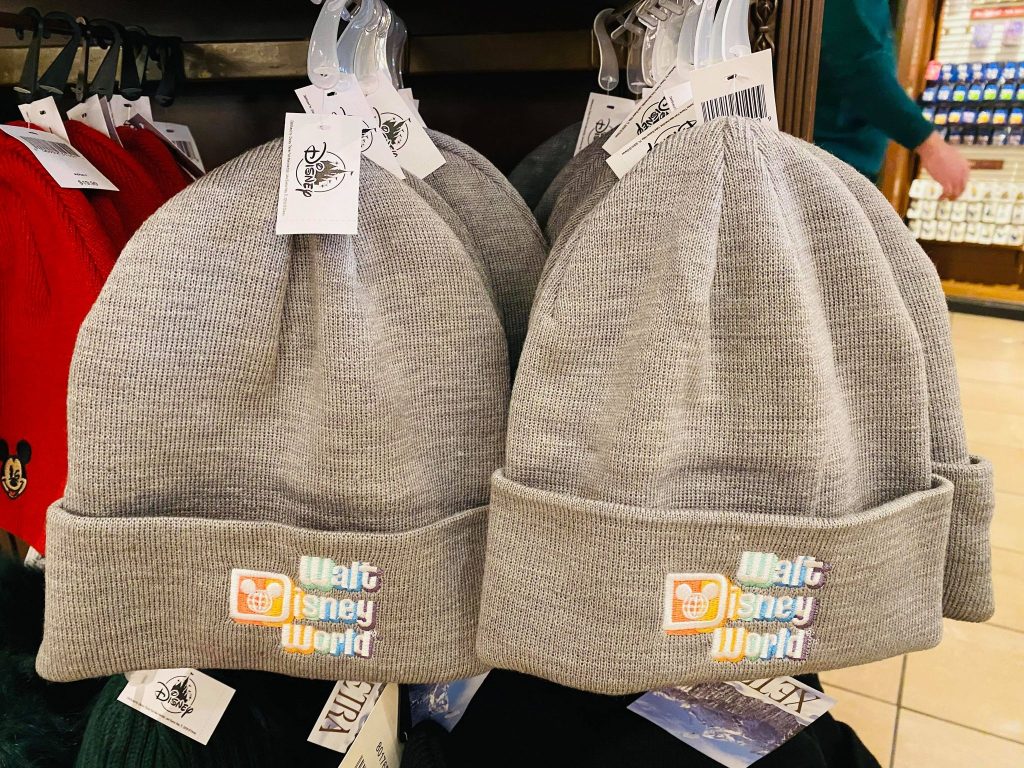 The iconic WDW symbol can be seen here at the D in Disney. These colors add a subtle flash to the traditional gray beanie. Embroidered on the cuff makes this a one of a kind beanie, only available by Disney!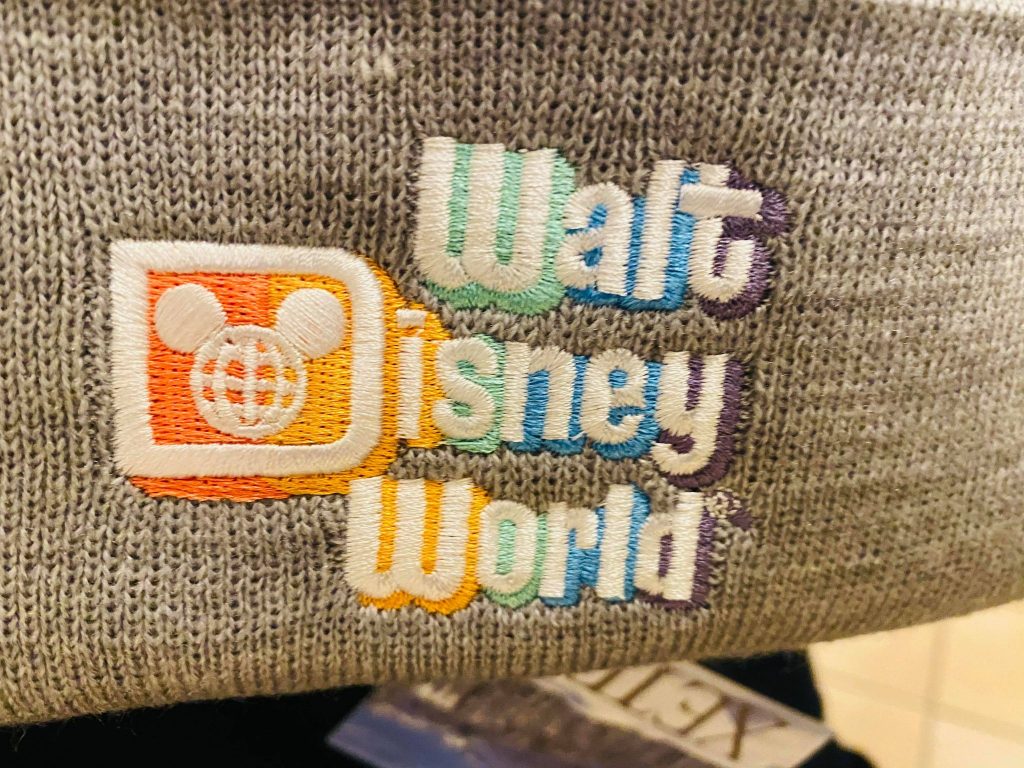 Here you can see both sides of the hat. This simple Walt Disney World beanie at the Emporium will allow you to share your Disney spirit this season!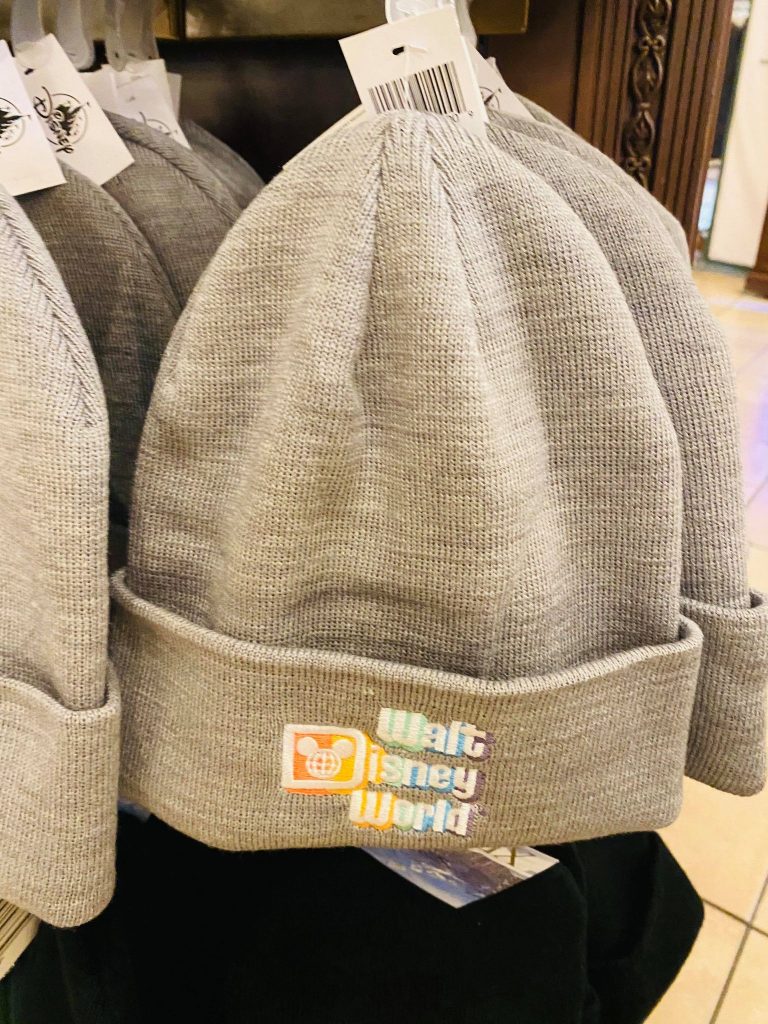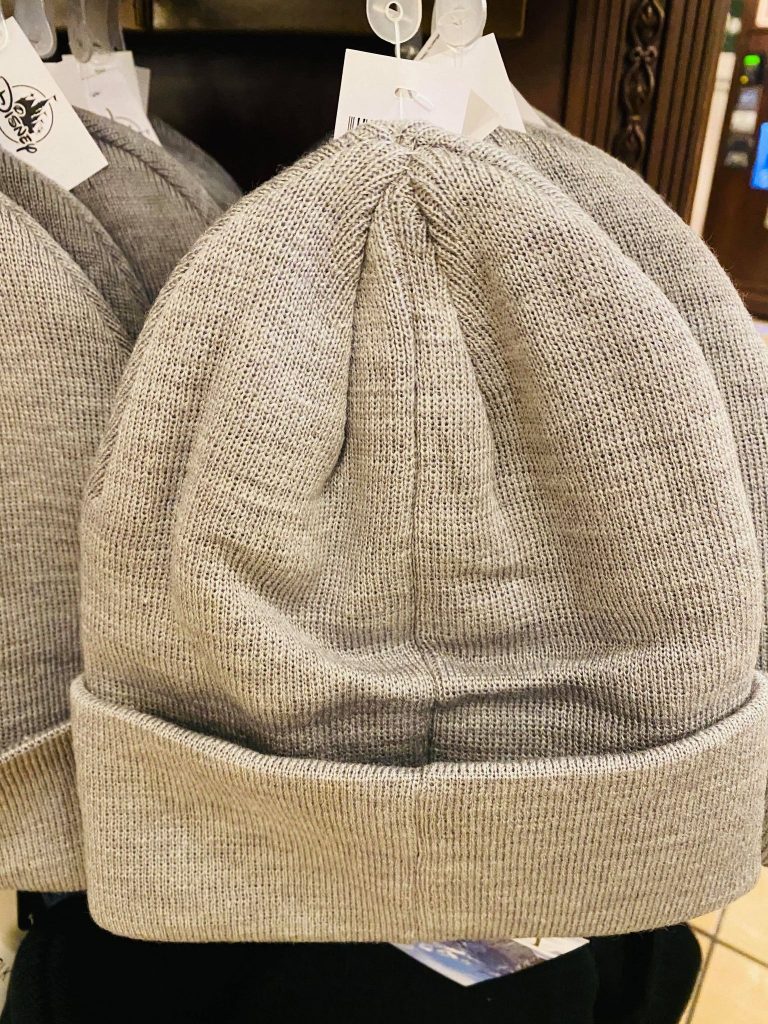 Get your NEW Walt Disney World Beanie at the Emporium today! Anyone can enjoy this hat, and they should! Simple colors and style make it a classic that you will want to wear for years to come. Get one before it is gone!
Find more Disney beanies HERE!
MickeyTravels-Beverly Peterson
Beverly@mickeytravels.com 
920-655-2319
Are you looking to plan a Disney vacation, but aren't sure where to start? As an agent with MickeyTravels, when you book your trip with me, I will be on hand to help you with everything!  Best of all, my services are absolutely FREE.  Also, make sure to follow along with my Facebook page and Instagram page @polkadottedmagic for all things Disney!