Minnie Mouse Tommy Bahama Shirts at BouTiki!
Get cozy and comfy when those tropical breezes start blowing across the ocean. Or just pretend you are seaside with these Minnie Tommy Bahama items from the BouTiki and the Polynesian Resort! This sweatshirt and tee are available now!
Minnie Mouse Tommy Bahama T-Shirt – $69.50
Here is Minnie living her best life on this Tommy Bahama t-shirt! This shirt is made exclusively for Disney Parks with all the tropical vibes of Tommy Bahama's classic beach style!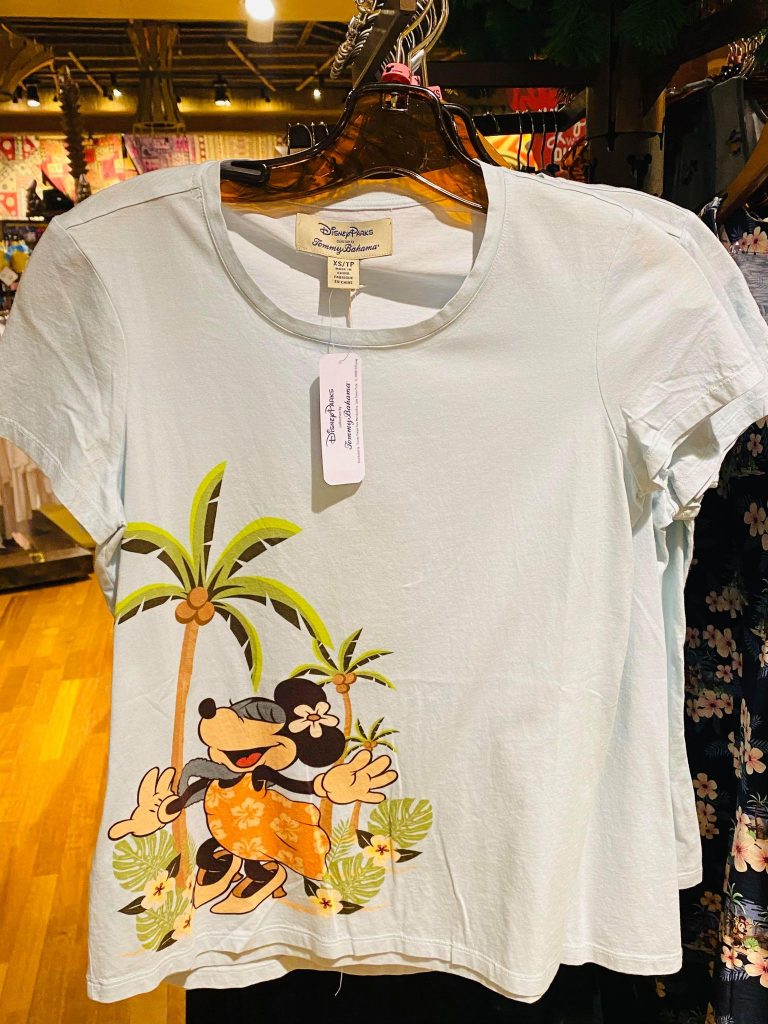 Here you can see a close up of Minnie in all her sun and sand glory! Palm trees, coconuts, and a tropical beach dress pull this whole look together!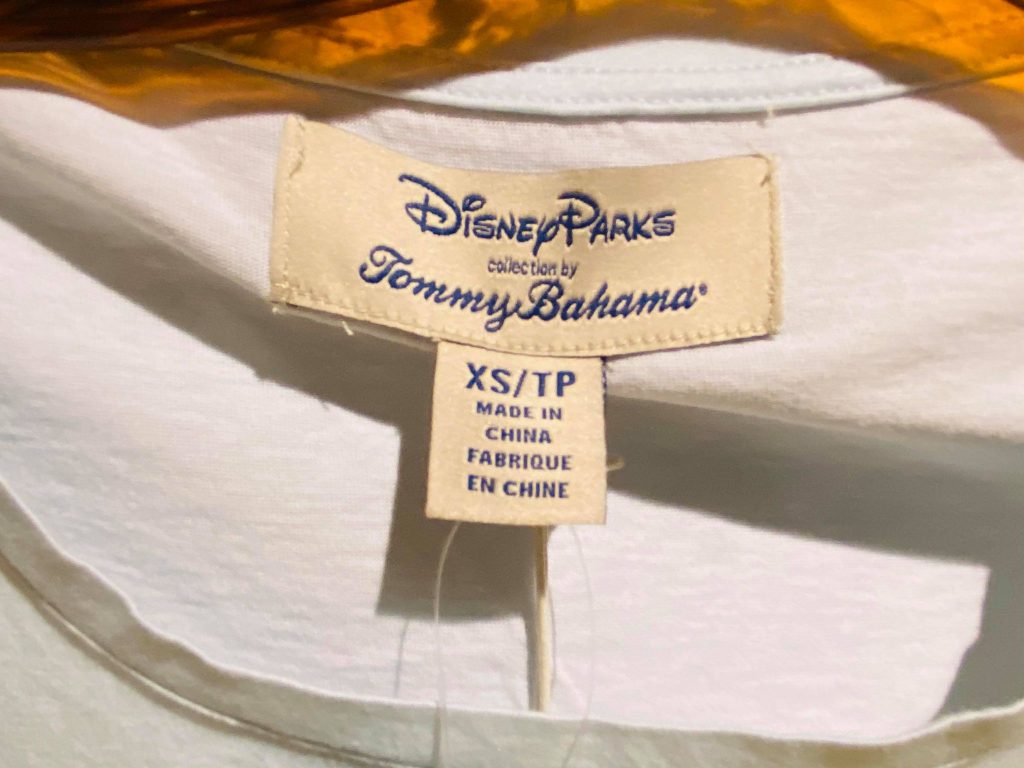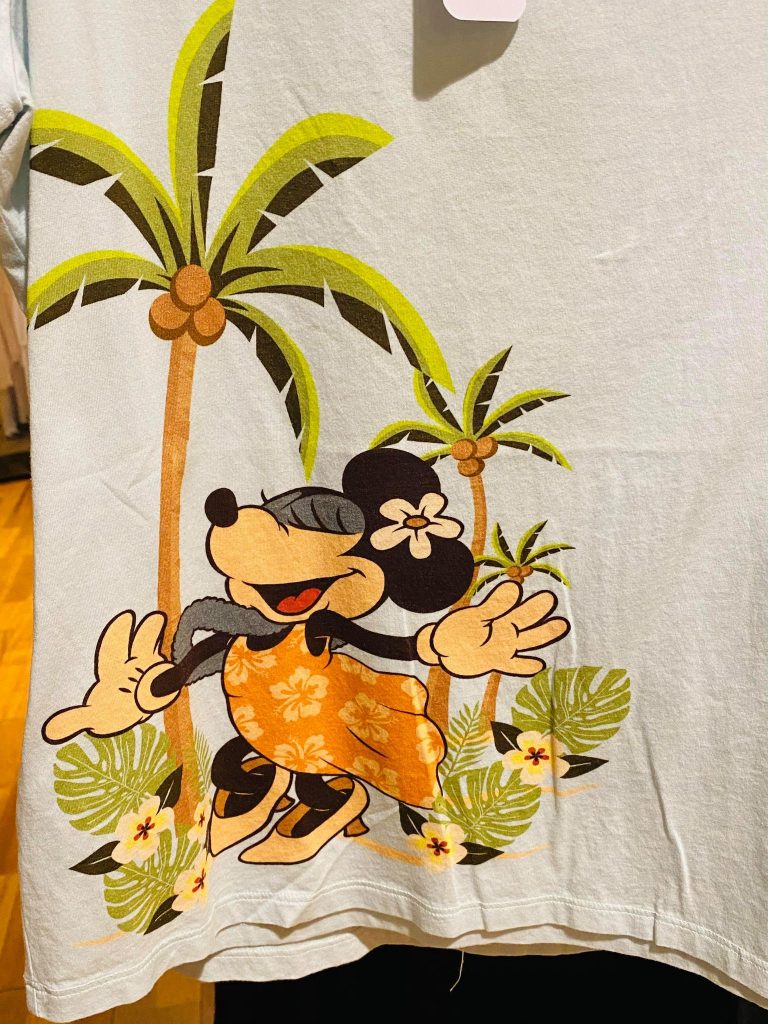 Find these Minnie Mouse Tommy Bahama items at the BouTiki in the Polynesian Resort!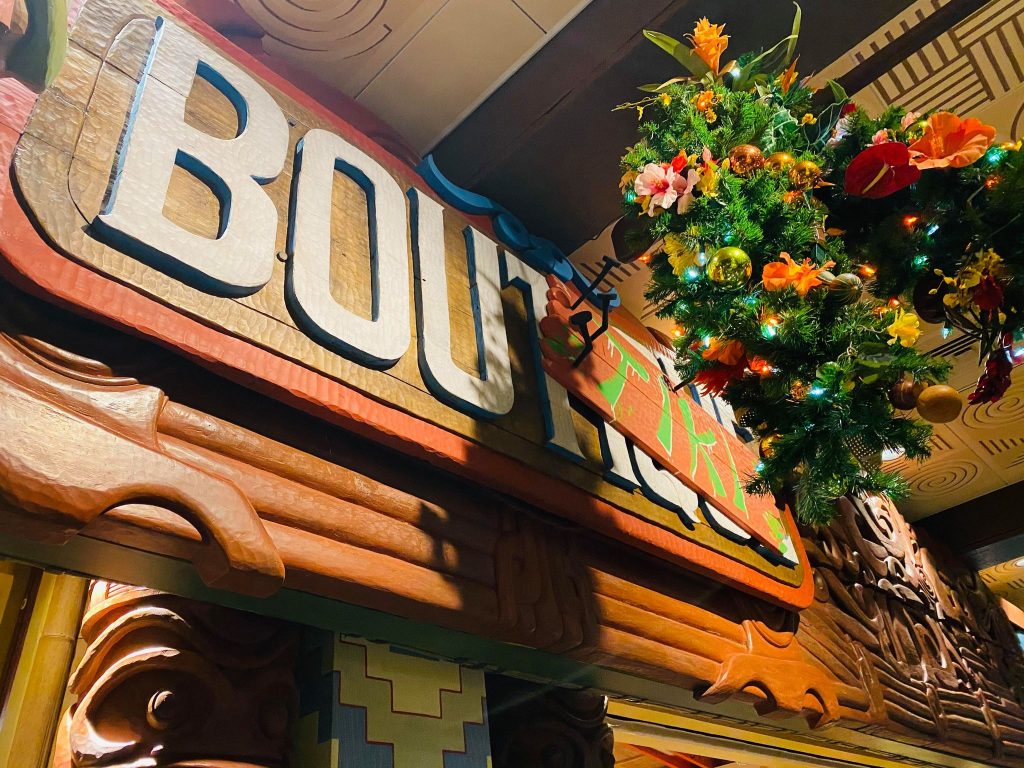 Tommy Bahama Sweatshirt – $135.00
It will be hard to leave this Minnie sweatshirt on the rack! Look at the cozy details of this Tommy Bahama sweatshirt. This large neck piece will keep you warm and comfy this season!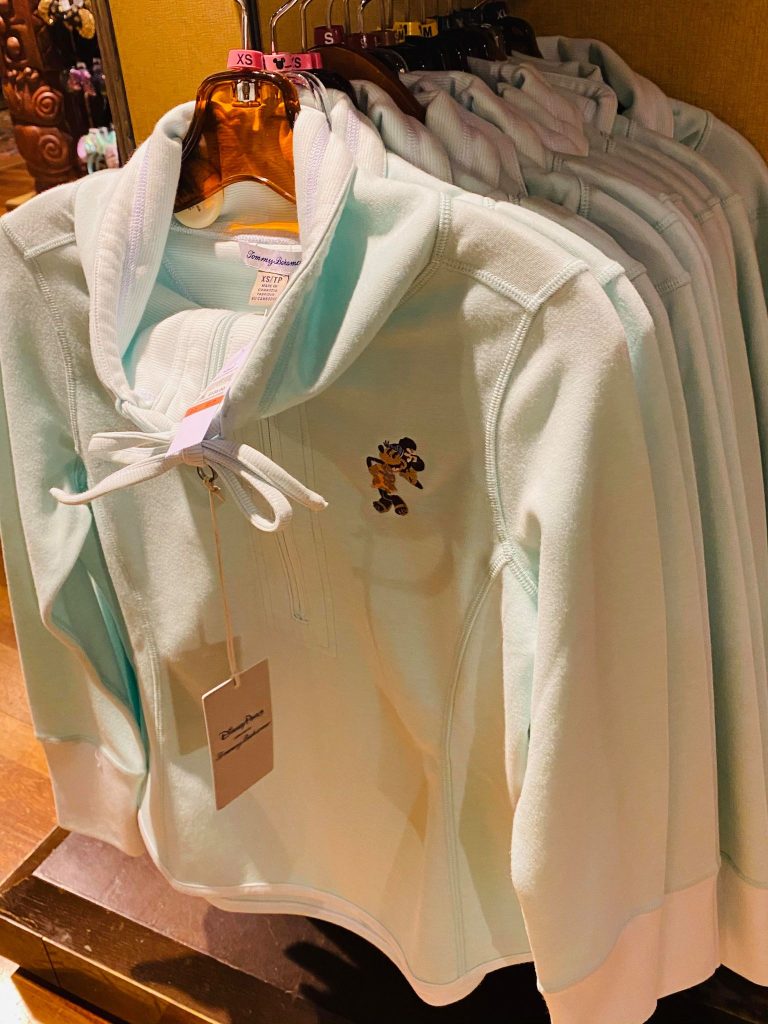 Minnie is ready for some fun in the sun with her sandals, flower in her hair, and tropical dress! What a perfect addition to this light-colored sweatshirt!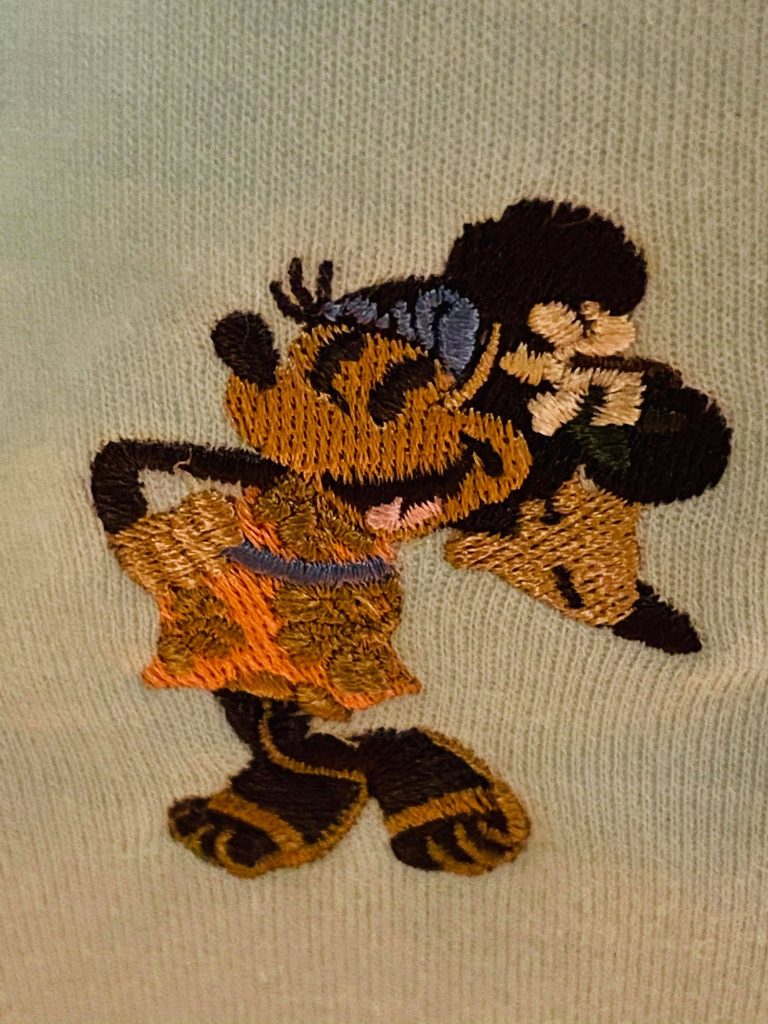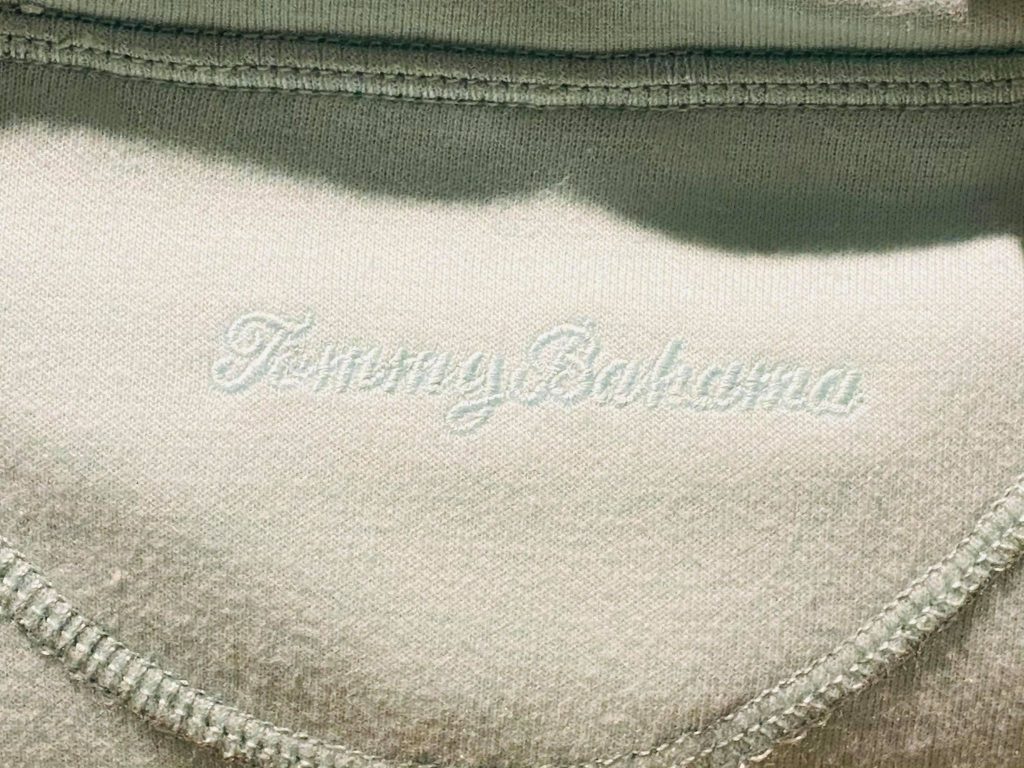 Front and back both have details that will add extra charm to this sweatshirt. Minnie Mouse and Tommy Bahama always have such classic styles!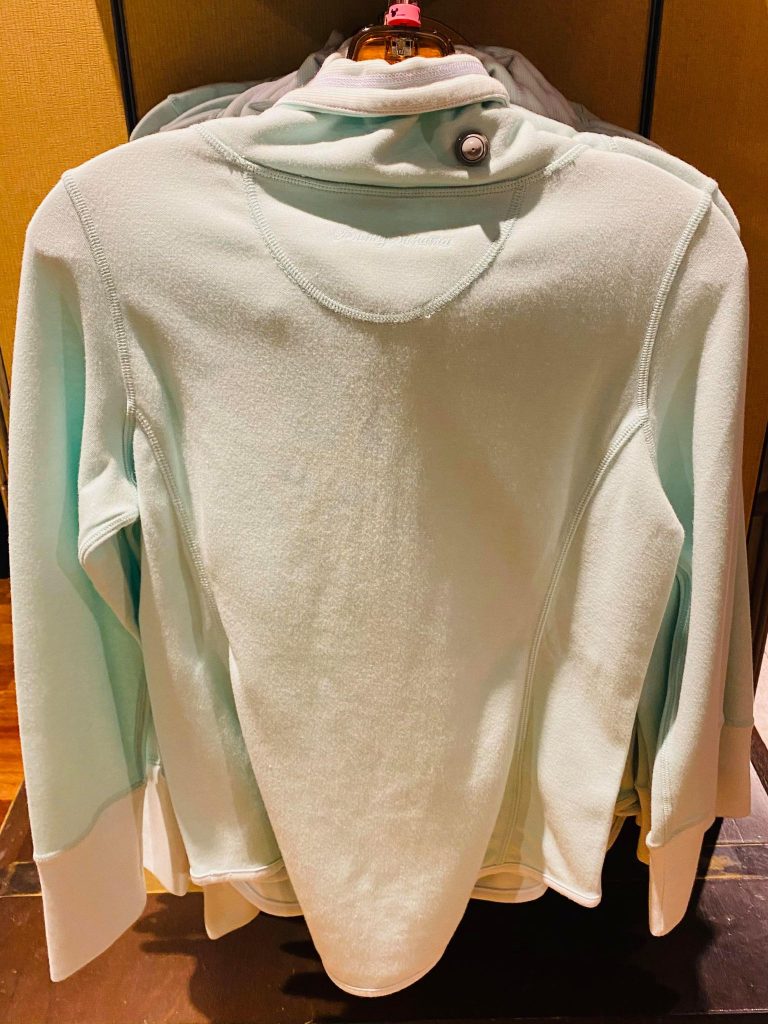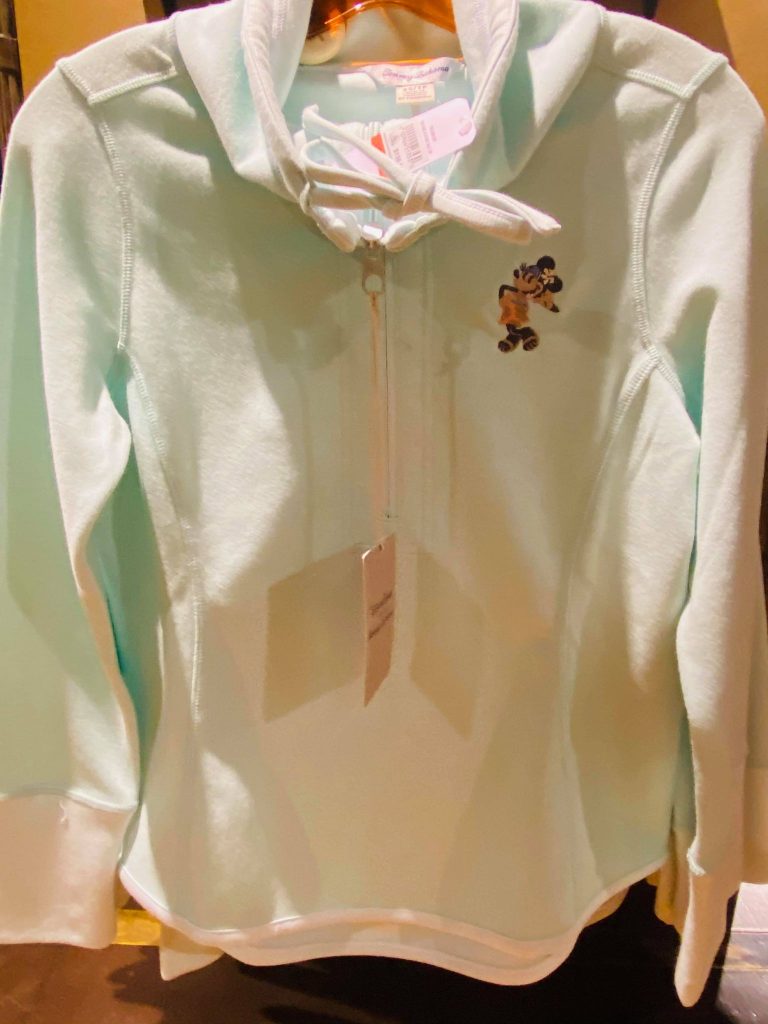 These Minnie Mouse Tommy Bahama items are what you will need to purchase for the beach loving Minnie in your life! Find yourself at the BouTiki soon!
More Tommy Bahama items HERE!
MickeyTravels-Beverly Peterson
Are you looking to plan a Disney vacation, but aren't sure where to start? As an agent with MickeyTravels, when you book your trip with me, I will be on hand to help you with everything!  Best of all, my services are absolutely FREE. Get in touch via email at Beverly@mickeytravels.com or by calling 920-655-2319. Also, make sure to follow along with my Facebook page and Instagram page @polkadottedmagic for all things Disney!