Don't get stuck in the Dog House – grab these Disney Dog and Cat Socks!
If you're still looking for the perfect Christmas gift for your Disney animal lover, we've got you covered!  We stopped by World Traveler on our way into EPCOT today and found these adorable Disney Dog and Cat socks.  They come in an adorable gift box purrfect for gift giving!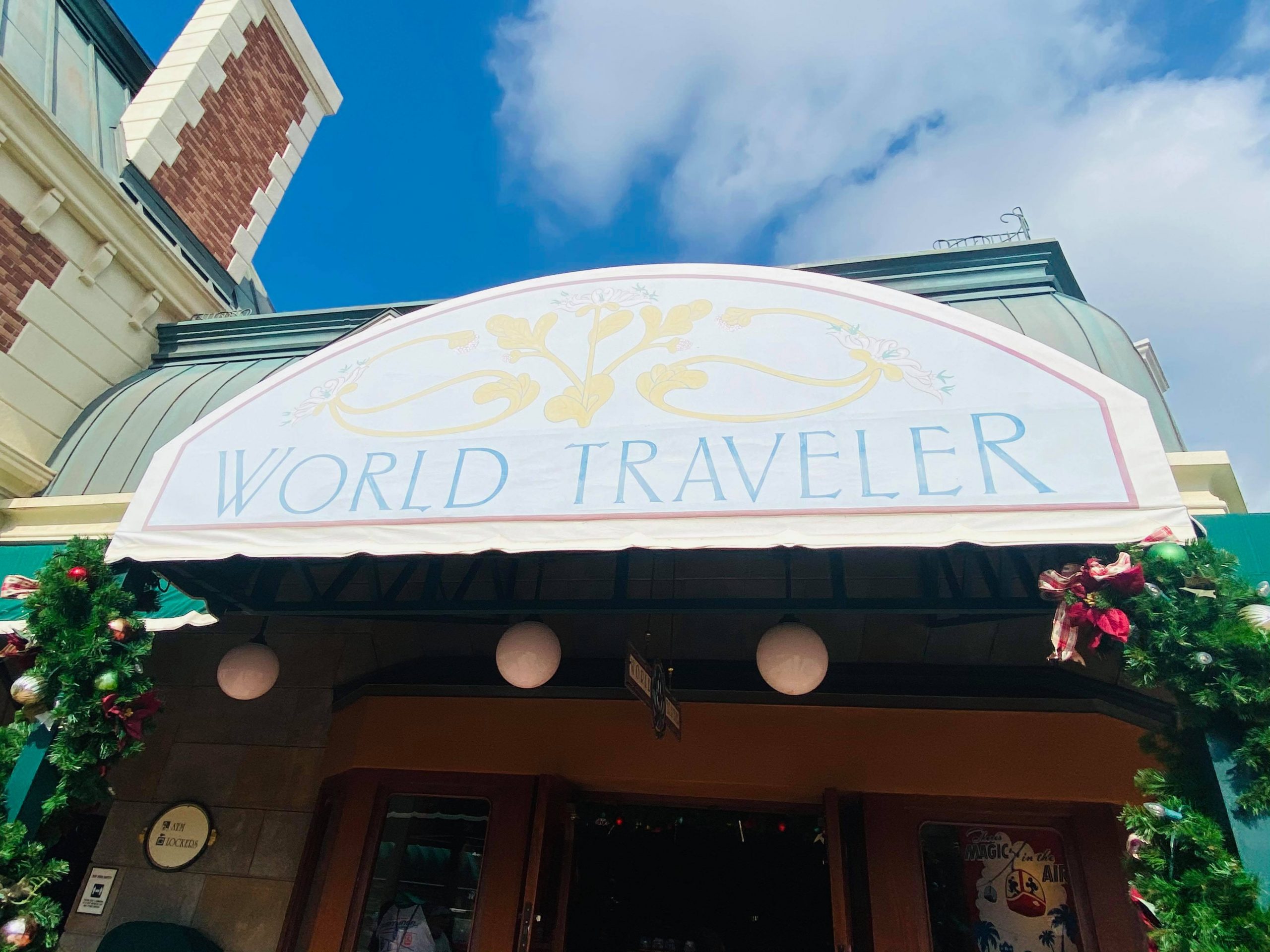 First up is this set of Disney Dog socks.  This gift box contains 4 pair of socks featuring your favorite Disney dogs.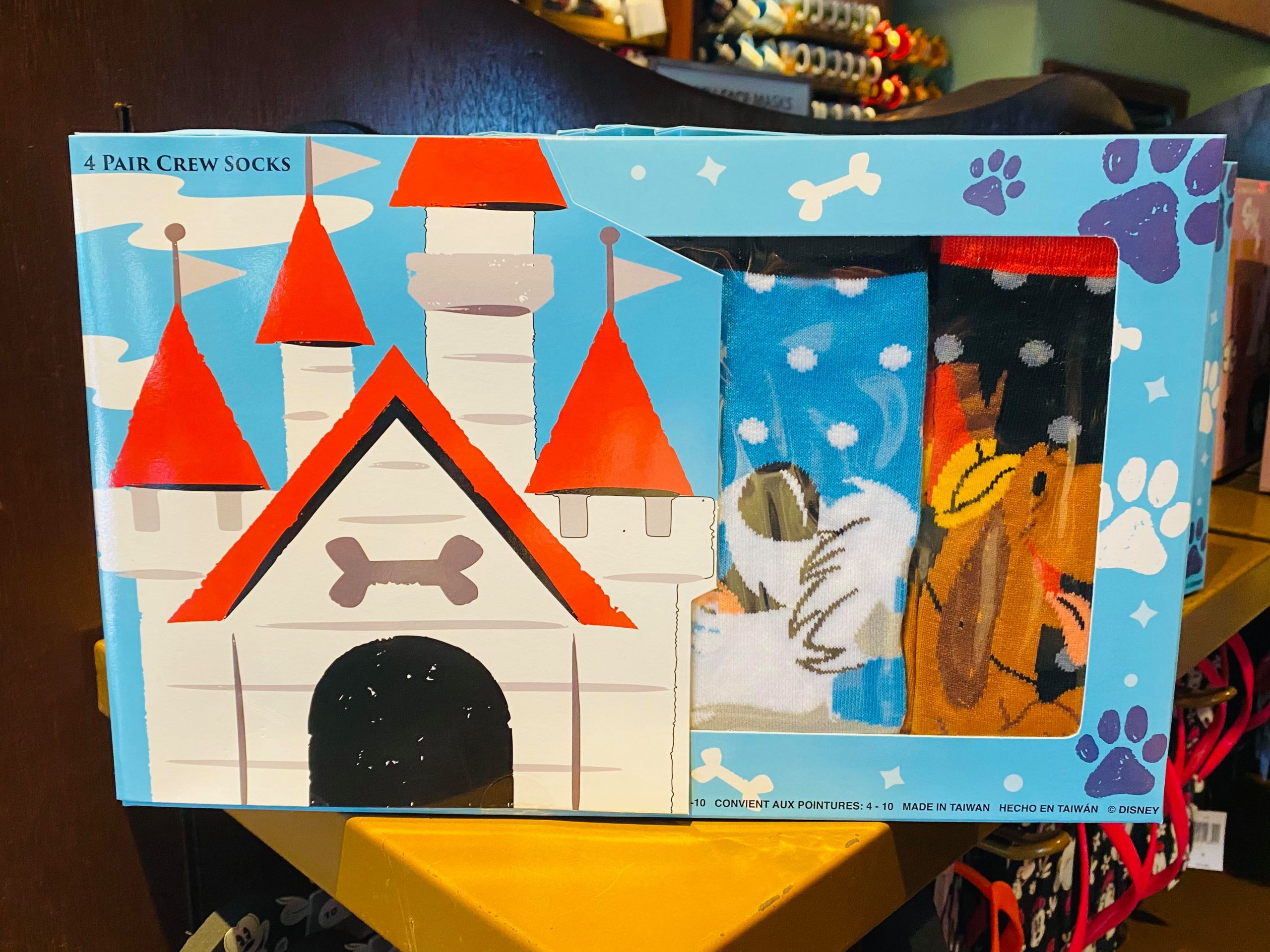 We love the dog house castle that appears on this box.  Complete with red turrets and a bone detail, we think it's so cute!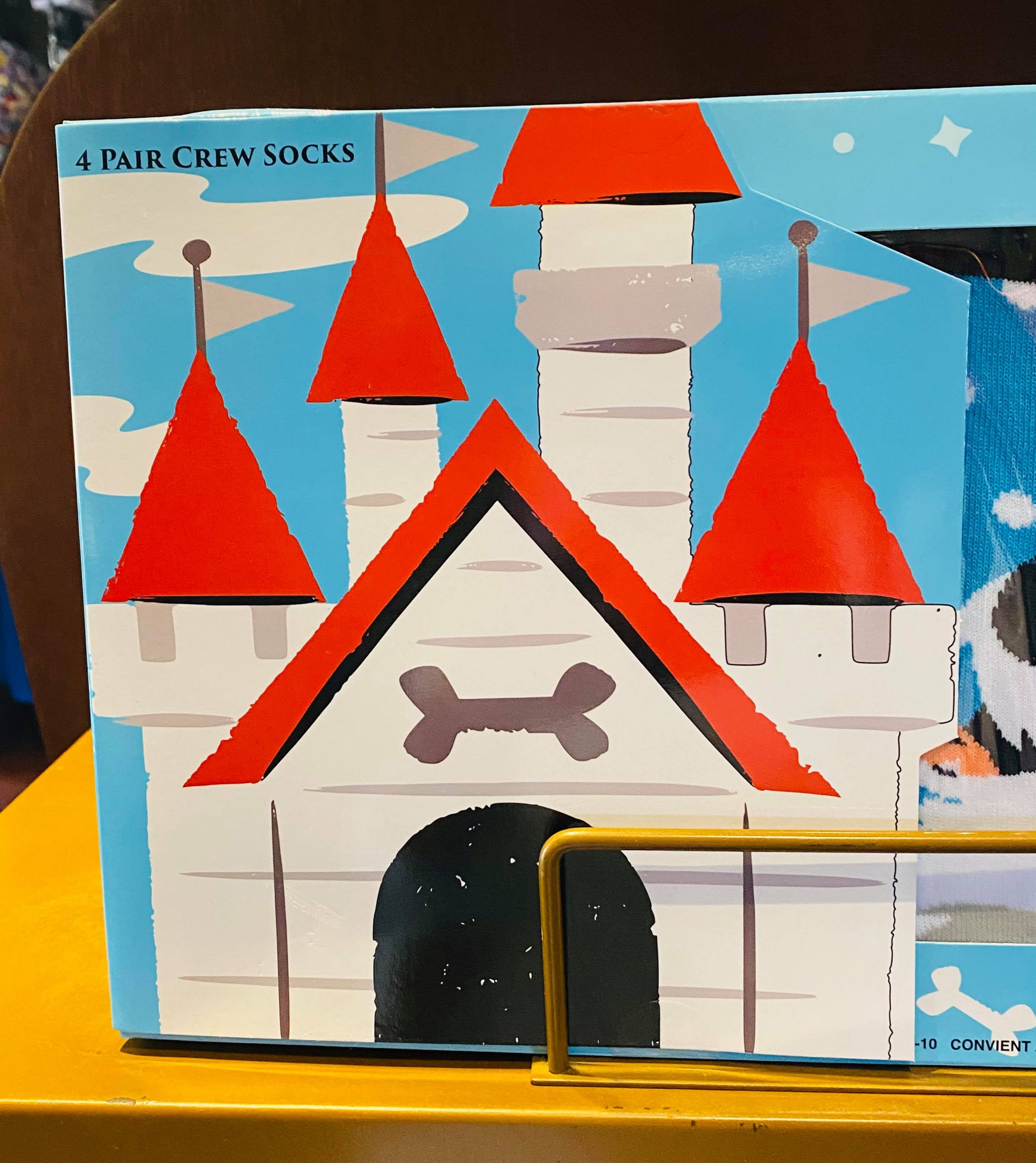 This set contains four separate pair of patterned socks in different colors.  The socks not pictured have Dug from Up and Percy from Pocahontas.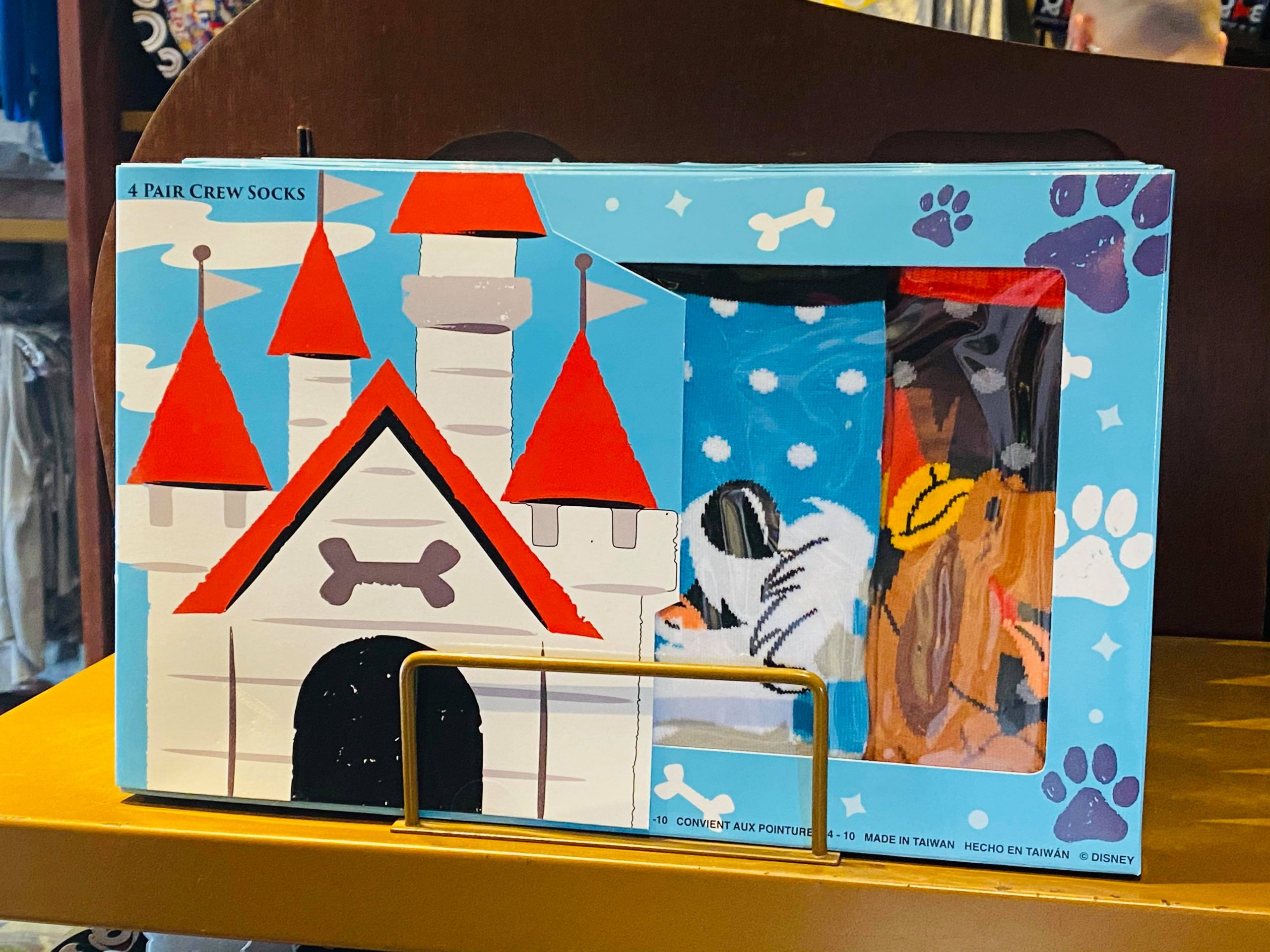 These two pair feature Max from The Little Mermaid and Stella  from The Princess and the Frog.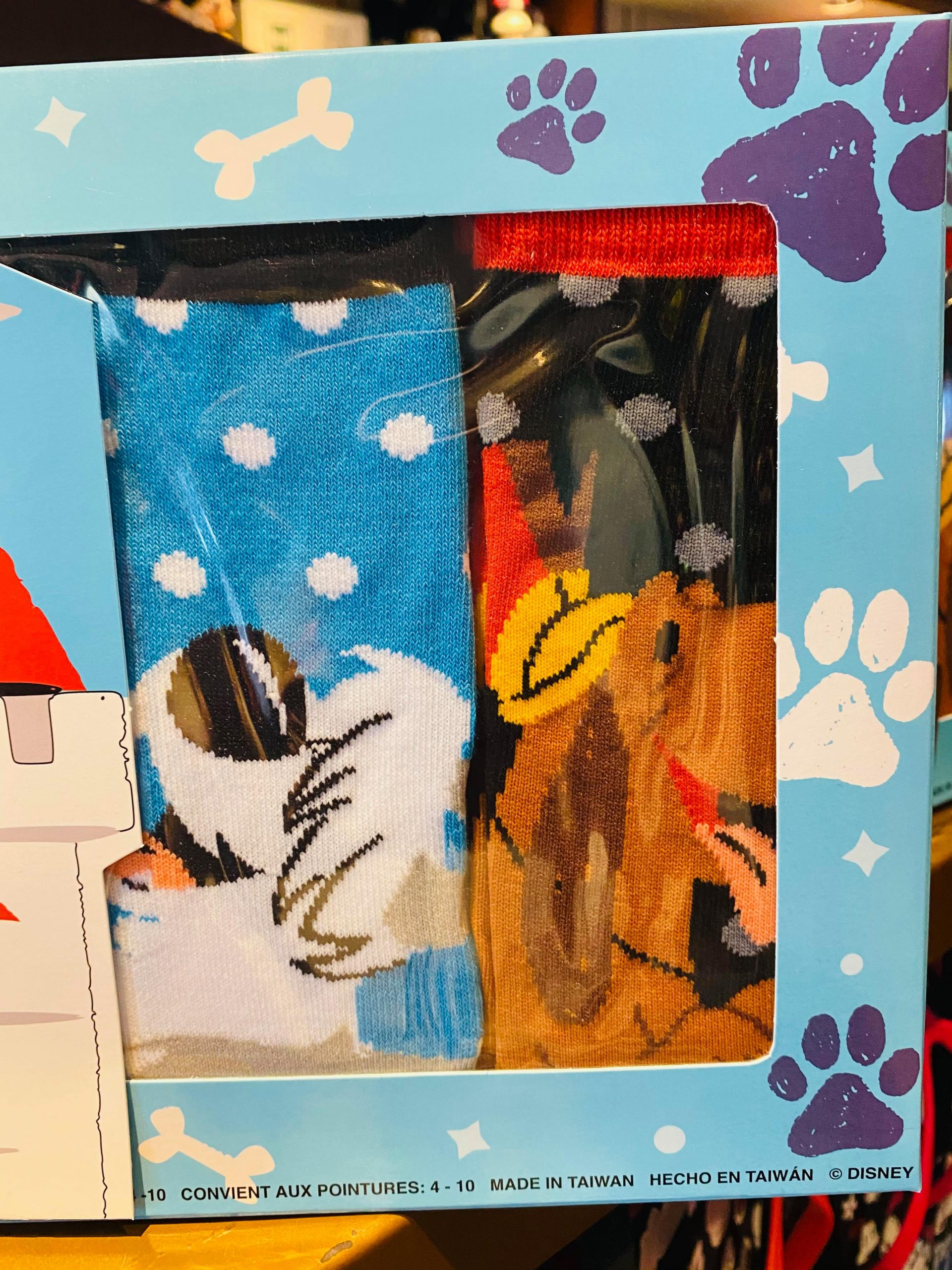 The back of the box is also patterned with paw prints and bones.  It's all ready for gift giving!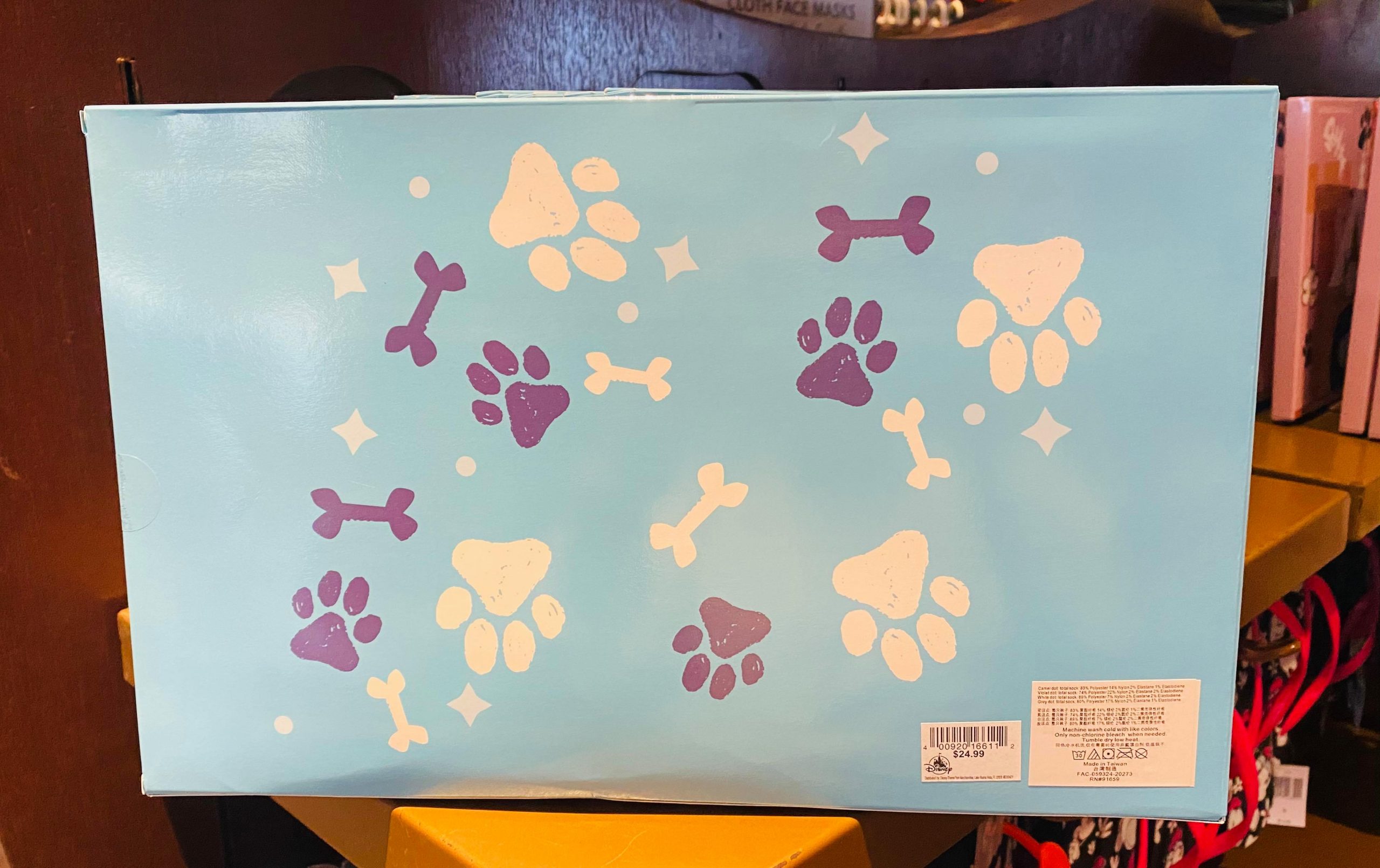 More Disney Socks!
If you're more of a Disney cat person, never fear!  There is also a Disney sock set for you!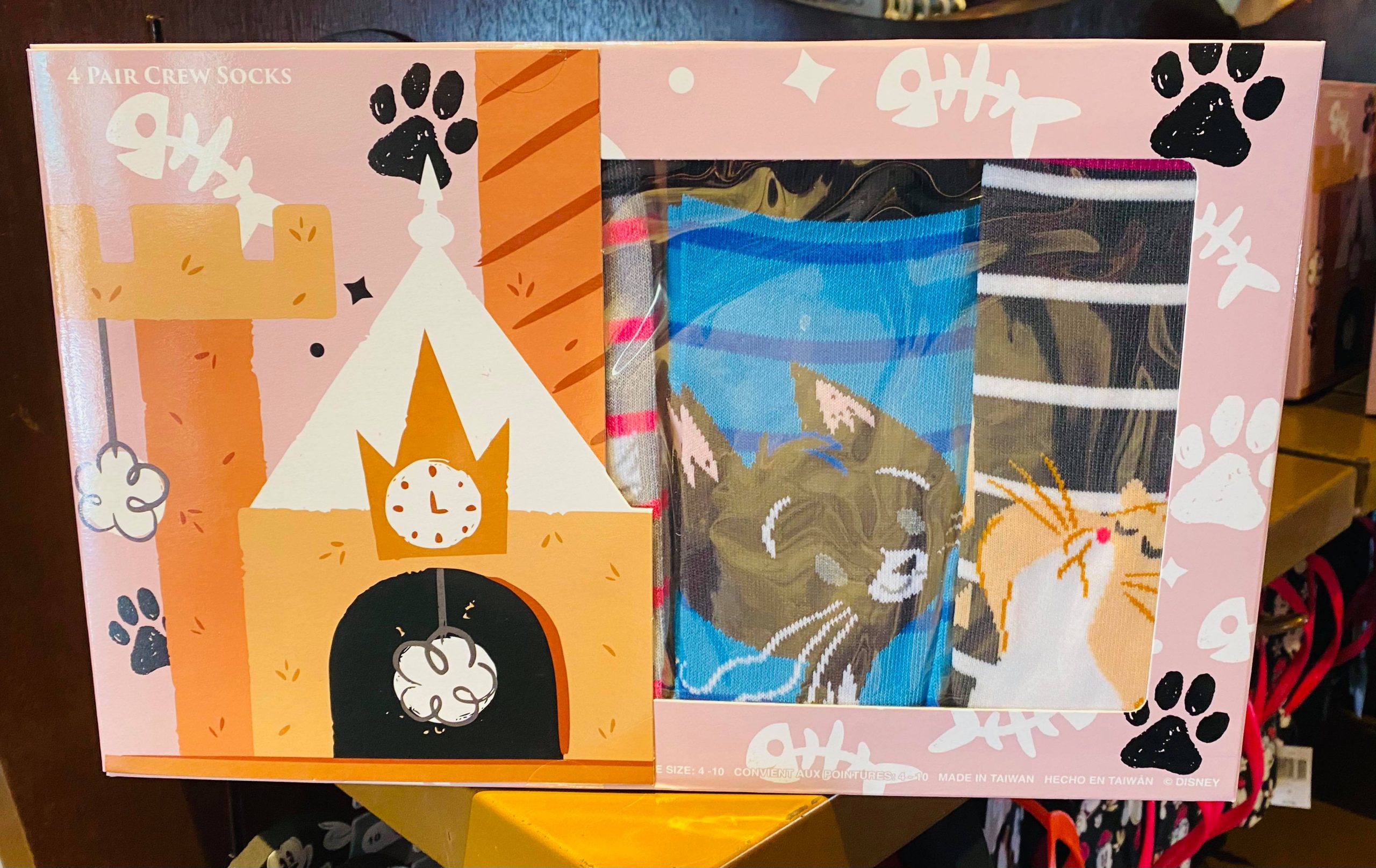 This box is similar to the dog set with a different color palate and of course details to suit our feline friends.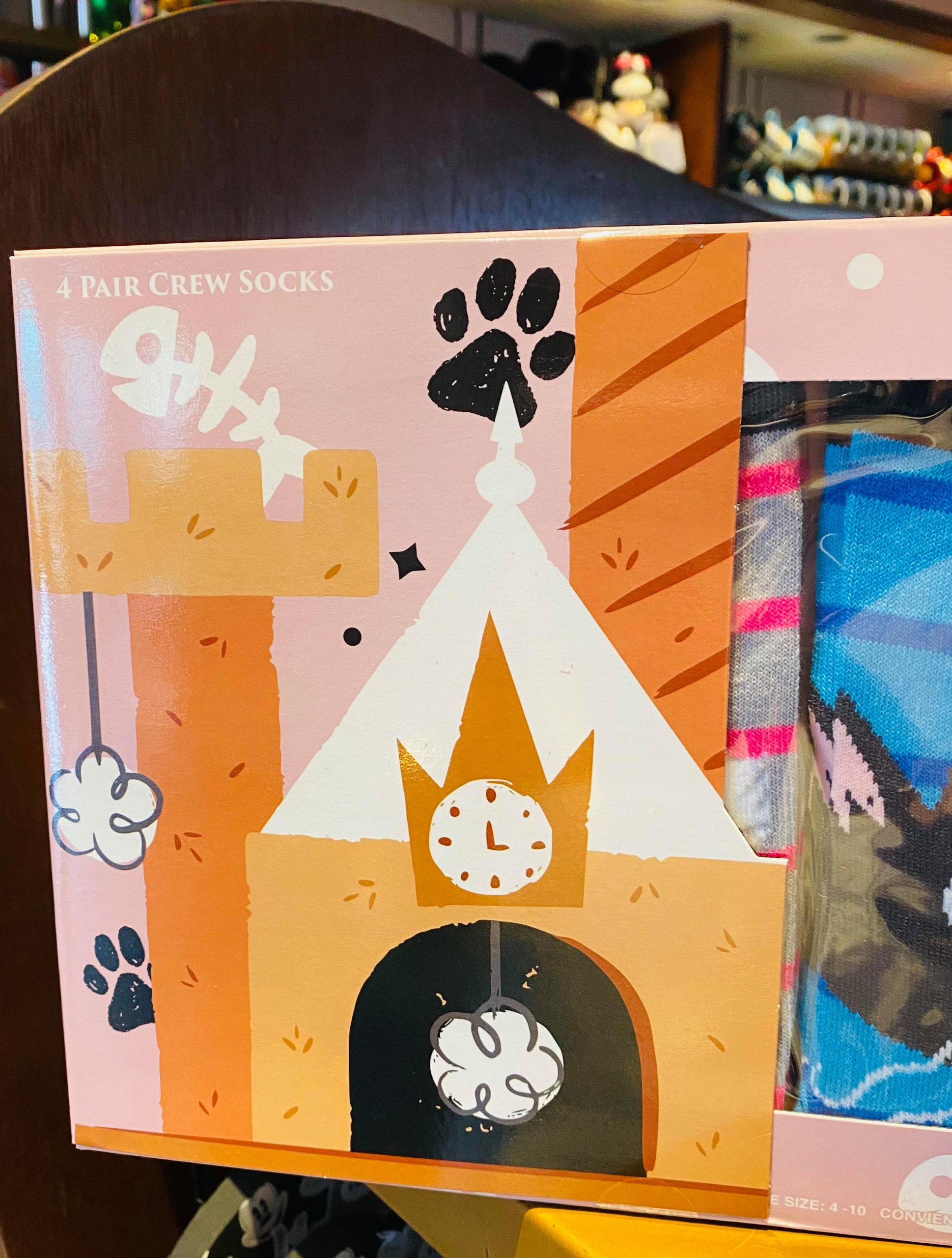 This set also contains 4 pair of socks.  Not pictured are pairs featuring The Aristocats' Thomas O'Malley and Duchess.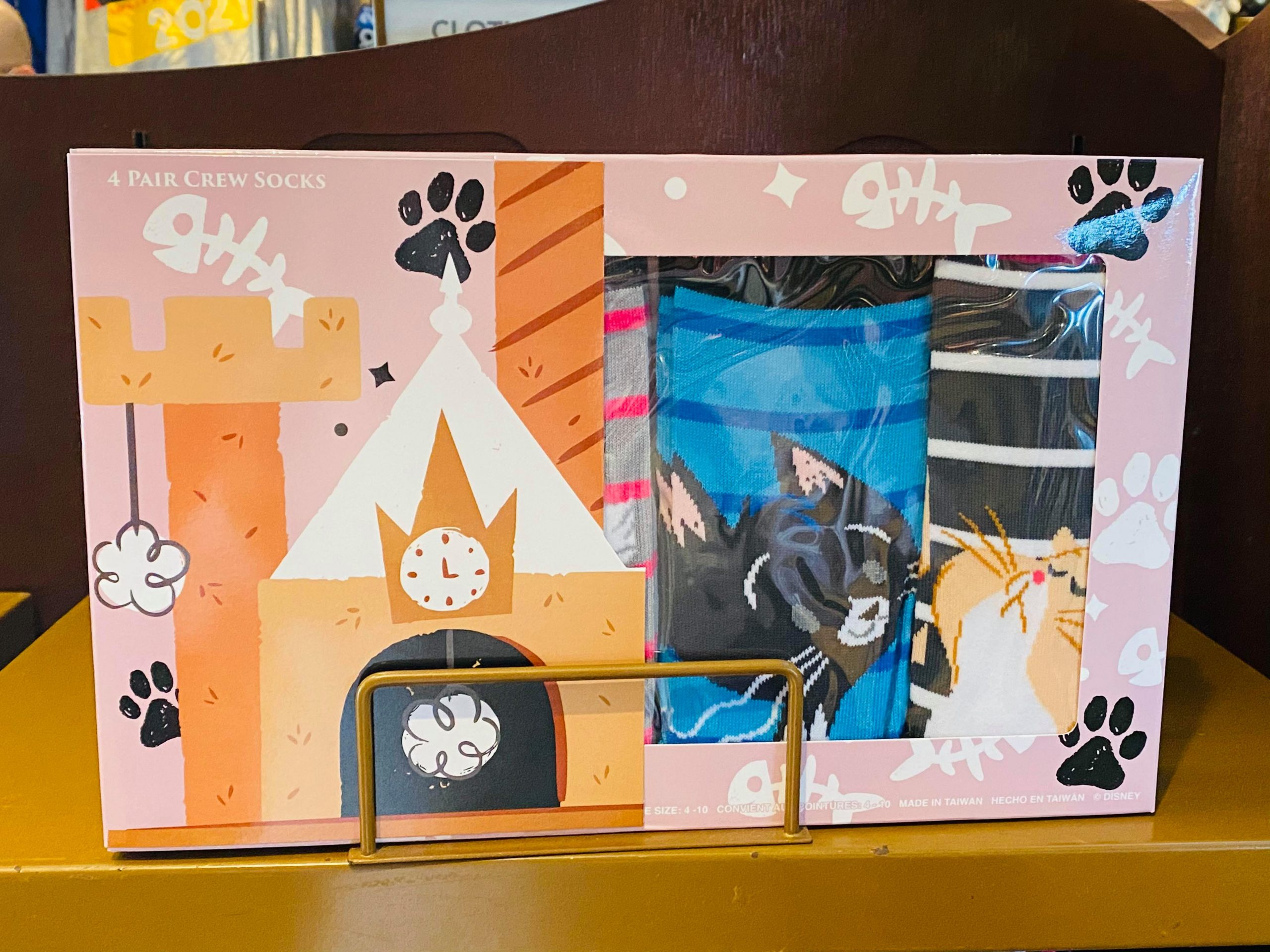 These two pair feature Mittens from Bolt and Felicia from The Great Mouse Detective.  While the dog socks are polka dotted, the cat socks are striped!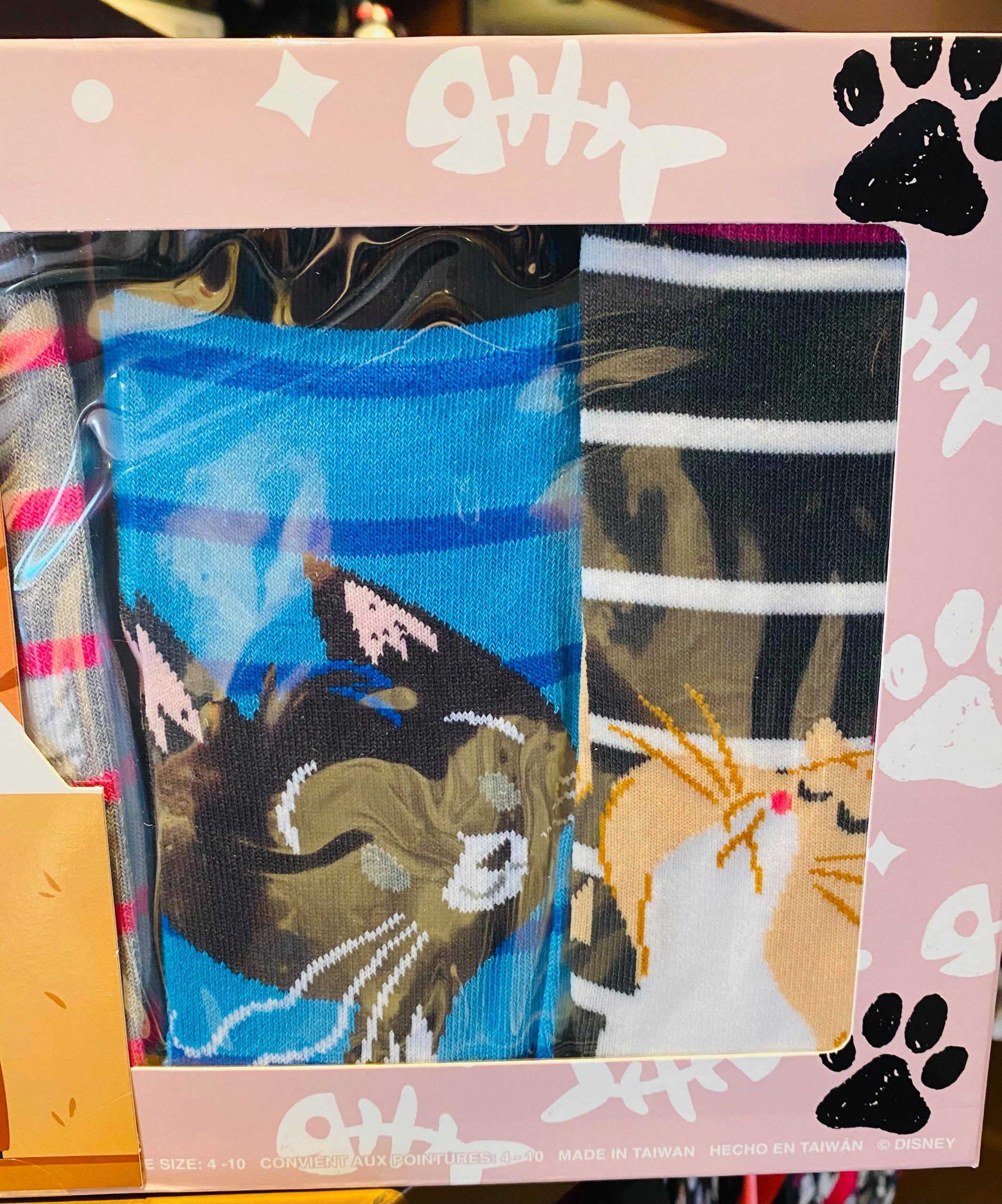 This box is also perfect for gift giving with a pawprint and fish bone design!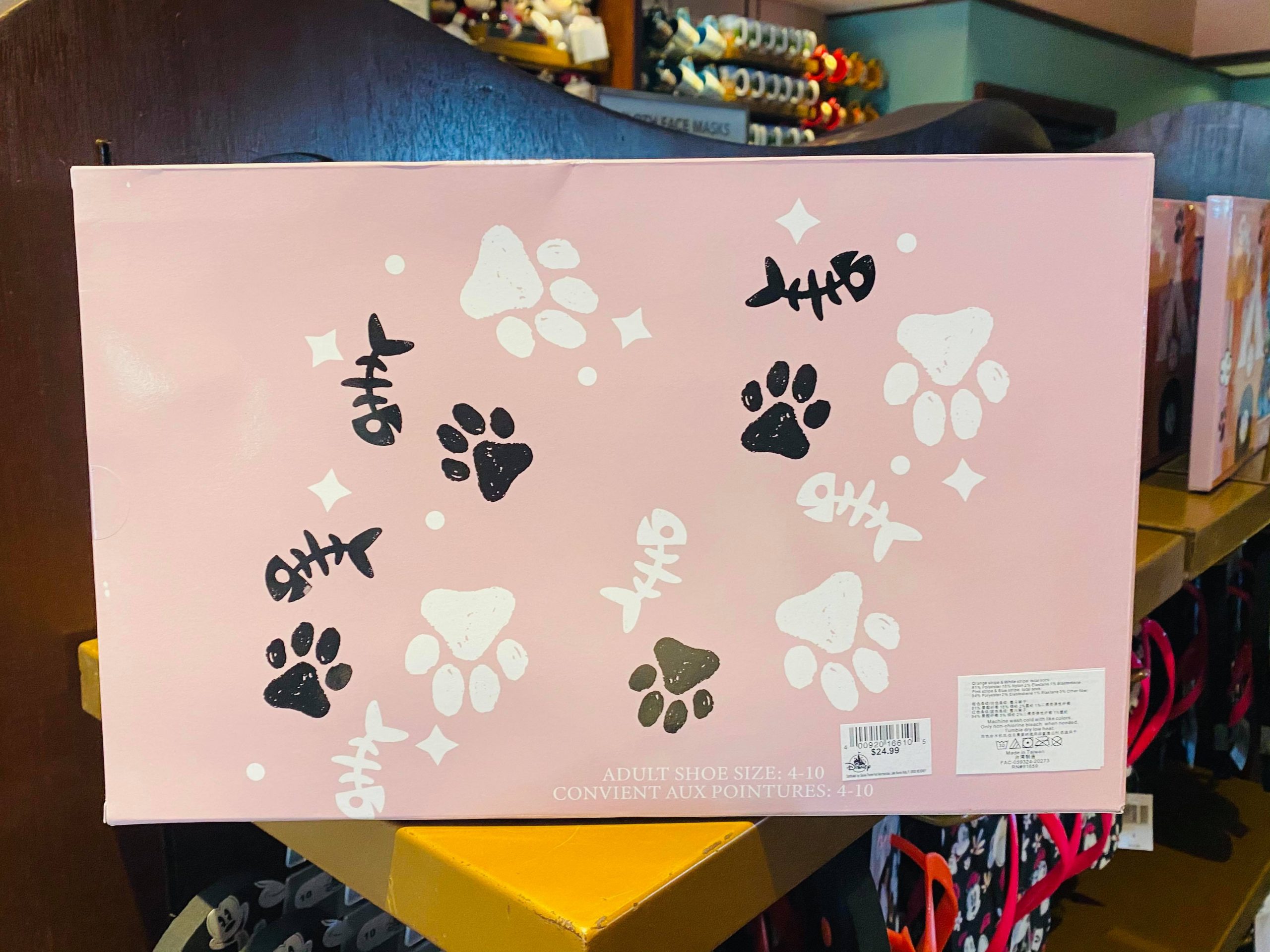 These Disney Dog and Cat socks retail at $24.99.  Just wrap them a bow and you're all ready for Christmas morning!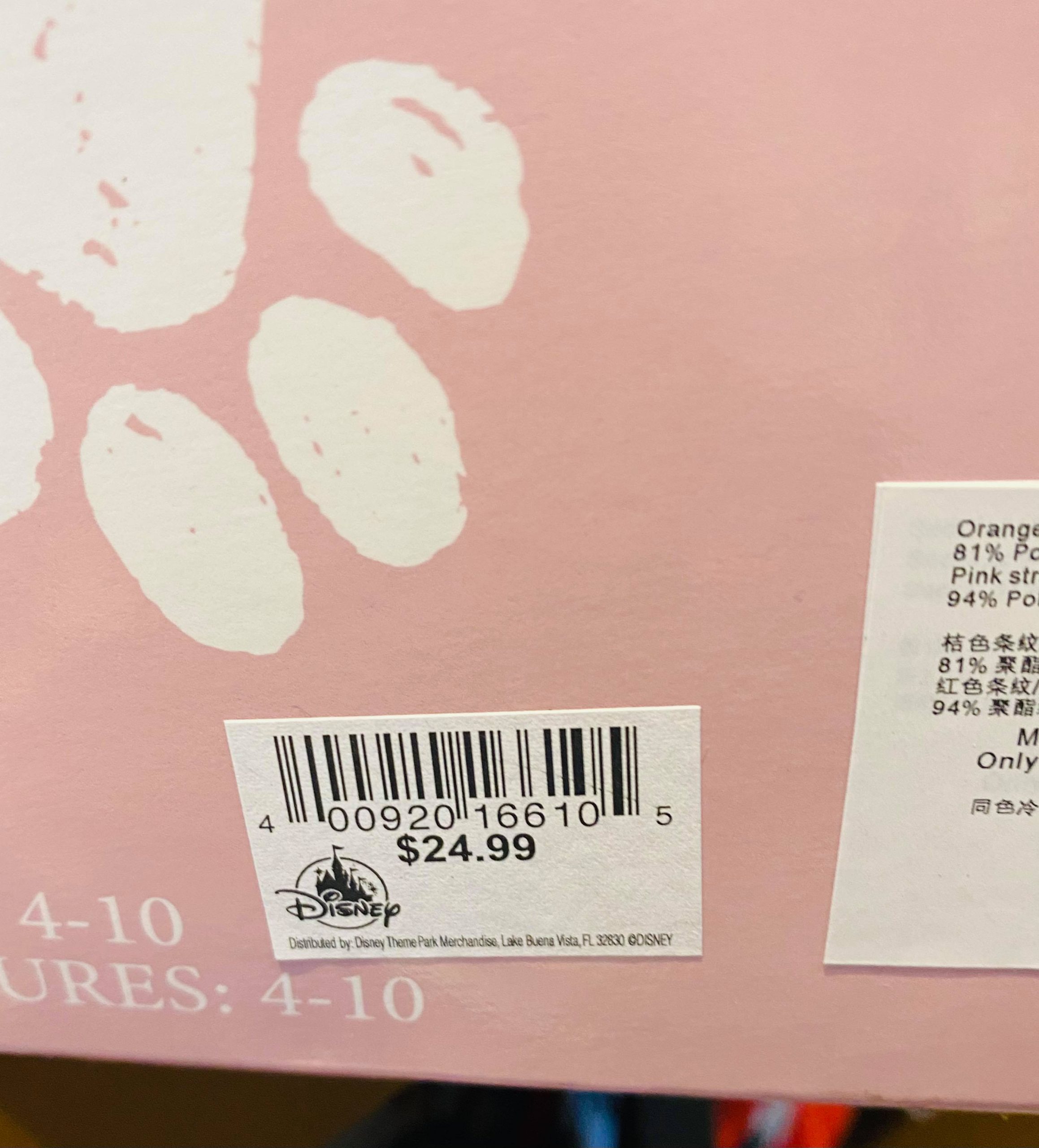 Do you think socks are the perfect gift?  Tell us in the comments!
Thinking about a visit to Disney?  Getting started is easy!  Simply fill out our form below to get your FREE, no-obligation quote from MickeyTravels!
Find articles like this helpful? Then why not consider working with an Authorized Disney Vacation Planner? As an agent with MickeyTravels, I'm here to help you with everything you need to make your Disney Vacation Magical- including finding the perfect vacation package, discounts, rate monitoring, and more! Best of all my services are absolutely FREE.  Get in touch via email at AbbyRY@MickeyTravels.com or follow along on Facebook.