2021 Disney World Pins Have Arrived!
2021 Disney World Pins are now available at the Pin Trading Headquarters near Spaceship Earth! We are days away from starting 2021, so be sure you are one of the lucky Disney fans who will be holding one of these pins!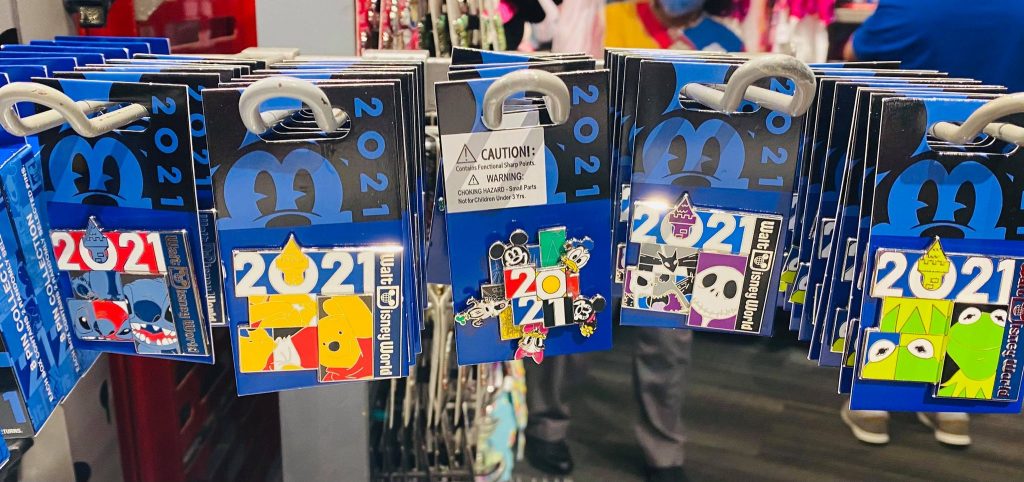 2021 Disney World Pins – $12.99 – Fabulous Five
The Fabulous Five are all here to welcome in the new year! The characters on this pin spin around the year 2021 for interactive fun!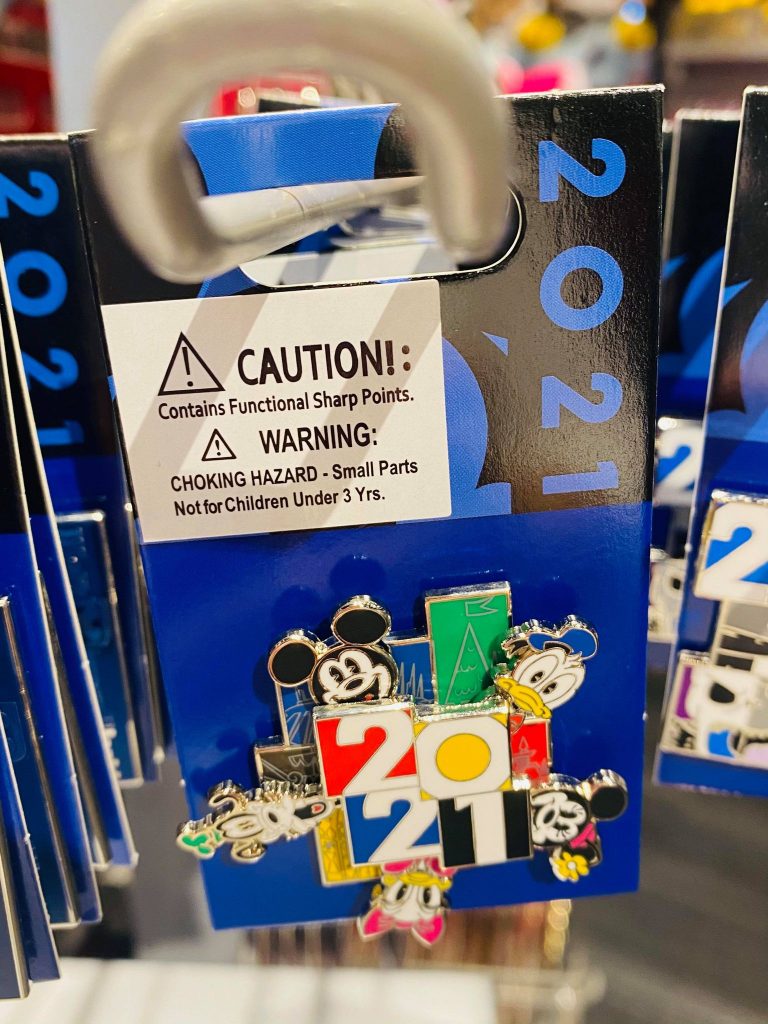 Jack Skellington and Stitch Pins
Two more of your favorite holiday characters are here on these 2021 Disney World Pins! You can see a scattered pattern on one side of the pin, adding an interesting detail to these pins. Which would you choose? Jack or Stitch?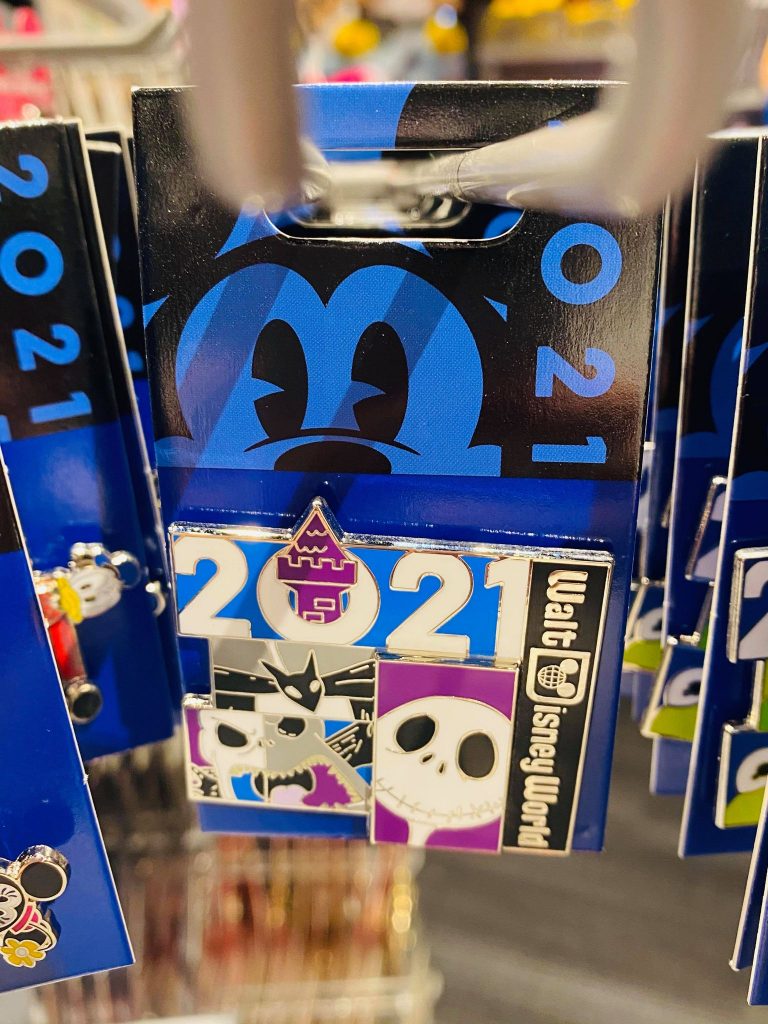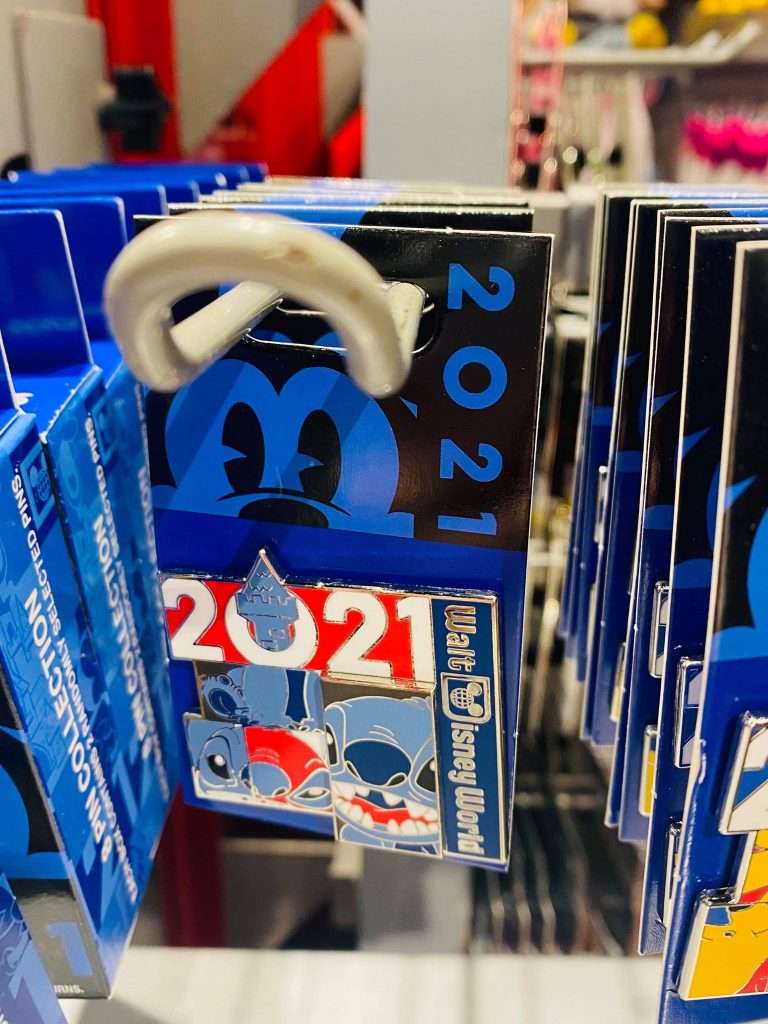 Pooh and Kermit Pins
One of our favorites from the Hundred Acre Wood is here to ring in the new year! You can also see Kermit has a pin dedicated to him! Our favorite lime green frog looks great on this new pin!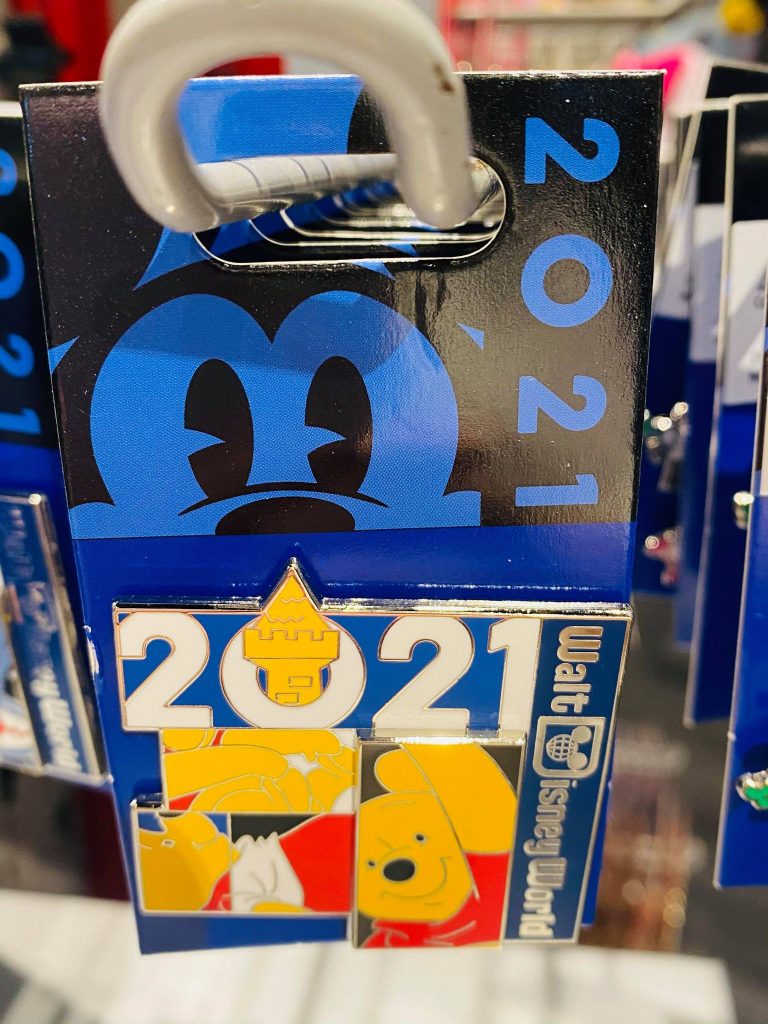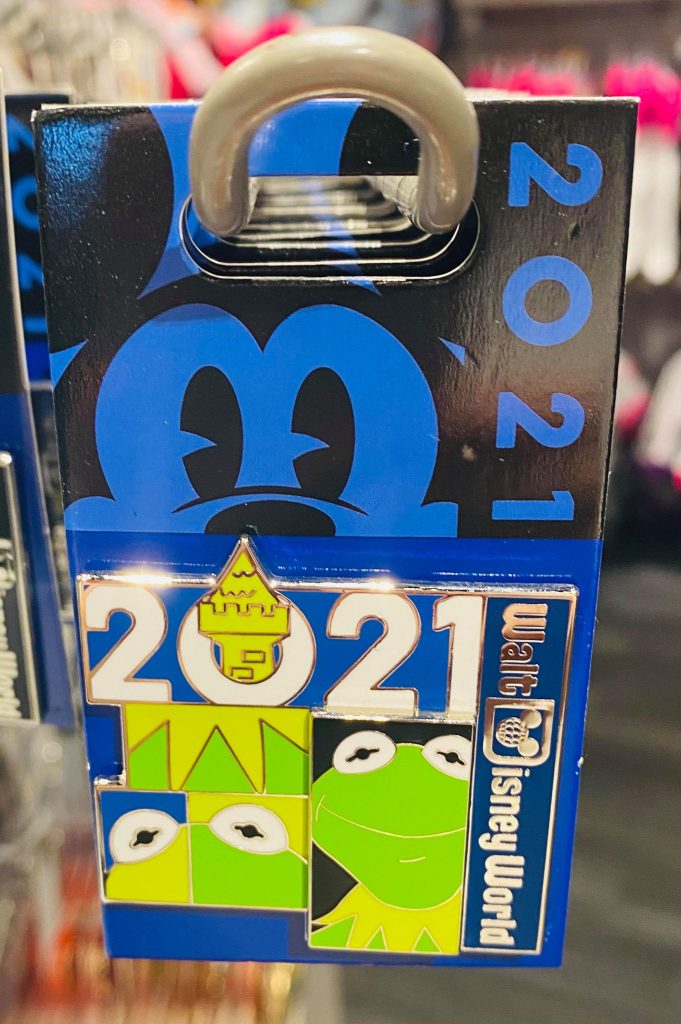 2021 Disney World Mystery Pin Sets
Enjoy the element of surprise with these mystery set pins! There are 8 in the collection and 2 in each box.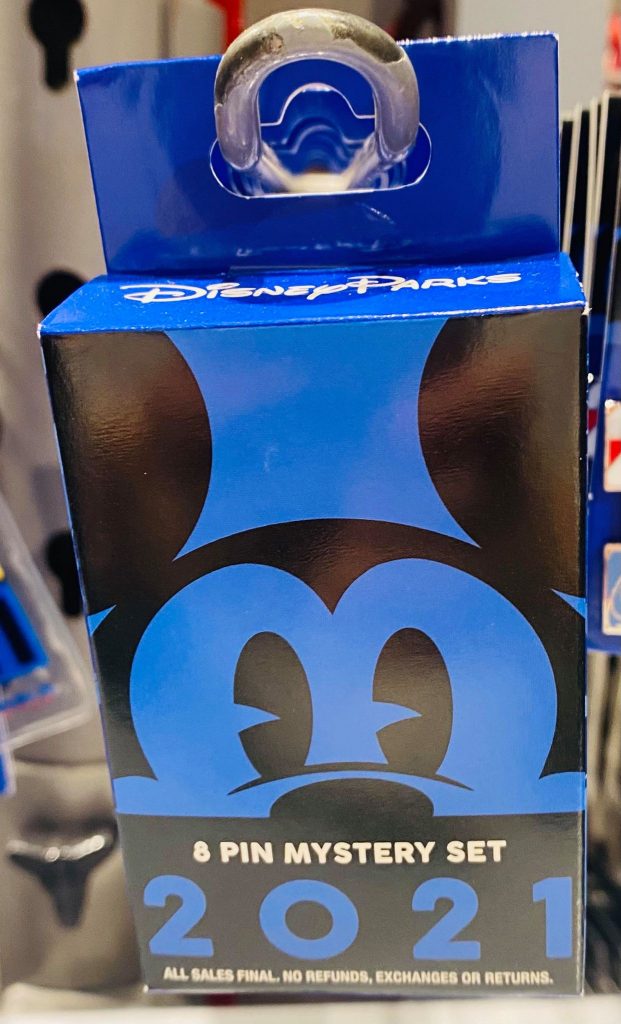 Look at all these amazing 2021 Disney World pins! It may be a mystery which you will receive, but you really can't go wrong with these choices!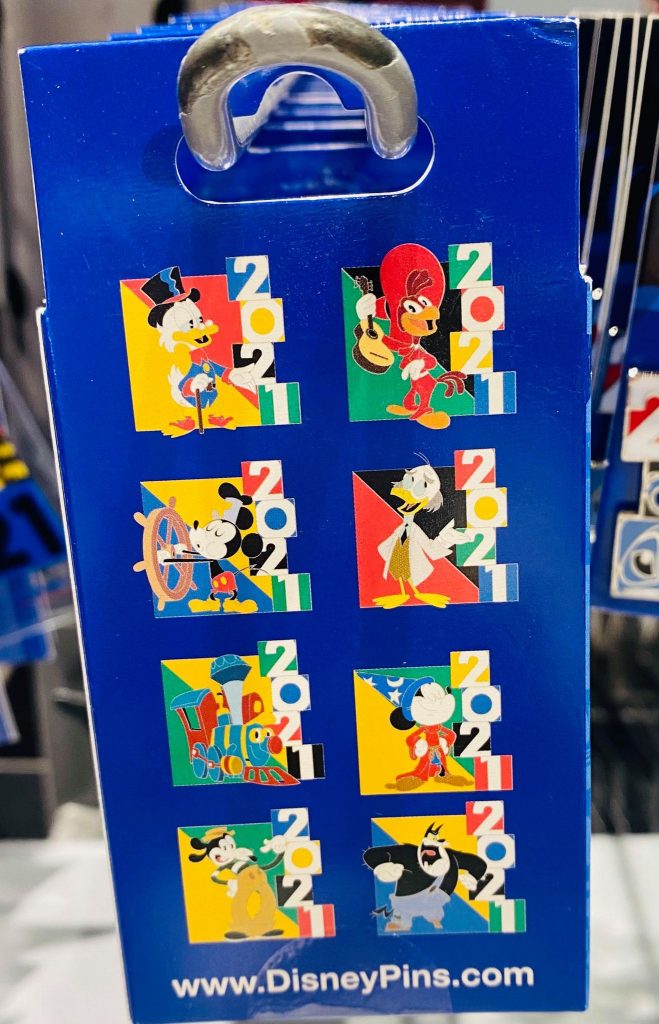 These 2021 Disney World Pins are a perfect way to get excited about the rapidly approaching new year! Find yourself ringing in the new year with one of these new pins!
Find more 2021 Disney merchandise HERE!
MickeyTravels-Beverly Peterson
Are you looking to plan a Disney vacation, but aren't sure where to start? As an agent with MickeyTravels, when you book your trip with me, I will be on hand to help you with everything!  Best of all, my services are absolutely FREE. Get in touch via email at Beverly@mickeytravels.com or by calling 920-655-2319. Also, make sure to follow along with my Facebook page and Instagram page @polkadottedmagic for all things Disney!