These Forky Items are Definitely NOT Trash
We found some Forky merchandise in Tomorrowland, and are so excited to share! Everyone's favorite homemade friend is now available in a multitude of different items!
Kids
These Kid's tees are adorable! I personally think the "I'm Homemade" one is the cutest!!!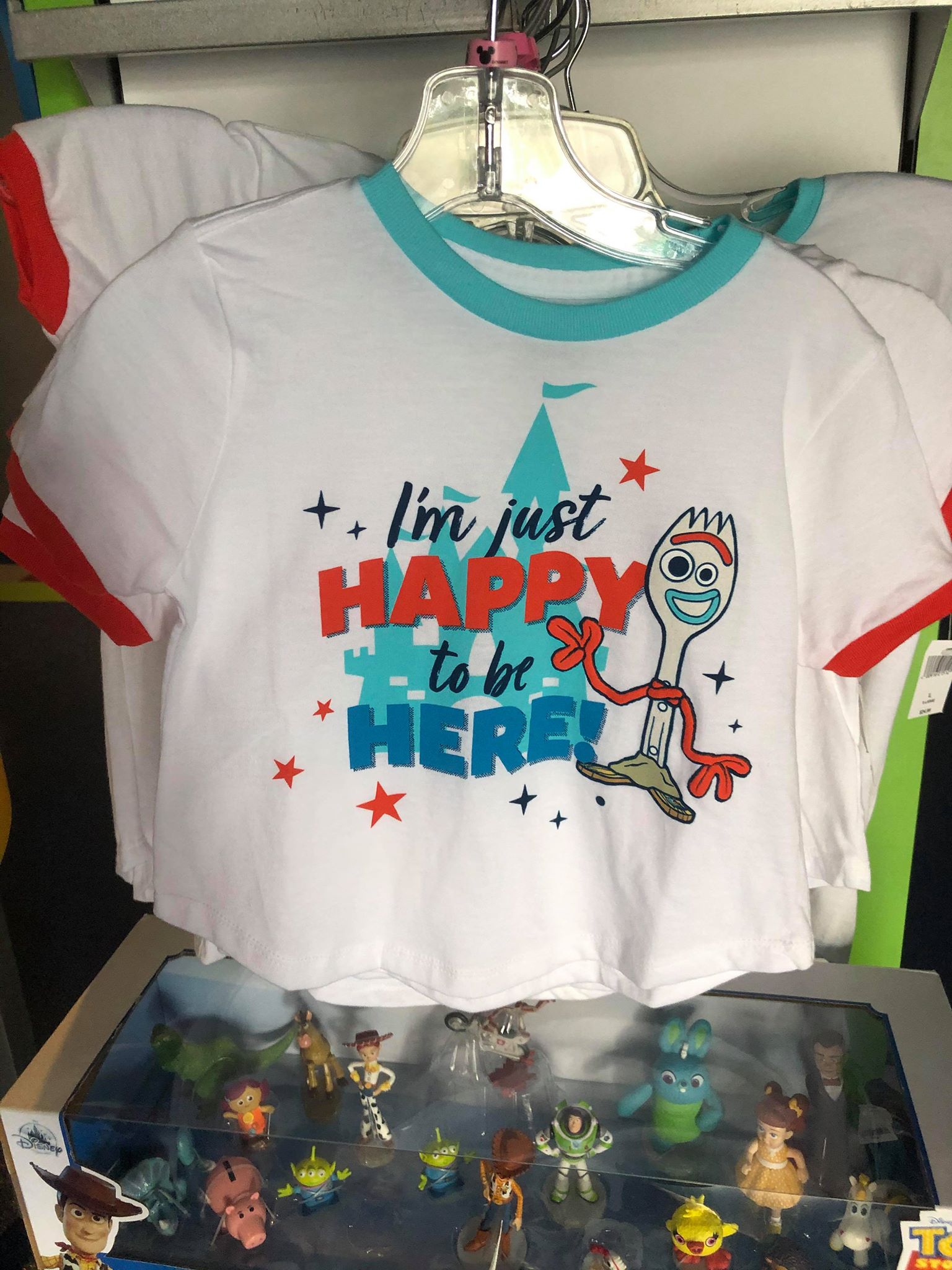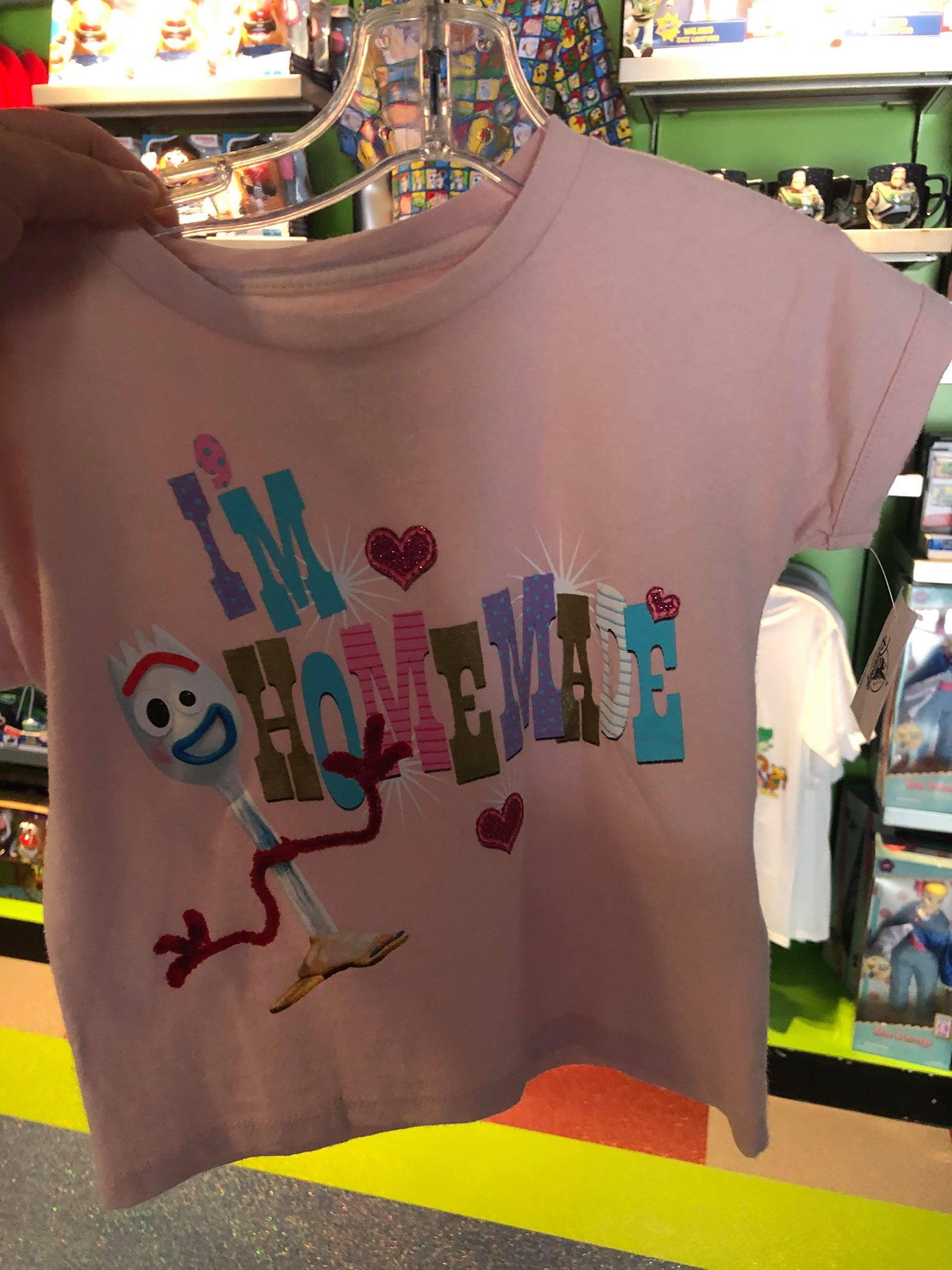 There is also a Forky brush, which is probably the funniest/cutest thing we have ever found!
To be honest, when I saw the front of it, I thought it was some sort of toy/figurine, but when I saw the back was a brush, I immediately started laughing. It's perfect!
Bags
We found 2 bags as well. A plush-style bag that draws close at the top, and then also the Forky Loungefly mini backpack.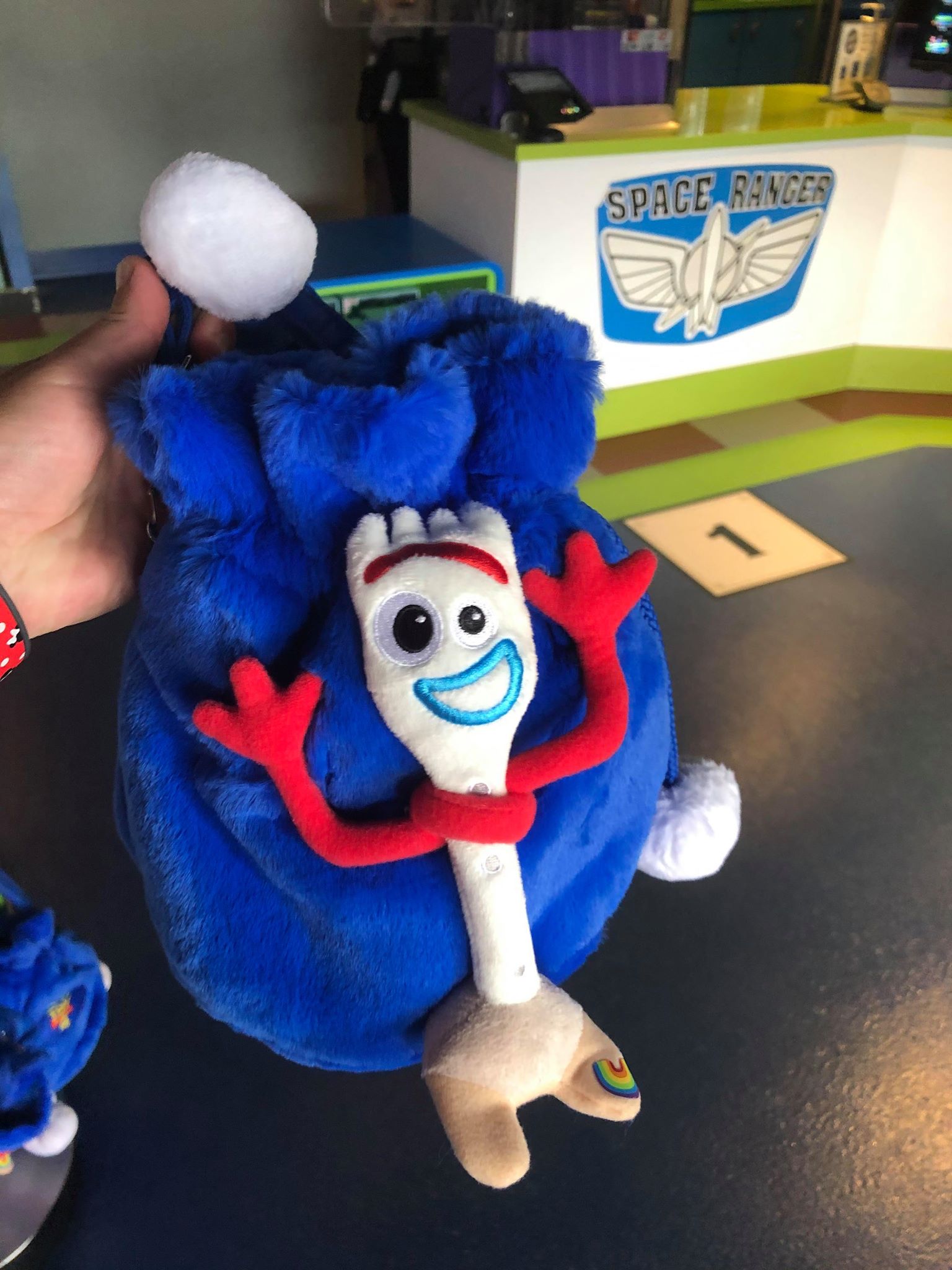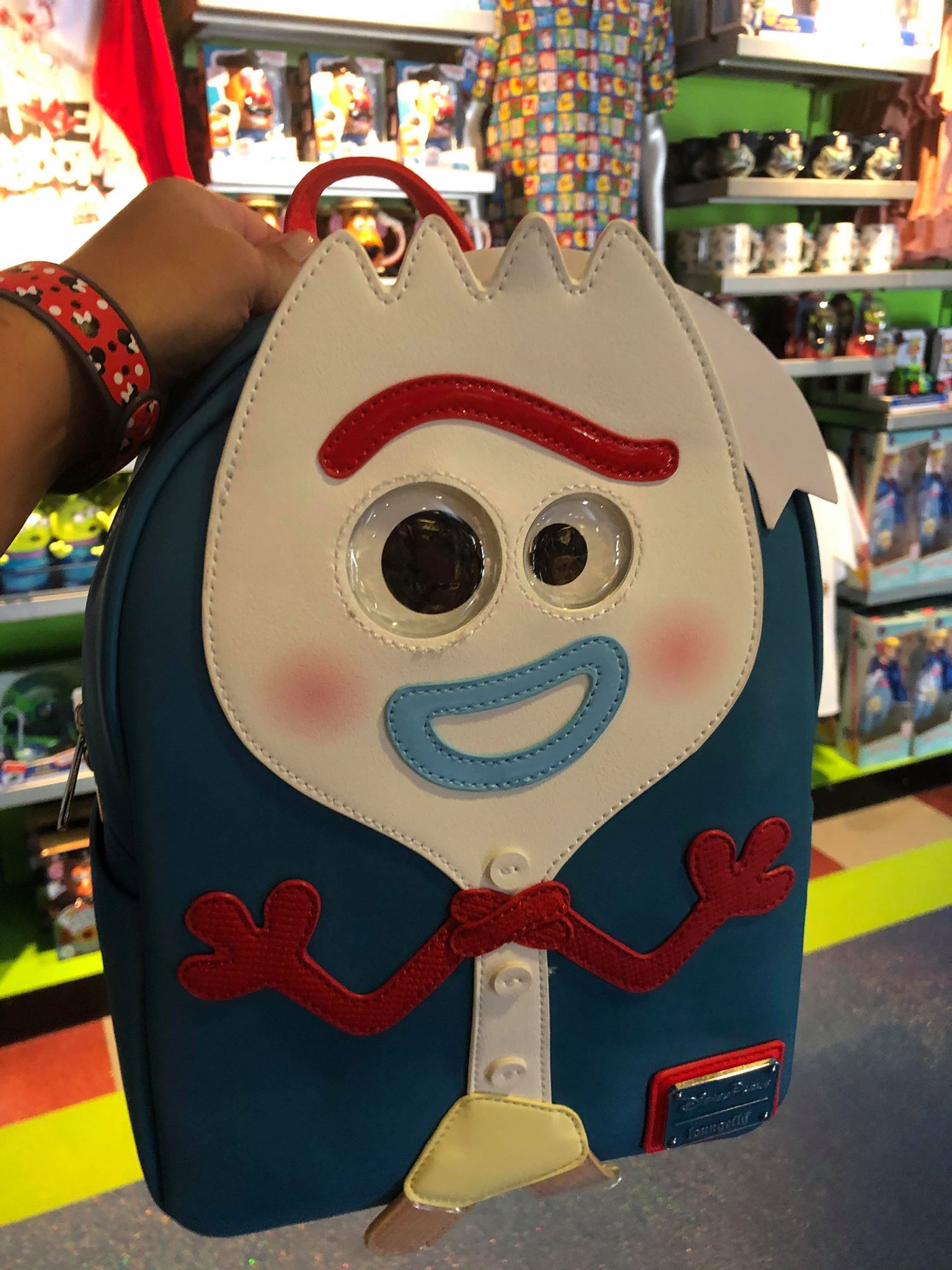 Adults
This "I'm just happy to be here" tank for Women is a must have!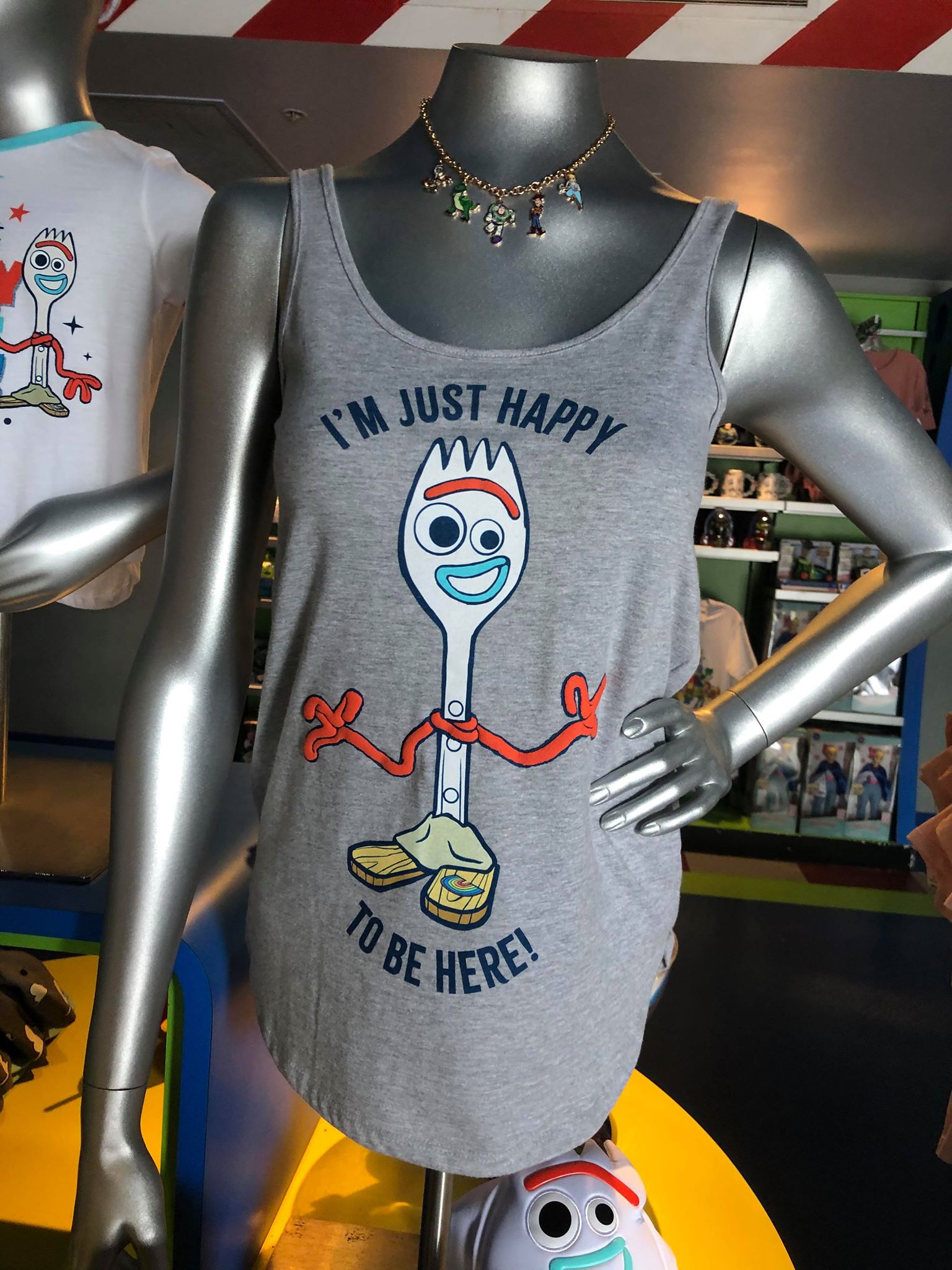 And you can pair it with this adorable Forky hat (and the Loungefly backpack), and you can have the most fun park outfit ever!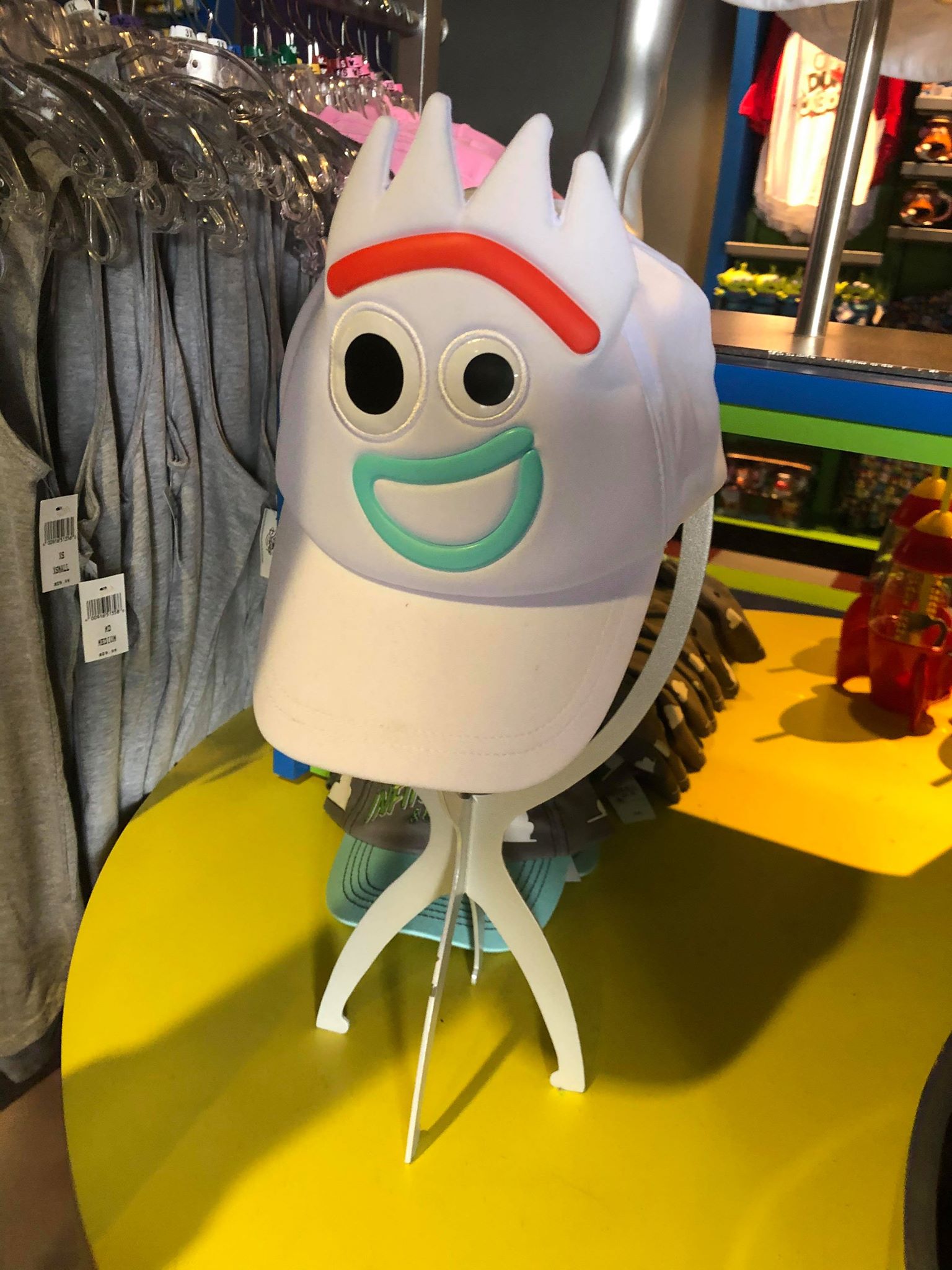 Which items are your favorite? Be sure to let us know!
Are you looking to plan a Disney vacation, but aren't sure where to start? As an agent with MickeyTravels, when you book your trip with me, I will be on hand to help you with everything! From finding the perfect package for your needs, to rate monitoring to ensure you are receiving the best price available from Disney. I work with all Disney Destinations, and can help you make the most of your magical vacation. Best of all, my services are absolutely FREE. Get in touch via email at Slawless@MickeyTravels.com. Also, make sure to CLICK HERE to follow along with my Facebook page for all things Disney!