This Madame Leota Sipper Cup Has Us Under Its Spell
Just in time for the Halloween season, new Haunted Mansion merchandise has been materializing all throughout Disney World and on shopDisney.com. We spotted the newest addition yesterday at the Magic Kingdom- and we have to admit, it's our favorite so far.  Let's take a closer look at the Madame Leota Sipper Cup- that is now available at Sleepy Hollow Refreshments in Liberty Square!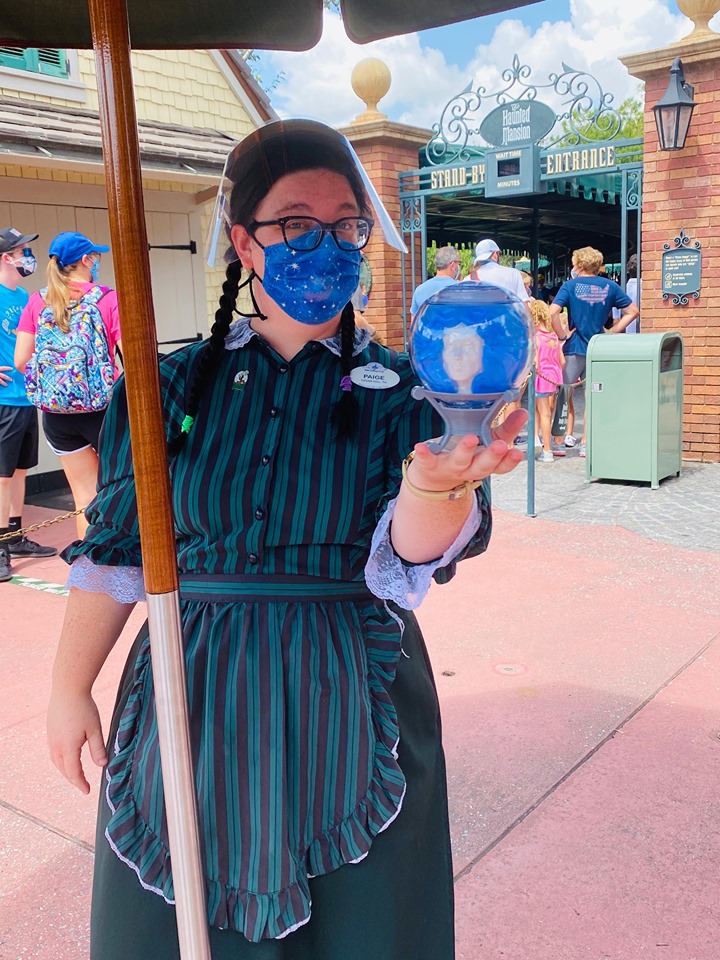 The cup design itself is Madame Leota's crystal ball sitting on top of a gray stand. The top of the crystal ball unscrews to reveal a hollow area where you would put your beverage.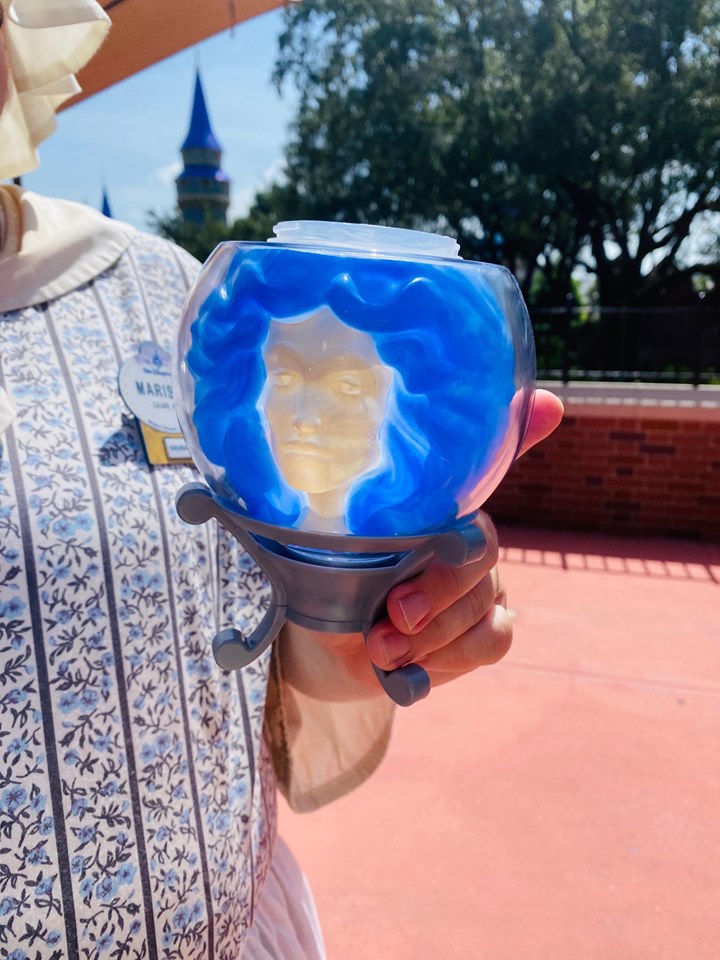 The sipper is not too large and the gray stand that holds Madame Leota's crystal ball is sized to be held easily in your hands.  Perfect for holding while you are walking throughout the park!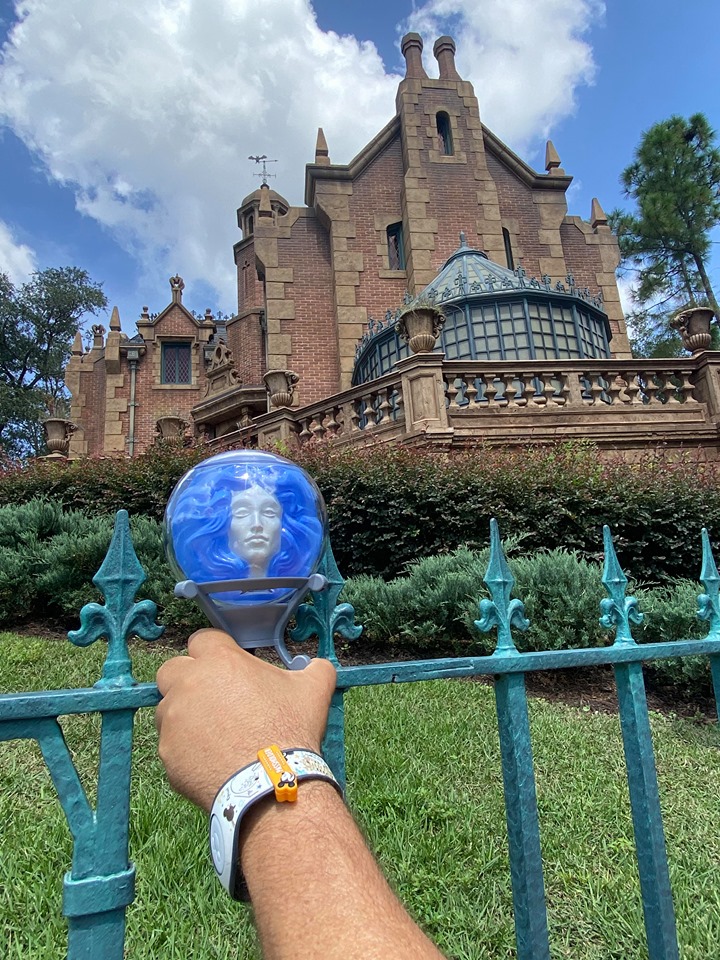 The top of the sipper has a compartment you can lift to access the pop-up straw!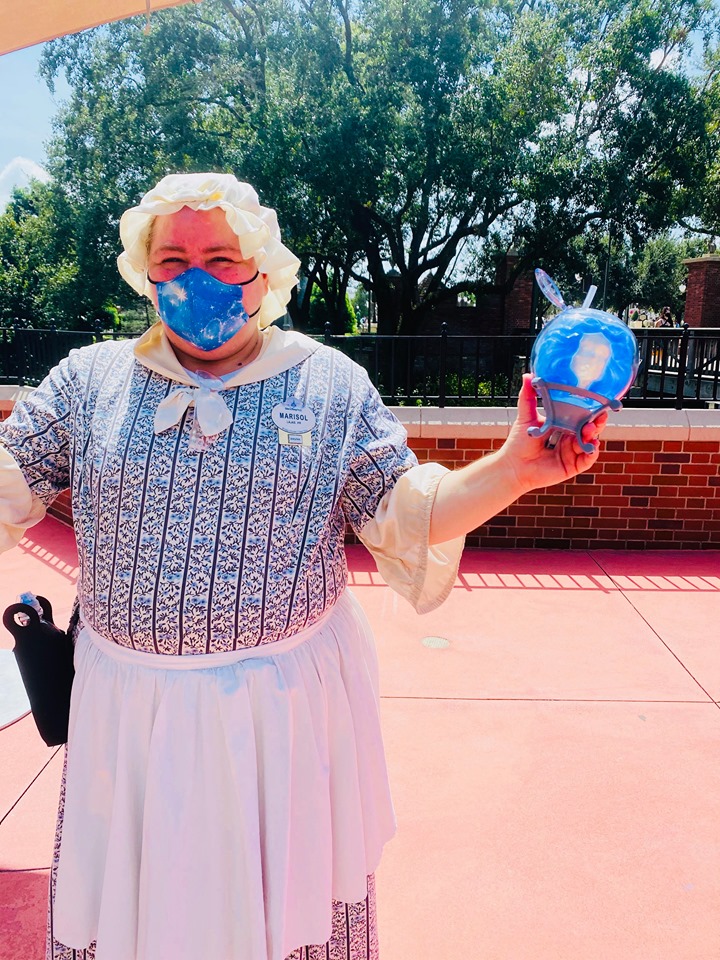 As If the cup design alone was not cool enough, Madame Leota lights up in a blue glow! This is just like how she is found in the Séance Circle room in the Haunted Mansion ride.  Even when you are not using the cup to sip on your favorite beverage, we can see this being an awesome addition to any Halloween display!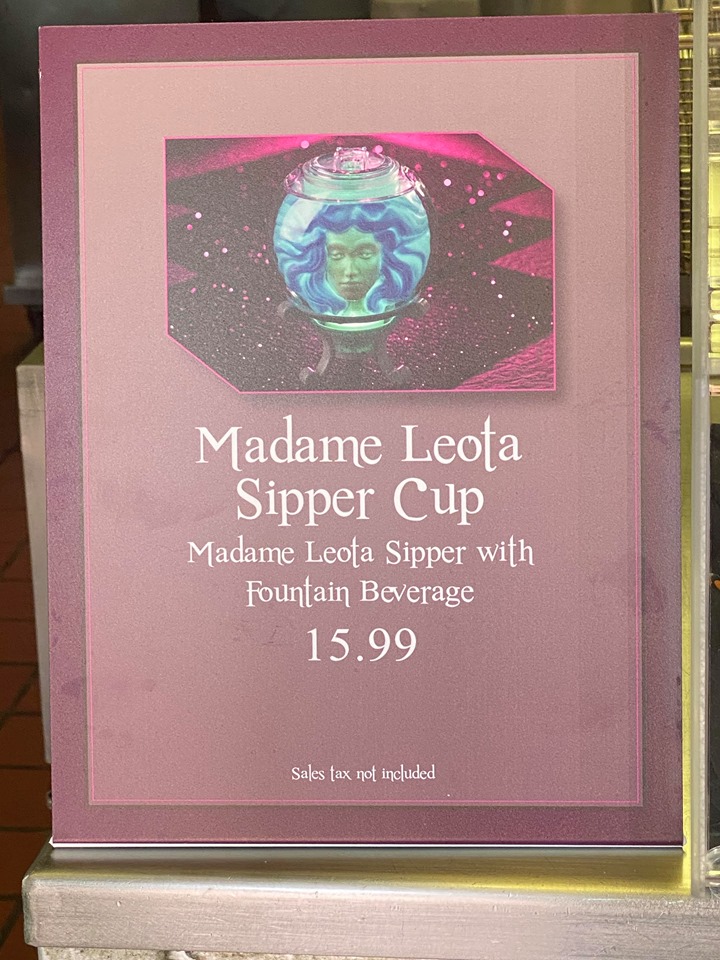 The sipper cup retails for $15.99 and you can get it filled with a fountain beverage of your choice.
This is Expected to Sell out!
As we are sure many are dying to get their hands on this Madame Leota sipper cup, it is expected to sell out quickly.  If you want one, make sure you get to Disney World to get yours before they are all gone!
Ready to take a ride on a doom buggy through the Haunted Mansion? Start planning your next vacation- it's easy! Simply fill out our form below to get your FREE, no-obligation quote from MickeyTravels.
Find articles like this helpful? Then why not consider working with an Authorized Disney Vacation Planner? As an agent with MickeyTravels, I'm here to help you with everything you need to make your Disney Vacation Magical- including finding the perfect vacation package, discounts, rate monitoring, and more! Best of all my services are absolutely FREE.  Get in touch via email at KHill@MickeyTravels.com or follow along on Facebook!