Mouse Ears Monday – August 31
Every Monday we're bringing you our favorite Minnie and Mickey ears from around the World!  Check out what we've found for you this week!
Last week we brought you the new Emerald green Minnie ears, and this week we spotted these new Lilac Minnie ears!   These ears feature a glittery finish with a metallic leather bow.  Their purple color will look awesome as an accent to Halloween's orange and black!  We have spotted these ears all over Walt Disney World but good news!  They are also available on shopDisney.com!  They priced at $29.99.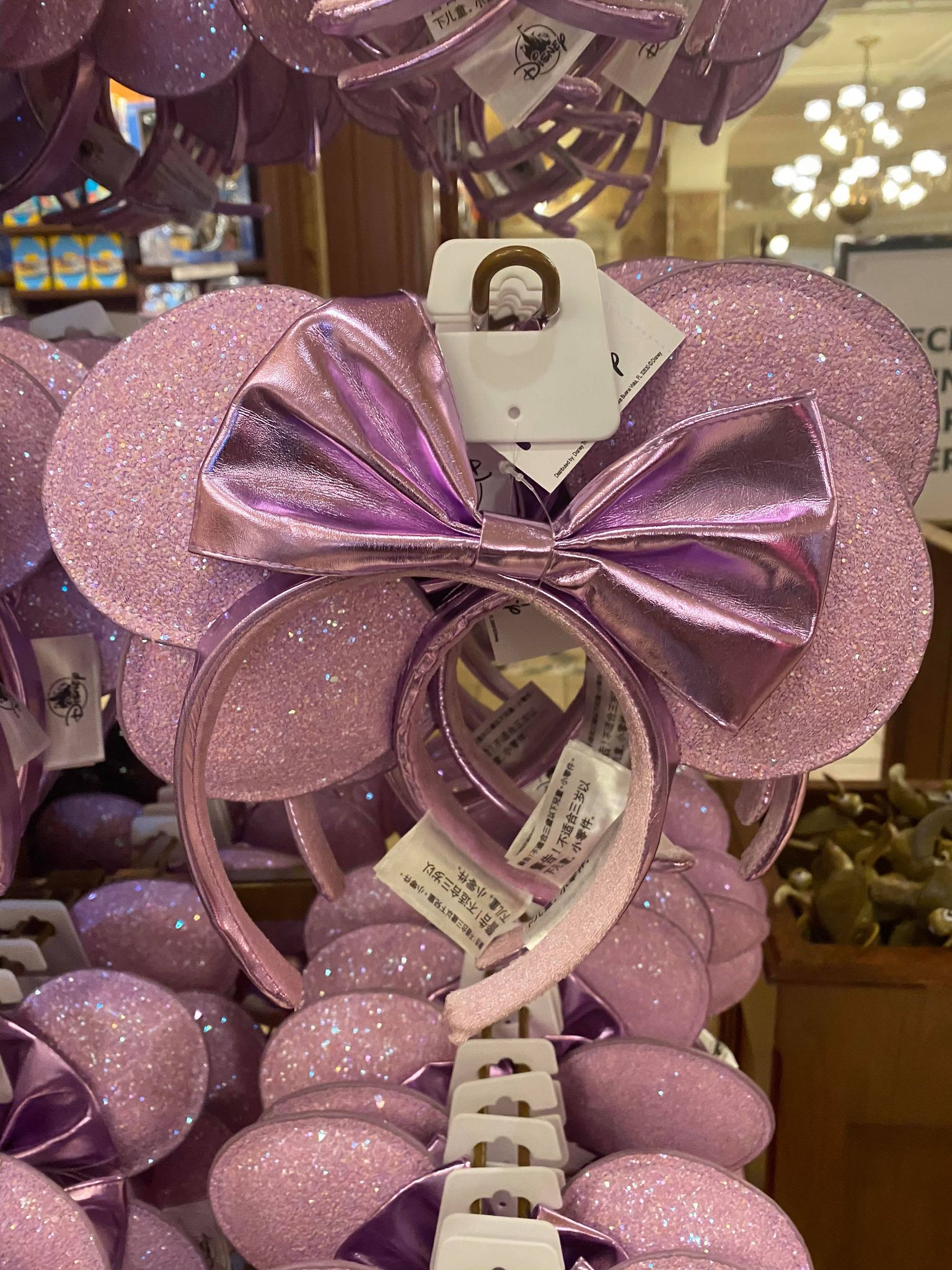 We also shared this fabulous pair of ears by Luxe Ears By Design.  We love it when we can bring you ears that we personally own and wear, and our Disney Fashion Blogger confirms that these ears are as fabulous as they appear!  And for only $40.00, they are a very affordable option for a set of boutique Mickey ears.
This week we spotted these gorgeous new fall inspired Minnie ears at Hollywood Studios!  There are two new styles of ears available.  First are these bright yellow velvet ears.  They are understated and elegant.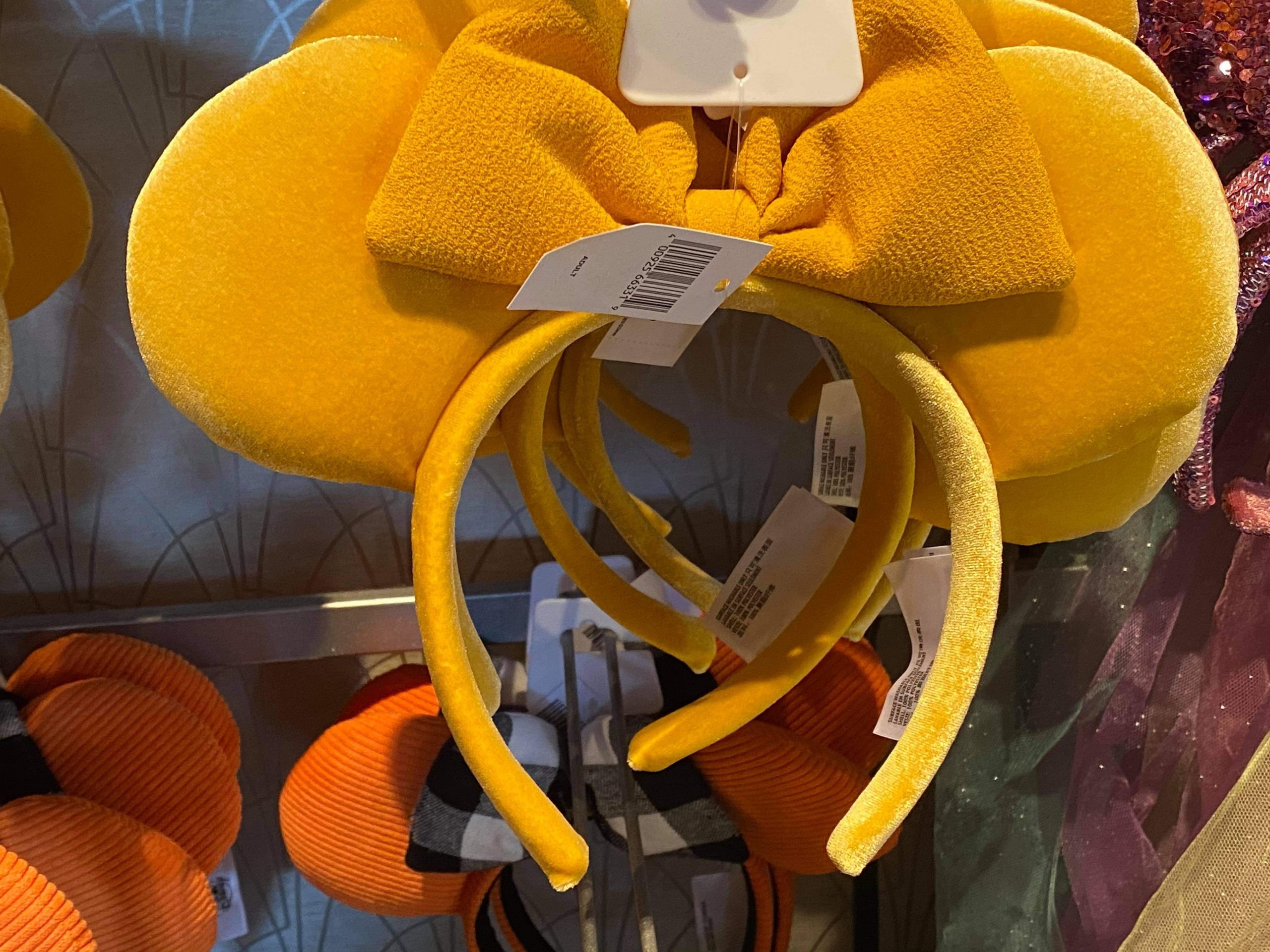 The second pair of ears is made from orange corduroy with a black and white buffalo plaid bow.  They make this classic Halloween color combination look upscale and chic.  Both of these ears are available at Walt Disney World for $29.99.

As the world is shocked by death of Chadwick Boseman, we wanted to feature a pair of ears this week in honor of the Black Panther actor.  These ears are just stunning.  Their description reads: "Wakanda Forever!!! Show your Wakanda pride with these AMAZING Black Panther inspired Mickey ears. Featuring Black leathery fabric as well as a Black reflective fabric on both ears to represent T'Challa's suit. Accented by Silver metal studs on the sides, a Black leathery bow and the "heart shaped herb": a Purple flower that gives T'Challa his powers."   These are a must have for Black Panther fans!
Stay tuned next week for more Mouse ears we love!
Thinking about a visit to Disney? Getting started is easy!  Simply fill out our form below to get your FREE, no-obligation quote from MickeyTravels!
Find this article helpful? Then why not consider working with an Authorized Disney Vacation Planner? As an agent with MickeyTravels, I'm here to help you make your Disney Vacation Magical.  I'll find the perfect vacation package, discounts, rate monitoring, and more! Best of all my services are absolutely FREE.  Get in touch via email at AbbyRY@MickeyTravels.com or follow along on Facebook.