These New Emerald Green Minnie Ears are GORGEOUS!
While we have been busy obsessing over all their AMAZING new Halloween merchandise, Disney quietly released our next must-have item:  sparkly Emerald Green Minnie Ears!
We have been spotting SO many new Minnie Ears lately- with headbands inspired by just about everything.  This includes Up, Halloween, Maleficent, and even Canada.
The newest member to the collection, a gorgeous Emerald green Minnie Ear headband, was found on display over in MouseGear in Epcot.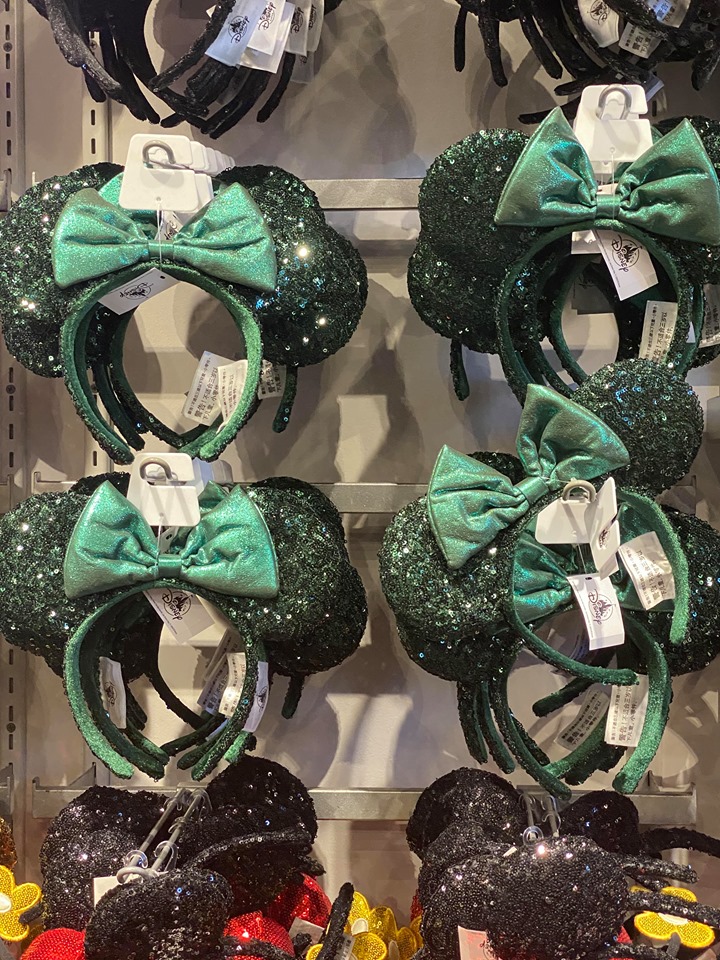 You'll have all your friends green with envy when you wear these!  In addition to the super sparkly sequin fabric on the ears, the bow also has an iridescent sheen as well.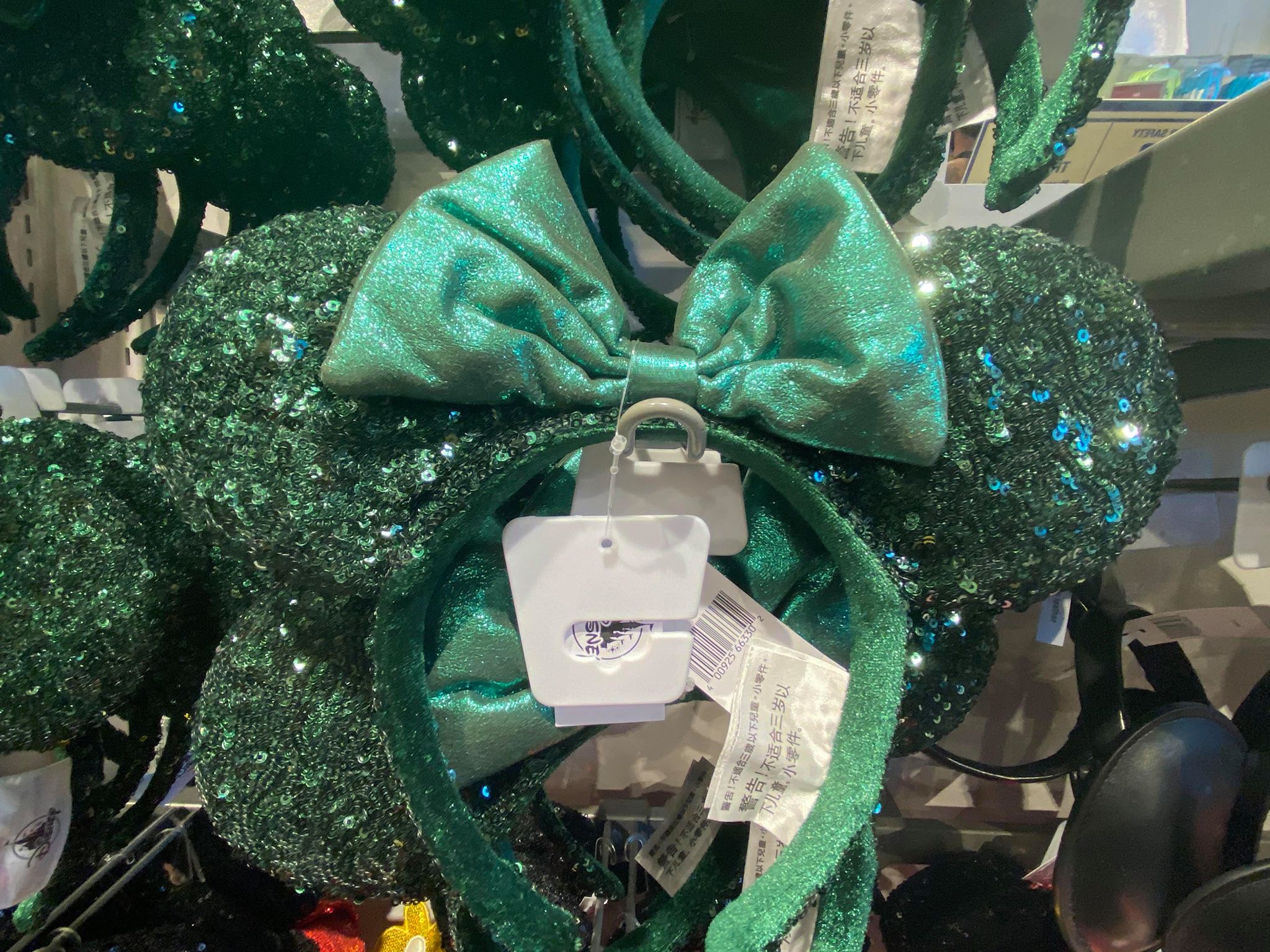 The super sparkle from both the ears and the bow really make these Minnie Ears shine like a real emerald.  While these ears can at first glance give a Christmas/Holiday vibe, they also could easily complement Hocus Pocus, Haunted Mansion, Enchanted Tiki Room, or even Jungle Cruise themed outfits.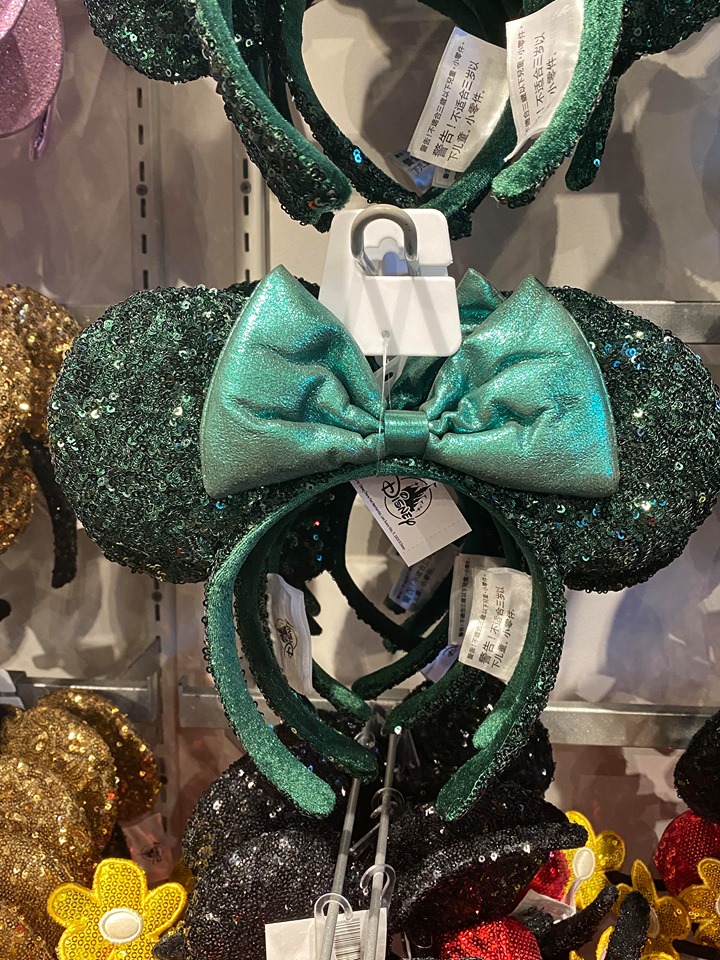 They can also be perfect for anyone who has the emerald as their birthstone (May babies, it's your time to shine!).
So far, these ears can only be found at the Walt Disney World parks.  They can be yours for $29.99.
Ready to experience the magic for yourself? Start planning your next vacation- it's easy! Simply fill out our form below to get your FREE, no-obligation quote from MickeyTravels.
Find articles like this helpful? Then why not consider working with an Authorized Disney Vacation Planner? As an agent with MickeyTravels, I'm here to help you with everything you need to make your Disney Vacation Magical- including finding the perfect vacation package, discounts, rate monitoring, and more! Best of all my services are absolutely FREE.  Get in touch via email at KHill@MickeyTravels.com or follow along on Facebook!