Mouse Ears Monday – Minnie Ears for August 24
It's that time again where we share our Mouse Ears round up for the week!  From one of a kind boutique Minnie Mouse ears to all new Disney fashions, check out our favorites!
We can't resist Tie Dye pattern and Etsy shop Prim and Peaches has a few styles to choose from!  We love them all, but those textured ears right up front are just to DYE for (do you see what we did there?)!
We love jeweled ears and Ears By Pixie makes absolutely gorgeous designs including this new style.   They are so sparkly and dainty – just perfect for a lady!  These ears ship from the UK and have a monthly opening coming up soon so if you have to have these ears set your alarm!  Surely they are worth the wait!
We had to include these Minnie ears as we celebrate 100 years of Women's Suffrage!  We love to design Disneybound looks, and these ears would be just the place to start a Mary Poppins outfit!  This shop has so many clever and affordable designs – check them out!
We love these ears so much they got their own write up!  But we have to gush about them a little bit more!  These are official Disney ears and they are gorgeous.   With sparkly sequin fabric and an iridescent bow, they have an upscale look that will stand out!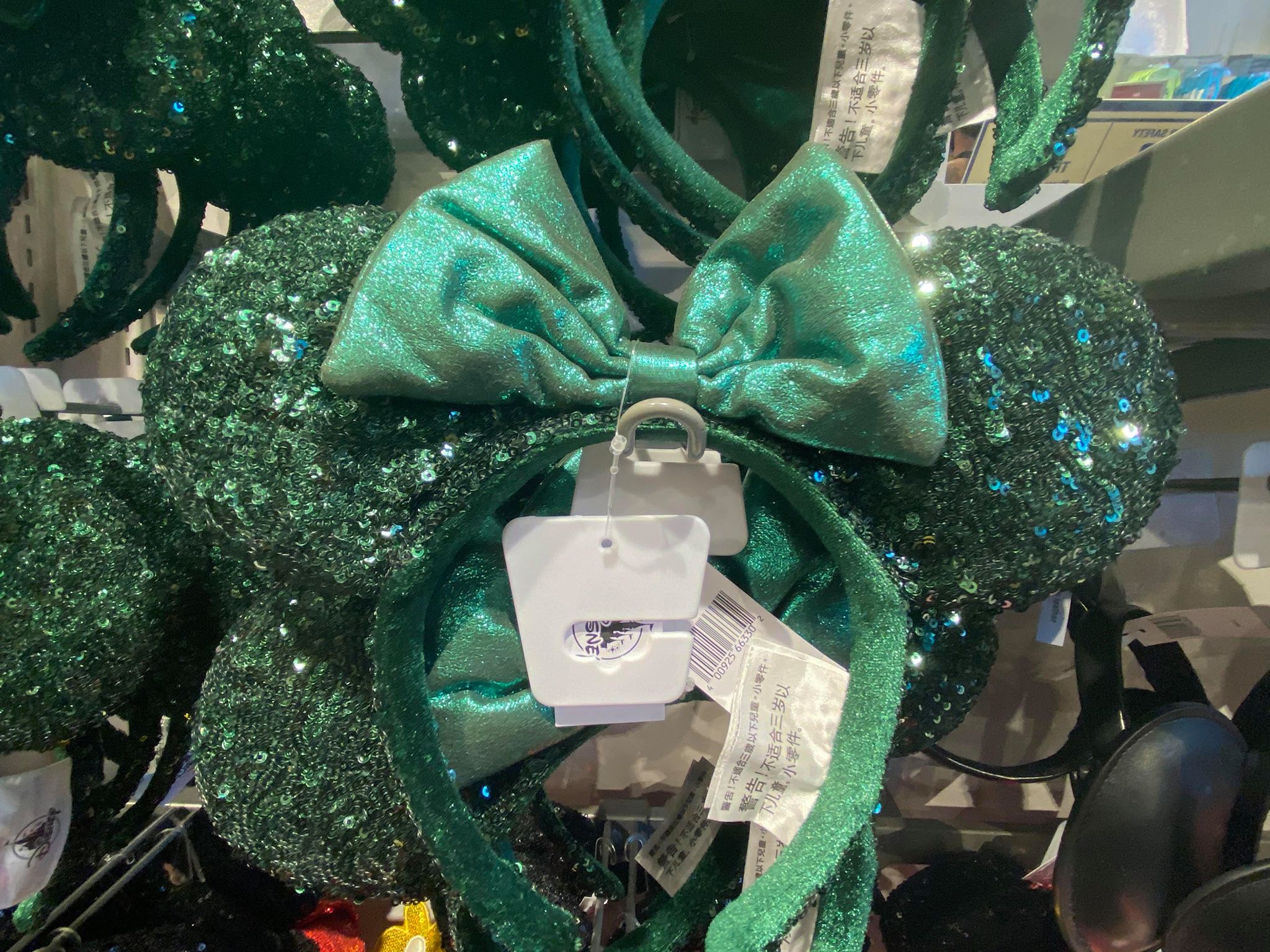 We love finding you truly unique designs for characters you love.  These Sugar Rush ears inspired by Wreck it Ralph and Vanellope are just right.  Check out all the small details!  These ears would be perfect for every day wear, but we love the idea of making them the center of a Halloween costume.
Thanks for following along a
Thinking about a visit to Disney? Getting started is easy!  Simply fill out our form below to get your FREE, no-obligation quote from MickeyTravels!
Find this article helpful? Then why not consider working with an Authorized Disney Vacation Planner? As an agent with MickeyTravels, I'm here to help you make your Disney Vacation Magical.  I'll find the perfect vacation package, discounts, rate monitoring, and more! Best of all my services are absolutely FREE.  Get in touch via email at AbbyRY@MickeyTravels.com or follow along on Facebook.