Adventure is Out There!
Adventure is out there and on your head! We spotted a new pair of "Up" inspired ears at the Emporium in Magic Kingdom that are perfect for wherever the wind (or your balloons) might take you.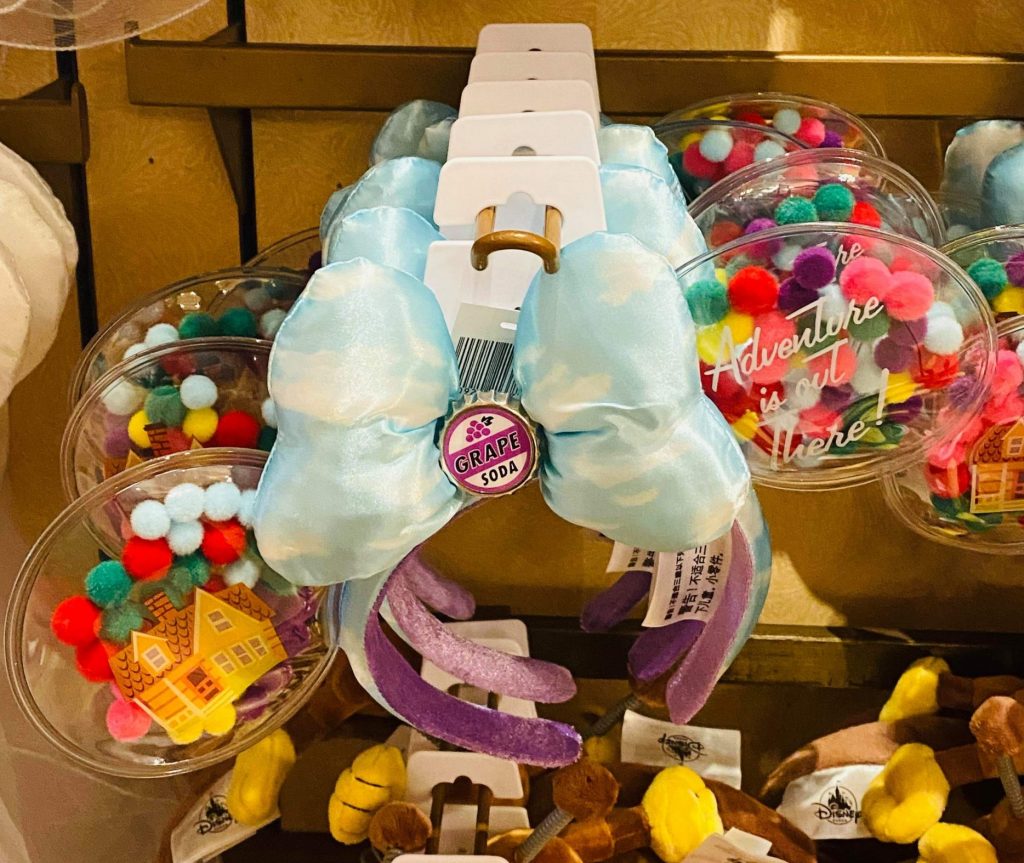 The "Ellie Badge"
My favorite detail on this pair, as with many pairs of ears, is the bow. I love the nod to our girl Ellie with the grape soda badge detail on the cloud bow. Almost as good as earning it from Ellie herself! As she said when she gave the grape soda pin to Carl, "you and me, we're in a club now"!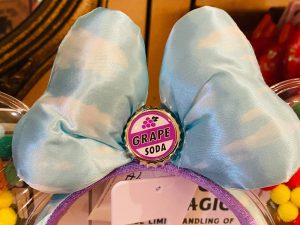 That's my house!
Well, maybe not my house but my ears. The actual ears themselves are adorned with two very important elements from  "Up", Carl and Ellie's house and of course, balloons!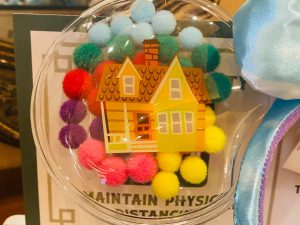 Hopefully you don't have to worry about Kevin or any other birds swooping down and gobbling these up!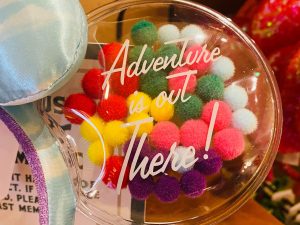 How cute are those little balloon puffs?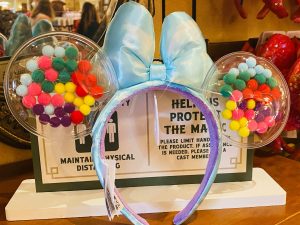 I just met you and I already love you
Dug pretty much sums up how I feel about these ears. Full disclosure, "Up" is one of my favorite movies EVER so I'm pretty much all for anything inspired by it. I can't wait to rock these!
How will you wear them on your next adventure?
Are you looking to plan a Disney vacation, but aren't sure where to start? As an agent with MickeyTravels, when you book your trip with me, I will be on hand to help you with everything! From finding the perfect package for your needs, to rate monitoring to ensure you are receiving the best price available from Disney. I work with all Disney Destinations, and can help you make the most of your magical vacation. Best of all, my services are absolutely FREE. Get in touch via email at mgrossdaichman@MickeyTravels.com or calling 732.239.4452. Also, make sure to CLICK HERE to follow along with my Facebook page for all things Disney!