Monorail Sponge Spotted At Disney World
Please stand clear of the sponge! A new line of Disney-inspired sponges has made it way to Magic Kingdom and we can't decide which one we like best. Check them out and decide for yourself.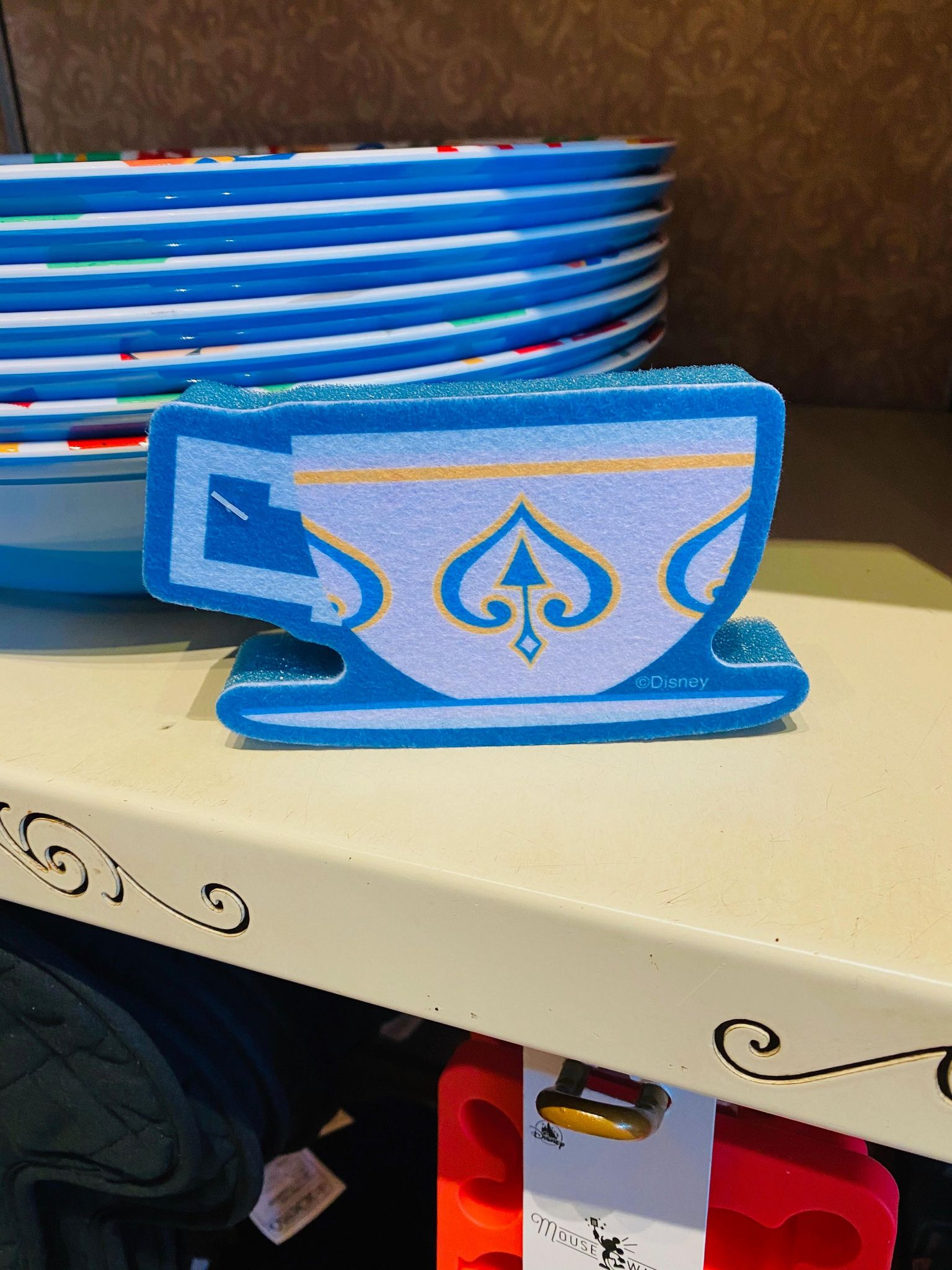 Tea Cup Sponge
Spinning on to the shelves of The Emporium is this whimsical tea cup sponge. This blue sponge is styled after the popular and classic attraction. Get lost in Wonderland instead of your endless pile of dirty dishes!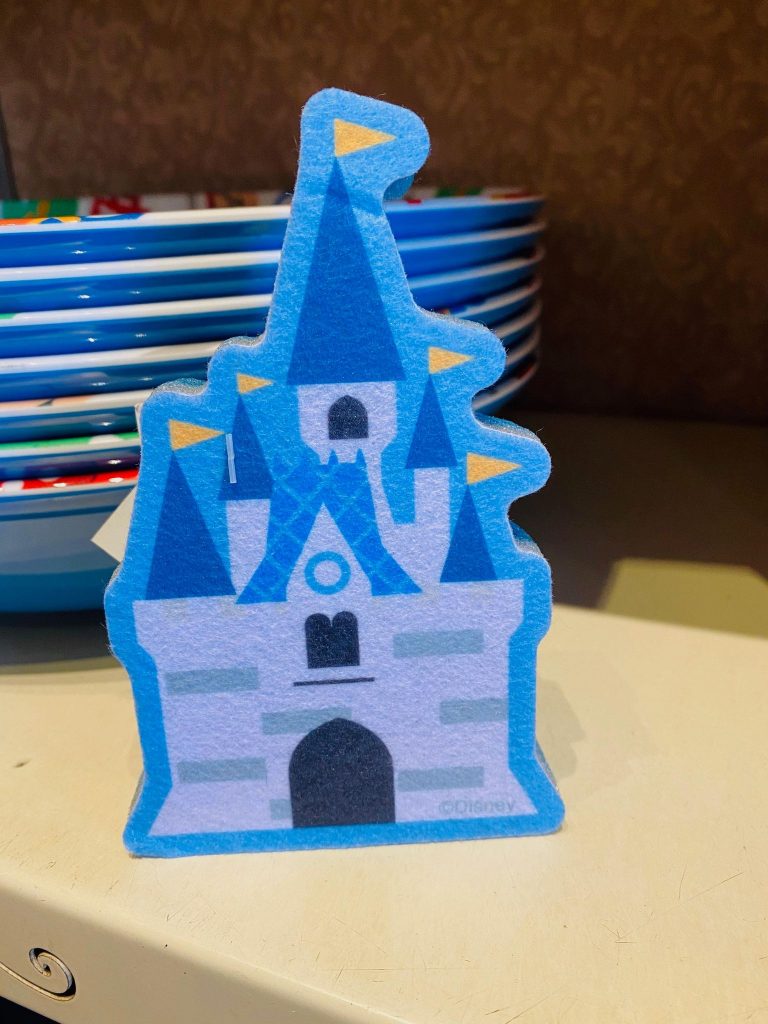 Cinderella Castle Sponge
Scrubbing those floors just got a whole lot more magical! You'll be humming and singing through your chores with this magical sponge. If only Cinderella was so lucky!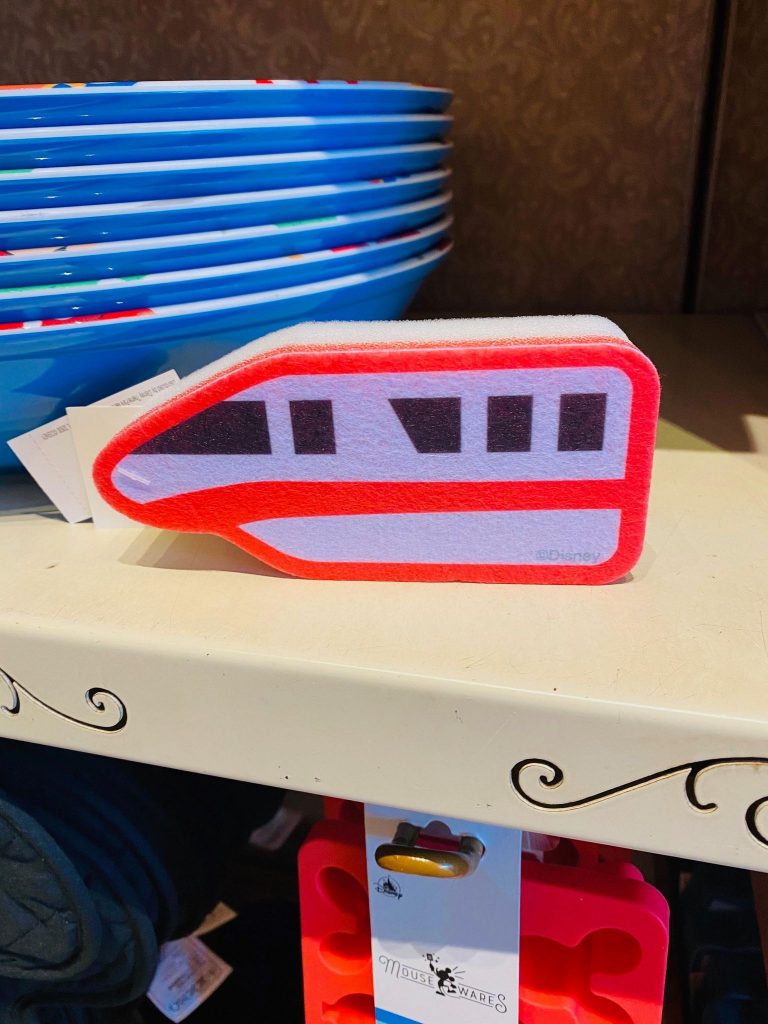 Monorail Sponge
Please stand clear of the dishes! Be transported back to your favorite Disney memories with this monorail sponge.
Mickey Balloon Sponge
Is there anything more cheerful than a red Mickey balloon? One of Disney's most Insta-worthy souvenirs is now a cleaning accessory!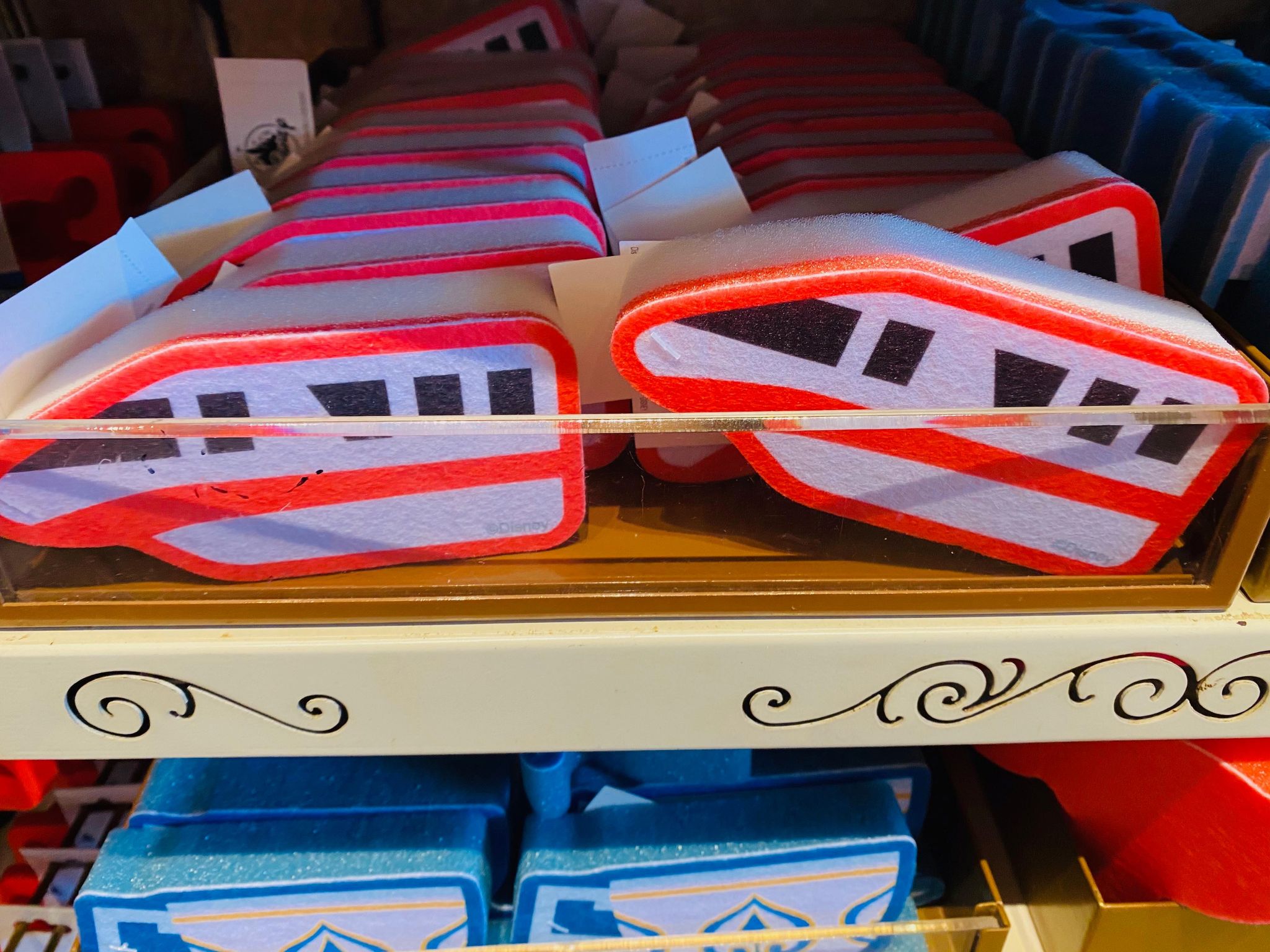 Where To Find
These magical sponges were spotted today at The Emporium in Magic Kingdom. Each one retails for $6.99. We love how Disney chose to showcase some classic Disney Parks icons in this collection. Grab a few on your next Disney trip! Which one is your favorite?
Speaking of Disney trips… are you dreaming of a Disney Vacation? I can make your trip magical!
Fill out the form below or email me at MLawlor@MickeyTravels.com for a no-obligation quote. As an agent with MickeyTravels, a PLATINUM Level Authorized Disney Vacation Planner, I specialize in making magical memories. I will be on hand 24/7 to ensure your vacation is nothing short of perfect. I work with ALL Disney destinations, including Aulani, Disney Cruise Line, and Adventures by Disney. Best of all, my planning services are always 100% FREE! Contact me via email: MLawlor@MickeyTravels.com or call: 1-603-540-3745. And be sure to follow me on Facebook and Instagram (@missyandthemagic) for all the latest Disney news and updates!