Silver Glitter and Frontierland MagicBands!
Silver Glitter and Frontierland MagicBands! Whether you are on team sliver sparkle or Frontierland, you will be able to appreciate both of these new MagicBands. You will be able to find these items at Disney's Animal Kingdom, but for how long? They are limited release MagicBands!
Silver Glitter MagicBands – $24.99
Sparkle like the star you are with this new silver glitter MagicBand. How perfect to match any Disney outfit you wear for your day around the Parks, Resorts, or Disney Springs!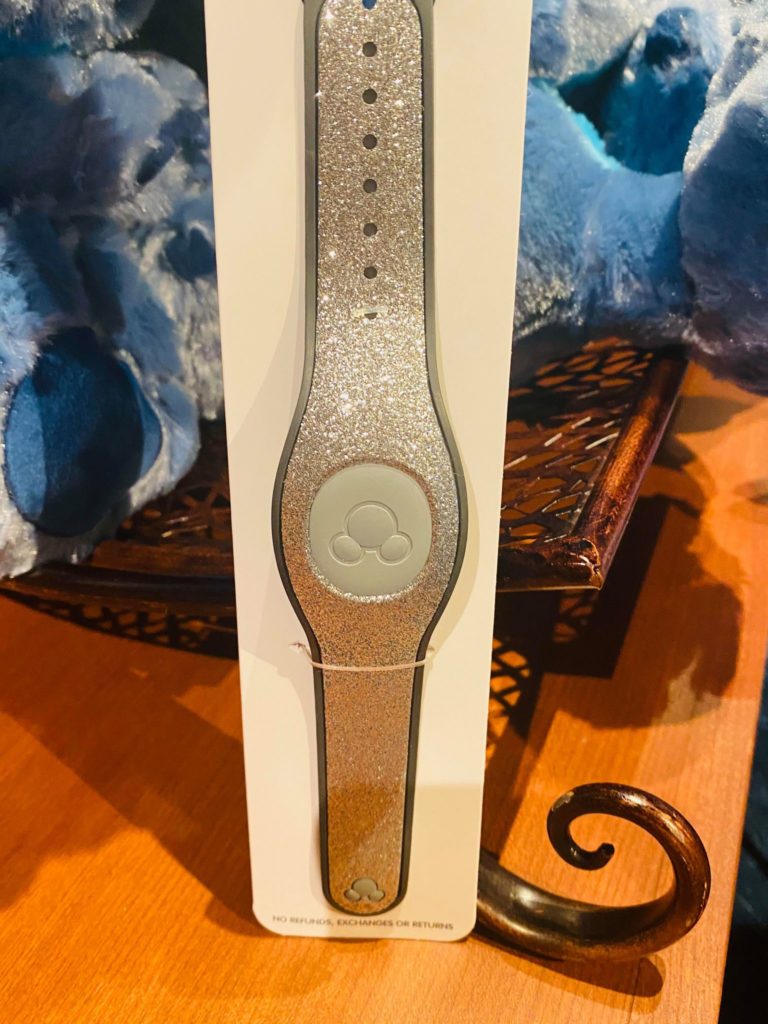 Close up and shiny! So classic and ready for fun!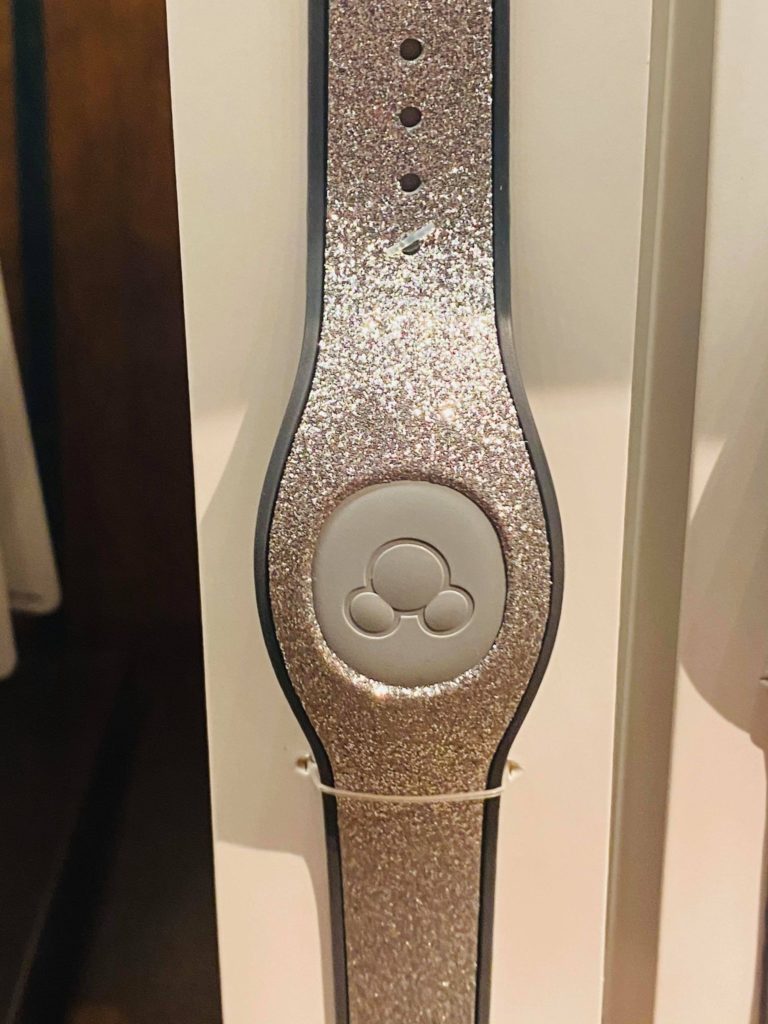 Frontierland MagicBands – $29.99
Howdy Partner! This new Frontierland MagicBand has all your favorite images from this Magic Kingdom land.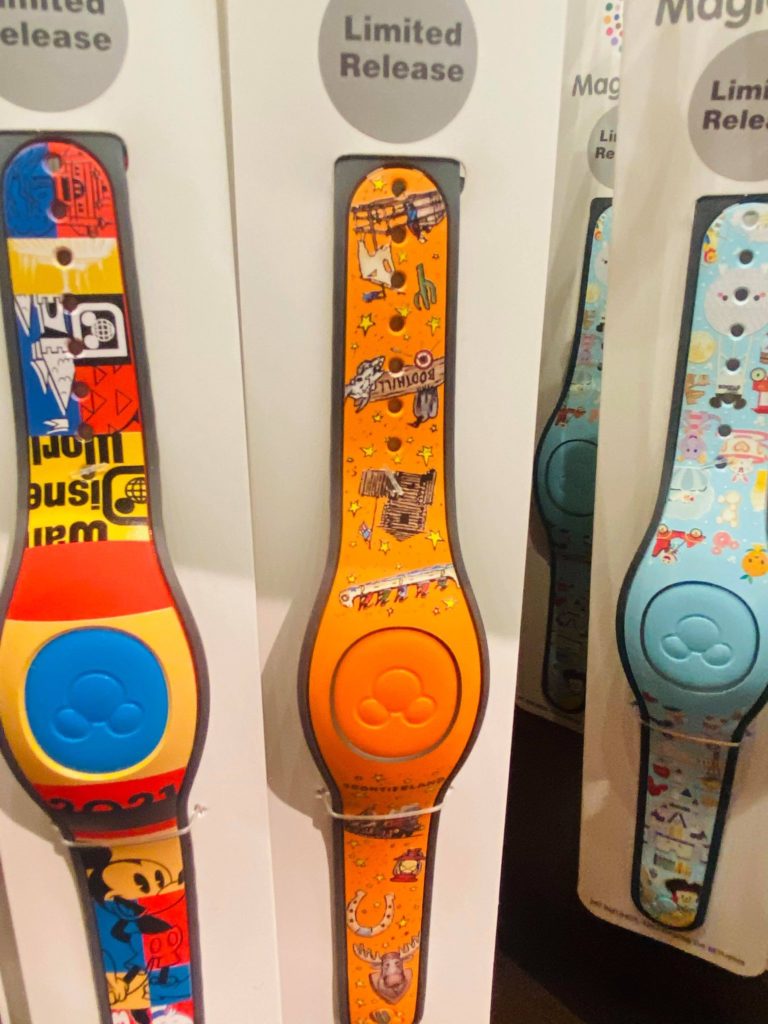 Here you can see the fort and raft headed over to Tom Sawyer's island. You can also find a vulture and cow skull so it must be Frontierland.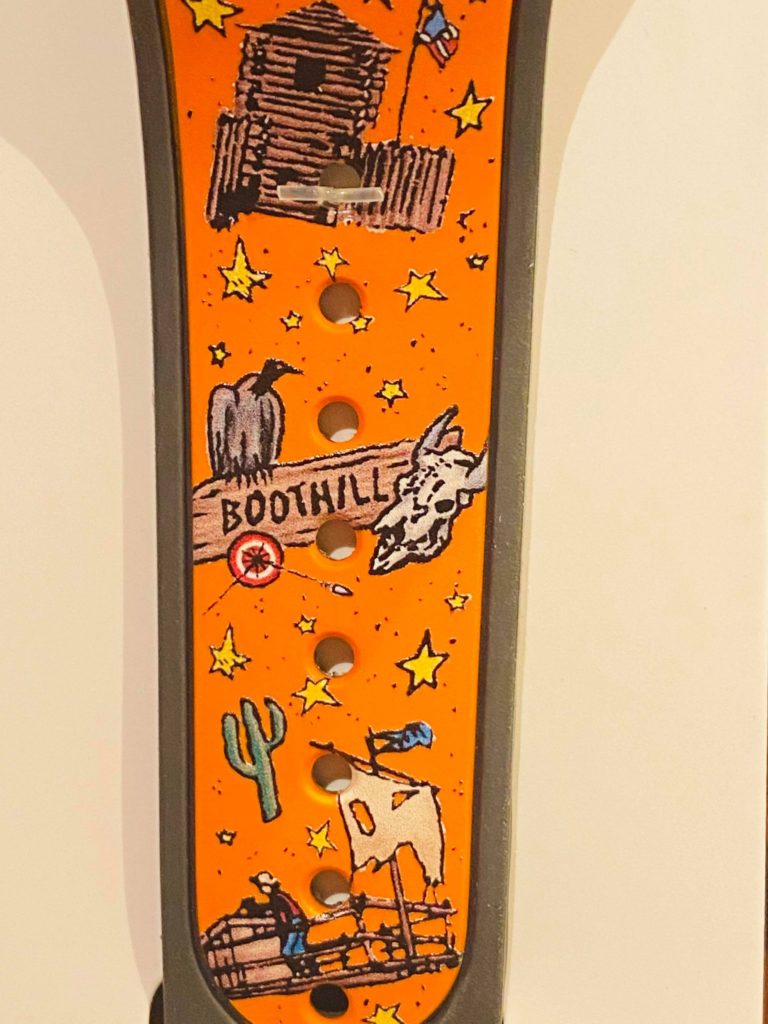 Big Thunder Mountain Railroad with the words Frontierland can be found on this side of the MagicBand.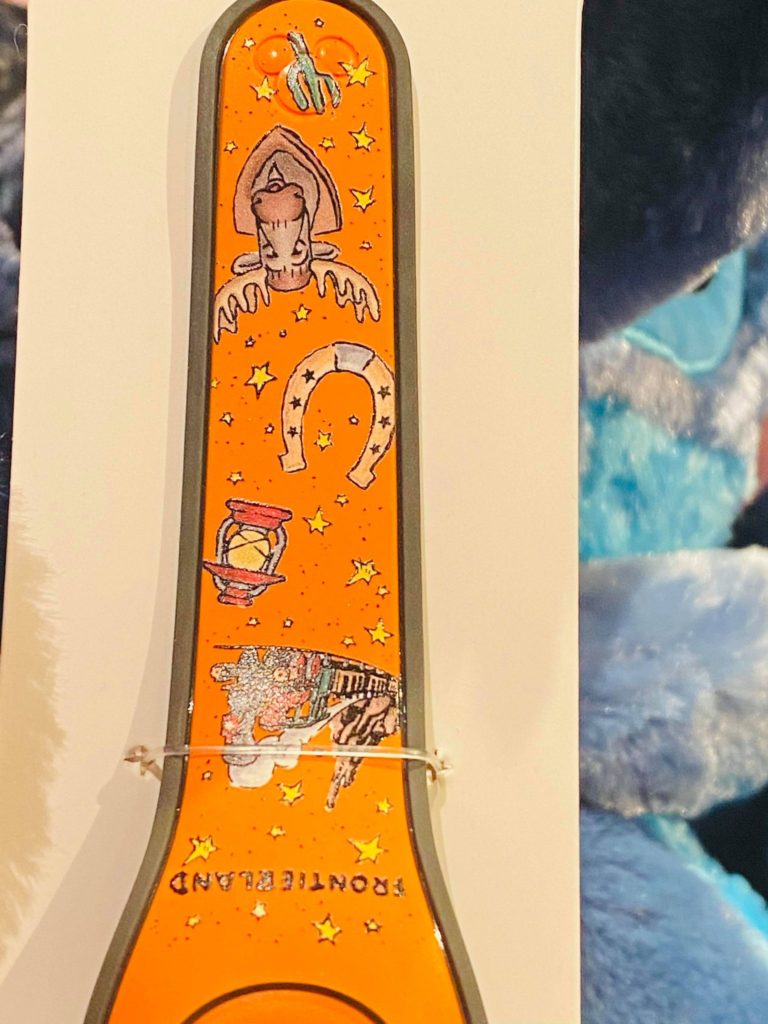 Silver Glitter and Frontierland MagicBands! Which one will you be purchasing? These fun bands are very different, but both have special details to help you enjoy Disney World to its max!
More MagicBands can be found HERE!
MickeyTravels-Beverly Peterson
Beverly@mickeytravels.com 
920-655-2319
Are you looking to plan a Disney vacation, but aren't sure where to start? As an agent with MickeyTravels, when you book your trip with me, I will be on hand to help you with everything!  Best of all, my services are absolutely FREE.  Also, make sure to follow along with my Facebook page and Instagram page @polkadottedmagic for all things Disney!