Disney Trucker Hats by Capslab are HERE!
You don't need to drive an 18 wheeler to wear one of these hats. They are perfect for a day in the summer sun at the beach or pool, or a late-night bonfire. You can find styles with Mickey, Marvel, and Star Wars for both adults and kids. What a perfect gift for anyone!
These hats can be found at Caphunters by Capslab. Adult and youth sizes are available for $39.99 each.
Mickey and Friends
This Capslab Mickey Mouse MIC4 Disney Trucker Hat is perfect for the Disney fan in your life. These hats have a snapback closure and a hang-loose Mickey hand on the side.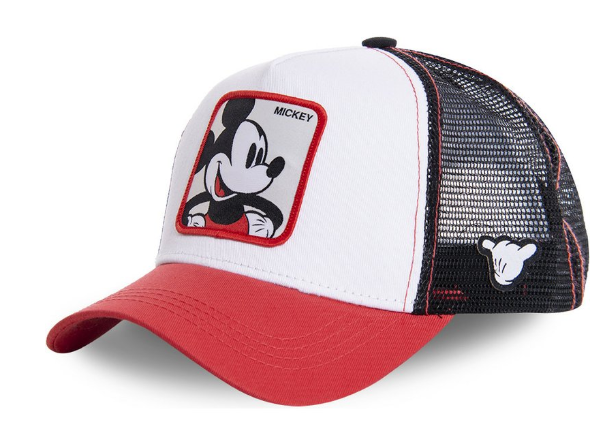 More Disney hats can be found on the site after a quick search! Will you pick Mickey, Minnie, Peg-Leg Pete, or Scrooge McDuck?


Check out more Capslab hats on Instagram by following #capslab and #caphunters and @caphuntersshop
Feeling like a superhero lately? Check out these Marvel Comics trucker hats! Here is the Capslab Captain America CPT1 Marvel Comics Navy Blue Trucker Hat. You will find the shield on the side so you can show your Marvel support from all sides.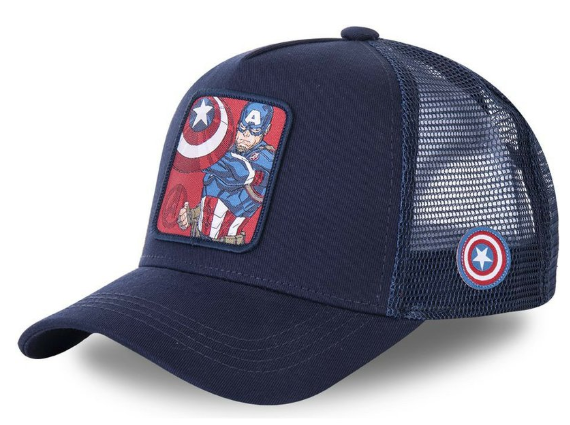 Here are some additional Marvel Comic favorites: Spider-man, Baby Groot, Thor, and Iron Man. Check out the site for Hulk, Venom, and Rocket Raccoon hats.


STAR WARS
Will you choose the dark side or the light side? You will need to decide before purchasing your new Star Wars Hat from Capslab. Here is the Capslab Stormtrooper BC Star Wars White and Black Trucker Hat.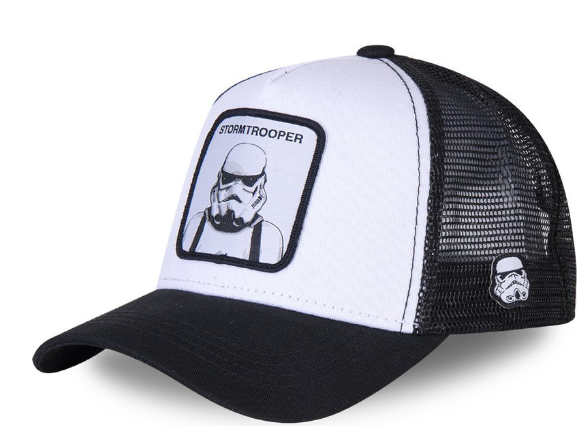 Check out additional Star Wars styles to include: Darth Vader, Boba Fett BOB, Yoda, and X-Wing Starfighter, and more Stormtrooper options.



Non-Instagram Photos: Caphunters
Check out more Star Wars Style HERE!
Are you looking to plan a Disney vacation, but aren't sure where to start? As an agent with MickeyTravels, when you book your trip with me, I will be on hand to help you with everything! From finding the perfect package for your needs, to rate monitoring to ensure you are receiving the best price available from Disney. I work with all Disney Destinations and can help you make the most of your magical vacation. Best of all, my services are absolutely FREE. Get in touch via email at Beverly@mickeytravels.com or calling 920-655-2319. Also, make sure to follow along with my Facebook page and Instagram page @polkadottedmagic for all things Disney!