New Jerrod Marayuma Mug and Water Bottle at Magic Kingdom
If you're a fan of Jerrod Marayuma, then you're going to love these new items we spotted at the parks. The new Jerrod Marayuma mug and water bottle feature some of the artist's iconic artwork that we all know and love.
Best known for his rendition of "Hipster Mickey", Jarrod has a style that you can absolutely spot from a mile away! His Kingdom of Cute characters and styles are now always found at the merchandise options!
Mug with Coaster- $22.99
This adorable Jerrod Marayuma mug has the most adorable 3D character accents on the mug. These details give the mug so much character (quite literally).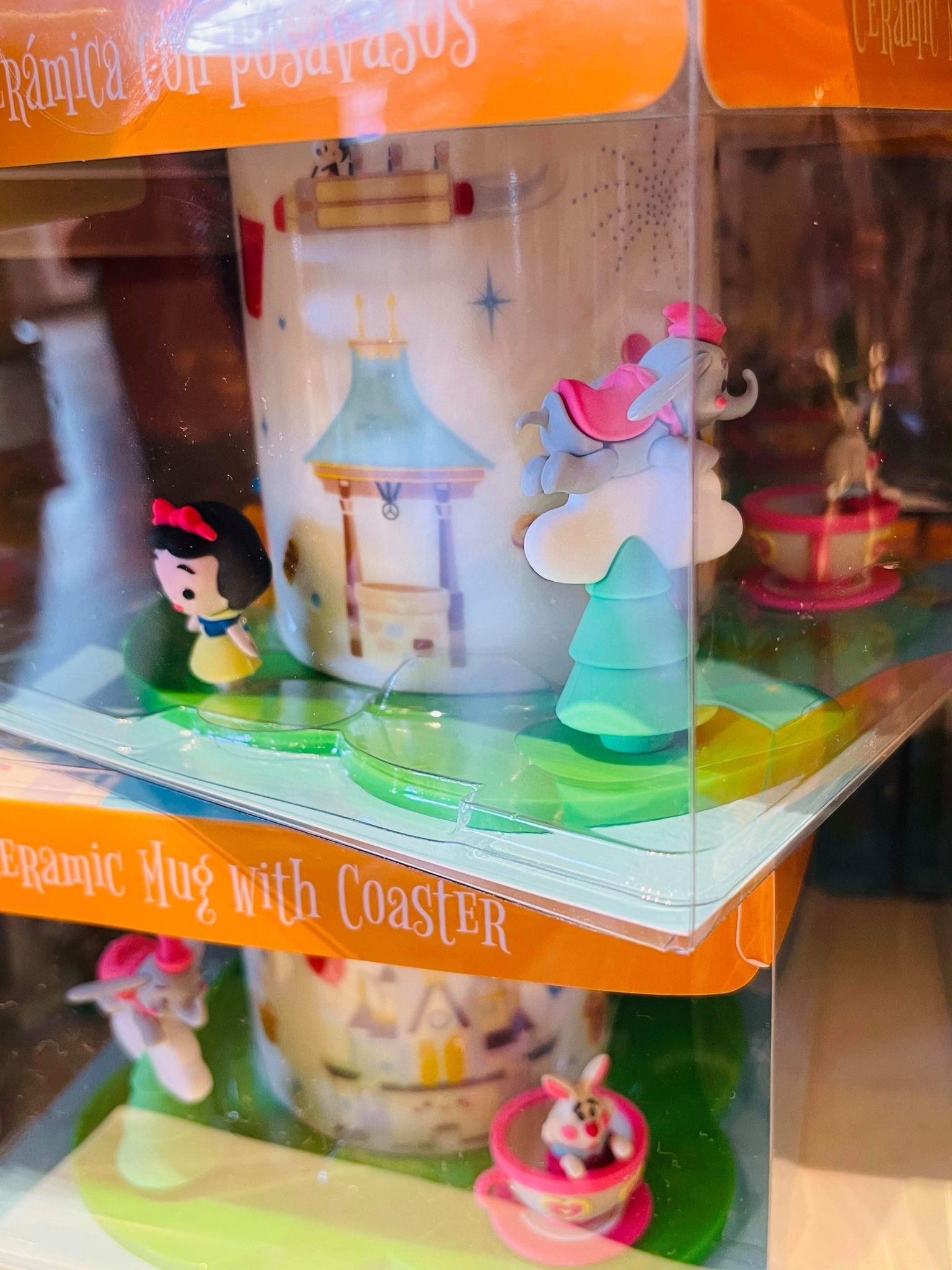 Just look at the adorable characters sitting around the base of the coaster!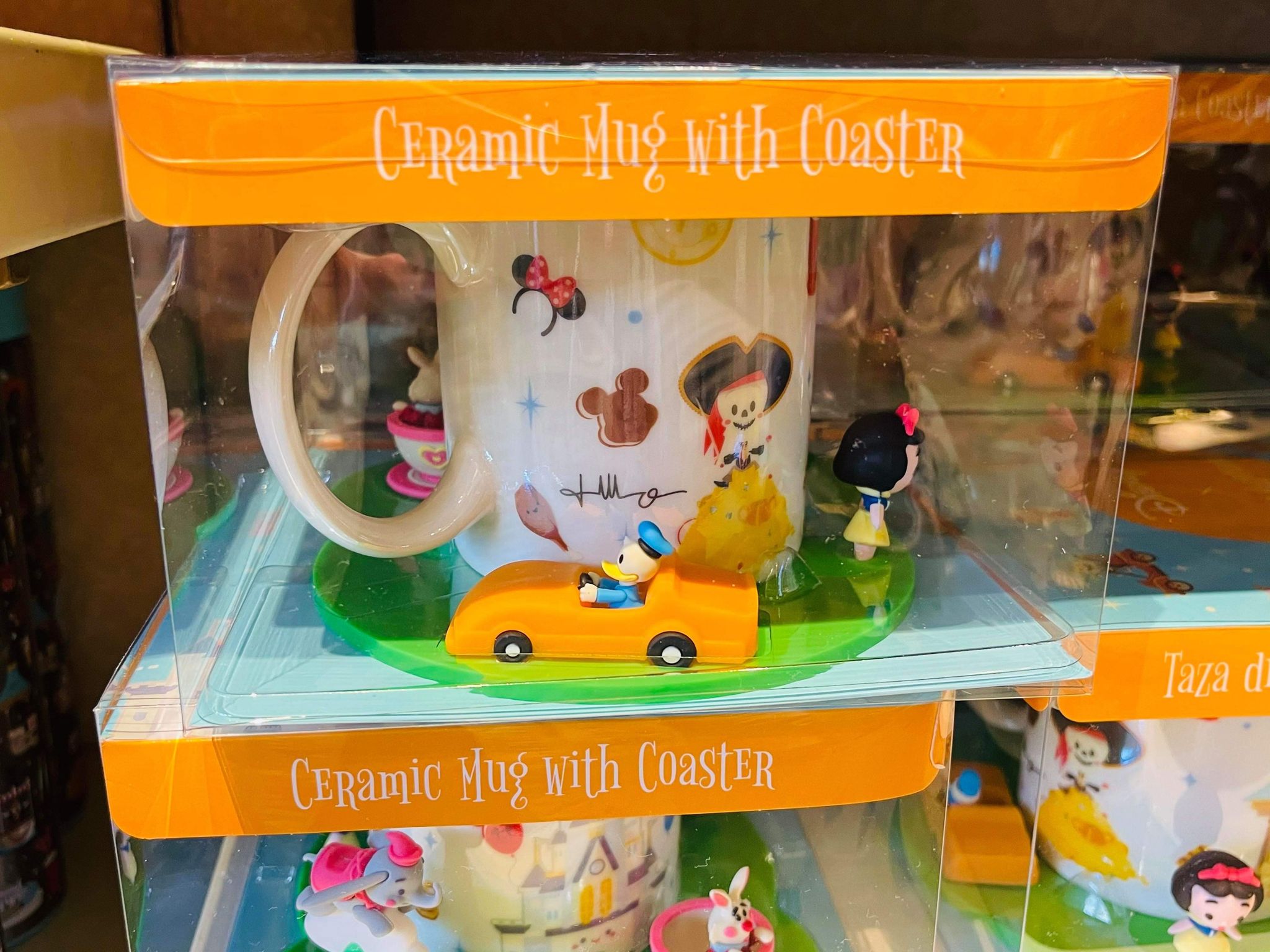 This unique Jerrod Marayuma mug is a must have for all Disney mug collectors!
Water Bottle with Toppers- $29.99
Imagine a water bottle that you can change the style of to fit your mood daily. Well, it exists! This adorable water bottle comes with 4 interchangeable toppers! You can change them daily between Mickey Ears, Orange Bird, Mickey Cupcake, and Dumbo! I absolutely LOVE this idea!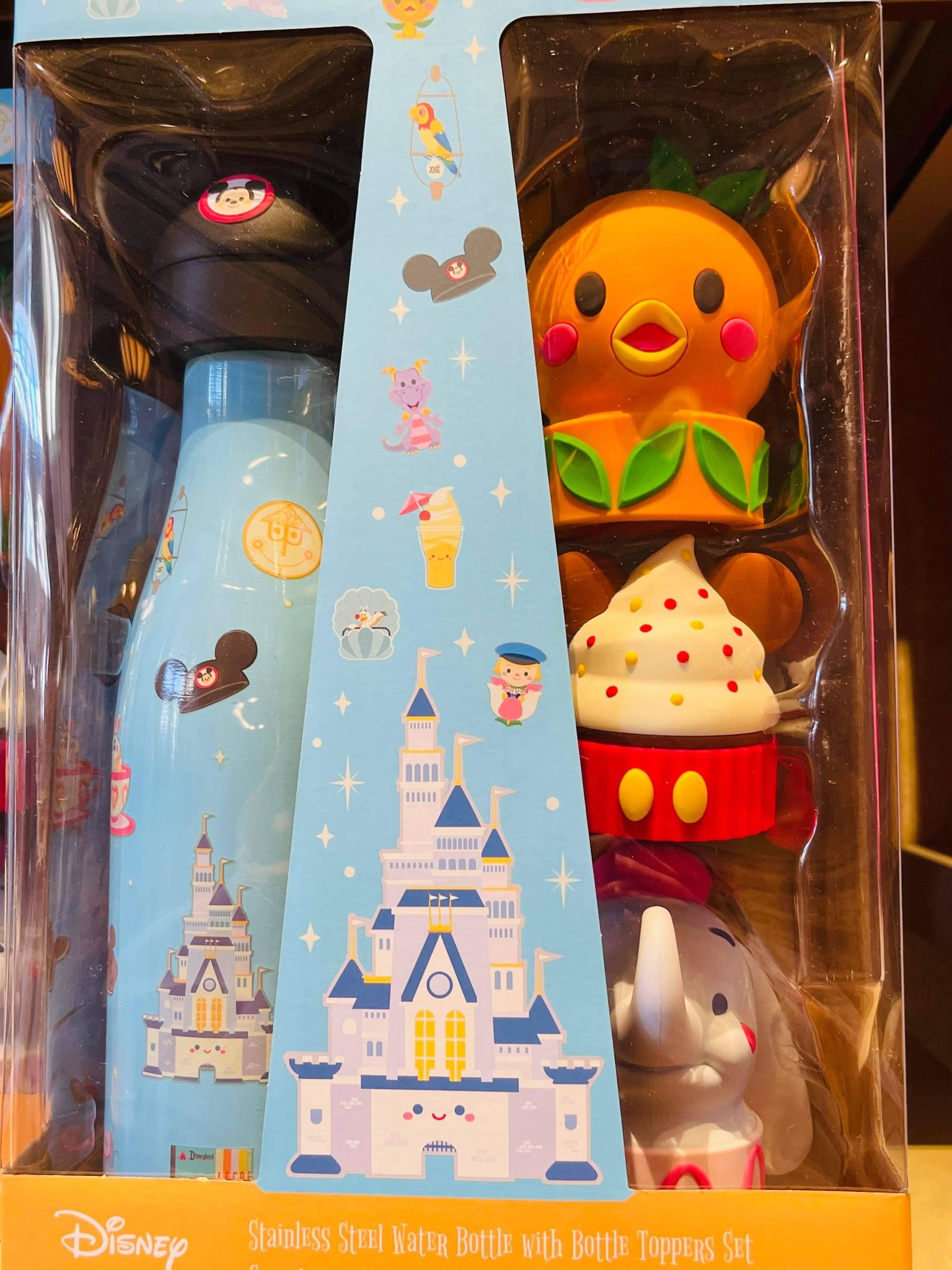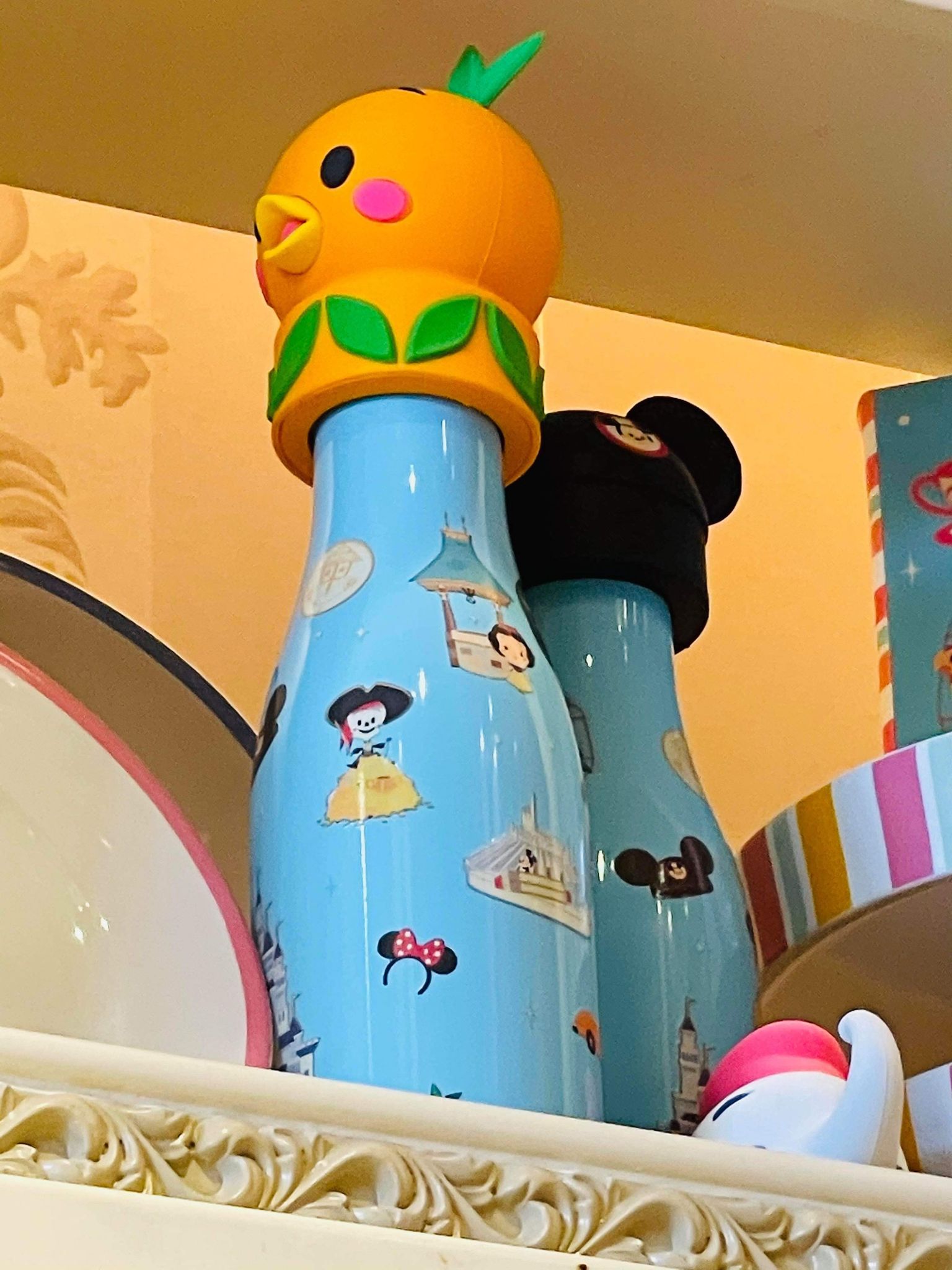 In addition to snagging the Jerrod Marayuma mug, you'll want to grab the water bottle as well for the complete pair!
What do you think of these adorable mug and water bottle sets? They're so unique and cute, aren't they?
Are you looking to plan a Disney vacation, but aren't sure where to start? As an agent with MickeyTravels, when you book your trip with me, I will be on hand to help you with everything! From finding the perfect package for your needs, to rate monitoring to ensure you are receiving the best price available from Disney. I work with all Disney Destinations, and can help you make the most of your magical vacation. Best of all, my services are absolutely FREE. Get in touch via email at Slawless@MickeyTravels.com. Also, make sure to CLICK HERE to follow along with my Facebook page for all things Disney.