NEW Women's Disney T-Shirts!
NEW Women's Disney T-Shirts! You can find these two new styles at the Emporium located within the Magic Kingdom. Grab one, or both. You can't go wrong with a Disney shirt!
NEW Women's Disney T-Shirts! – $36.99
We feel the same Mickey, there is nowhere else we would want to be! Hats off to this famous mouse. This tie-dye style shirt is a great addition to your summer collection.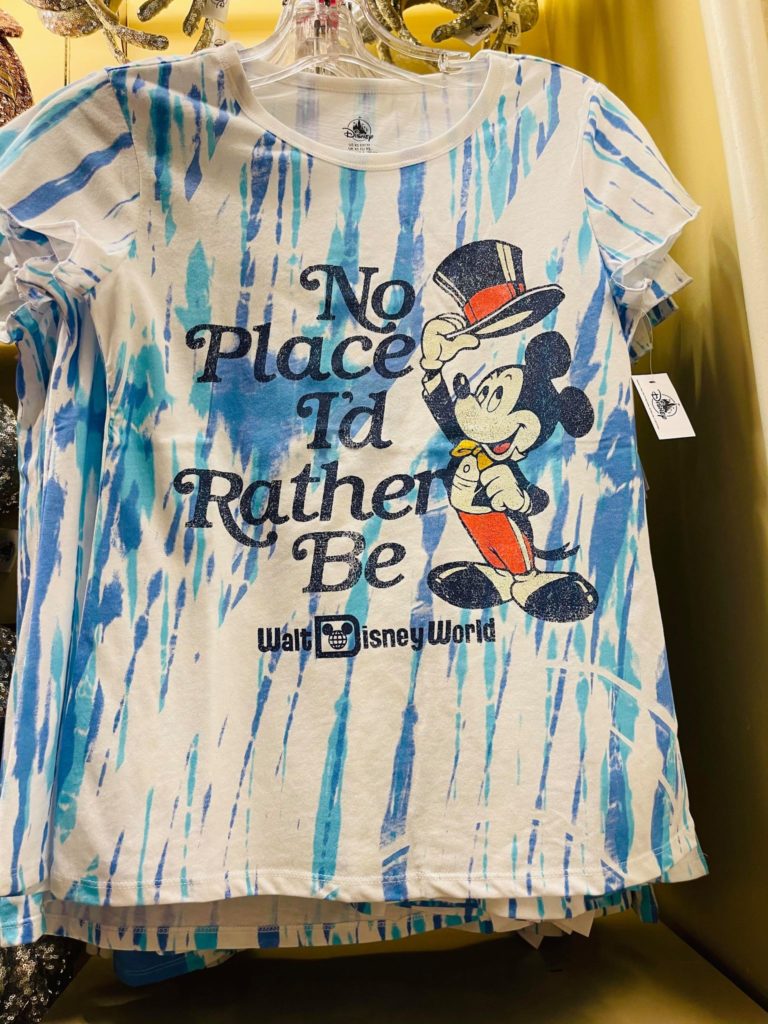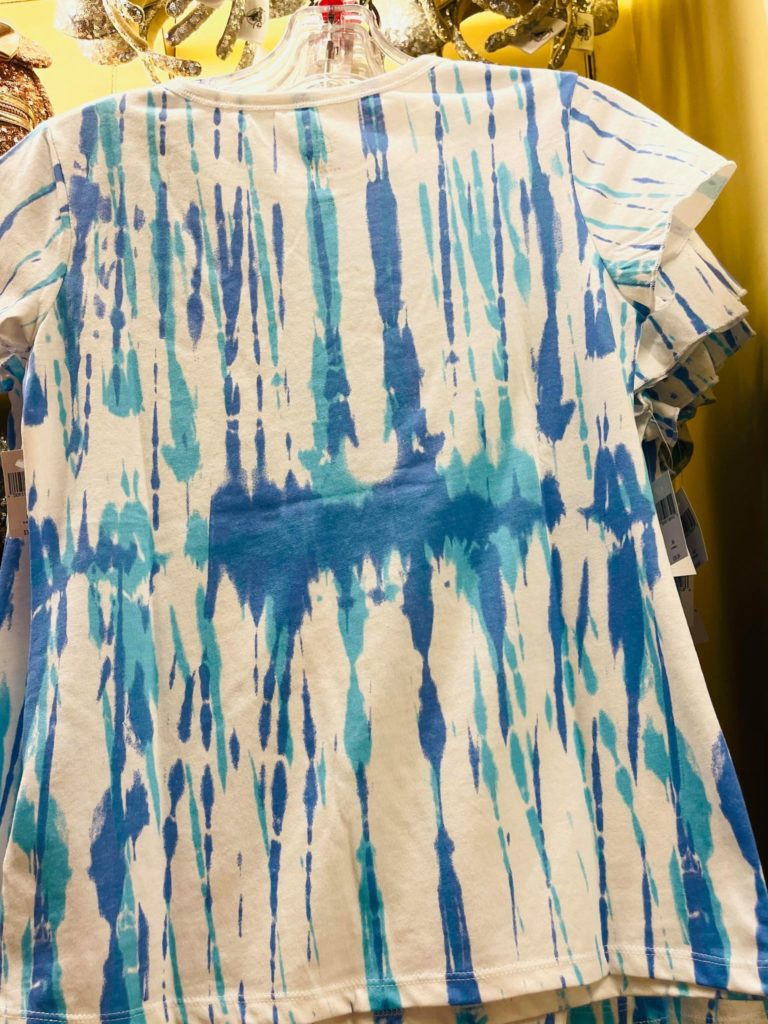 Here you will find the Walt Disney World logo, Mickey, and the phrase, "No Place I'd Rather Be."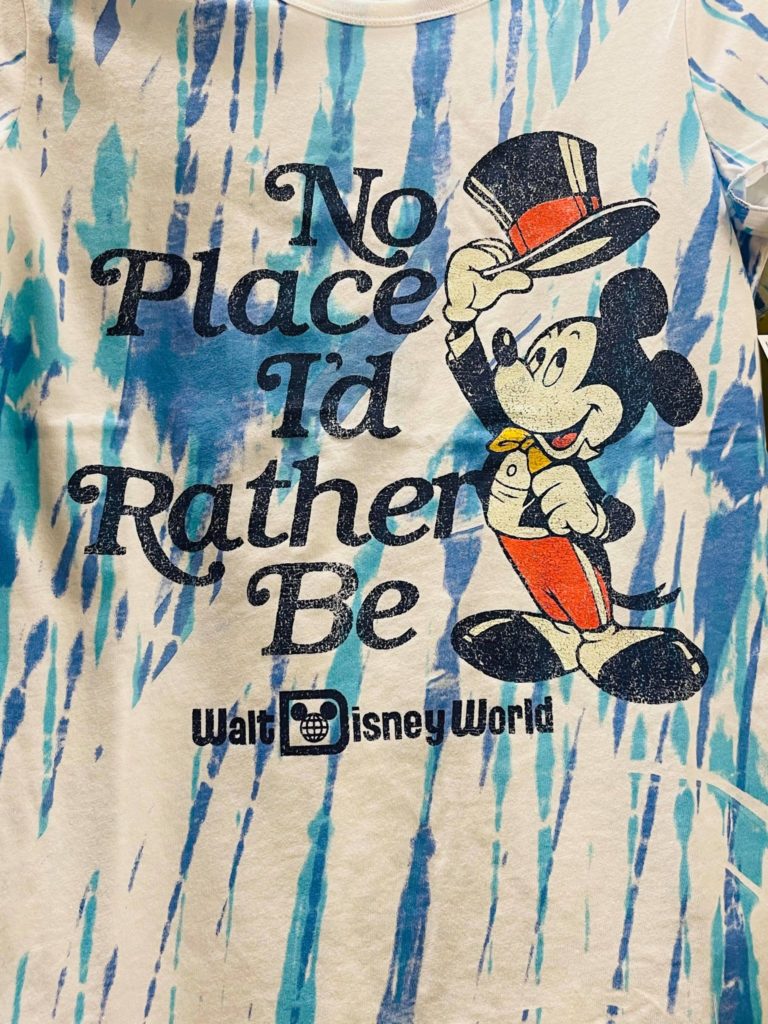 Magic Every Day – $29.99
Cinderella Castle and Magic, what a perfect match! Bring the magic to your life each day with this soft blue tee.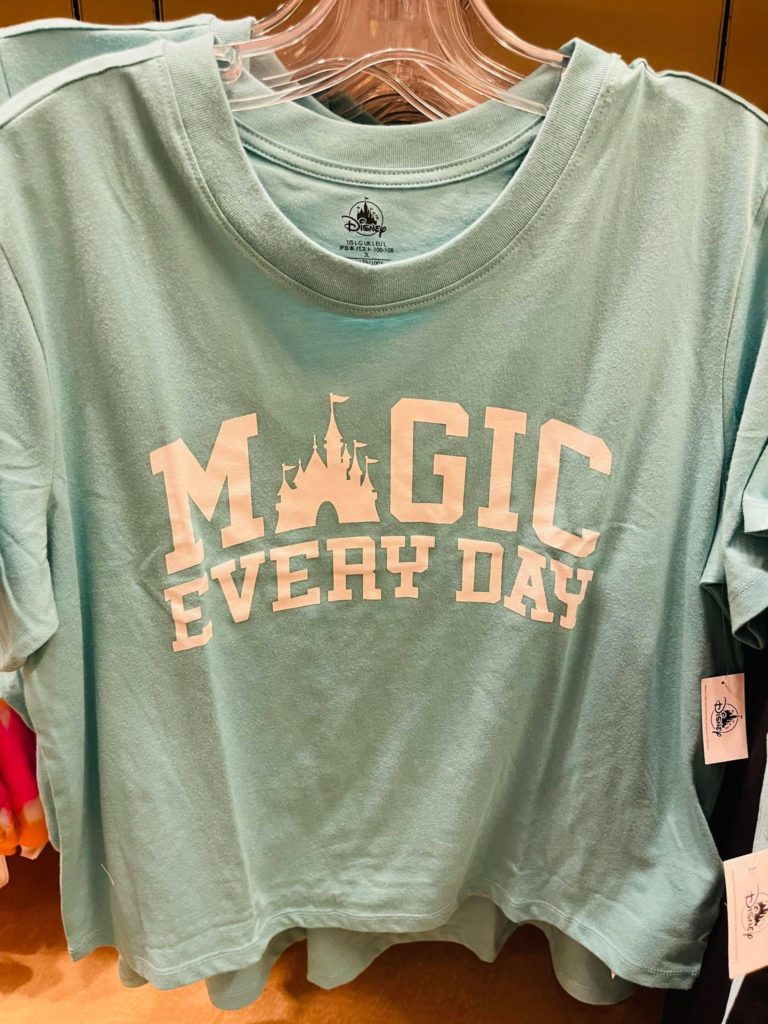 This cropped t-shirt is the newest style that can go with any of your summer shorts, jeans, or skirt! Grab a light jacket and you are ready for the cool spring nights.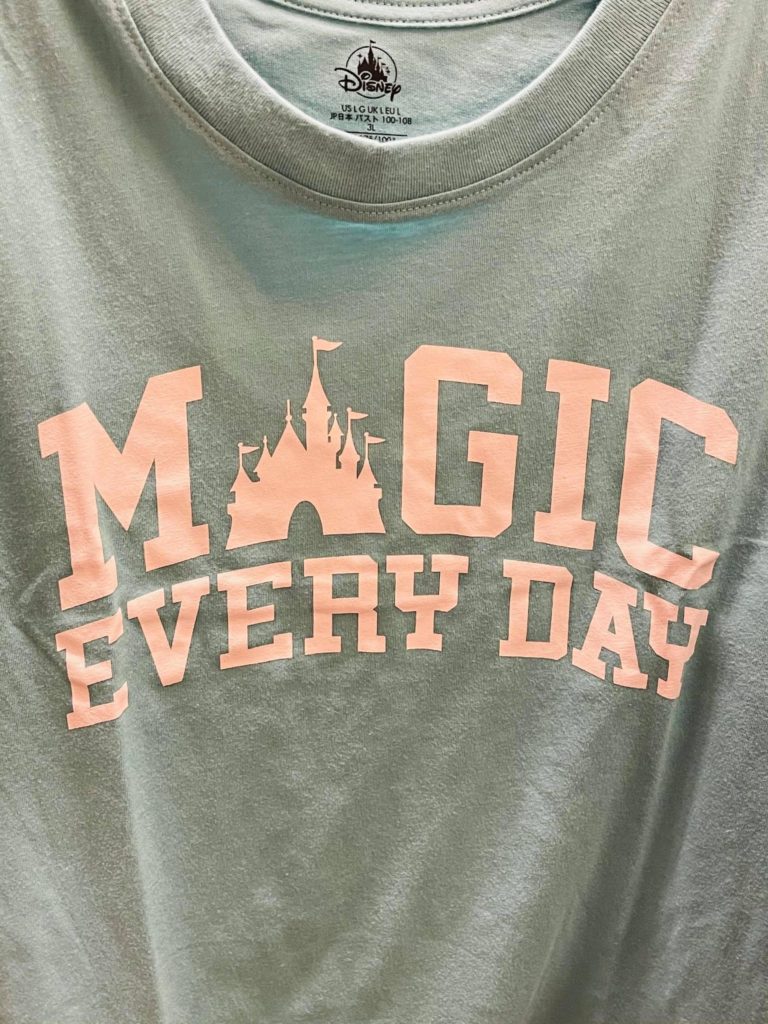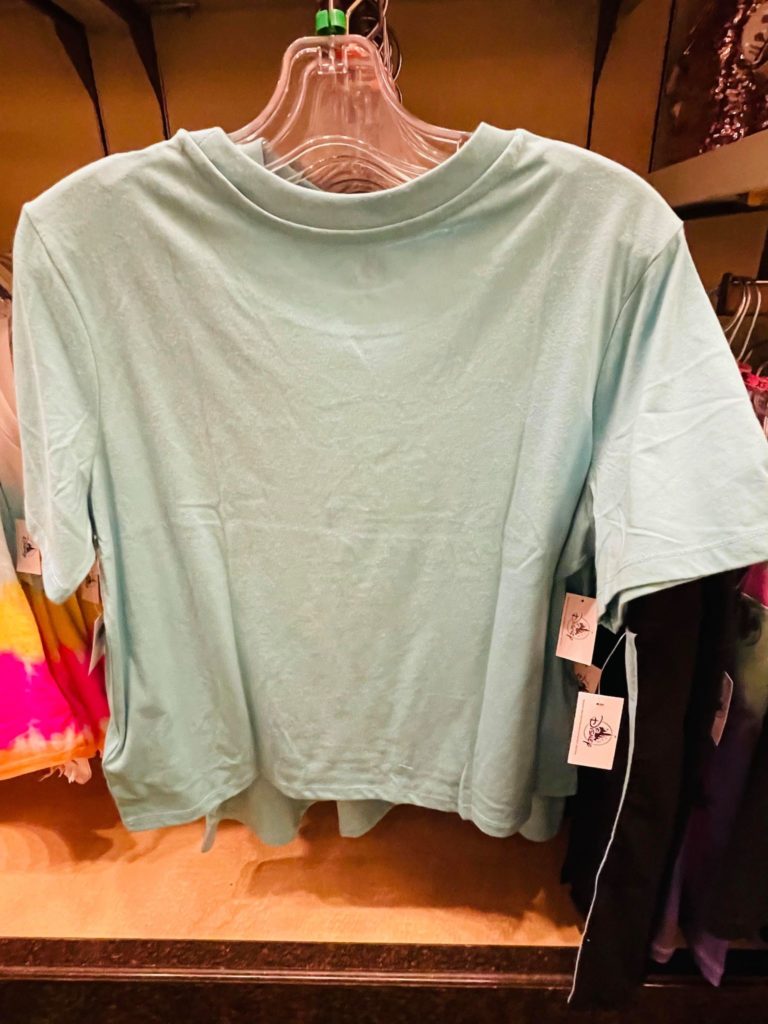 NEW Women's Disney T-Shirts! These shirts from the Emporium have us ready for the warmer weather ahead! Grab yourself one of these new Disney shirts before they are gone.
Find more Disney shirts HERE!
MickeyTravels-Beverly Peterson
Beverly@mickeytravels.com 
Are you looking to plan a Disney vacation, but aren't sure where to start? As an agent with MickeyTravels, when you book your trip with me, I will be on hand to help you with everything!  Best of all, my services are absolutely FREE.  Also, make sure to follow along with me on Facebook ,  Instagram , and TikTok for all things Disney!