This Tale Spin Bag From BoxLunch Is a Must Have for 90's Kids
If you're a 90's kid like me, then you remember coming home from school and turning on Disney Afternoons. Tale Spin, Darkwing Duck, and DuckTales are just a few of my favorite nostalgic shows from my school days. When I found this fabulous Tale Spin bag on BoxLunch's website,  I was in love.
One the reasons I love this bag is it's very different from some of the other Disney Loungefly bags you see others wearing in the parks, like the Loungefly cosplay mini backpacks.
In addition to having handles on the top, which make it easier to carry around when you don't have it on your back, it has padded straps. I find that padded straps are much more comfortable than the non-padded leather straps some backpacks feature.
This Tale Spin bag even has side pockets to hold your water bottle, or any other smaller item you need to keep handy.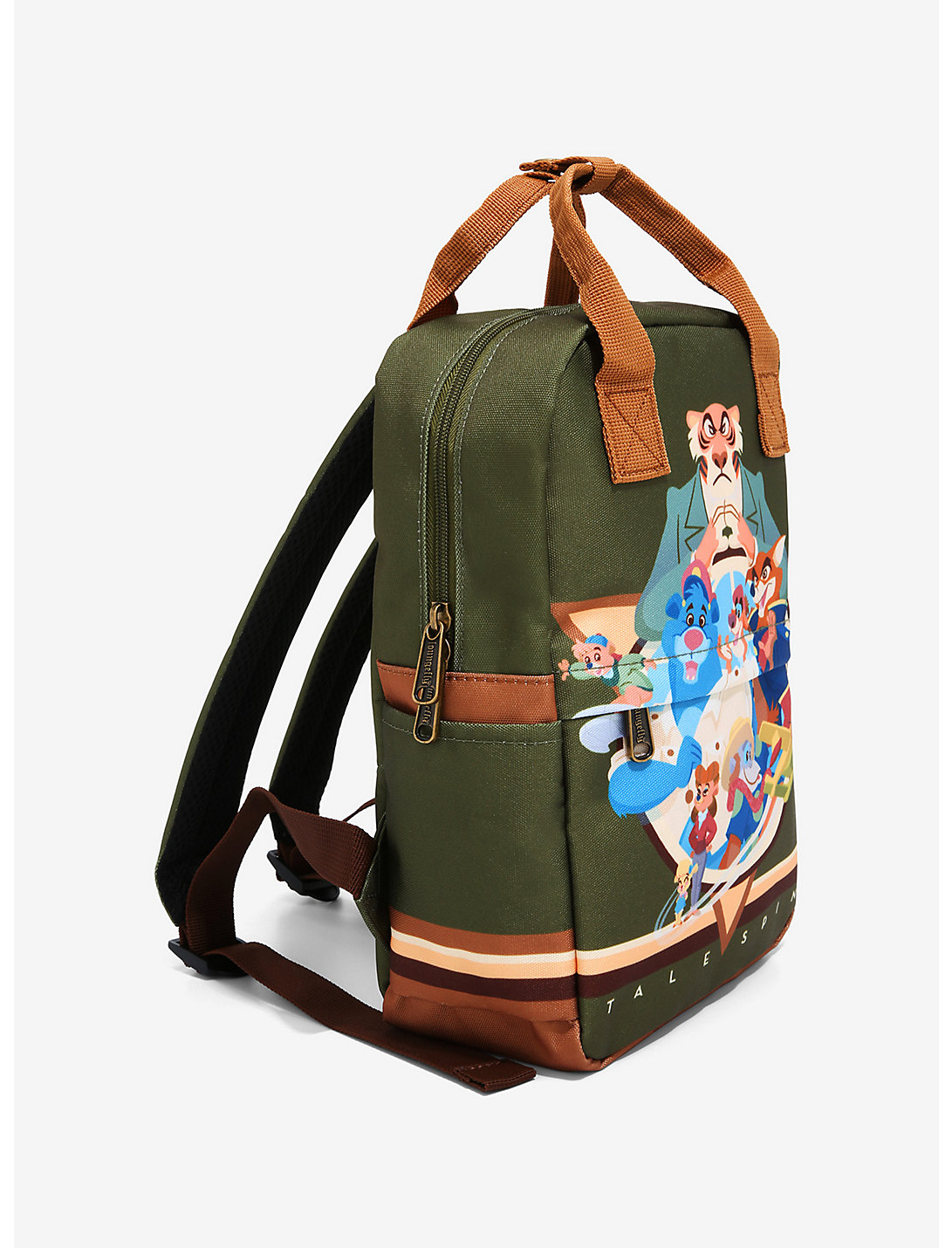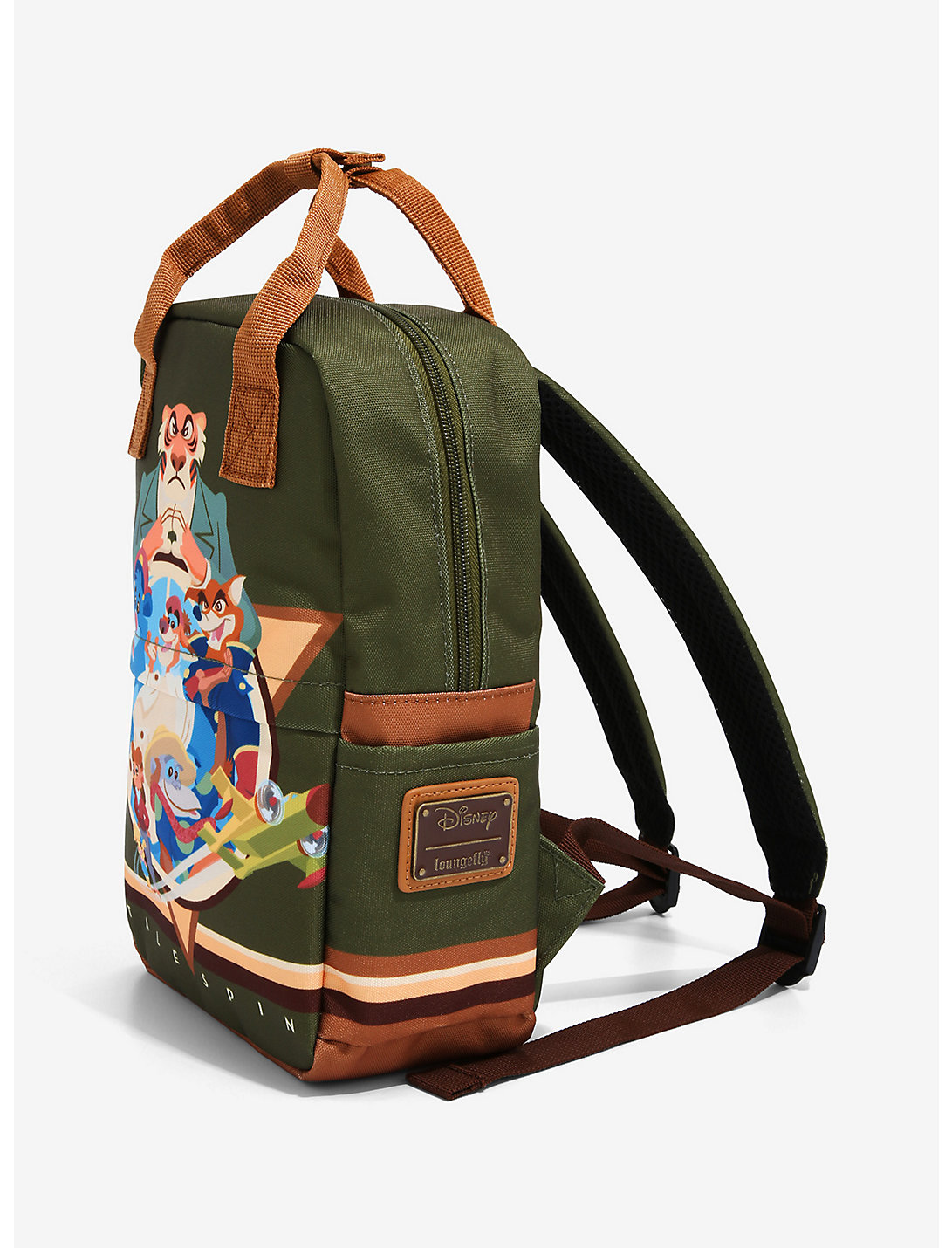 With so many pockets, and zipper sections, this backpack is perfect for a day at the parks. I also love how the inner lining has the Tale Spin logo on it!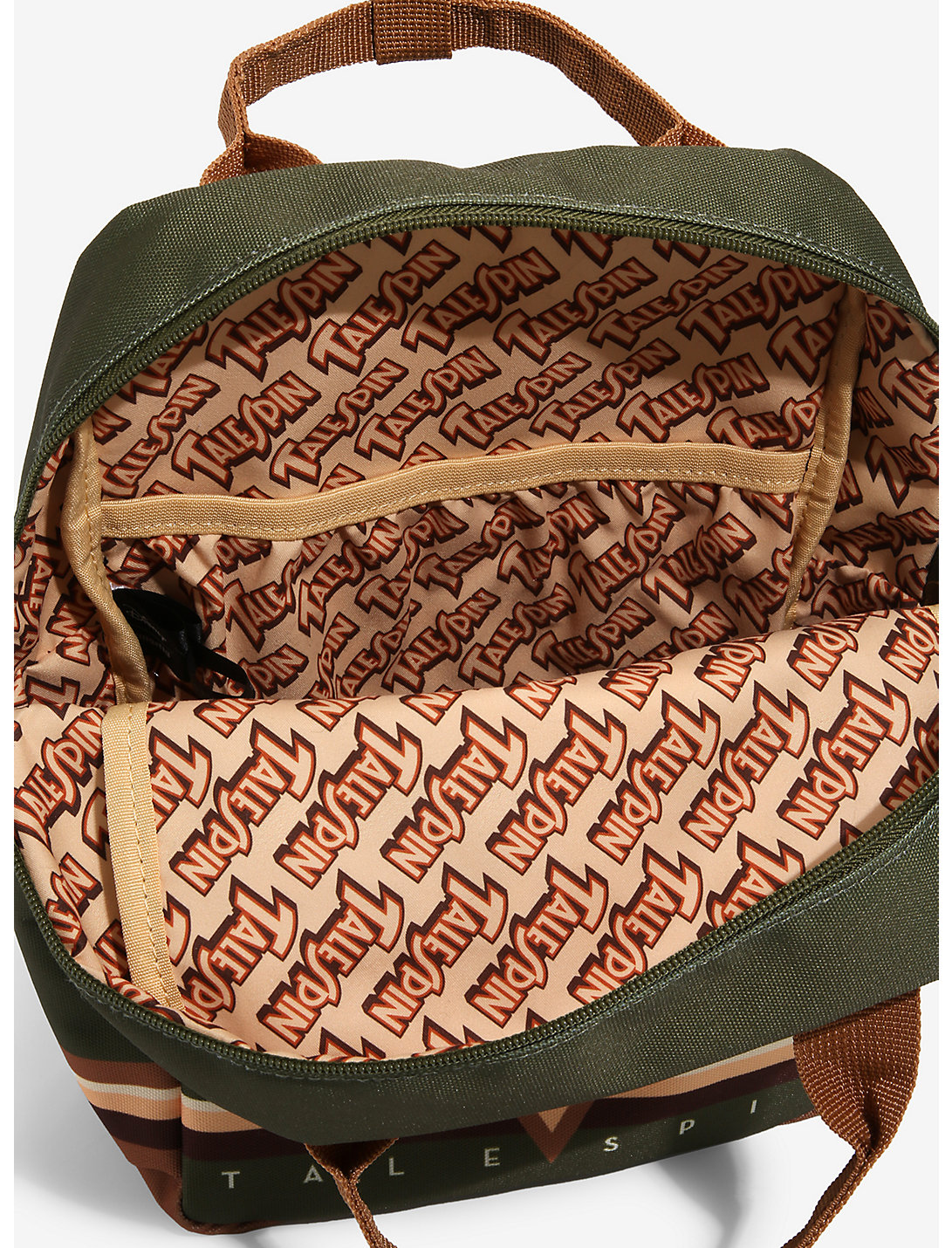 Are any of my fellow 90's kids going to snag this fun Tale Spin bag? We would love to see photos of it in the parks if you do!
Featured Image: BoxLunch
Are you looking to plan a Disney vacation, but aren't sure where to start? As an agent with MickeyTravels, when you book your trip with me, I will be on hand to help you with everything! From finding the perfect package for your needs, to rate monitoring to ensure you are receiving the best price available from Disney. I work with all Disney Destinations, and can help you make the most of your magical vacation. Best of all, my services are absolutely FREE. Get in touch via email at Slawless@MickeyTravels.com. Also, make sure to CLICK HERE to follow along with my Facebook page for all things Disney!