Donald Duck Tee in FantasyLand
Donald Duck Tee in Fantasyland shares what we are all thinking about at the Magic Kingdom! The castle, ears, snacks, and rides are all here. And don't forget the magic! It's all here with Donald on this new shirt available in Fantasyland in the Magic Kingdom.
Donald Duck Tee in Fantasyland – $24.99
YUP! This shirt has it all. The bright yellow color with additional primary colors is ready for a fun day at the parks. Or bring it home and remember all the fun you had at the Magic Kingdom!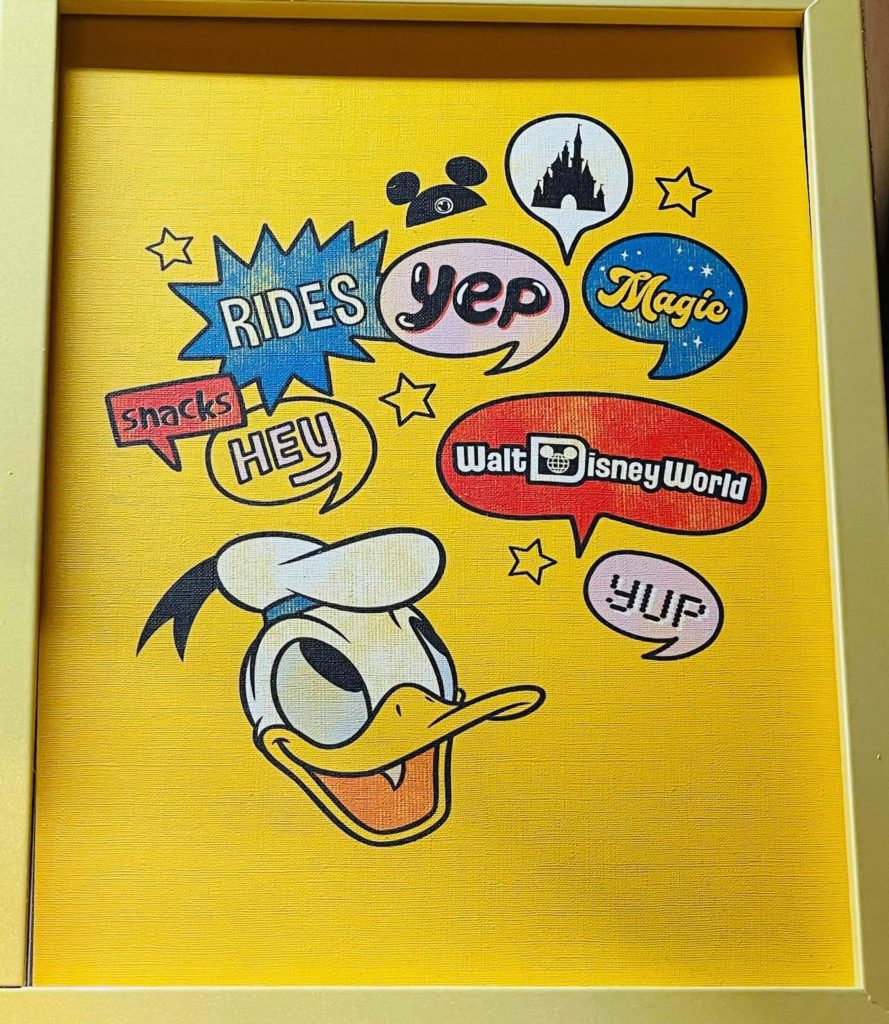 Let's take a closer look at this crew neck t-shirt! Here you will see Donald enjoying all the thoughts he has in Disney World.  What are your favorites when at the Magic Kingdom?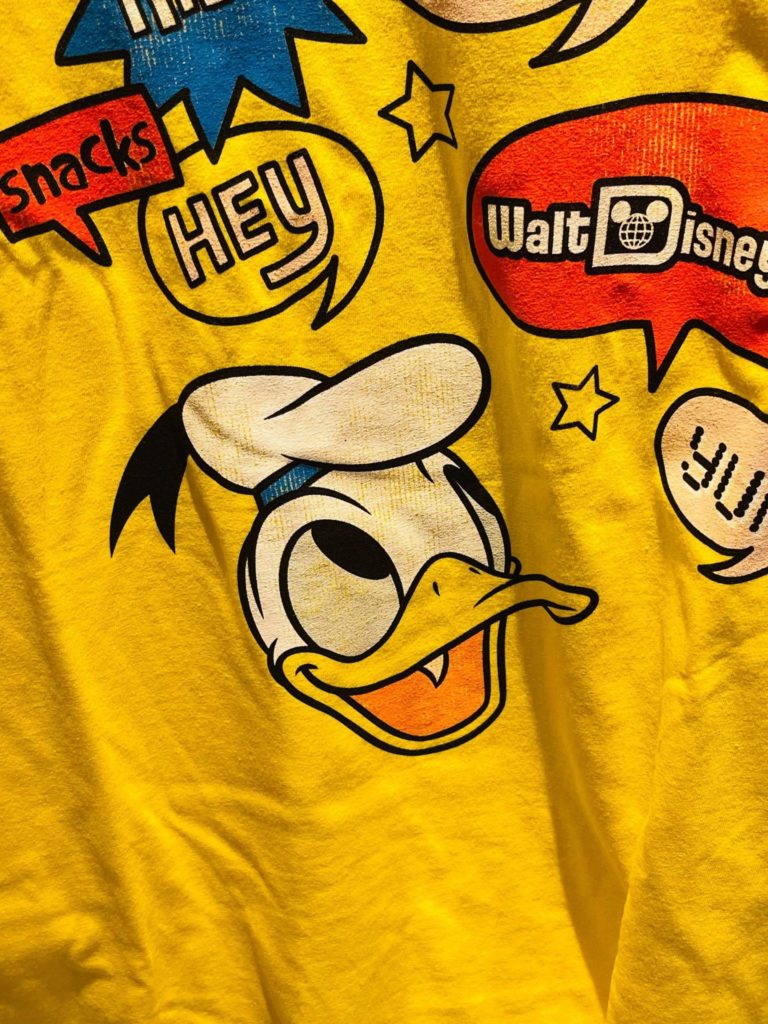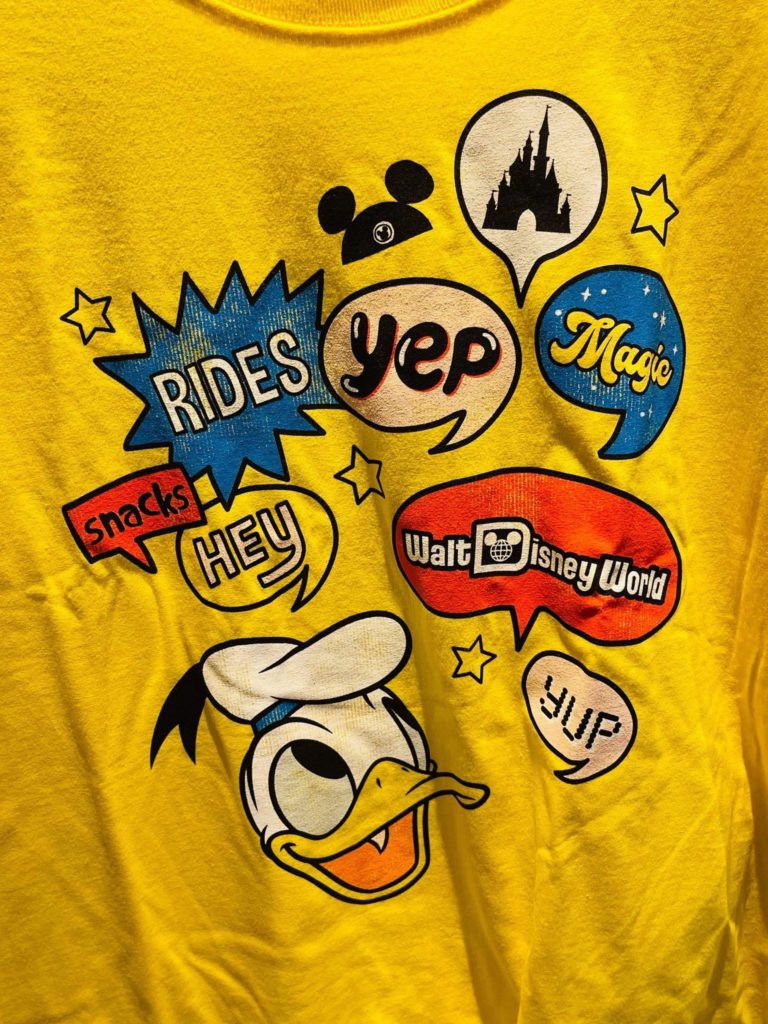 All the detail is reserved for the front of this t-shirt. Great for sharing your Donald Duck and Disney love while wearing a backpack!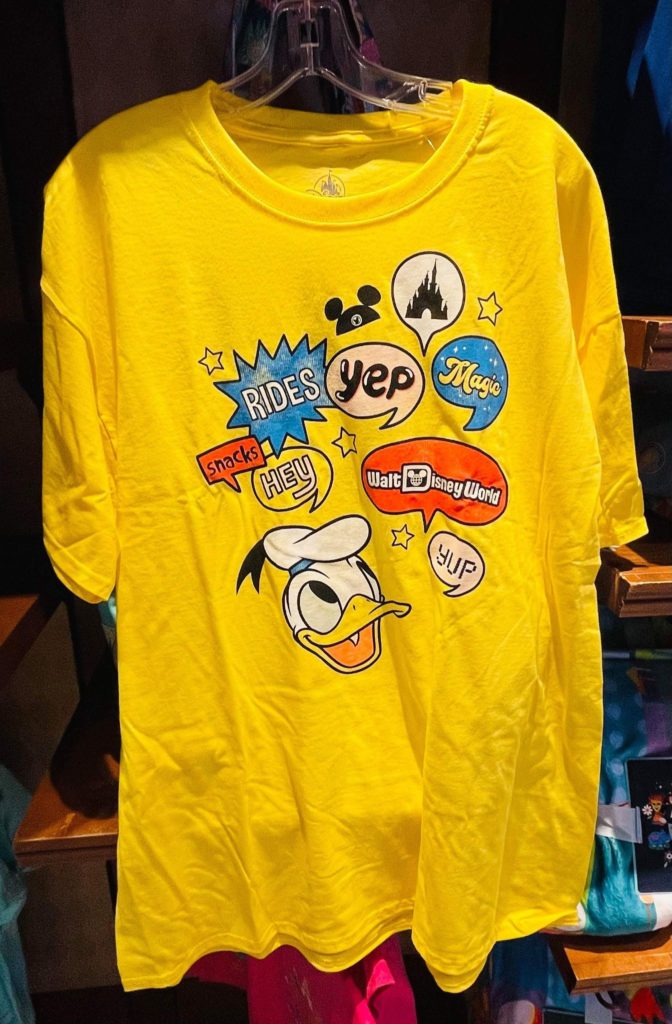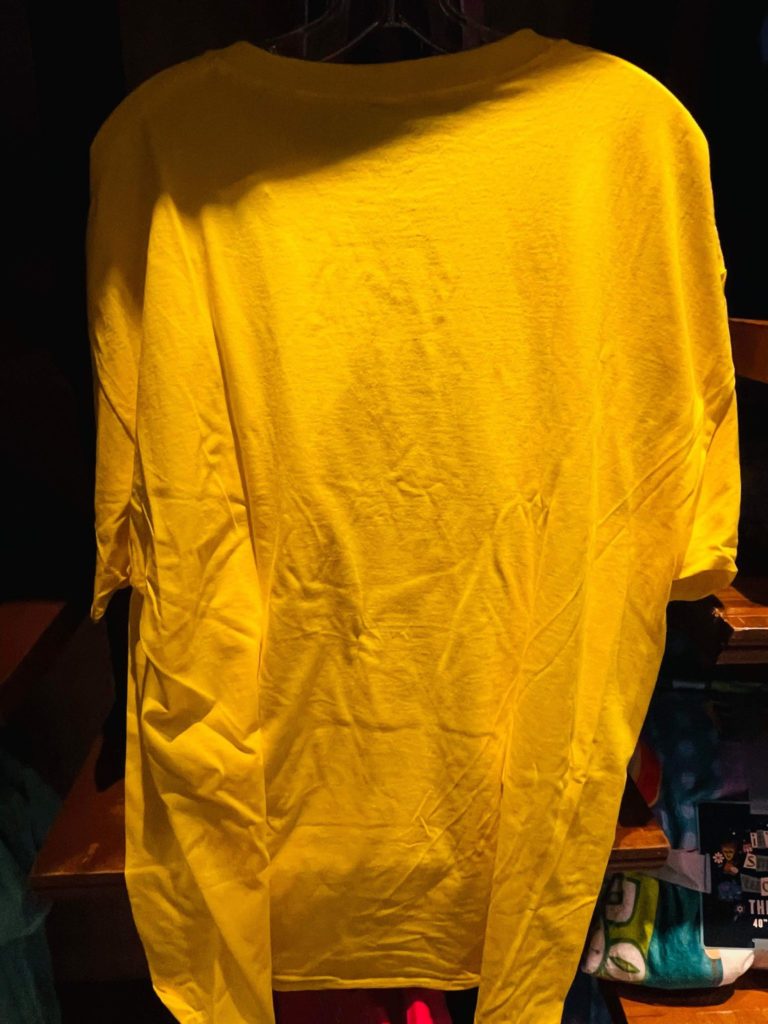 Donald Duck Tee in Fantasyland is just what you need. Any Disney and Donald Duck fan would appreciate the vibrant colors of this t-shirt that captures all we feel when entering the Disney parks.
Find more Disney t-shirts HERE!
MickeyTravels-Beverly Peterson
Beverly@mickeytravels.com 
920-655-2319
Are you looking to plan a Disney vacation, but aren't sure where to start? As an agent with MickeyTravels, when you book your trip with me, I will be on hand to help you with everything!  Best of all, my services are absolutely FREE.  Also, make sure to follow along with me on Facebook ,  Instagram , and TikTok for all things Disney!