You can now Get an 'Up' Cookie Jar at Magic Kingdom!- PHOTOS
I am a huge fan of having subtle touches of Disney in my home. Nothing too drastic. Nothing that would make a visitor think "wow, this place is like living inside a comic strip". Just touches here and there with subtle, obscure Disney themes. This Up cookie jar fits perfectly in with that aesthetic!
If you're a fan of the adorable and colorful house that Carl & Ellie spent their lives in together, this piece is perfect for you. I love how it has the subtleness of just being an eclectic house, but with those balloons a real Disney fan knows whose house it is.
Up Cookie Jar -$54.99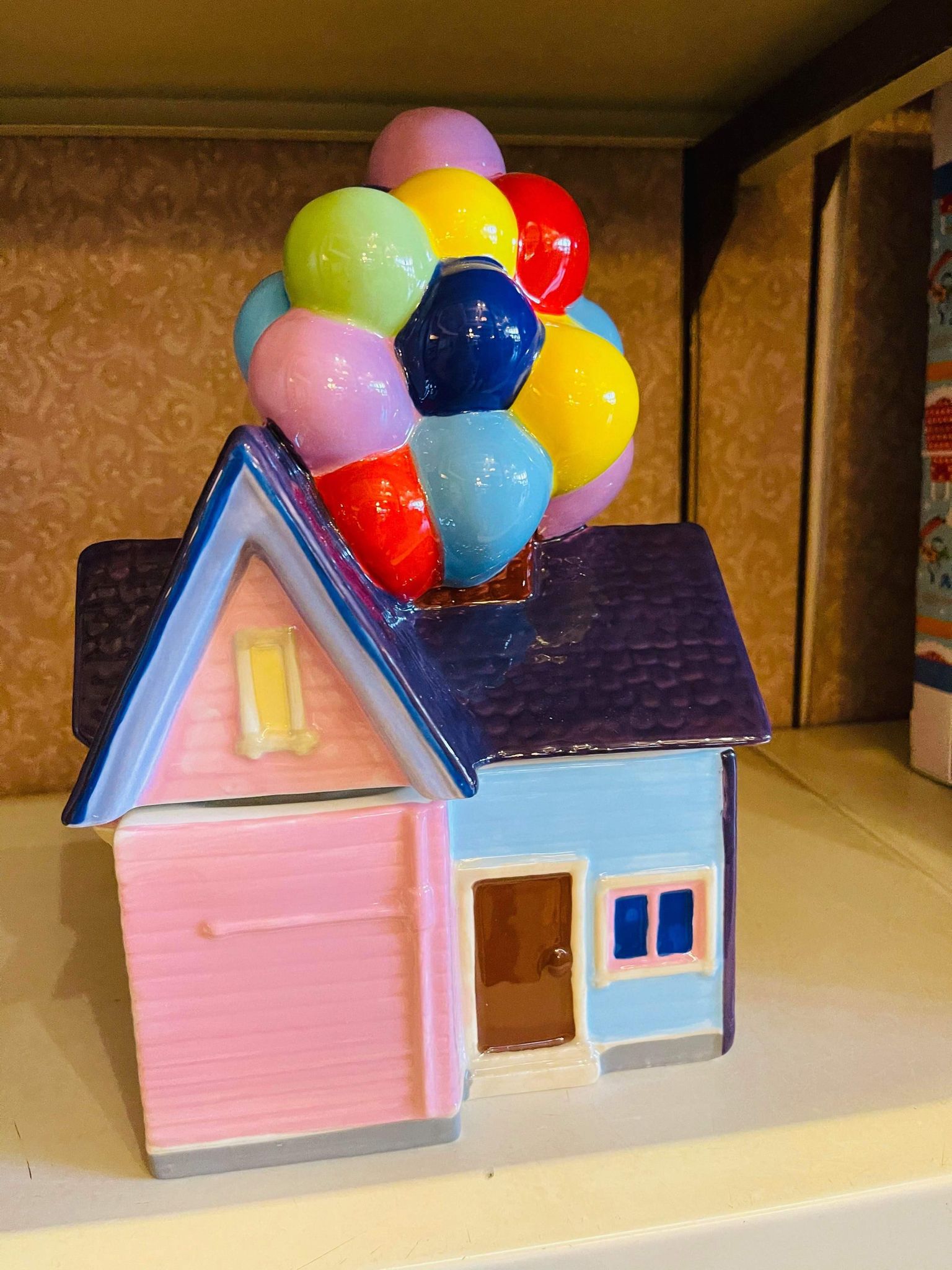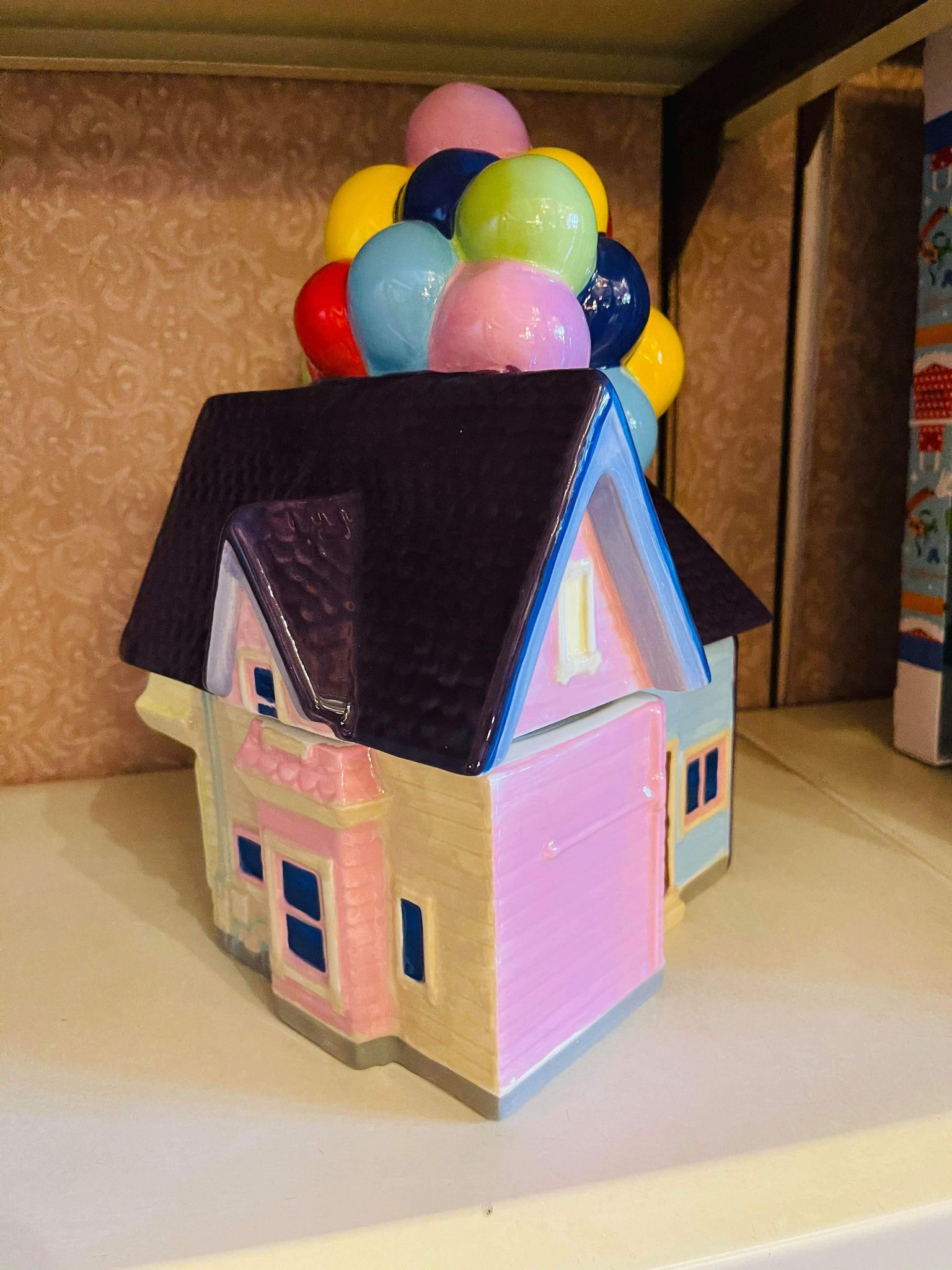 This adorable cookie jar would fit perfectly into any style kitchen, and we absolutely love all the colors it has.
Would a Disney-themed piece like this fit in to the aesthetic of your home? You can find this cookie jar on ShopDisney as well, in case you don't have a trip to the parks planned.
Are you looking to plan a Disney vacation, but aren't sure where to start? As an agent with MickeyTravels, when you book your trip with me, I will be on hand to help you with everything! From finding the perfect package for your needs, to rate monitoring to ensure you are receiving the best price available from Disney. I work with all Disney Destinations, and can help you make the most of your magical vacation. Best of all, my services are absolutely FREE. Get in touch via email at Slawless@MickeyTravels.com. Also, make sure to CLICK HERE to follow along with my Facebook page for all things Disney cookie jar