Do You Know the Legend of the Menehune?
The Menehune are a part of Hawaiian folklore, and have a very intriguing story. Legend says that the Menehune are a group of dwarf-like little people who live in the mountains and forests of Hawaii. They have been said to be mischievous, but also extraordinary craftsmen. Stories claim that the Menehune are responsible for constructing temples, fishing ponds, roads, canoes, and even houses!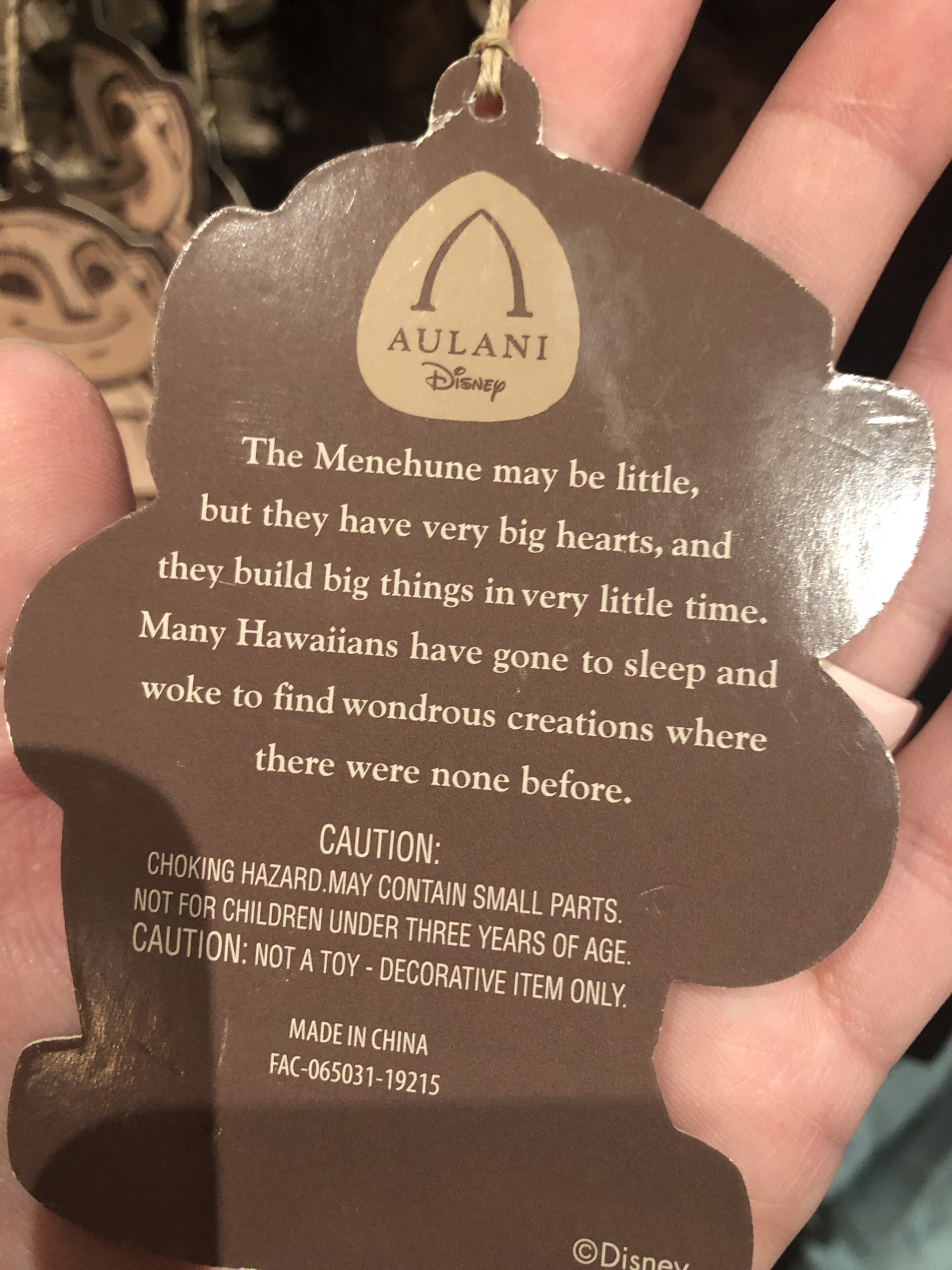 Disney's Aulani, a Resort and Spa in Hawaii prides themselves in their authenticity and their complete appreciation of Hawaiian culture. That being said, you'll find hidden Menehune all over the resort, so keep your eyes peeled for them on your next visit!
Aulani features a line of Menehune Merchandise that is bound to enchant and delight all their guests.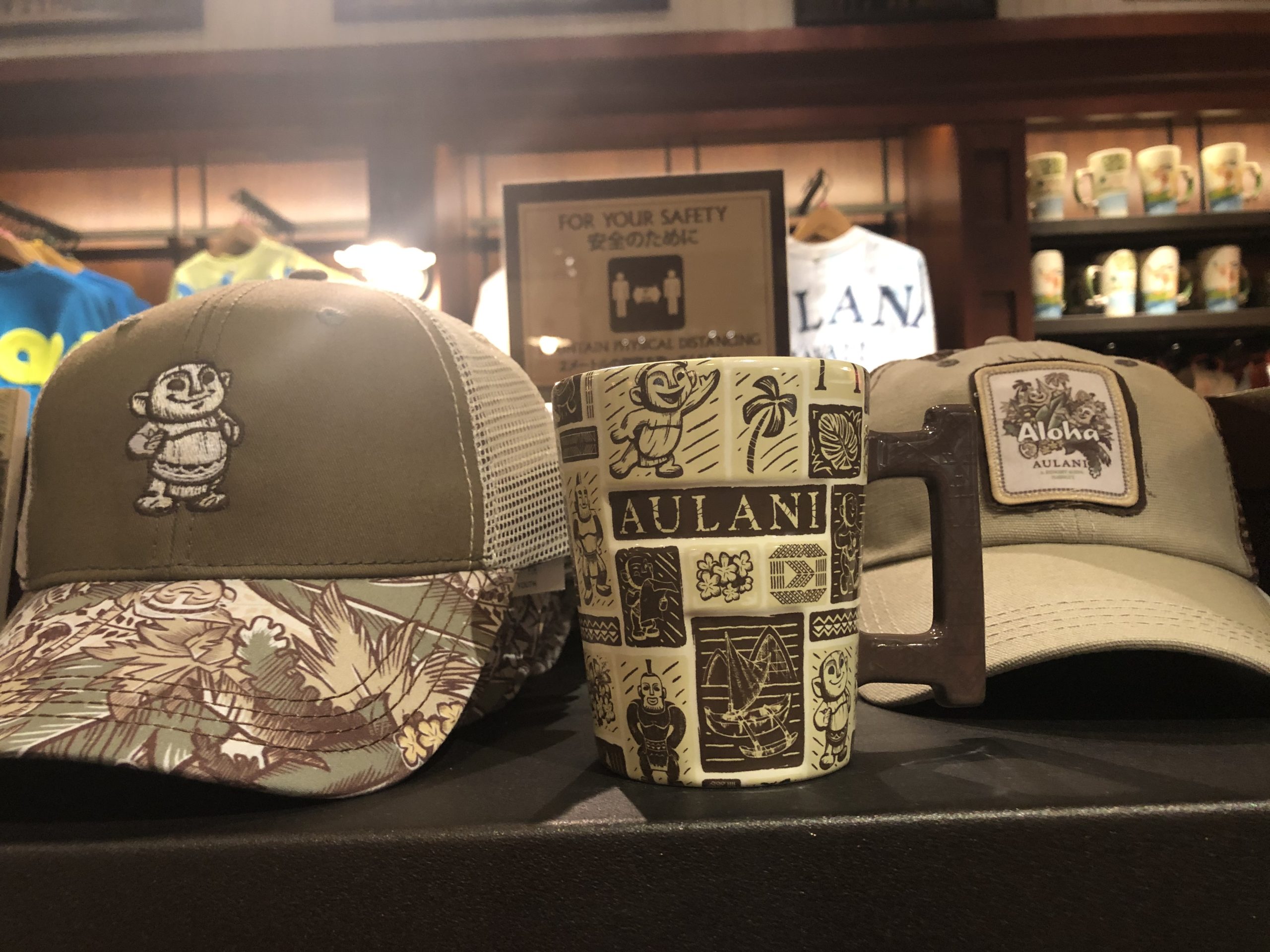 Totem Necklaces
What better way t show your appreciation of the Menehune than with one around your neck? There is a variety of different little mischief makers you can choose from.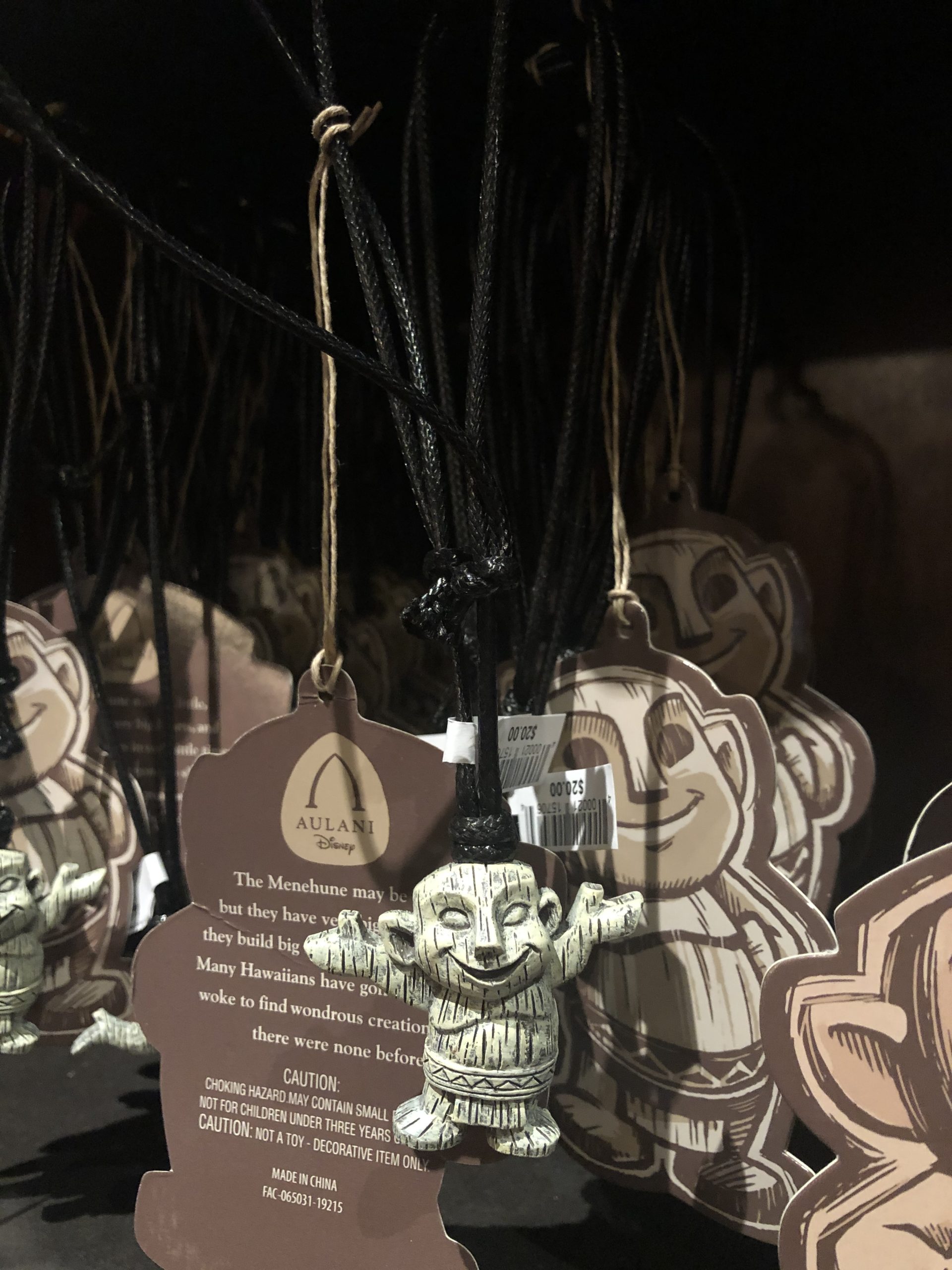 Menehune Hats
I believe that baseball caps are just like Mouse ears: you can never have too many! Check out these adorable options from the menehune gift collection!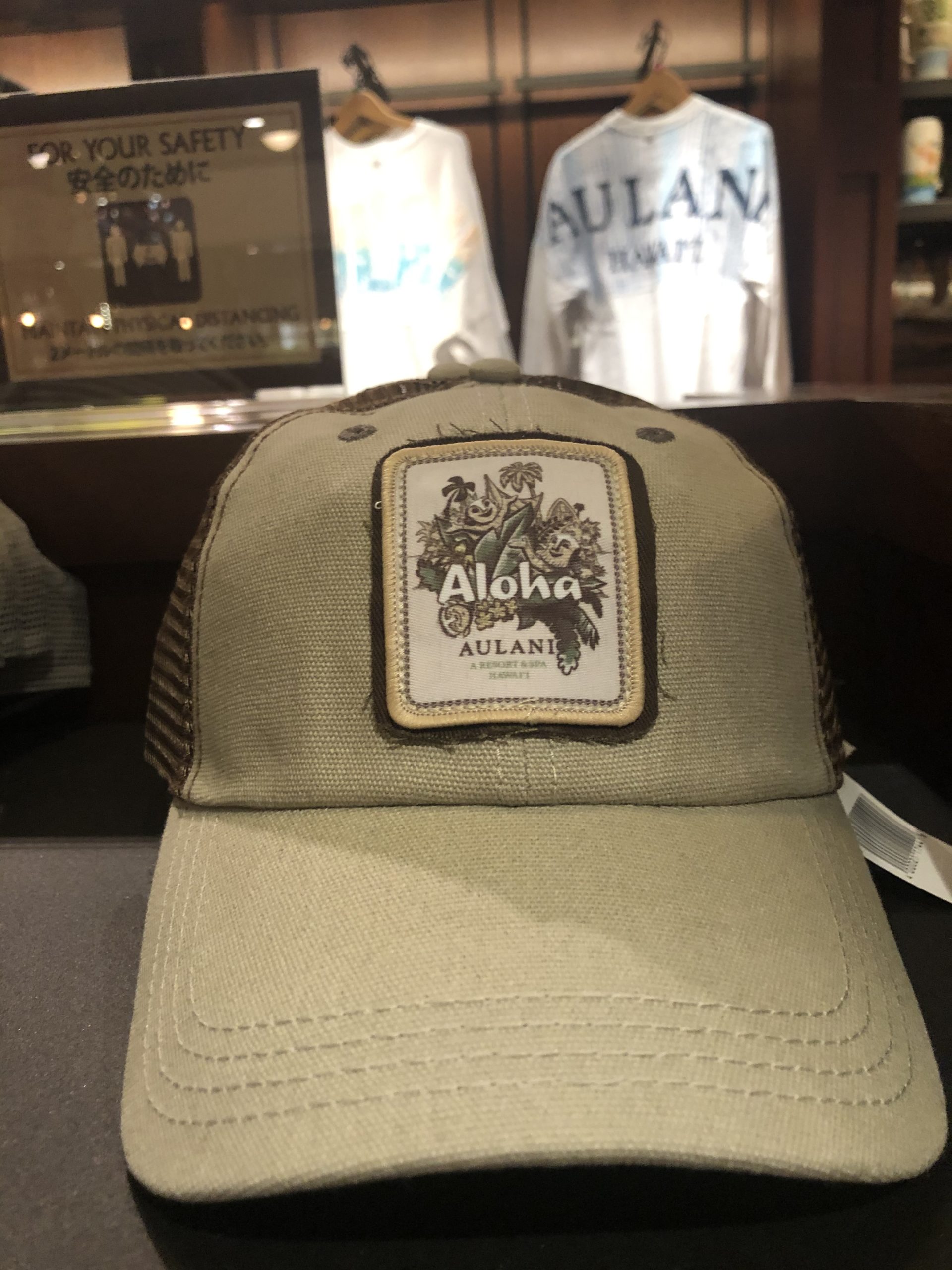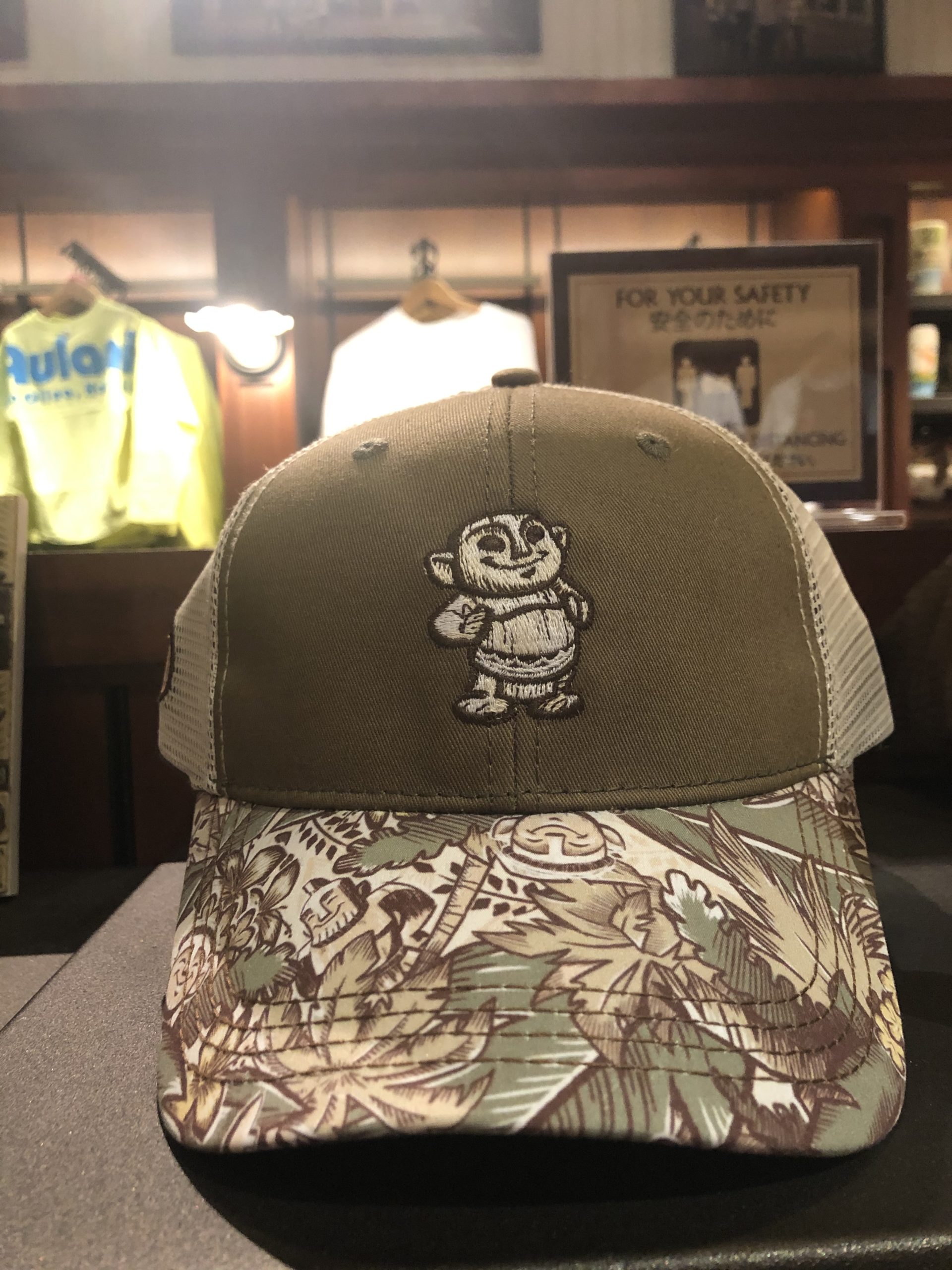 Picture Frame
You can frame your favorite Hawaiian adventure memories in this adorable photo frame. It will always serve as a reminder that you can do big things!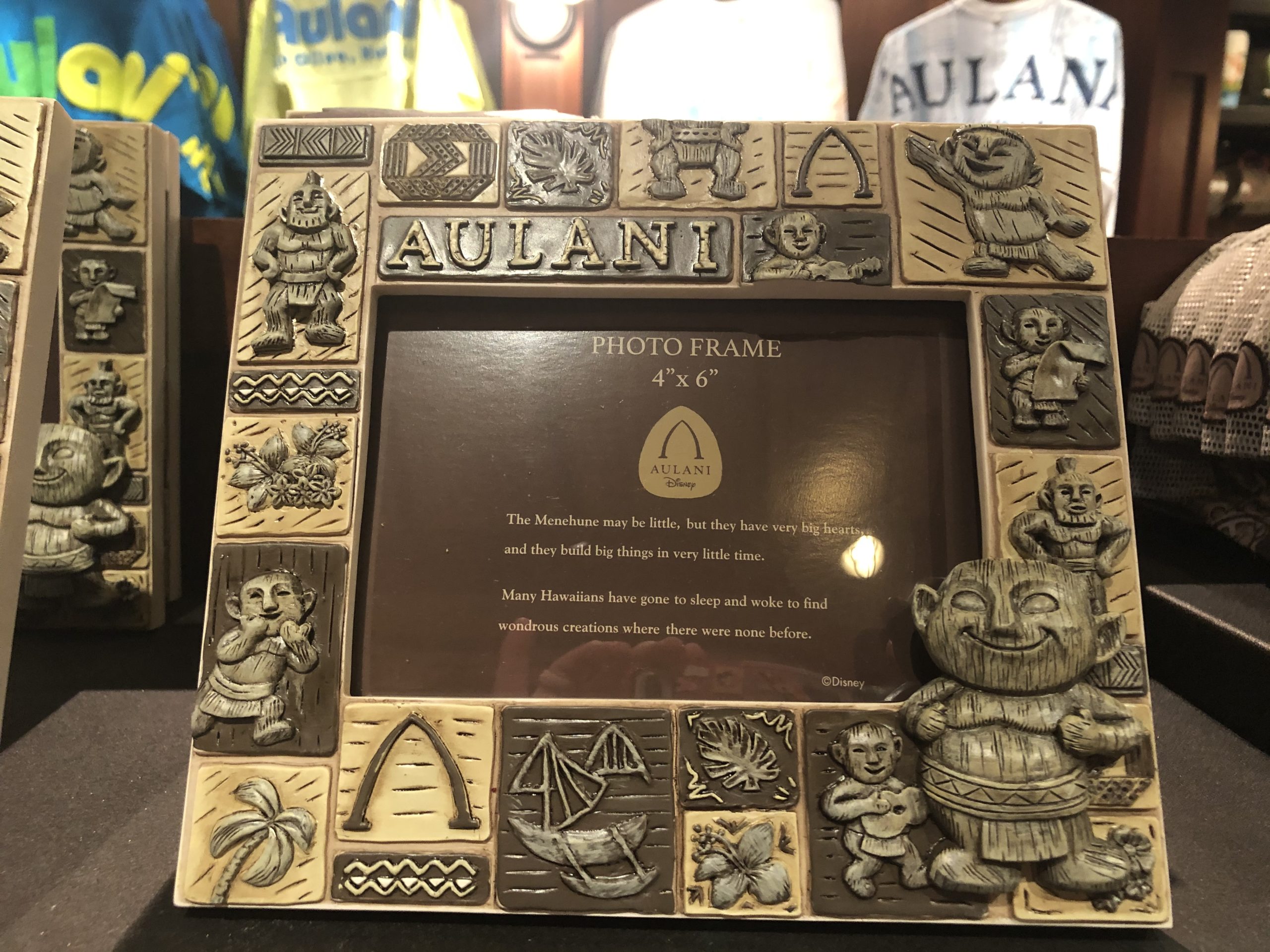 Menehune Kids Tee
If you have a child who reminds you of a little mischief making Menhune, then you'll want to grab them this adorable shirt!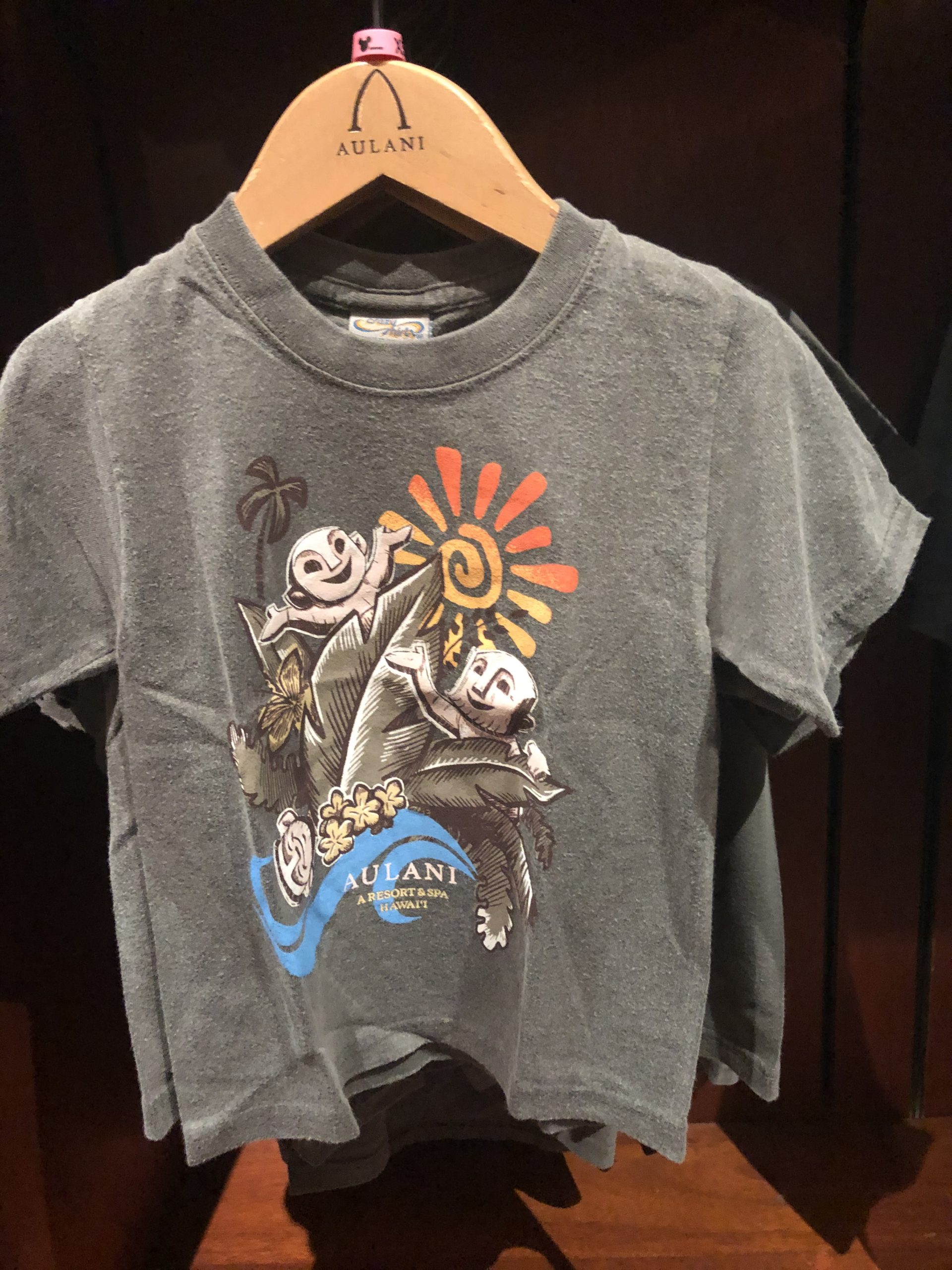 Keychain
And last but not least, if you want to carry a Menehune around with you wherever you go, then grab this cute keychain!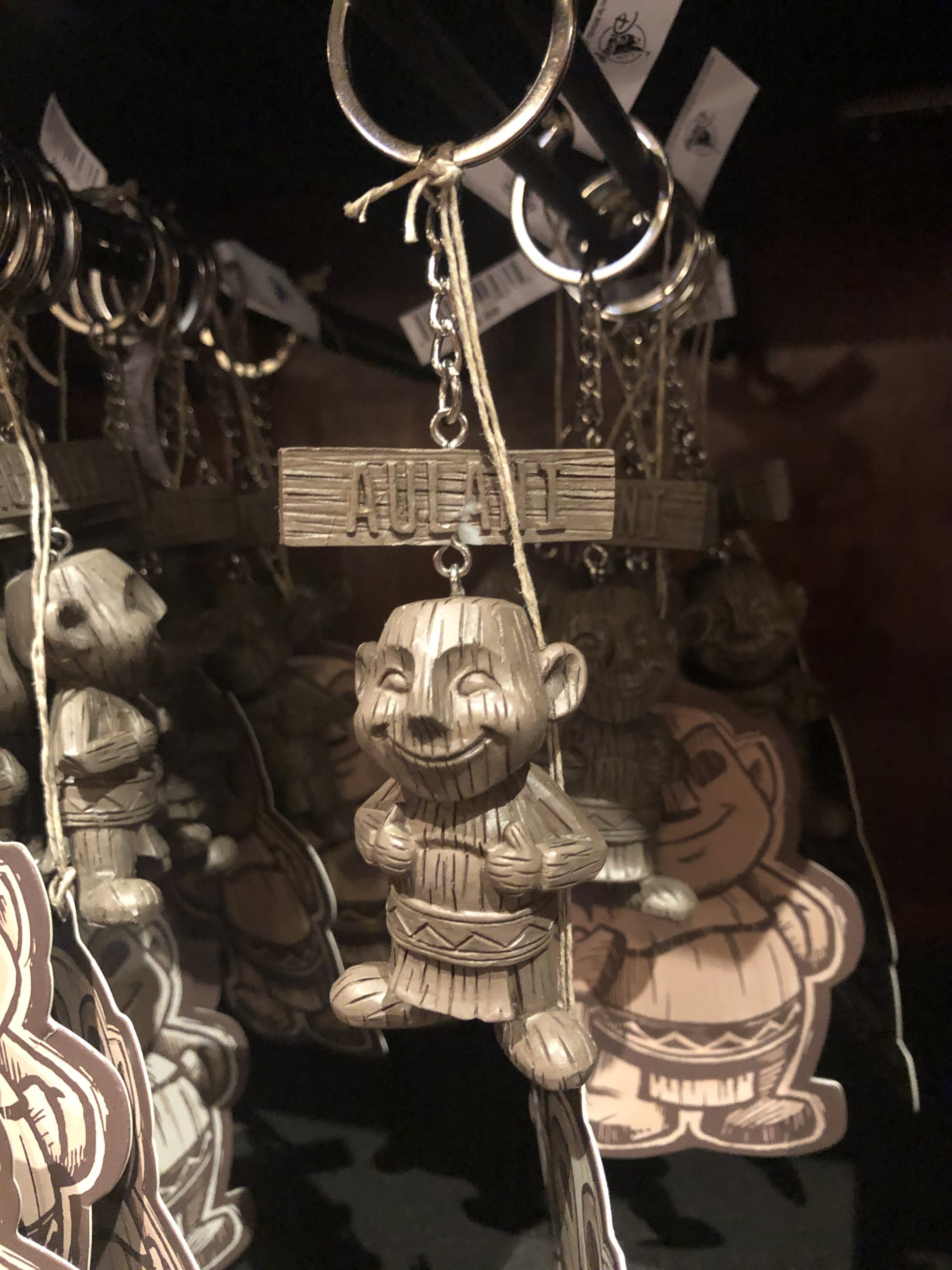 If you don't have a trip to Disney's Aulani, a Resort and Spa, I can help! Contact me today!
If you simply want to snag some of this Aulani Menehune merchandise, then you'll want to find a personal shopper located on Oahu. They're out there, trust me!
Are you looking to plan a Disney vacation, but aren't sure where to start? As an agent with MickeyTravels, when you book your trip with me, I will be on hand to help you with everything! From finding the perfect package for your needs, to rate monitoring to ensure you are receiving the best price available from Disney. I work with all Disney Destinations, and can help you make the most of your magical vacation. Best of all, my services are absolutely FREE. Get in touch via email at Slawless@MickeyTravels.com. Also, make sure to CLICK HERE to follow along with my Facebook page for all things Disney