Aulani Mug Designs That Will Make You Want to Head to the Beach
There is something so magical about experiencing the level of Disney service that you find at Aulani, but also having that fun, colorful Disney experience as well. These Aulani mugs are so sweet and so fun, we just have to share! You can't leave the resort without taking home an adorable Aulani mug, we promise.
Olu Mel, Cookie Sue, Stella Lou
If you aren't aware, there is a large collection of Duffy and Friends available at Aulani, as well as the Tokyo, Shanghai, and Hong Kong theme parks. These friends didn't quite take off in the states, but you can absolutely find them in abundance at Aulani.
Olu the ukulele playing turtle is exclusively available at Aulani, and for that reason, whenever we visit we have to buy all the merchandise!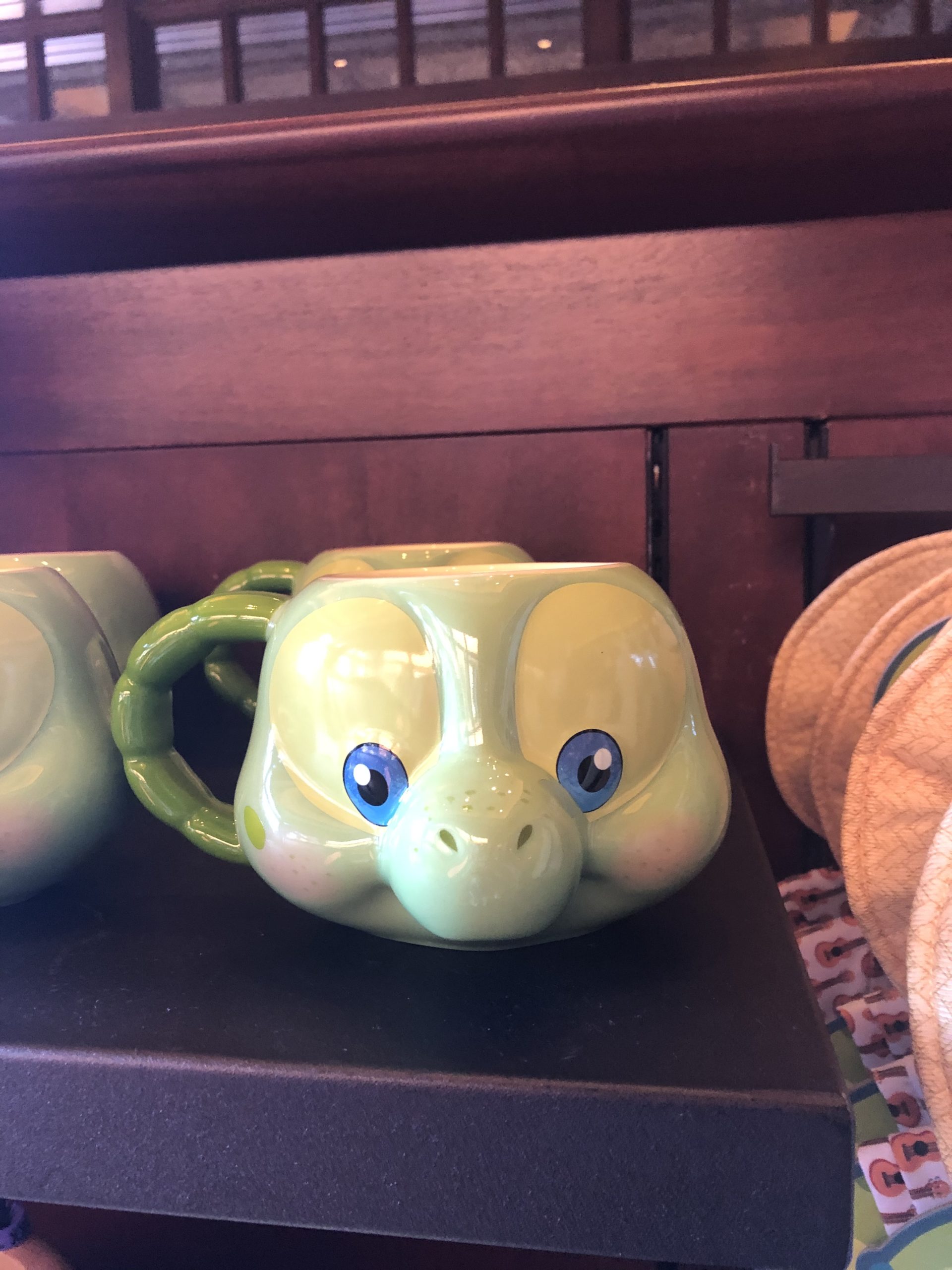 Stella Lou is the sweetest little bunny ballerina! On this Aulani mug we see her in beautiful pastels sitting in front of the Aulani resort.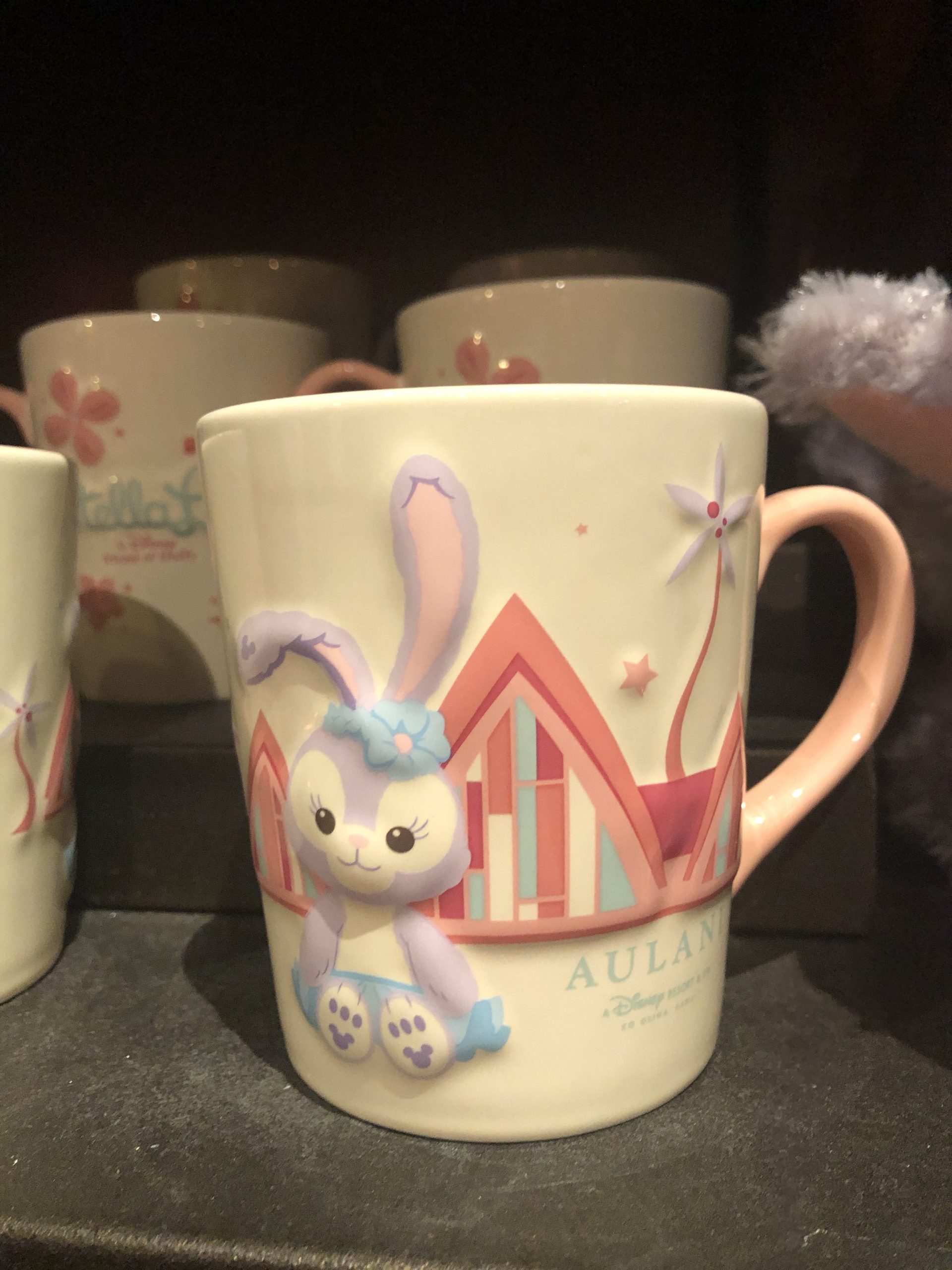 Cookie Sue is a baker who just happens to be a puppy. Who could resist this adorable sprinkle cupcake Aulani mug??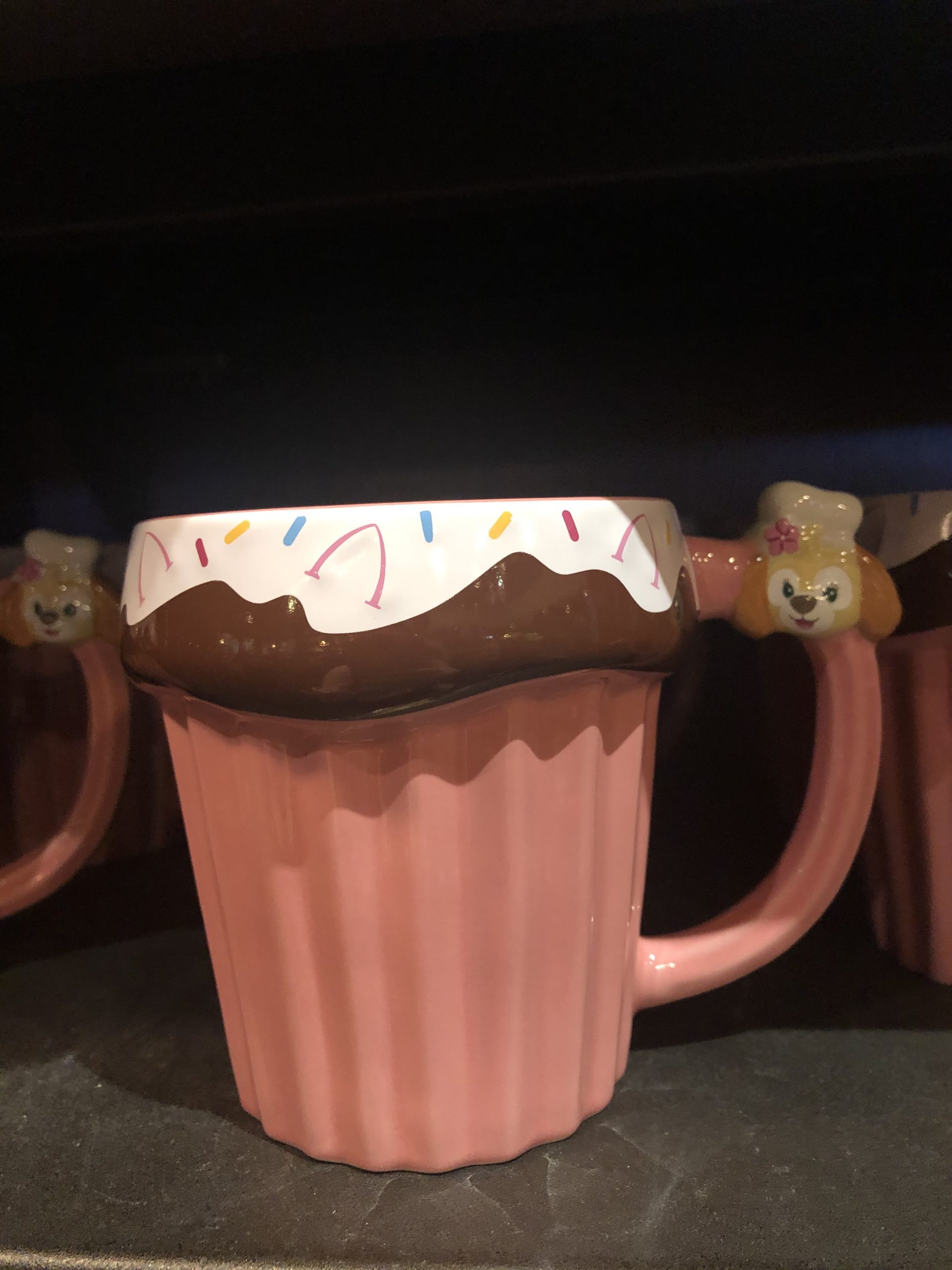 Aulani Resort Mug- Mickey
If Duffy and Friends aren't your thing, then no worries. We found some adorable Mickey and Friends Aulani mug options as well!
How sweet is this sailing Mickey playing a Ukulele? This mug also features a triable design on the handle in coordinating blue and yellow colors, which is very representative of Hawaii!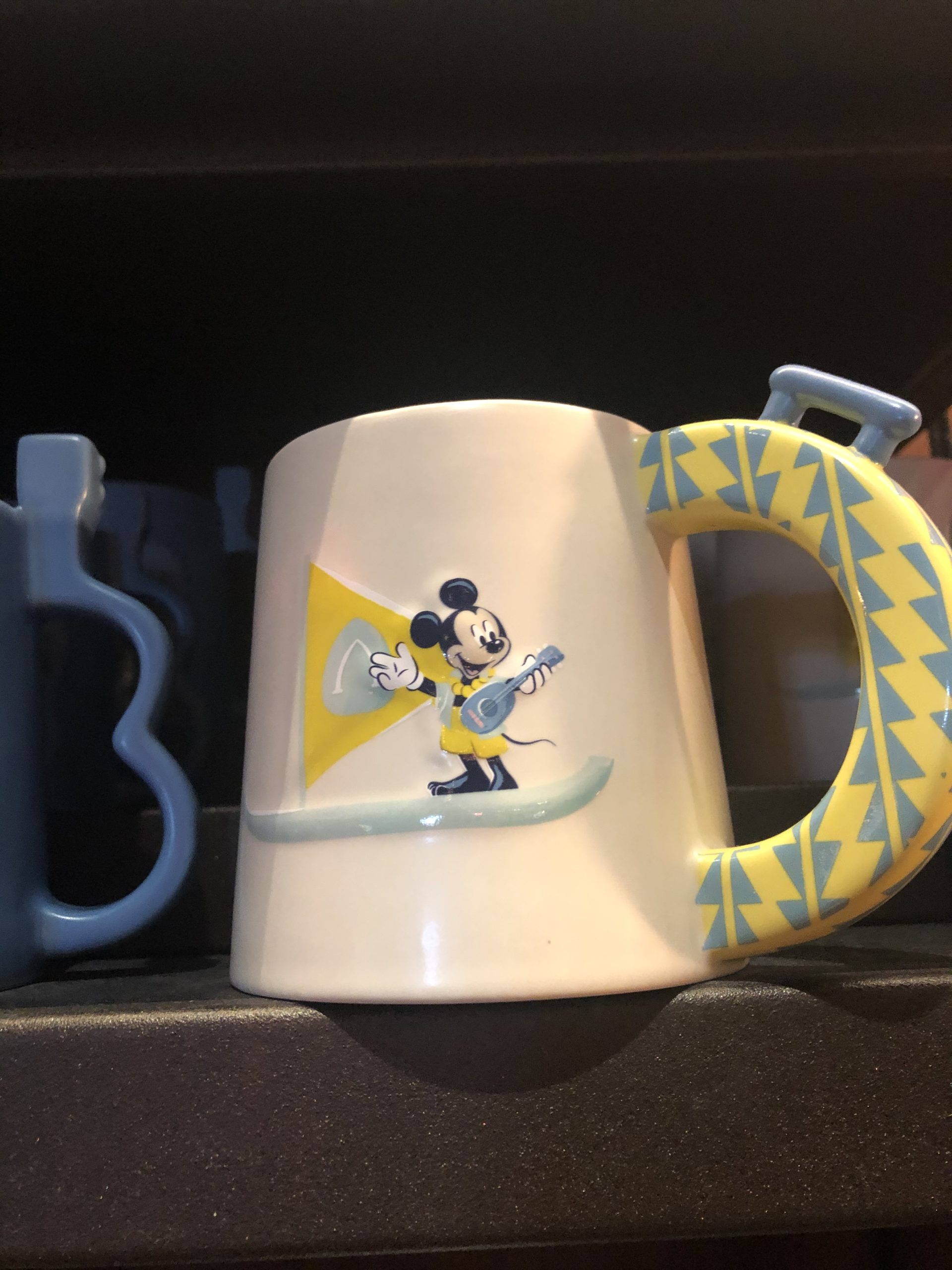 The next Aulani Mug we found features the while crew on a traditional sailing canoe, with a ukulele shaped handle! I love the details! Do you spot the menehune in the image as well?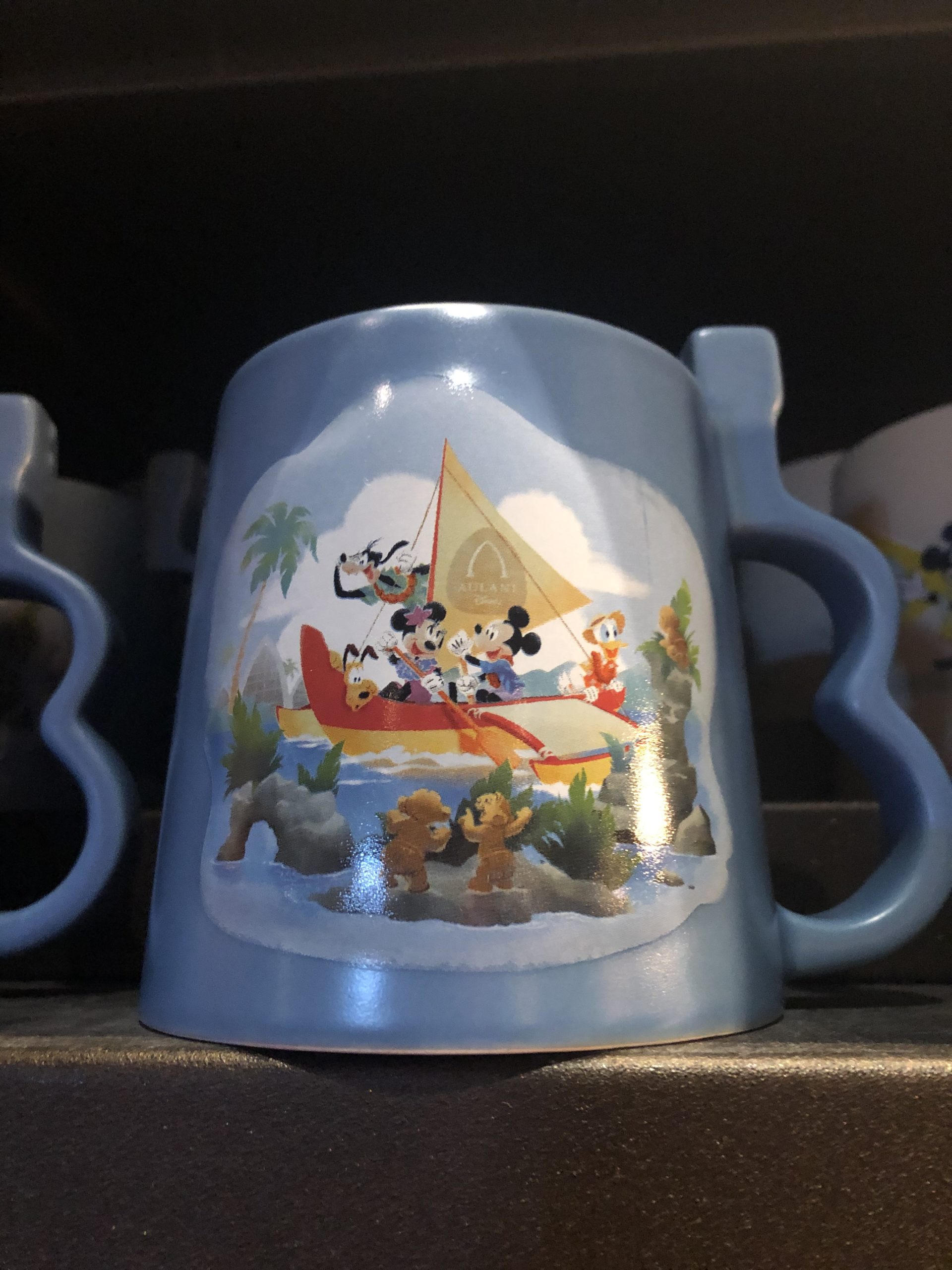 I don't know about you, but whenever I am at Aulani I need to have all the merchandise! Including an Aulani Mug. The merchandise is so unique to the location, and since it's not a frequent trip I take I always arrive with extra room in my suitcase to bring home goodies! I'll be sharing more Aulani merchandise in the upcoming days, so stay tuned to see what I found while there!
Are you looking to plan a Disney vacation, but aren't sure where to start? As an agent with MickeyTravels, when you book your trip with me, I will be on hand to help you with everything! From finding the perfect package for your needs, to rate monitoring to ensure you are receiving the best price available from Disney. I work with all Disney Destinations, and can help you make the most of your magical vacation. Best of all, my services are absolutely FREE. Get in touch via email at Slawless@MickeyTravels.com. Also, make sure to CLICK HERE to follow along with my Facebook page for all things Disney.