2021 Flower and Garden Orange Bird Minnie Ears
It's no secret that we can't get enough Mouse ears over here!  We've been eagerly awaiting the release of the new Flower and Garden ears and they do not disappoint!  Check out these new Orange Bird Minnie Ears!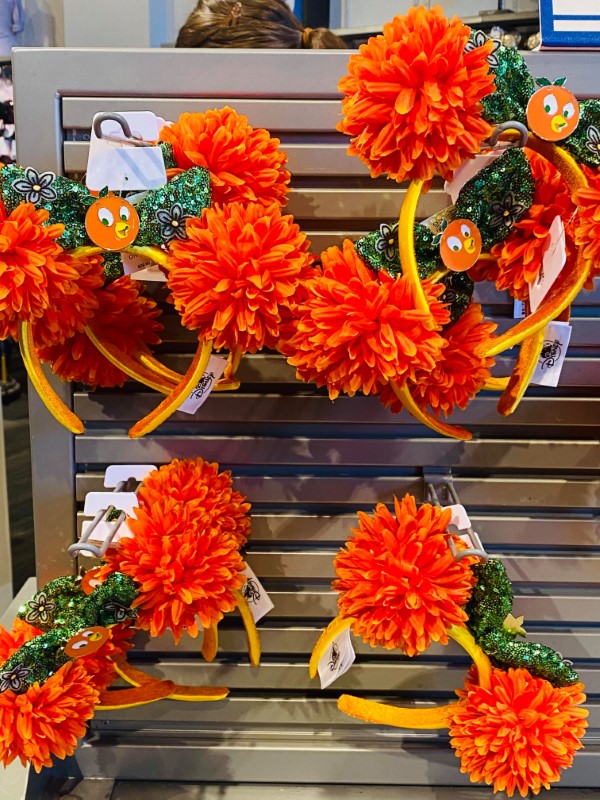 These fun new ears aren't quite what we expected, although we expected Orange Bird may be featured!  As a little Disney history, Orange Bird has been around as an icon of Walt Disney World since the opening of the Florida parks.  He was created in partnership with the Florida Citrus Commission.  Historically, he appears around the Sunshine Terrace in the Magic Kingdom.  In recent years, Orange Bird has also become a kind of mascot for EPCOT's Flower and Garden Festival!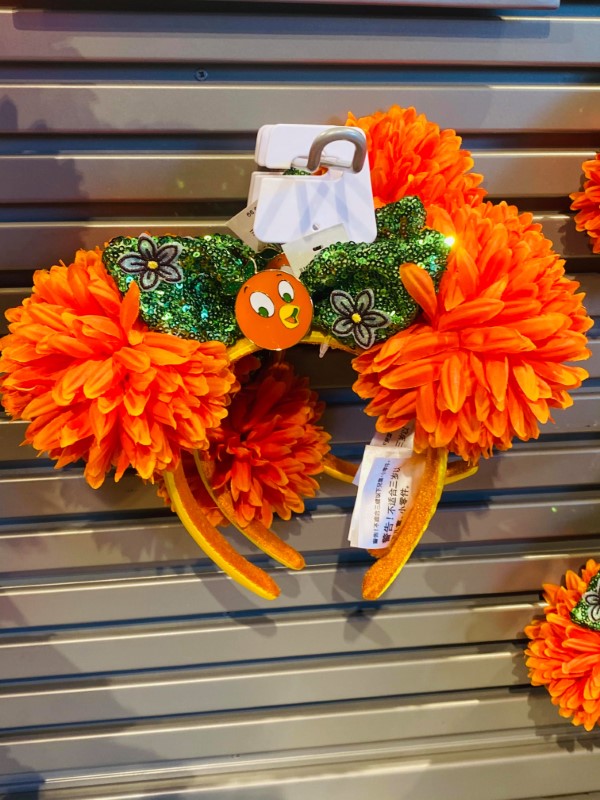 Orange You Excited about these Minnie Ears?
These Orange Bird Minnie Ears have several fun elements!  The ears themselves are bright orange silk flowers.  The "bow" is actually green sequin fabric that mimics the look of leaves.  These ears have a unique and fun look!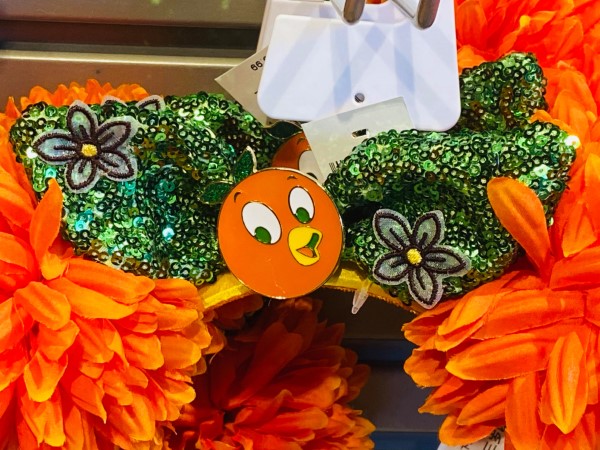 The centerpiece of these Orange Bird Minnie ears is an enamel charm featuring Orange Bird himself!  We just love his sweet expression!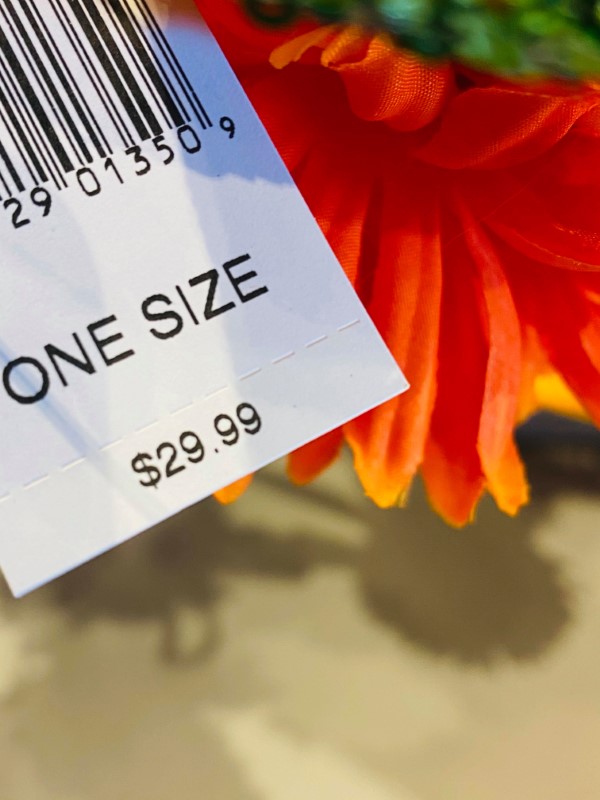 These ears retail for $29.99 and are available at EPCOT!   You can find several pieces of Flower and Garden merchandise featuring Orange Bird!  If he's your favorite, you're in luck!
Thinking about a visit to Disney?  Simply fill out our form below to get your FREE, no-obligation quote from MickeyTravels!
Find articles like this helpful? Then why not consider working with an Authorized Disney Vacation Planner? As an agent with MickeyTravels, I'm here to help you with everything you need to make your Disney Vacation Magical- including finding the perfect vacation package, discounts, rate monitoring, and more! Best of all my services are absolutely FREE.  Get in touch via email at AbbyRY@MickeyTravels.com or follow along on Facebook.