New Mickey and Minnie Valentine's Day Magnet and More!
While Valentine's Day is not a Holiday that Walt Disney World officially celebrates or decorates, we can always find some little things to make us happy. These Valentine's Day magnet are absolutely adorable, and available at Walt Disney World right now.
Mickey and Minnie Valentine's Day Magnet -$14.99
This adorable heart shaped Valentine's Day magnet is a perfect souvenir to commemorate a February trip to Walt Disney World. It  features Mickey and Minnie kissing while holding a heart shaped sign that says "Happy Valentine's Day". It's perfect for your car or your fridge!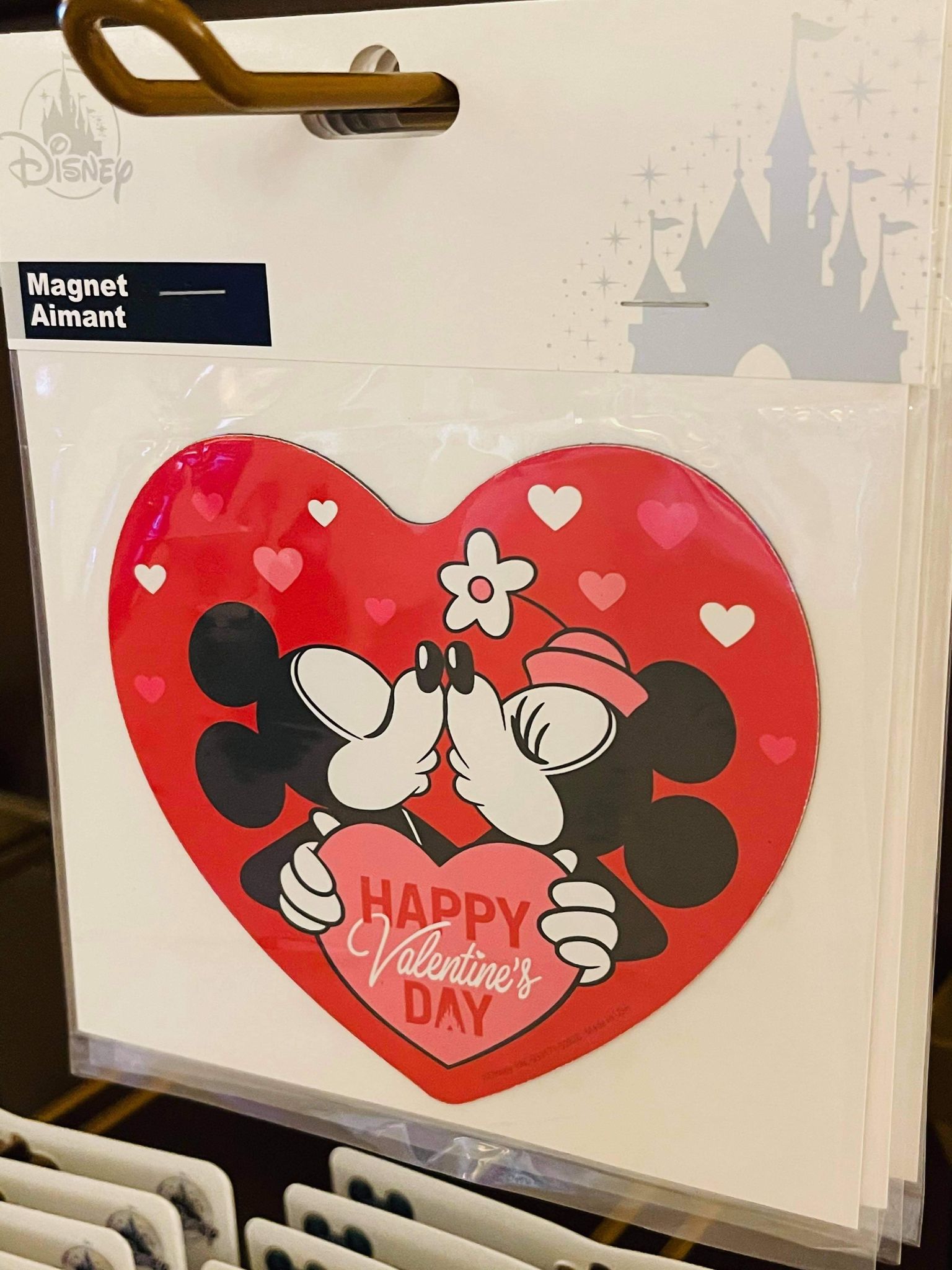 Truffles -$15.99
If you think the Valentine's Day magnet isn't quite a big enough splash for the Holiday, you can also grab a tasty set of Truffles  too! There are 3 different flavors in the box. The flavors are: dark chocolate with chocolate ganache, white chocolate with red velvet ganache, and milk chocolate with strawberry ganache. Plus there's a chocolate card!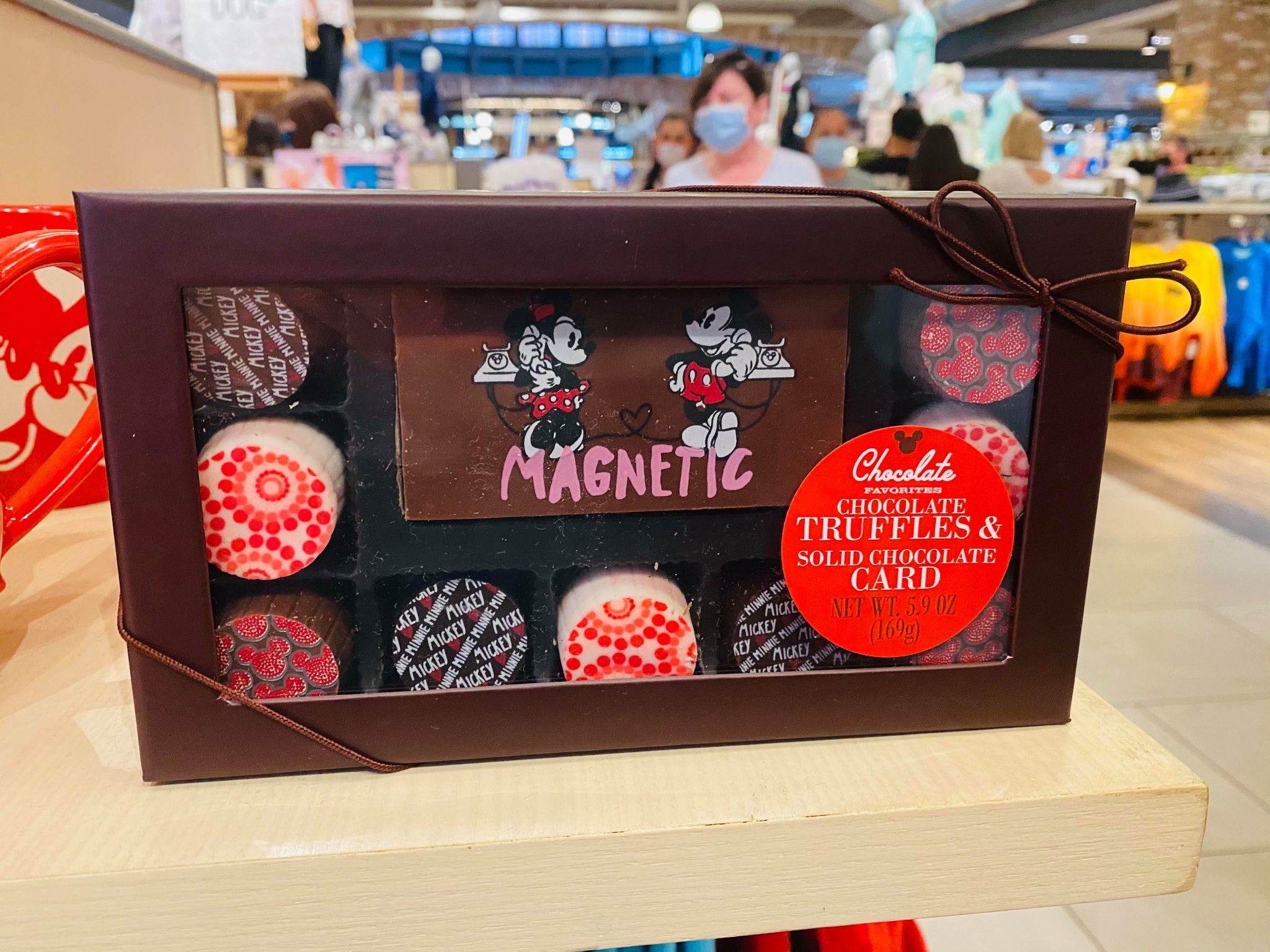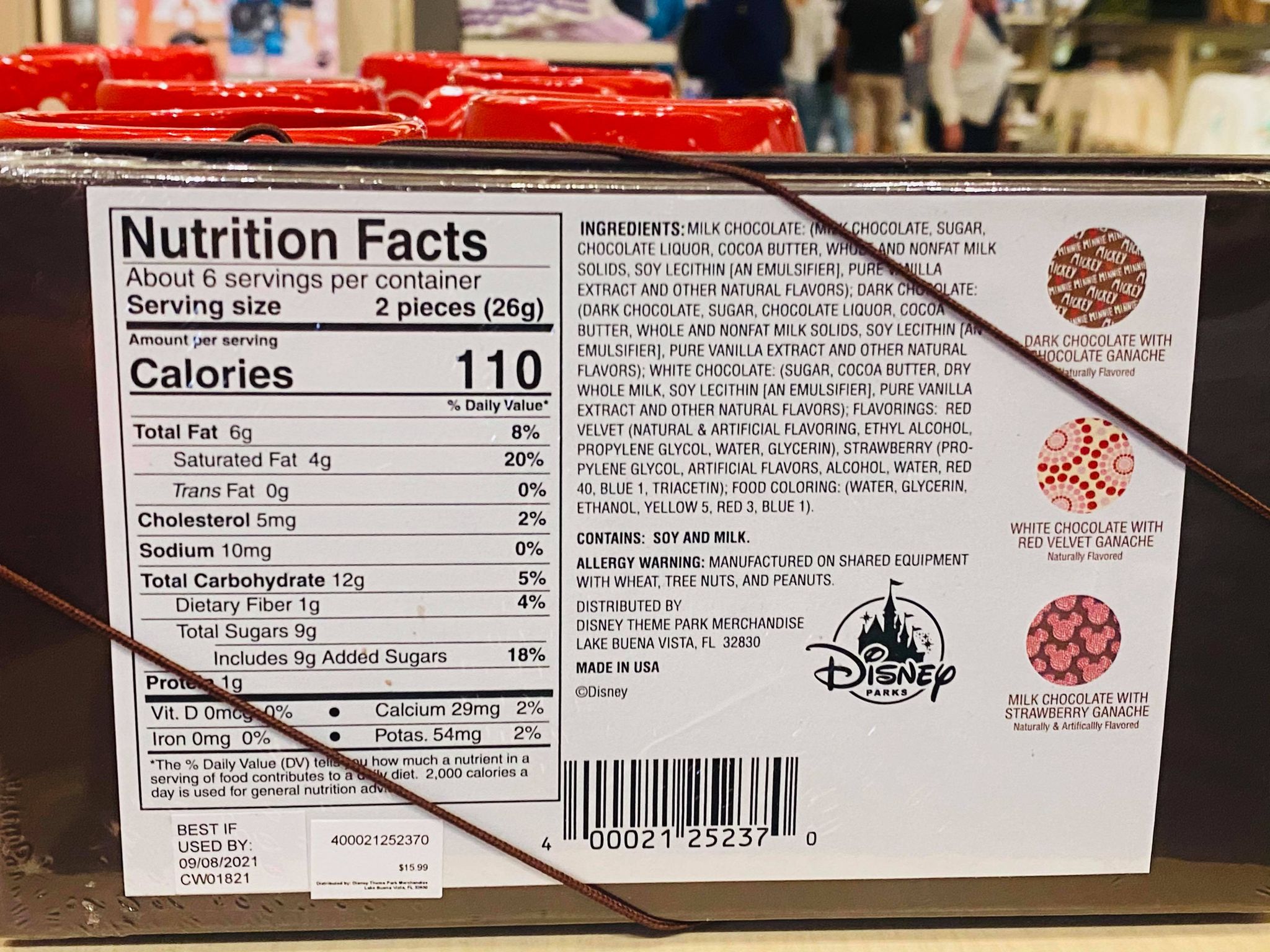 Have you ever been to Walt Disney World for Valentine's Day? Would the Valentines Day Magnet be something you would snag for your Valentine? Or maybe the Mickey Chocolate truffles? They sure do sound delicious!
Are you looking to plan a Disney vacation, but aren't sure where to start? As an agent with MickeyTravels, when you book your trip with me, I will be on hand to help you with everything! From finding the perfect package for your needs, to rate monitoring to ensure you are receiving the best price available from Disney. I work with all Disney Destinations, and can help you make the most of your magical vacation. Best of all, my services are absolutely FREE. Get in touch via email at Slawless@MickeyTravels.com. Also, make sure to CLICK HERE to follow along with my Facebook page for all things Disney.