Three Brand New Mugs Spotted at Magic Kingdom
Just in time for Valentine's Day we spotted some new mugs that would make the perfect gift. Especially a Belle and Beast couples mug set!
New Chip Bubbles Mug – $22.99
One of my favorite scenes in Beauty and The Beast is the scene where Chip blows bubbles inside his cup! While there have been plenty of Chip mugs/cups sold in the parks in years past, this is the first with the cute bubble spoon included!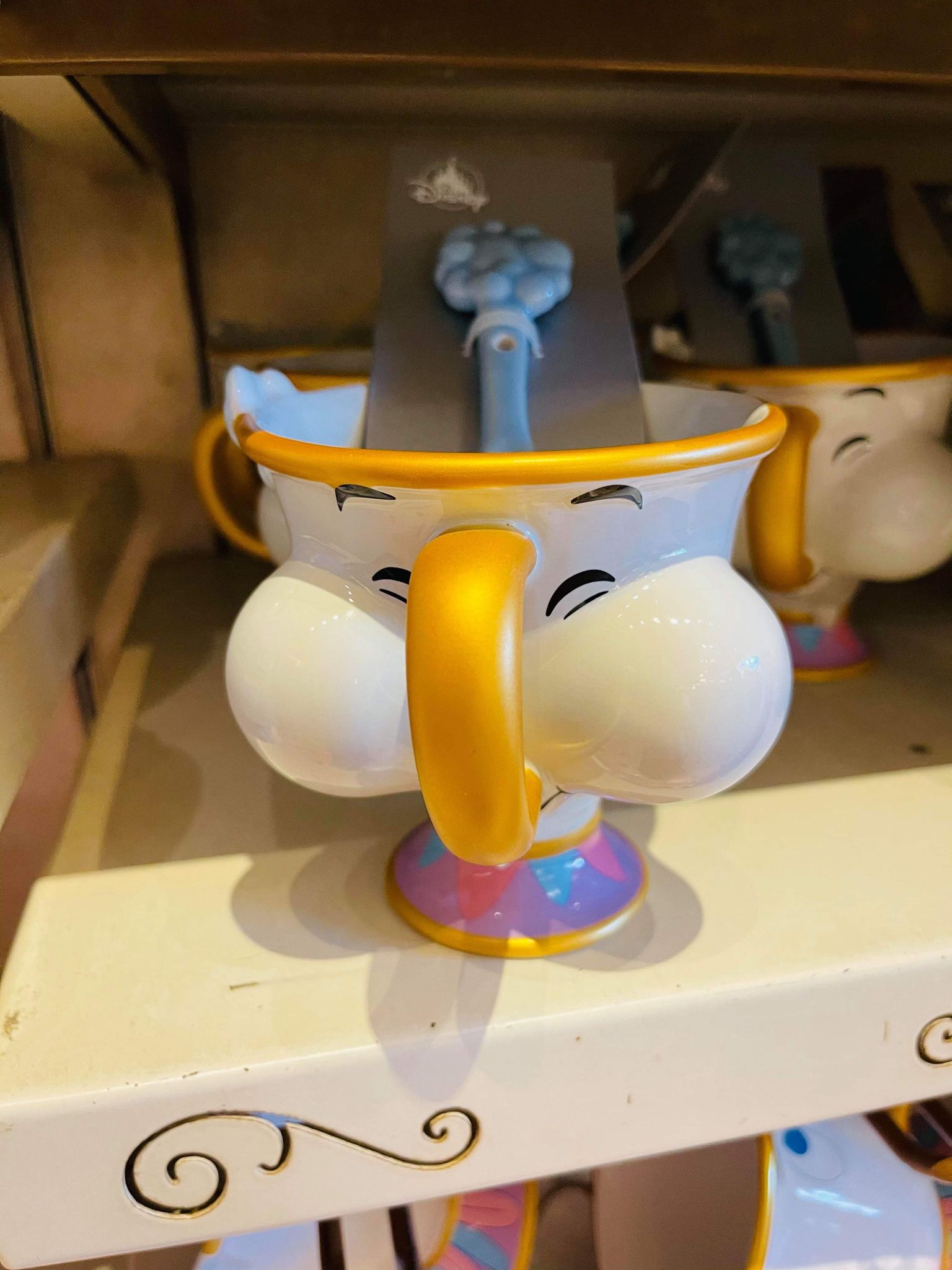 Belle/Beast Mug Set- $27.99
Whenever there are new mugs released at the parks, we get excited. When it's a release unique enough that it includes 2 coordinating mugs, we get super excited! This mug set features both a Belle and a Beast mug. When the mugs are placed next to each other, there is a cutout on each mug that forms a heart when placed together. Also the back of each mug features Belle and Beast's signatures, so no mater which way you view the mug, you'll know which mug is yours!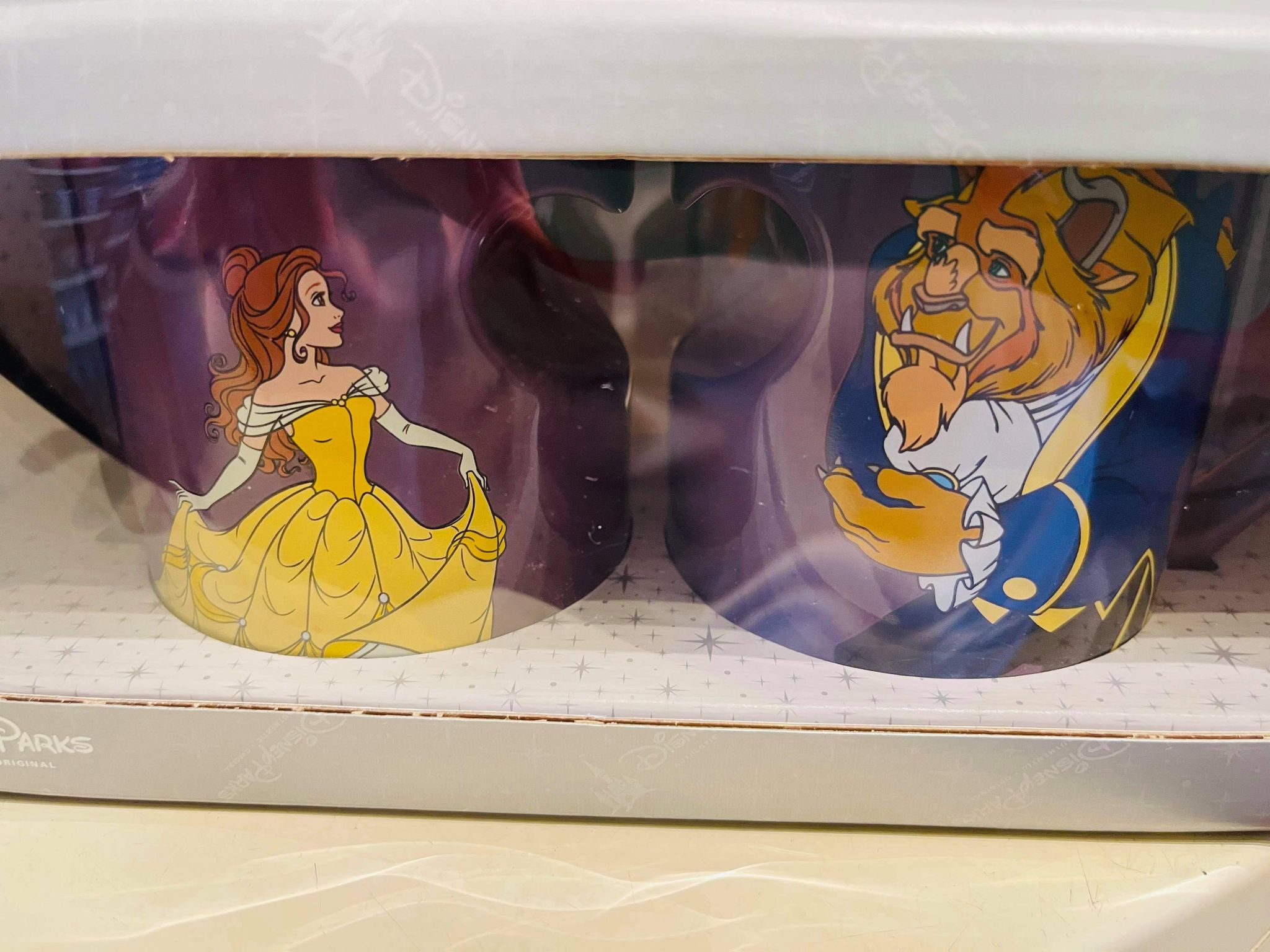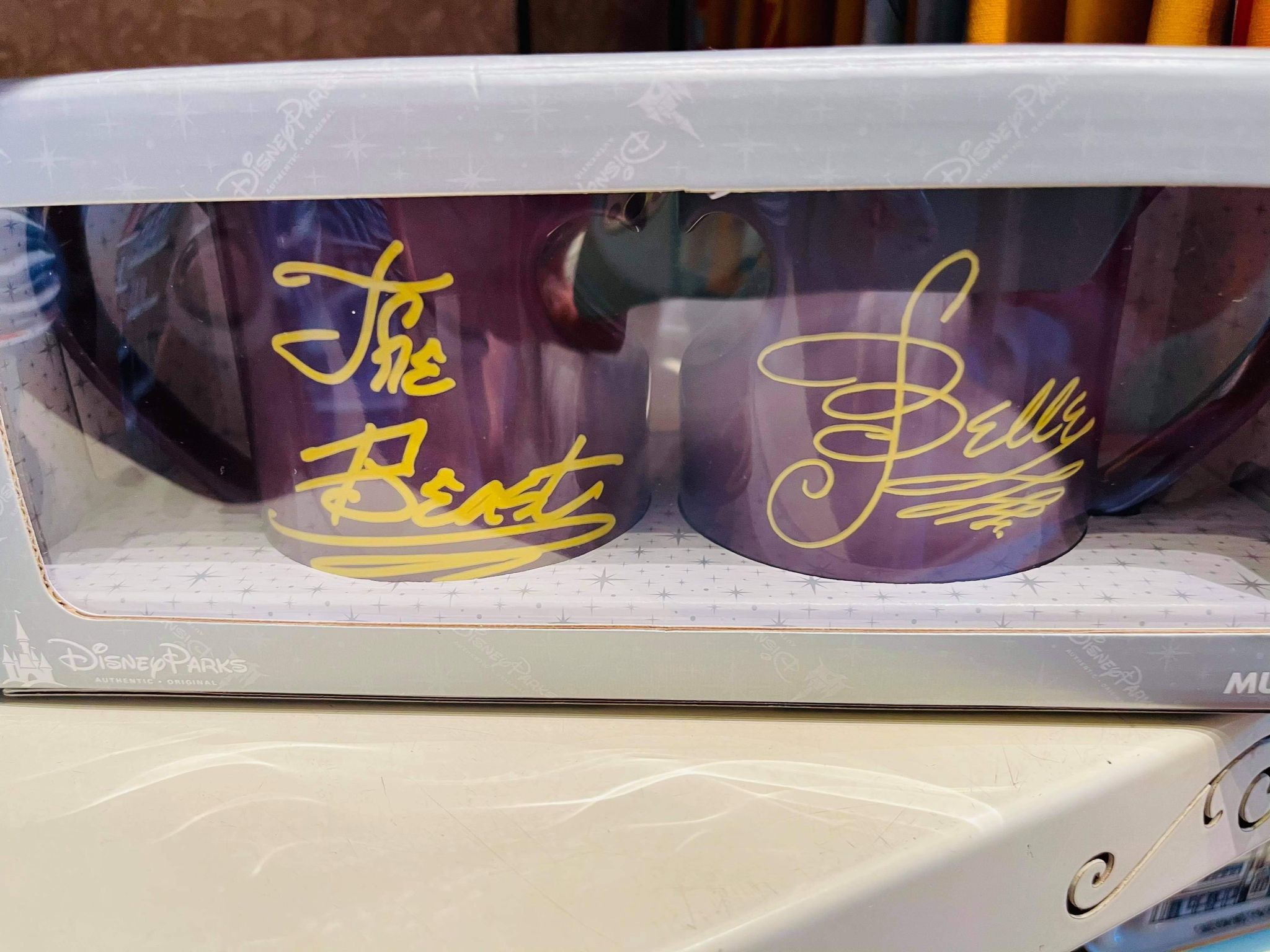 Castles Mug- $14.99
If you can't decide which Disney Princess is your favorite, then this option for the new mugs is perfect for you. It features the castles of some our favorite Princesses!
My favorite detail on this mug is the writing inside the rim that you'll read every time you take a sip! Happily Ever After Indeed!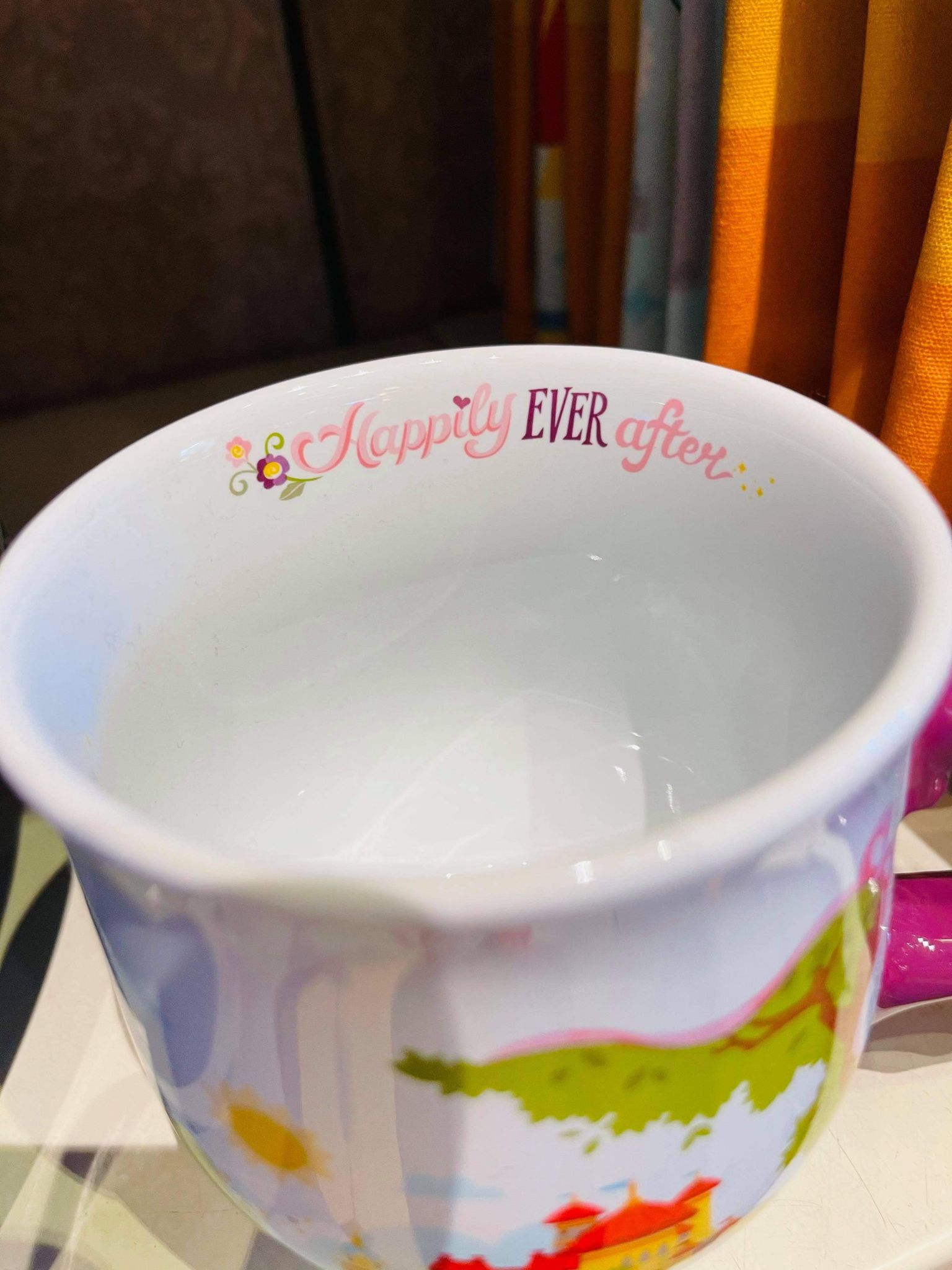 Do you collect Disney mugs? I always love grabbing new mugs when I visit the parks!
Are you looking to plan a Disney vacation, but aren't sure where to start? As an agent with MickeyTravels, when you book your trip with me, I will be on hand to help you with everything! From finding the perfect package for your needs, to rate monitoring to ensure you are receiving the best price available from Disney. I work with all Disney Destinations, and can help you make the most of your magical vacation. Best of all, my services are absolutely FREE. Get in touch via email at Slawless@MickeyTravels.com. Also, make sure to CLICK HERE to follow along with my Facebook page for all things Disney.