Wake Up With These New Cinderella Castle Mugs
As we approach the 50th anniversary of Walt Disney World, Disney is releasing a lot of fun merchandise celebrating the Magic Kingdom. Today, we spotted new mugs featuring Cinderella Castle that coffee lovers are going to enjoy waking up with at the World of Disney.
It All Started With a Mouse Mug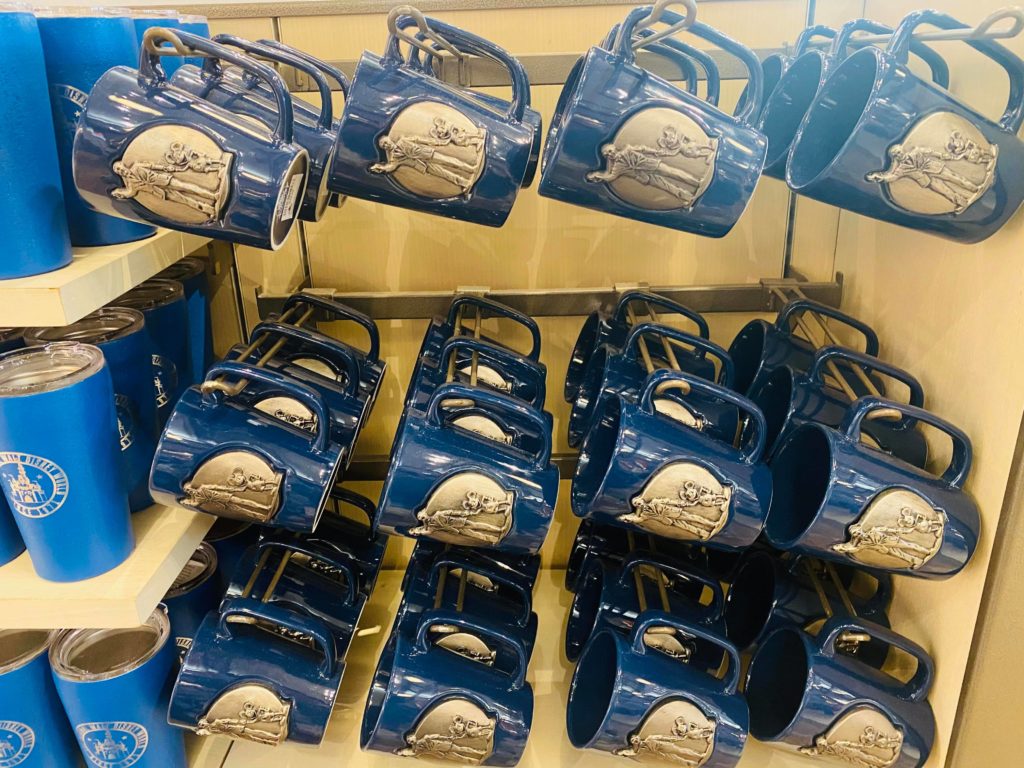 On a television show Walt Disney once mused that he hopes we never forget the all of the magic, "all started with a mouse." This blue mug pays tribute to the origins of what has become one of the major media conglomerates in the world with the engraving of the famous quote on one side. The quote is followed by Walt Disney's own signature in yellow.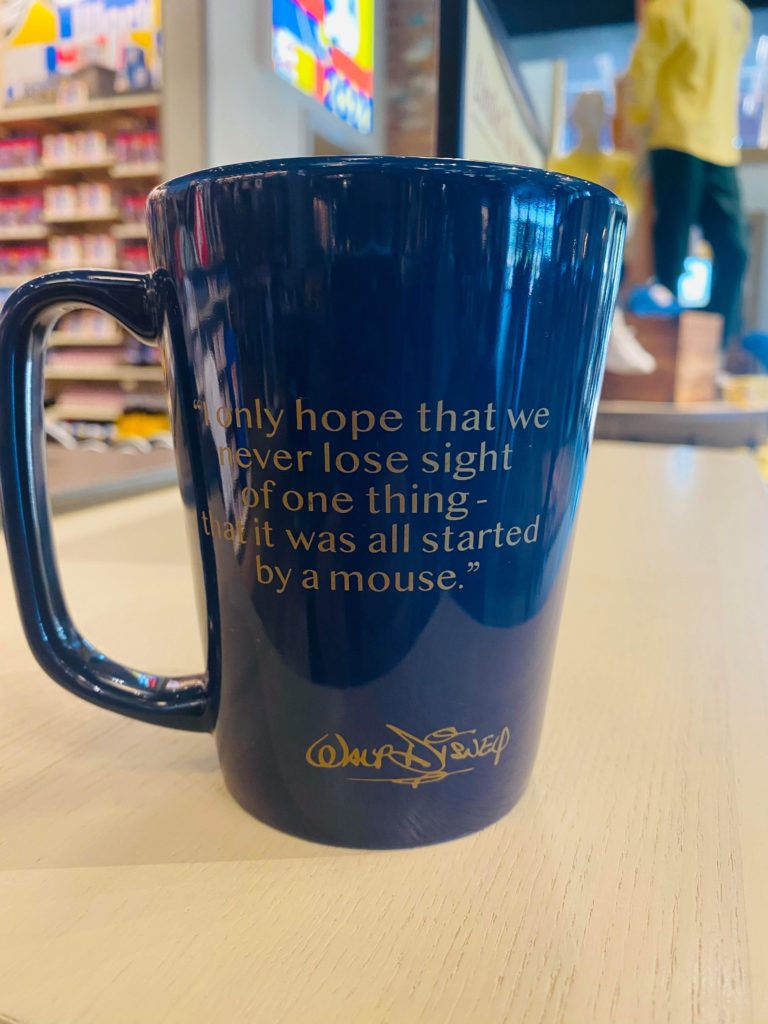 The other side of the mug continues the celebration the special relationship between Walt Disney and Mickey Mouse with a replica of the the Partners Statue. The iconic statue can be found in the hub of the Magic Kingdom in front of Cinderella Castle. However, now you can enjoy this reminder that big things can come from something simple on your coffee mug.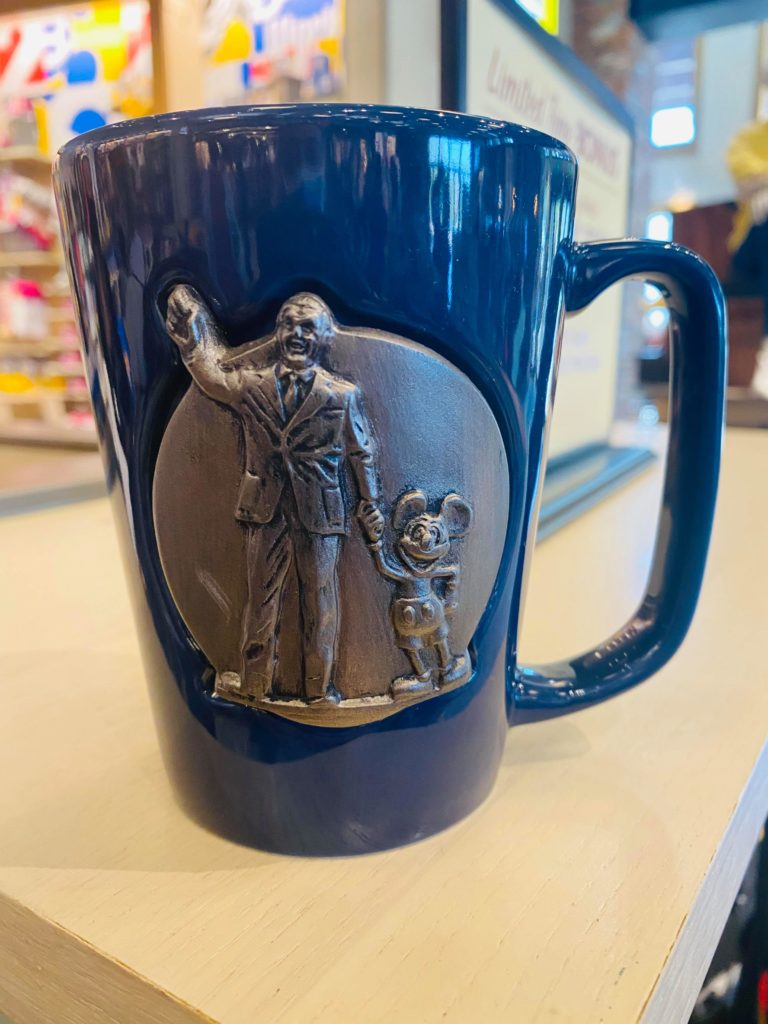 The Disney Parks coffee cup retails for $19.99 and can be found at World of Disney.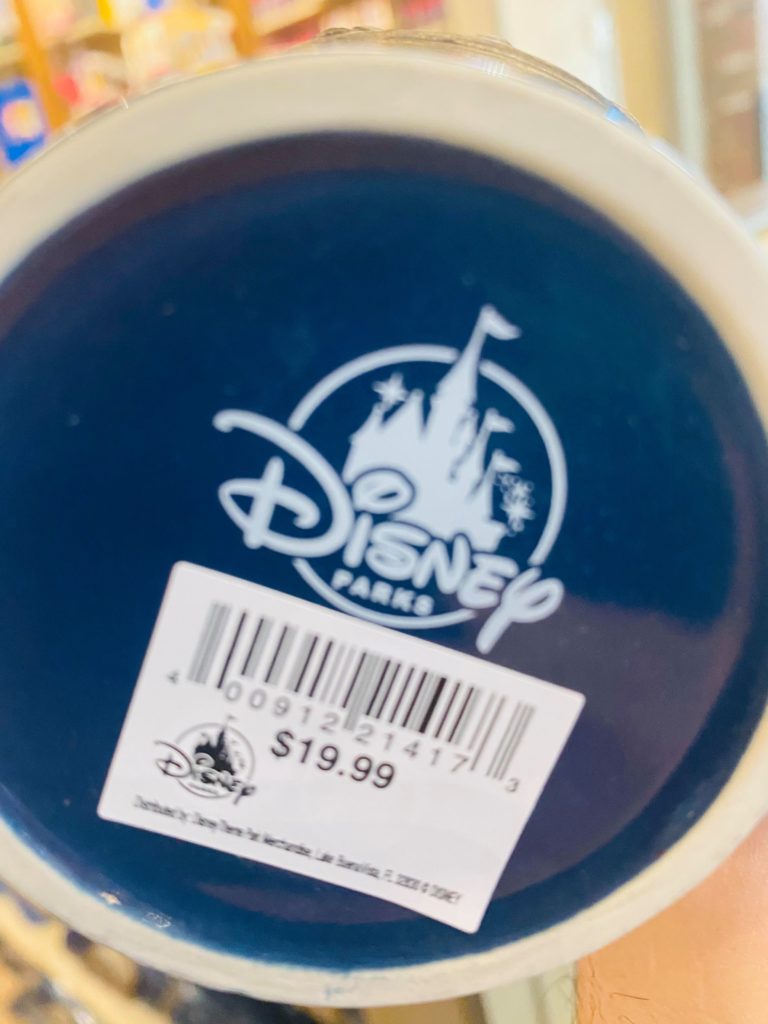 A Day and Night View Of Cinderella Castle Mug
It has been nearly 50 years since guest have first walked down Main Street, U.S.A. towards the iconic Cinderella castle. This white mug features the view of Cinderella Castle from the Liberty Square. You can see the moat and golden spires on a background depicting a beautiful clear day.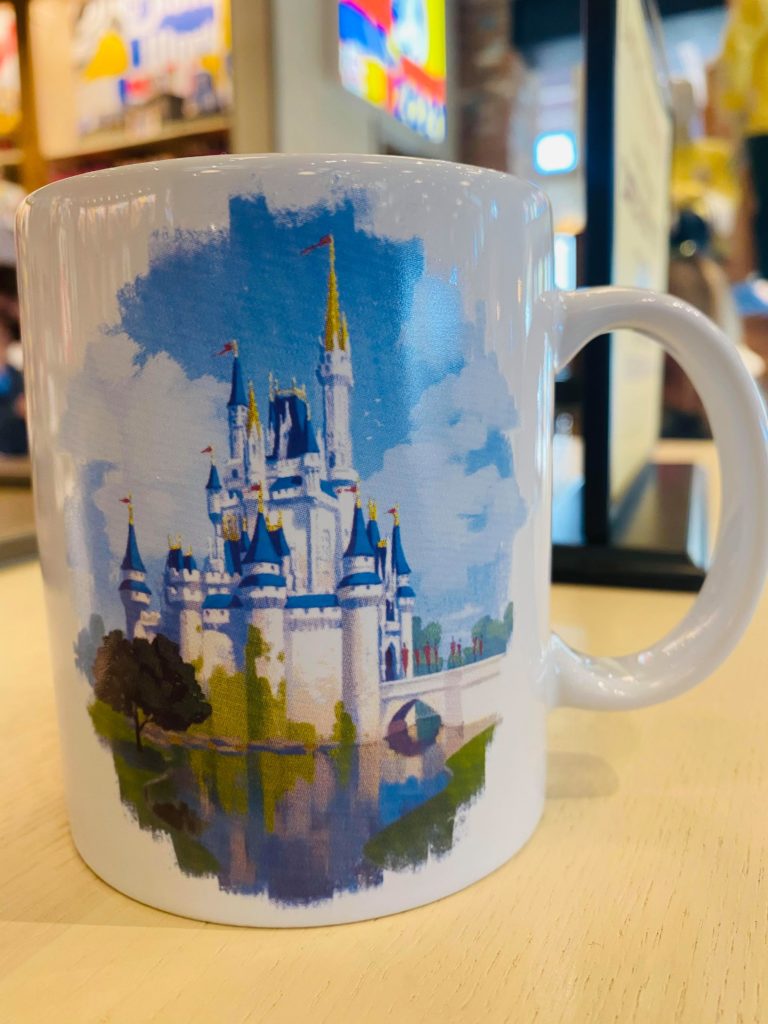 In contrast, the other side of the mug features a similar view of Cinderella Castle. However, this photo is celebrates the end of the perfect park day with views of Cinderella Castle in the evening hours with fireworks exploding overhead.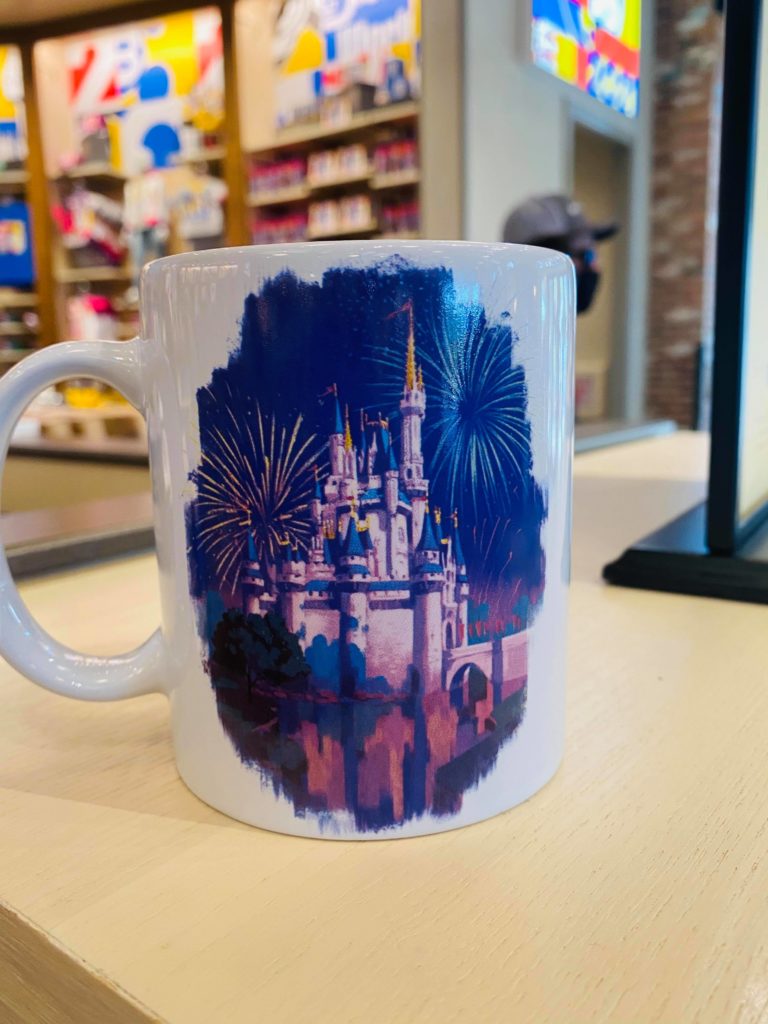 The handle is labeled "Walt Disney World" in the iconic Disney font in gold.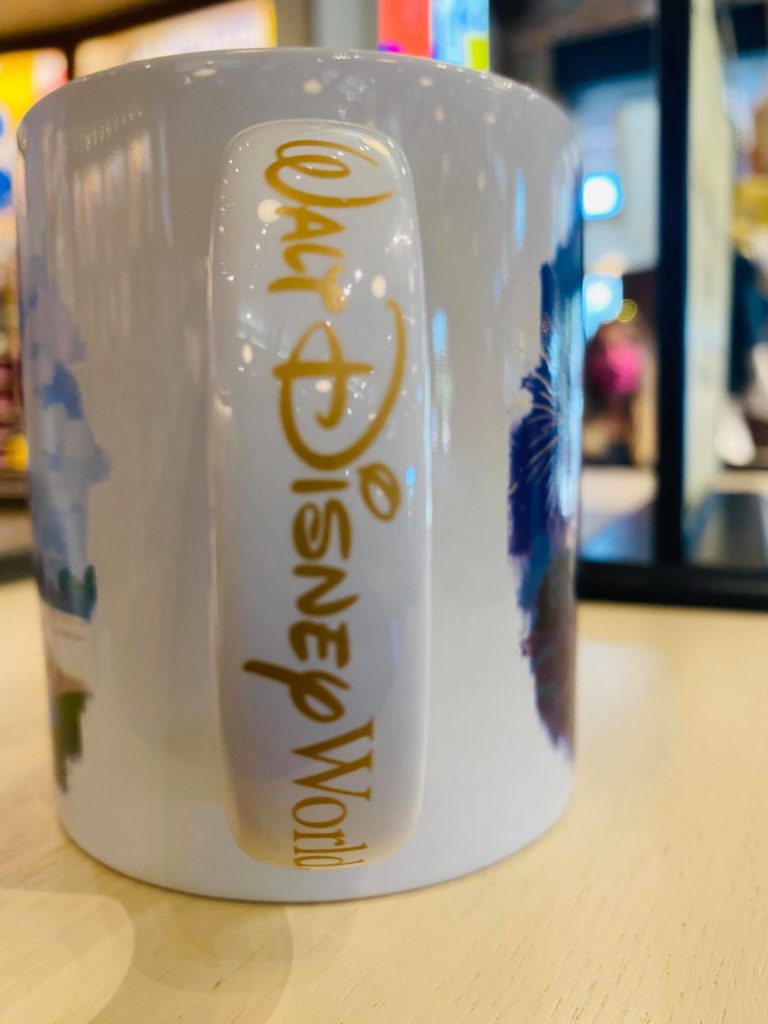 It also has the signature D in gold on the bottom of the mug.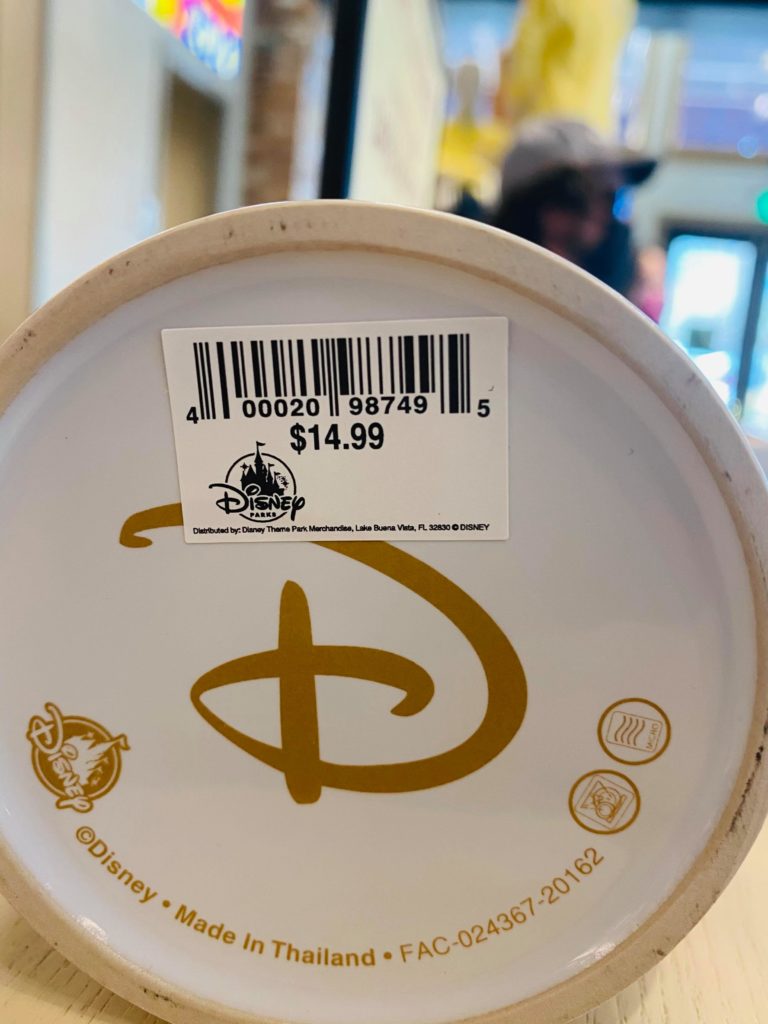 The pretty mug can be found at World of Disney and retails for $14.99.
Walt Disney World Tumbler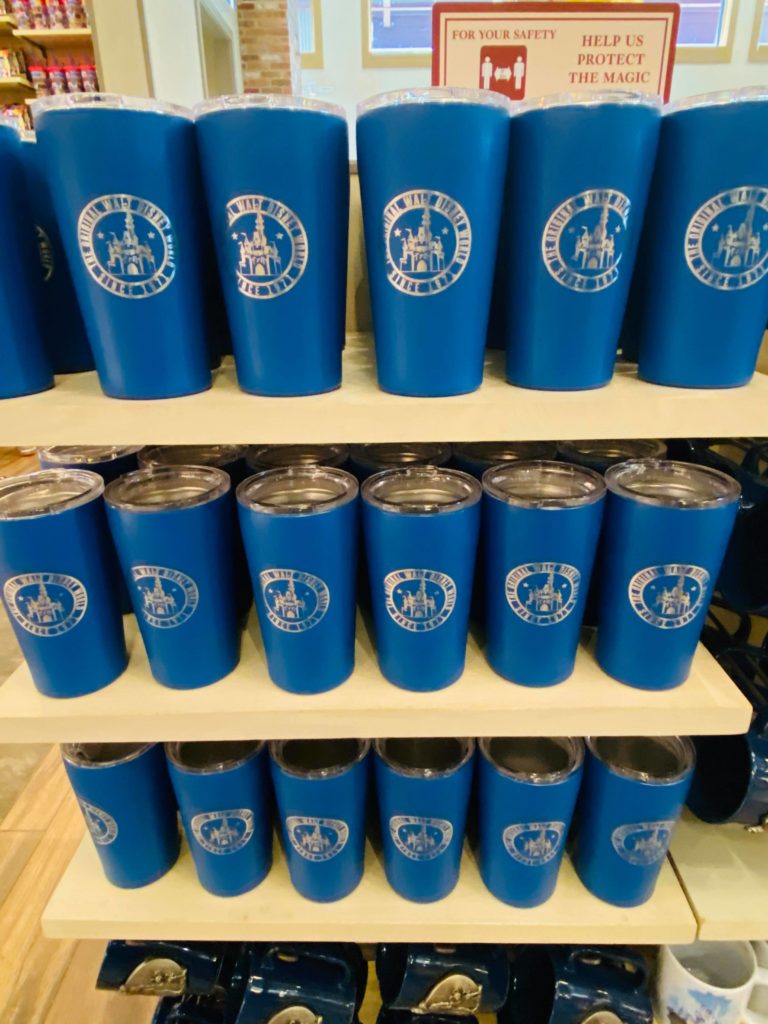 Along with the mugs there was also a classic tumbler in dark blue. The front of the tumbler has a drawing of Cinderella Castle with the words "The Original Walt Disney World Since 1971" encircled around it in silver.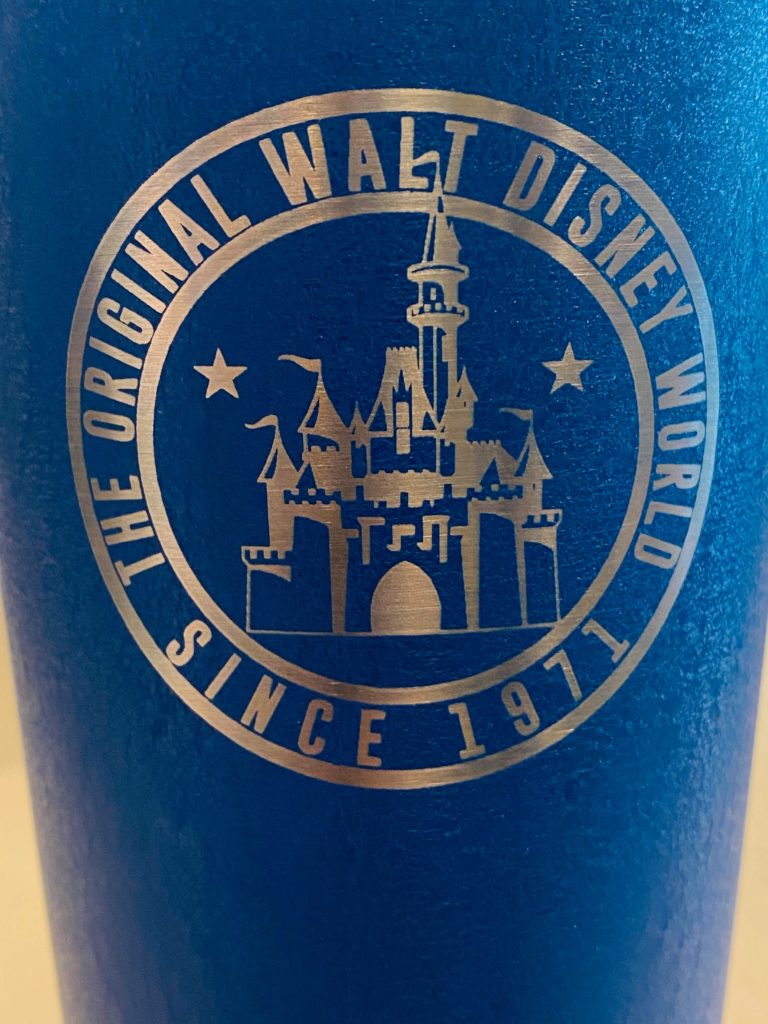 The back of the tumbler is simple and clean with it being left plain blue.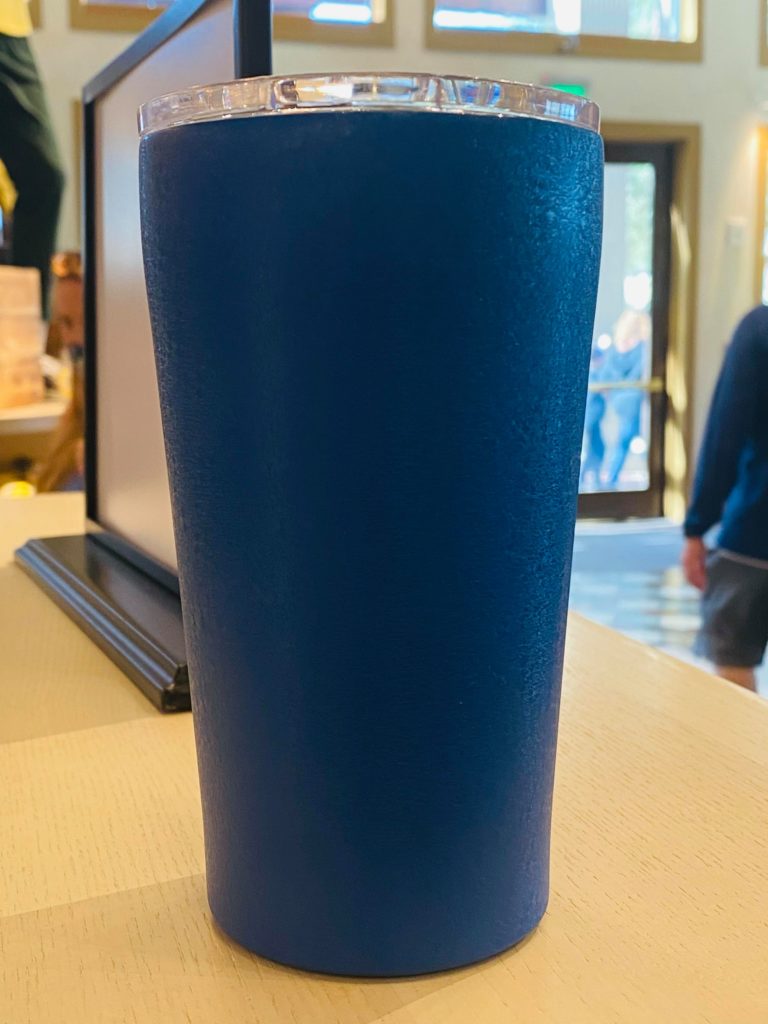 One of the best parts of the tumbler is that it comes with a clear lid. Making it easy to grab your drink and go.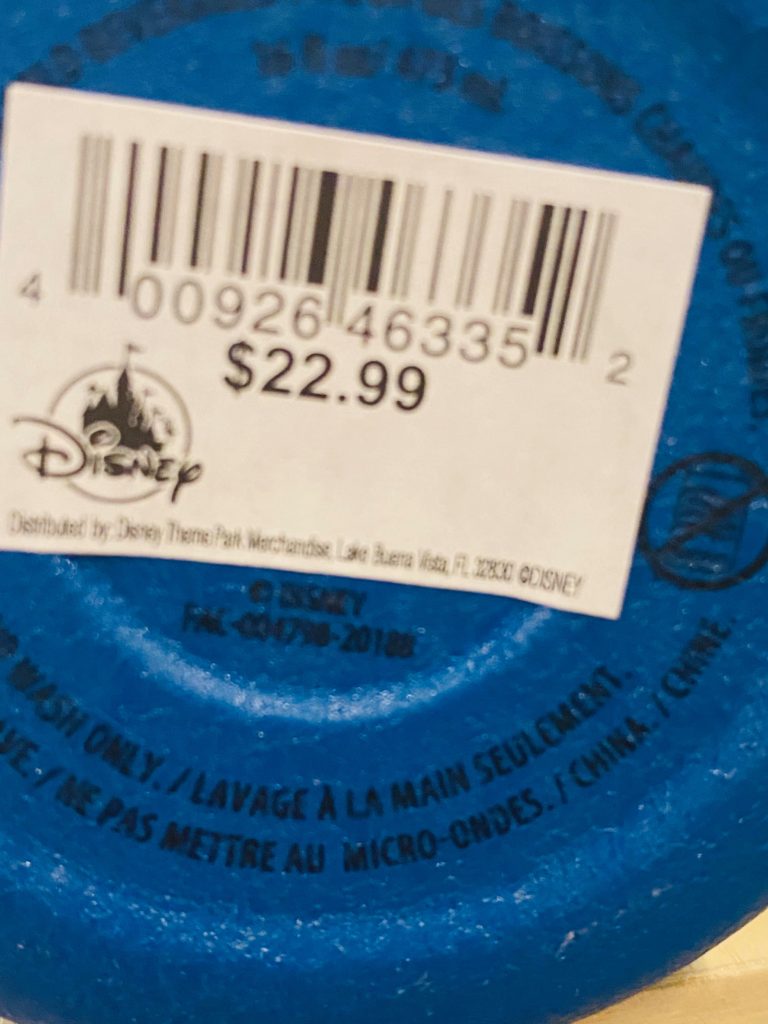 The Walt Disney Parks tumbler retails for $22.99.
Which of these mugs featuring Cinderella Castle fit your Disney style?
Thinking about a visit to Disney? Do you want to visit for the 50th anniversary celebrations? Getting started is easy!  Simply fill out our form below to get your FREE, no-obligation quote from MickeyTravels!
Find articles like this helpful? As an agent with MickeyTravels, I'm here to help you with everything you need to make your Disney Vacation Magical- including finding the perfect vacation package, discounts, rate monitoring, and more! Best of all my services are absolutely FREE.  Get in touch via email at ASeeds@MickeyTravels.com or follow along on Facebook