Disney Shirts by The Family Shop!
Disney Shirts by The Family Shop is just what you need for your next Disney trip, or to bring Disney joy to your life! There are a variety of sizes and colors with unique Disney styles. Find your favorites and order today!
View this post on Instagram
It is impossible to not smile when seeing Baby Yoda holding a Mickey Balloon and Mickey Bar! And look at those Disney fireworks. This t-shirt comes in a variety of colors and sizes, so pick out your favorite and start spreading your Disney cheer!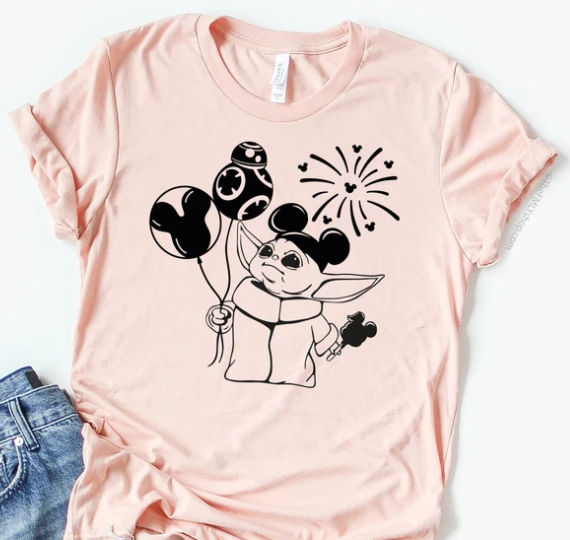 Grab your ears and a smile after throwing on this t-shirt! What a wonderful way to celebrate your Happy Place! This comfy and stylish t-shirt is just what is needed for a day at the parks…or to feel like you are there!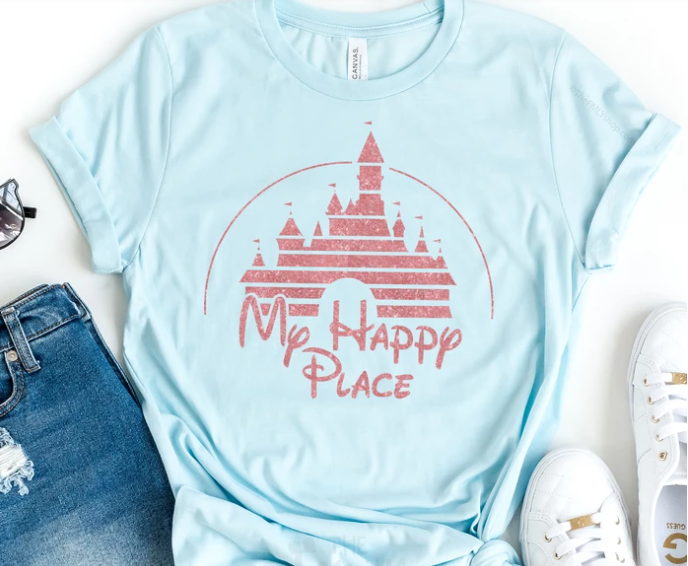 Please tell me you saw the Mickey ears on Han and Chewie?! This shirt is a must for all Star Wars fans. Find yourself walking around Star Wars Galaxy's Edge and piloting the Millenium Falcon in this black tie-dyed t-shirt from The Family Shop!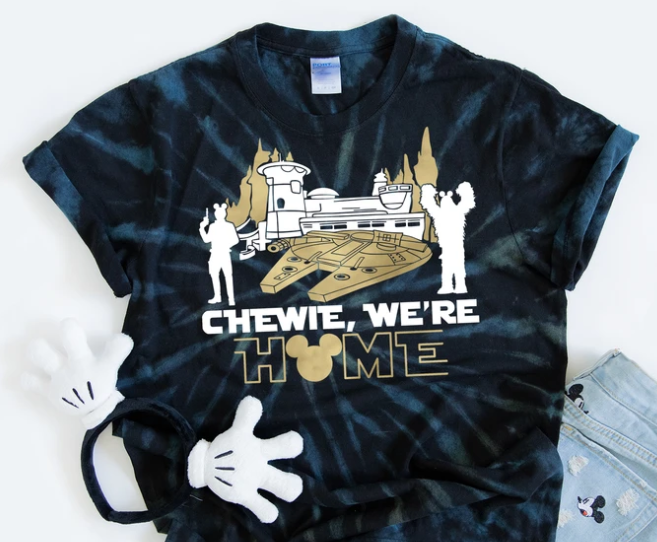 Matching shirt alert! Disney is the number one place to wear matching shirts, so grab a set of His Minnie and Her Mickey shirts today! These shirts come in a variety of colors and styles, including tank tops for those hot Florida days. Grab these shirts while you can!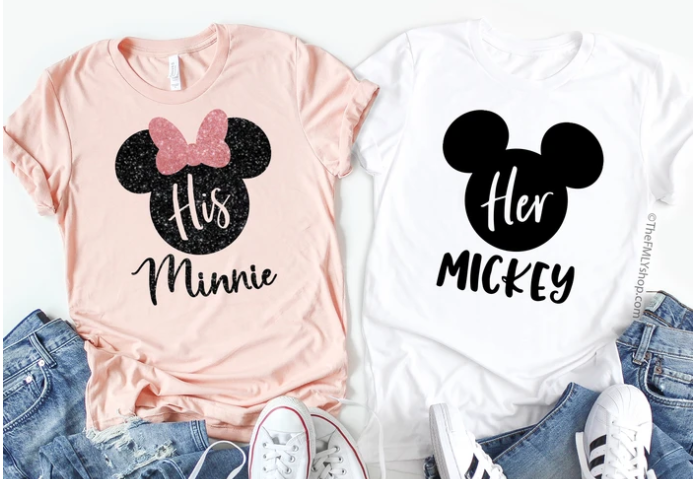 This Retro Tie-Dye shirt can be purchased in sizes for youths through adult 3X. Everyone can enjoy the groovy print of these Disney Shirts! The pastel color is perfect for this time of year, and right into the spring and summer season. Tie-dye never goes out of style!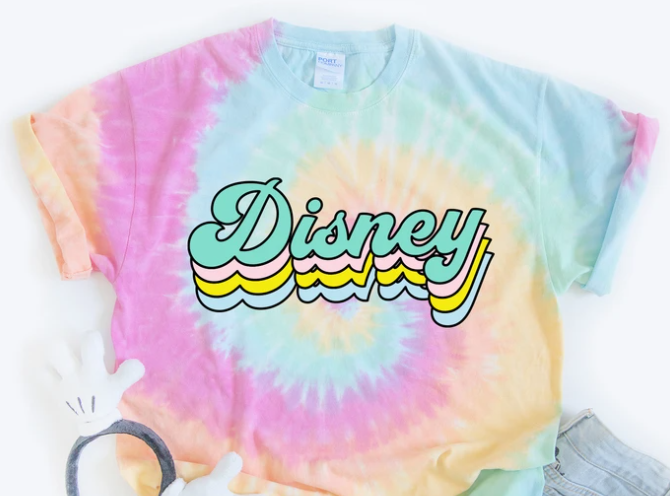 This is just a sample of the Disney Shirts by The Family Shop. Be sure to check out their site for additional sizes and colors! The items are shipped within days and at your door, ready for your Disney vacation or Disney dreaming staycation! Find a shirt for the Disney fan in your life!
Find a pair of ears to match these Disney Shirts HERE!
MickeyTravels-Beverly Peterson
Are you looking to plan a Disney vacation, but aren't sure where to start? As an agent with MickeyTravels, when you book your trip with me, I will be on hand to help you with everything!  Best of all, my services are absolutely FREE. Get in touch via email at Beverly@mickeytravels.com or by calling 920-655-2319. Also, make sure to follow along with my Facebook page and Instagram page @polkadottedmagic for all things Disney!