Would You Pay $75 For This Limited Edition Fantasia Pin?
Ok. Don't get me wrong here. I completely understand the merit behind Disney Pin Trading and Disney collectibles. Quite frankly, I personally have spent hundreds (ok, maybe thousands) of dollars over my lifetime in Disney-related memorabilia. In addition, if ever there were a person to collect something Fantasia-related, it would be me. I'm a Sorcerer Mickey fanatic. But this $75 limited edition Fantasia pin has me a little sticker shocked. Read on and let me know what you think.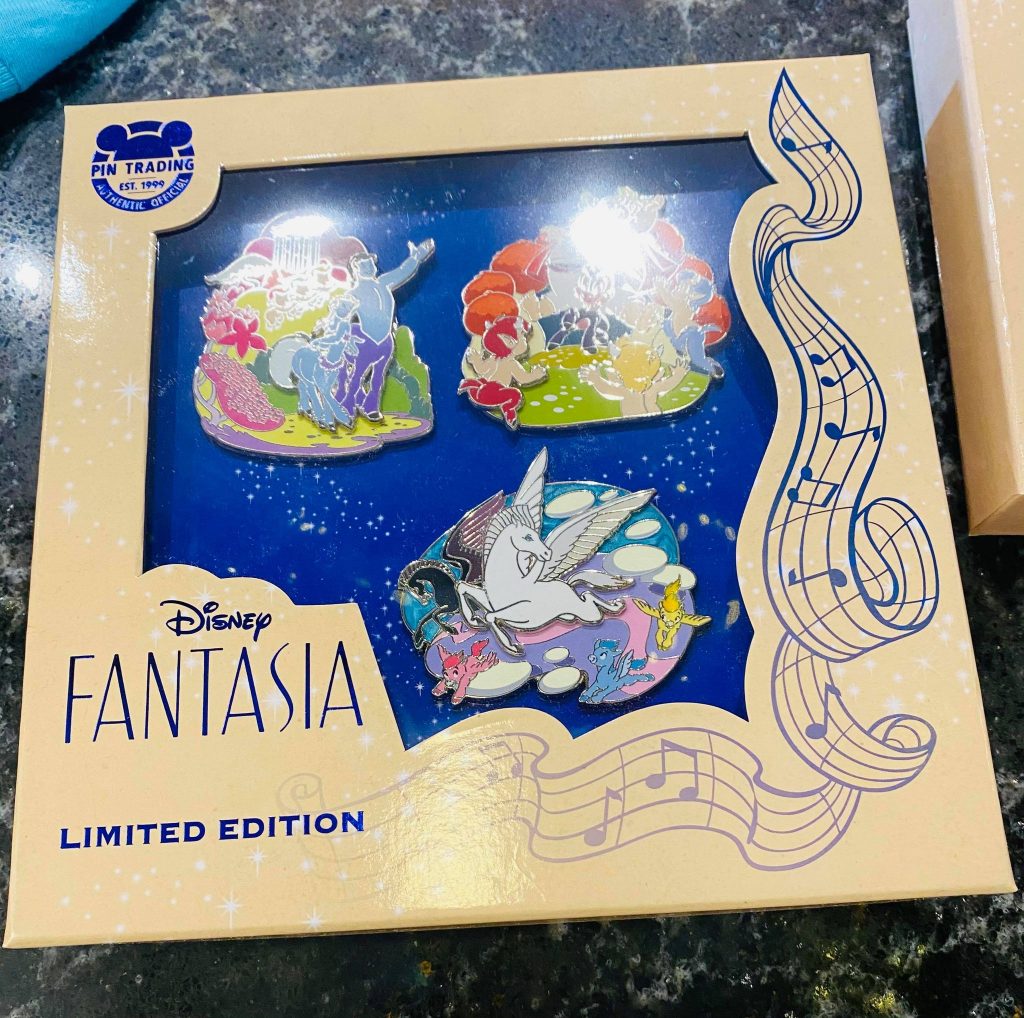 Fantasia Limited Edition Boxed Pin Set ($84.99)
This set includes three limited edition pins to commemorate Fantasia's 80th anniversary. Each pin is made of metal and portrays a different scene from The Pastoral Symphony.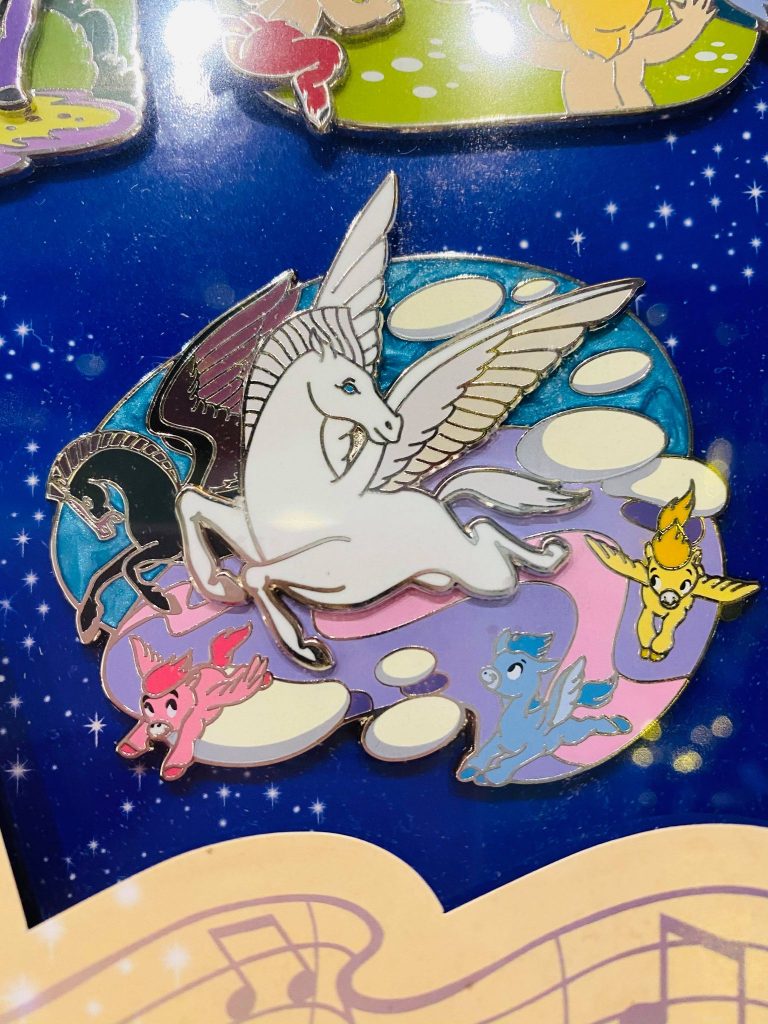 The first pin in this boxed set depicts the graceful Pegasus family flying through the sky.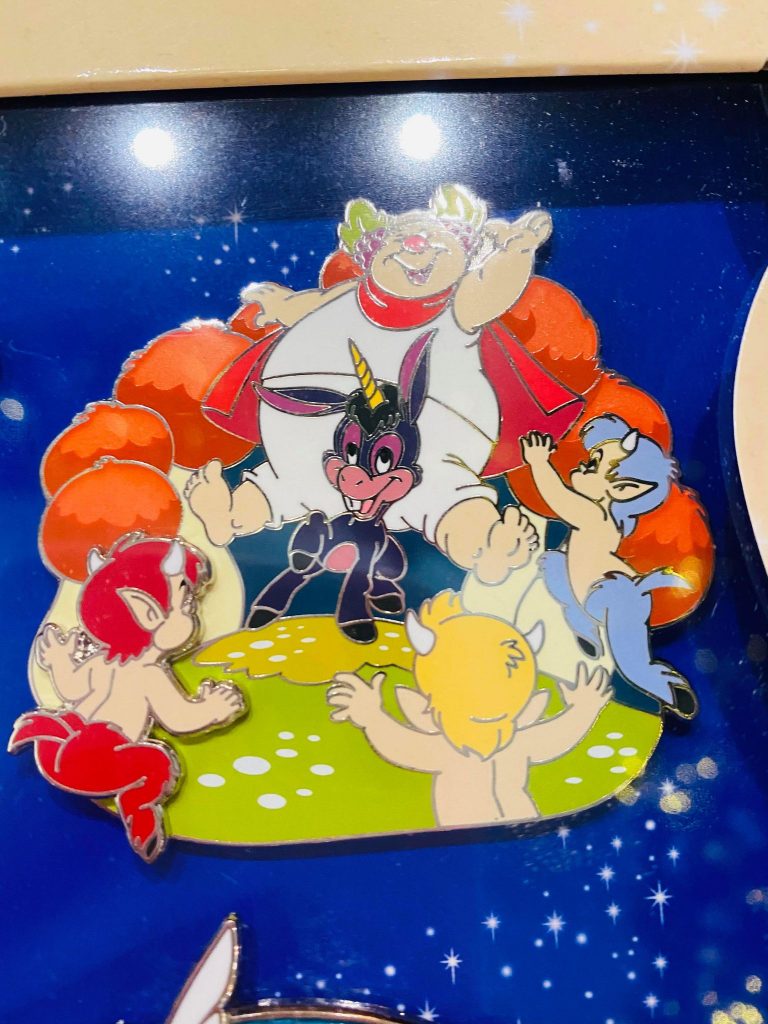 The second limited edition pin features the loveable donkey, Jacchus and his owner, Bacchus.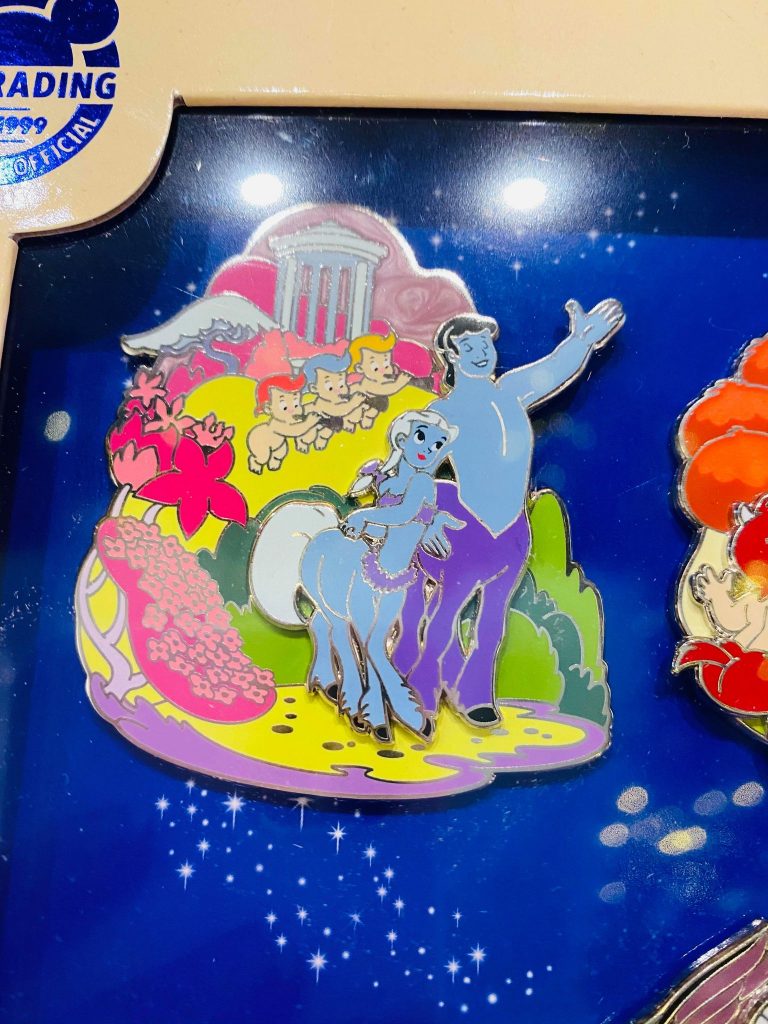 A centaur and centaurette appear on the final pin in this set.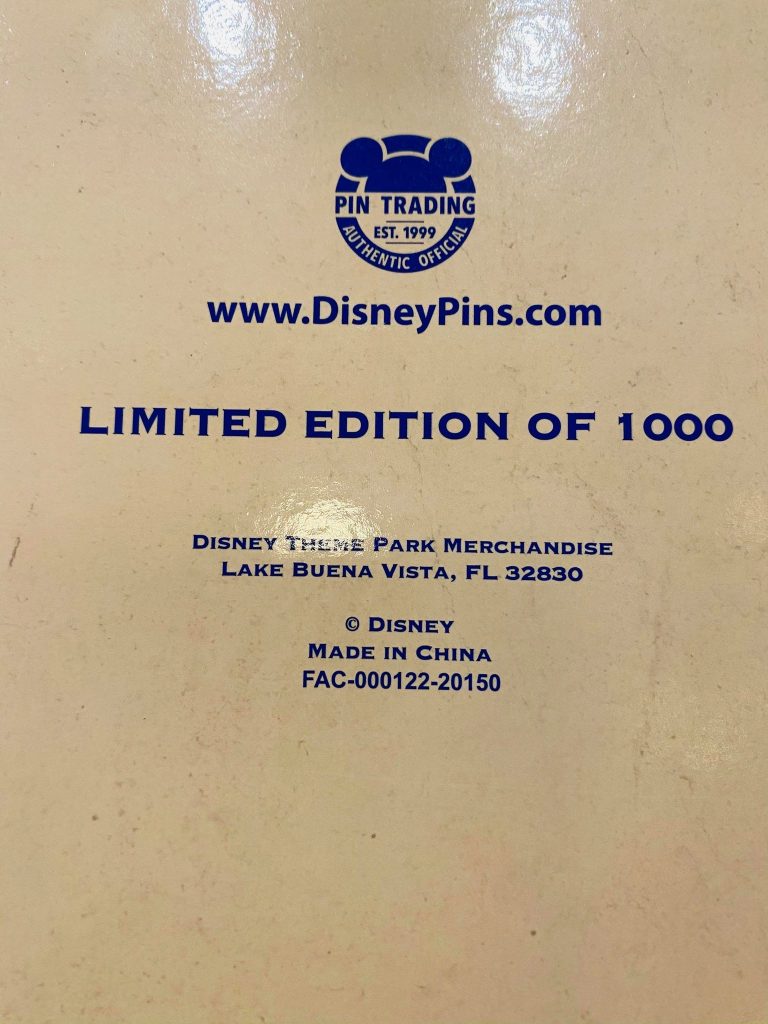 This boxed set is a limited edition of 1,000. I understand that this is a rare, collectible item, but, does that justify the hefty price tag for you?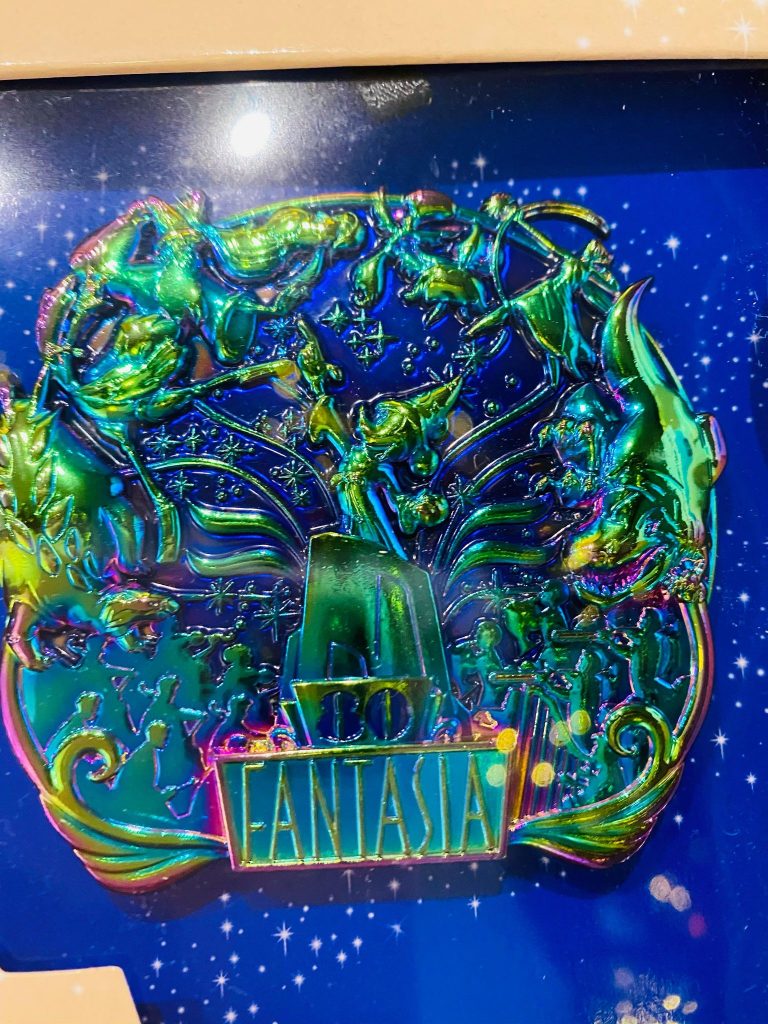 Fantasia Limited Edition Jumbo Pin ($74.99)
The boxed set for $85 seems like a bargain compared to this jumbo pin for a cool $75.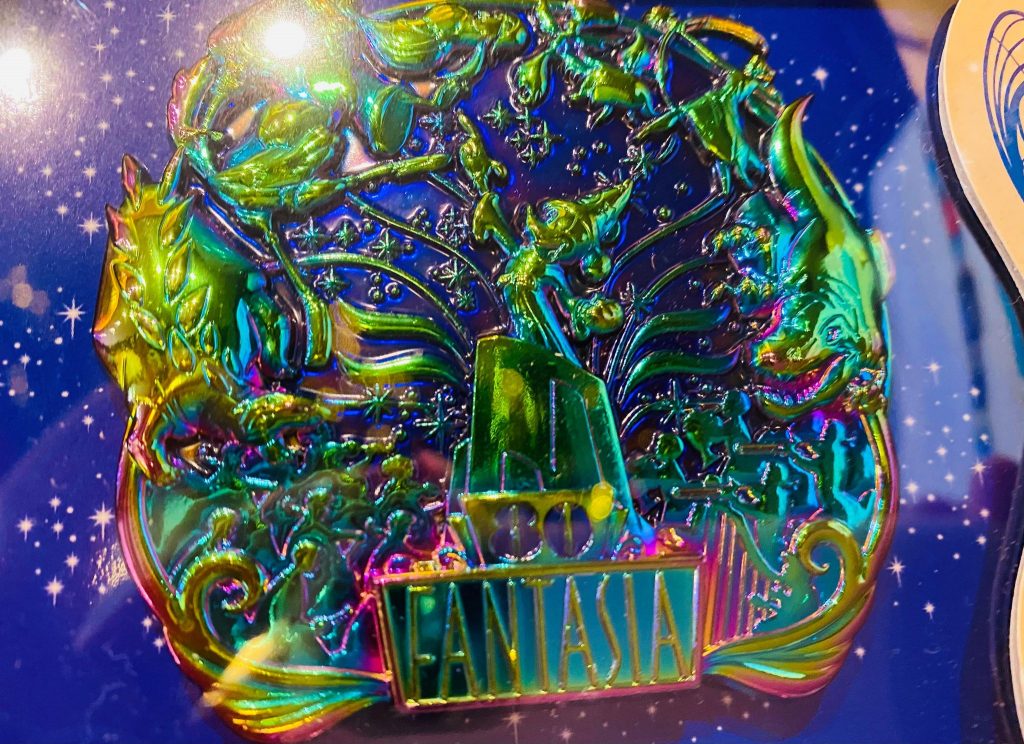 This sculpted metal pin is covered in iridescent paint. It features Sorcerer Mickey in his famous scene from The Sorcerer's Apprentice.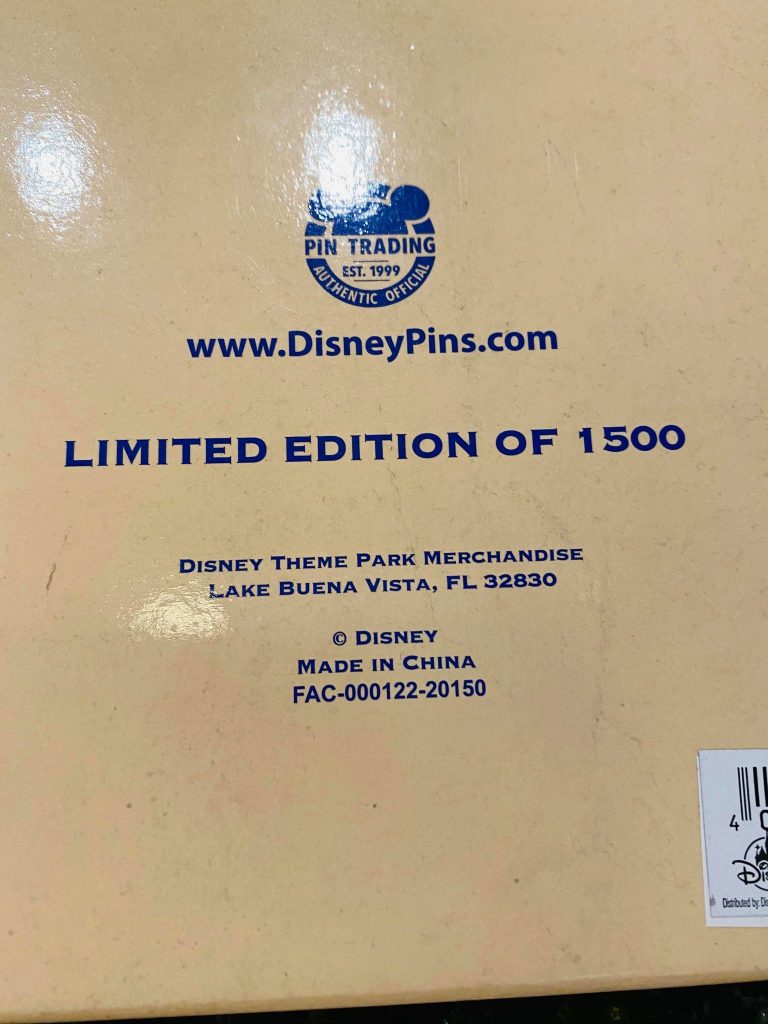 Purchase a jumbo pin and you'll be receiving one of 1,500 units produced. Again, I understand that this is a very limited collectible item, but $75 for a single pin?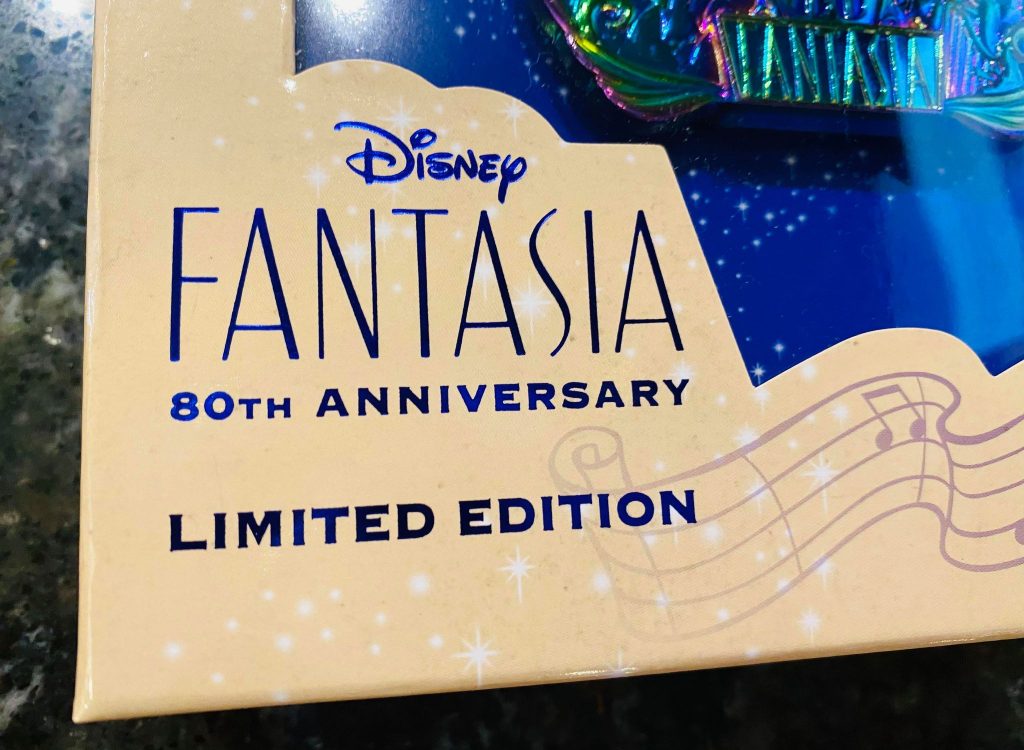 I am never, ever one to judge someone on their Disney collectibles! As a lifelong Disney fanatic, I know you can't put a price tag on magic. Would you spend this much on these commemorative pins? Let us know!
Are you dreaming of a Disney vacation? I can make your trip extra magical! Now booking through December of next year!
Fill out the form below or email me at MLawlor@MickeyTravels.com for a no-obligation quote. As an agent with MickeyTravels, a PLATINUM Level Authorized Disney Vacation Planner, I specialize in making magical memories. I will be on hand 24/7 to ensure your vacation is nothing short of perfect. I work with ALL Disney destinations, including Aulani in Hawaii, Disney Cruise Line, and Adventures by Disney. Best of all, my planning services are always 100% FREE! Contact me via email: MLawlor@MickeyTravels.com or call: 1-603-540-3745. And be sure to follow me on Facebook and Instagram (@missyandthemagic) for all the latest Disney news and updates!