Holiday Pin Collection – PHOTOS!
Our Disney Fashion Blogger was at the Everything Pop store at Disney's Pop Century Resort this morning when we spotted the all new 2020 Holiday Pin Collection!  With one pin to represent each resort, this collection has been a huge hit with collectors!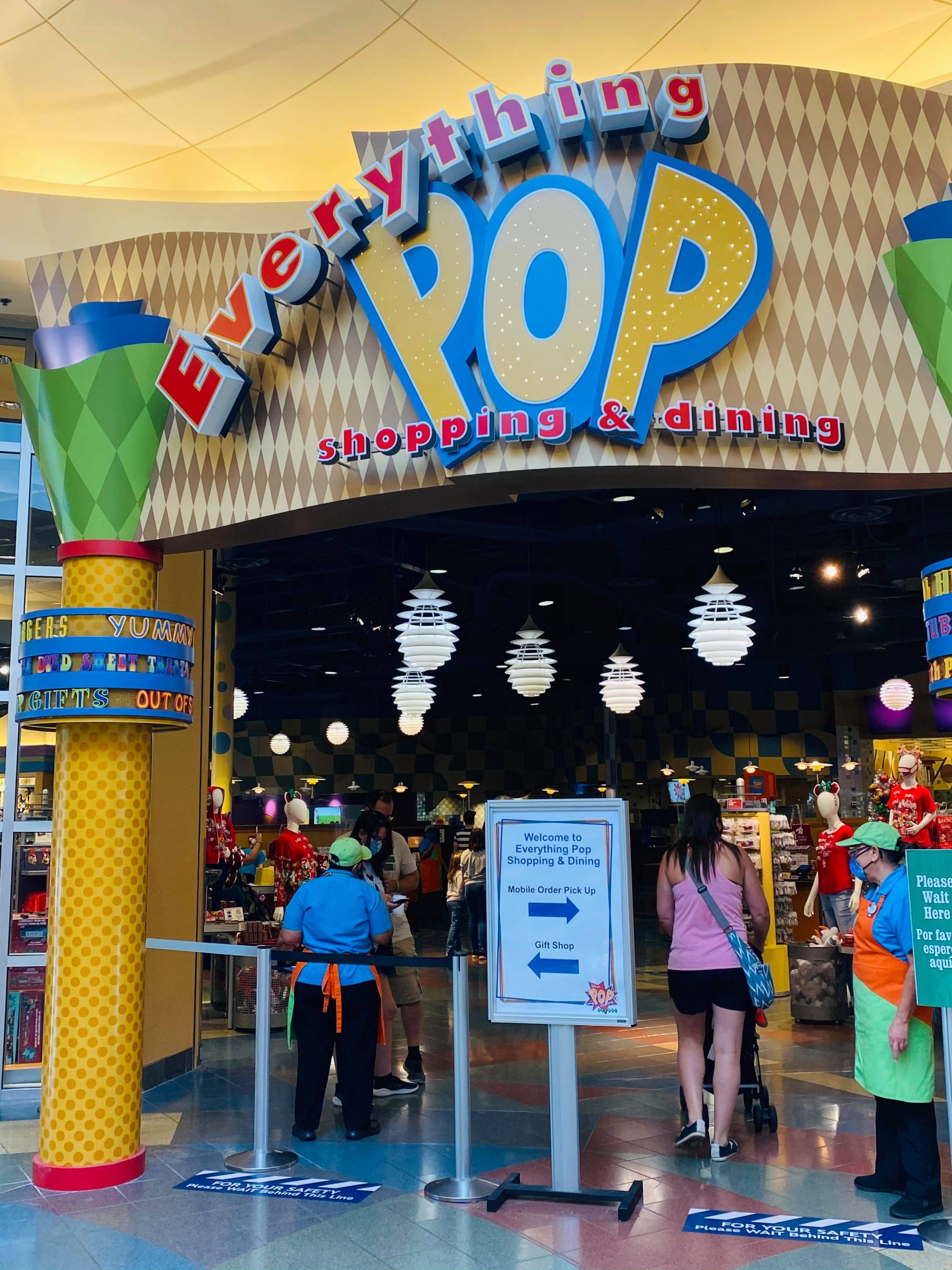 Let's take a look at each of the pins we saw today!  All of these pins come on a Holiday themed hang tag.   They all have a green wreath base decorated with the resort theme and a different character.   On the bottom center there is a sign with the resort logo!
First up, we have Disney's Caribbean Beach Resort featuring Pirate Minnie Mouse!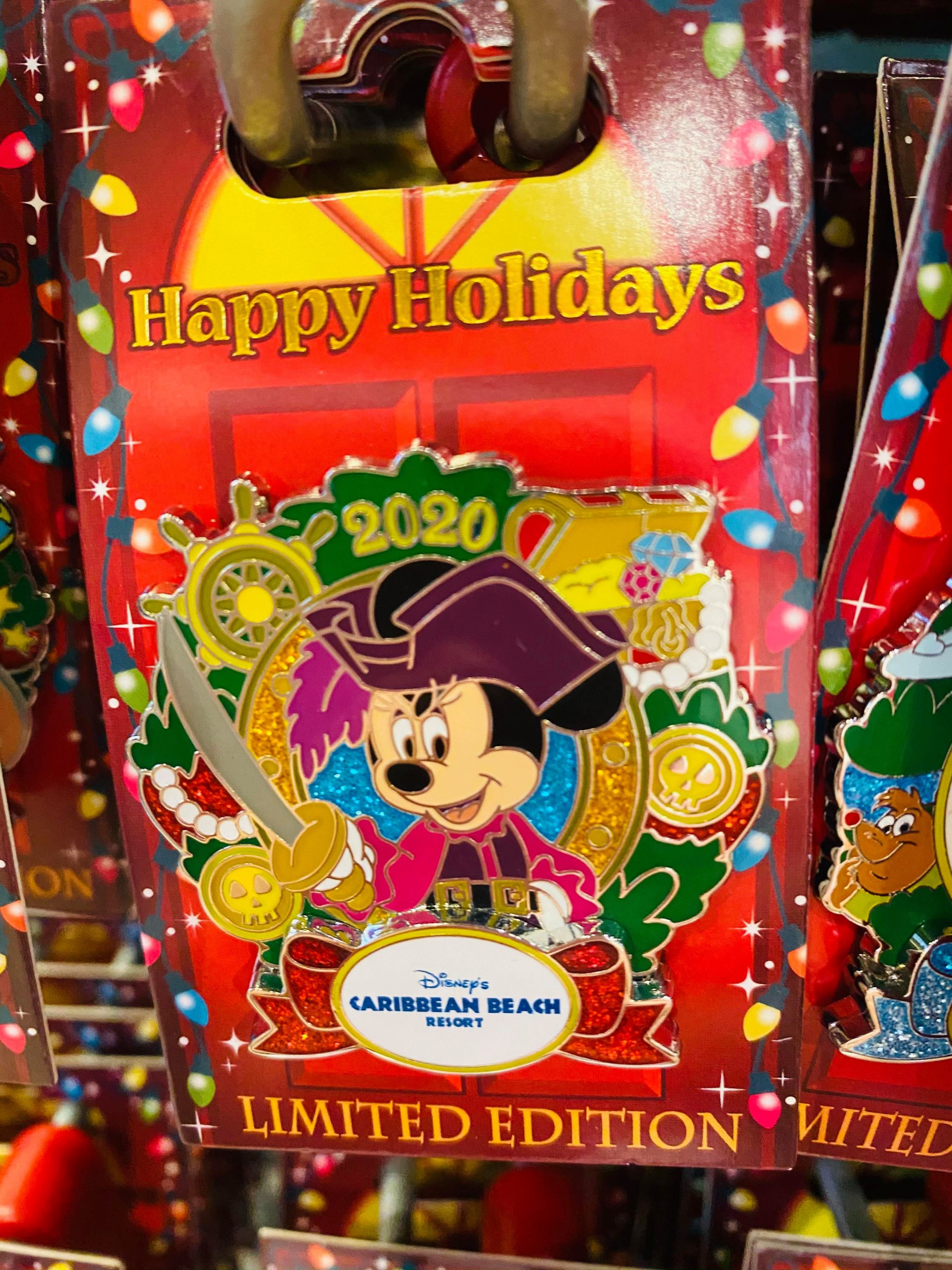 The next pin features Disney's Coronado Springs and Panchito from The Three Caballeros.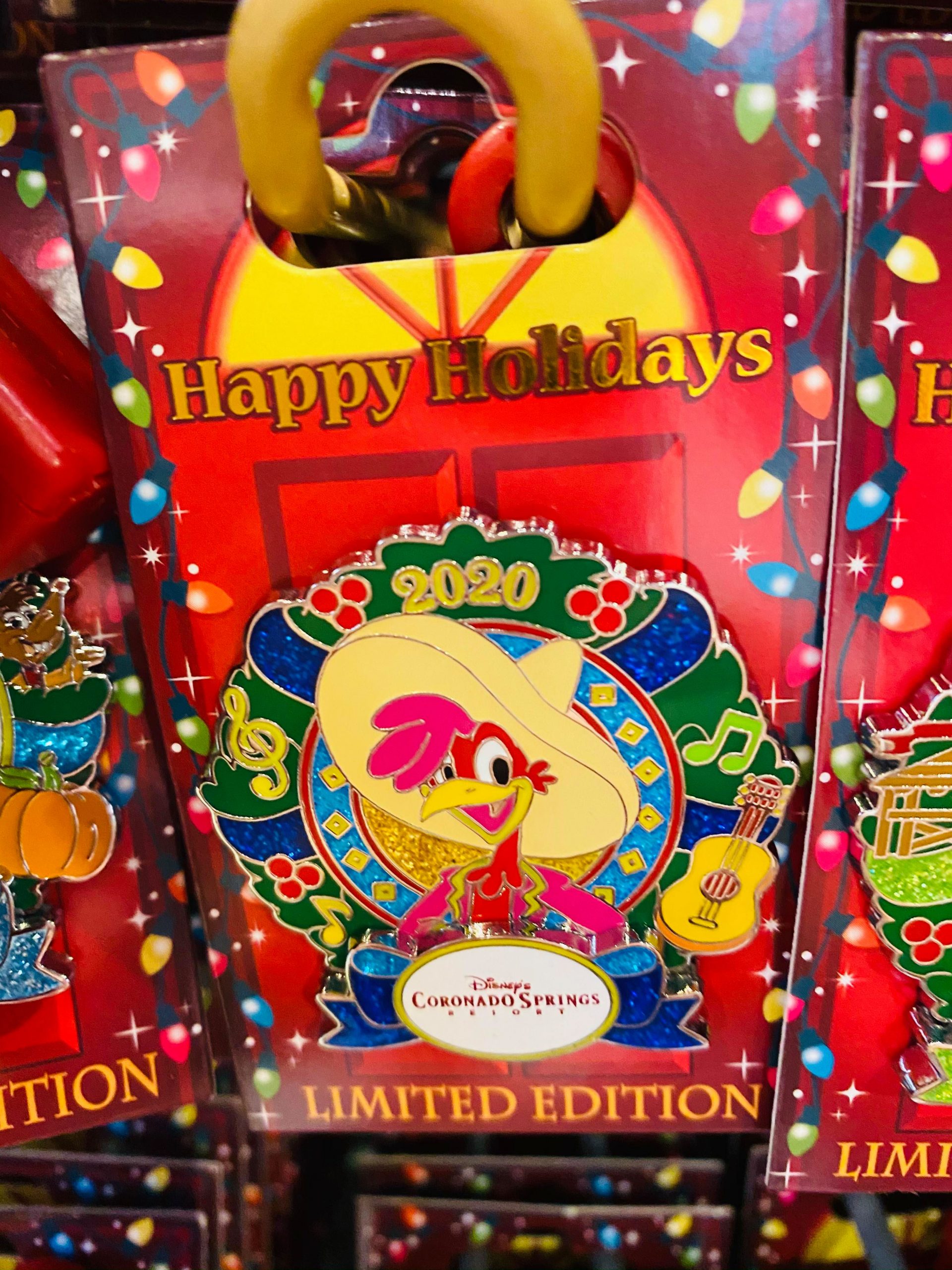 Disney's Grand Floridian's  Holiday PIn features Aurora and her Fairy Godmothers.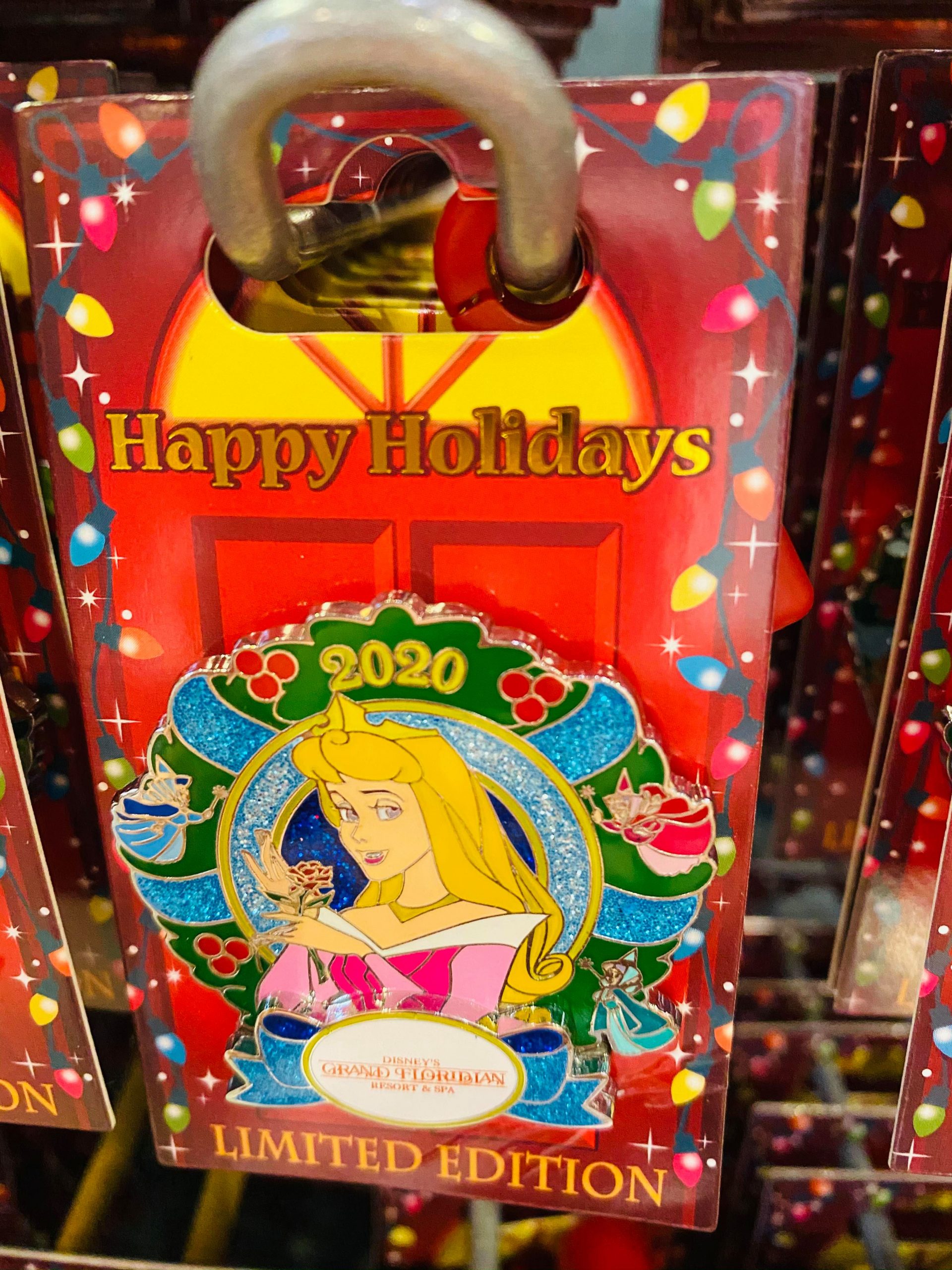 We love this pin for Disney's Contemporary Resort that features Cinderella!   Check out Gus and Jaq peaking out!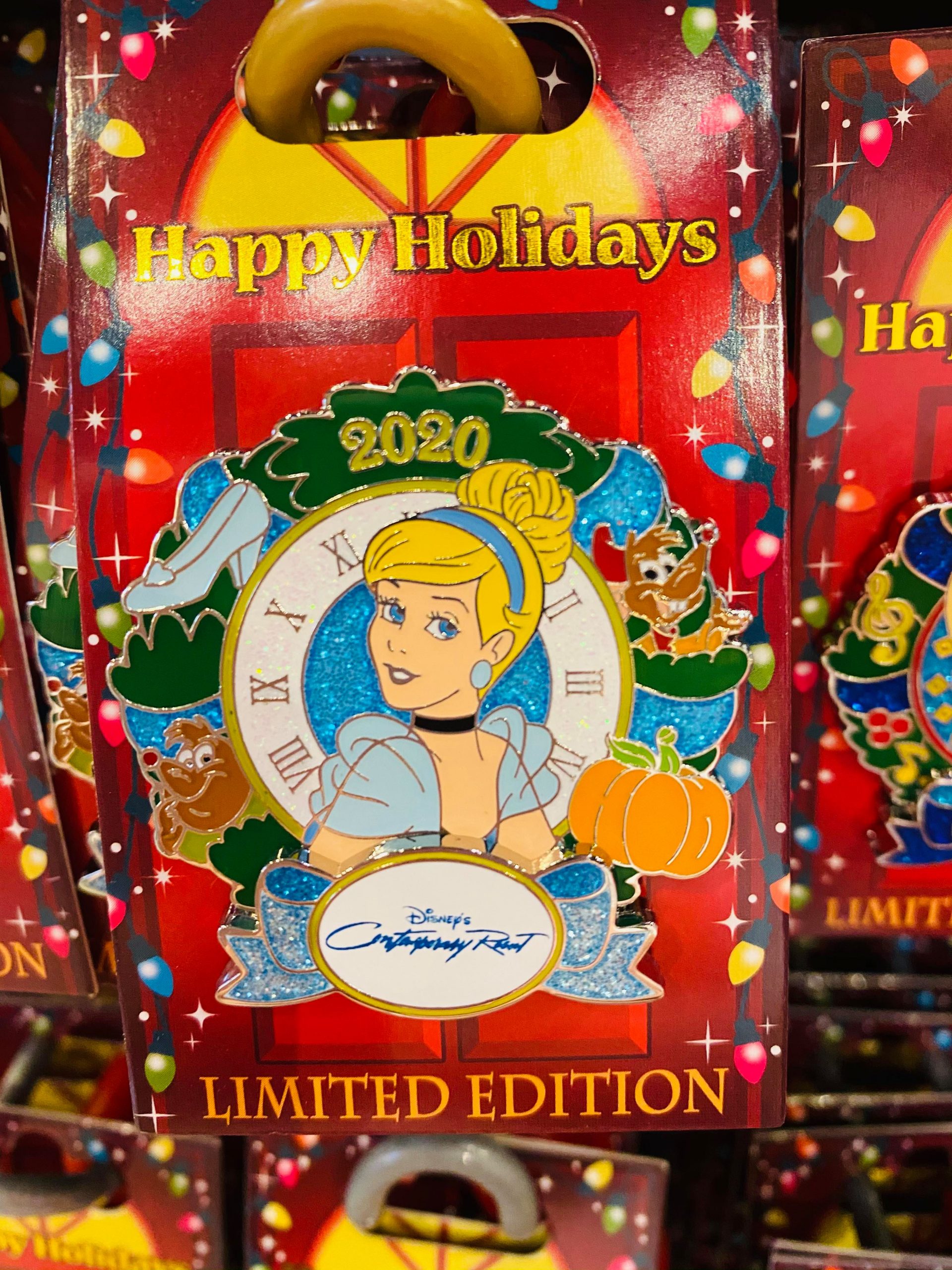 This is another favorite – Hei Hei gets some time in the spotlight for Disney's Polynesian Village Resort!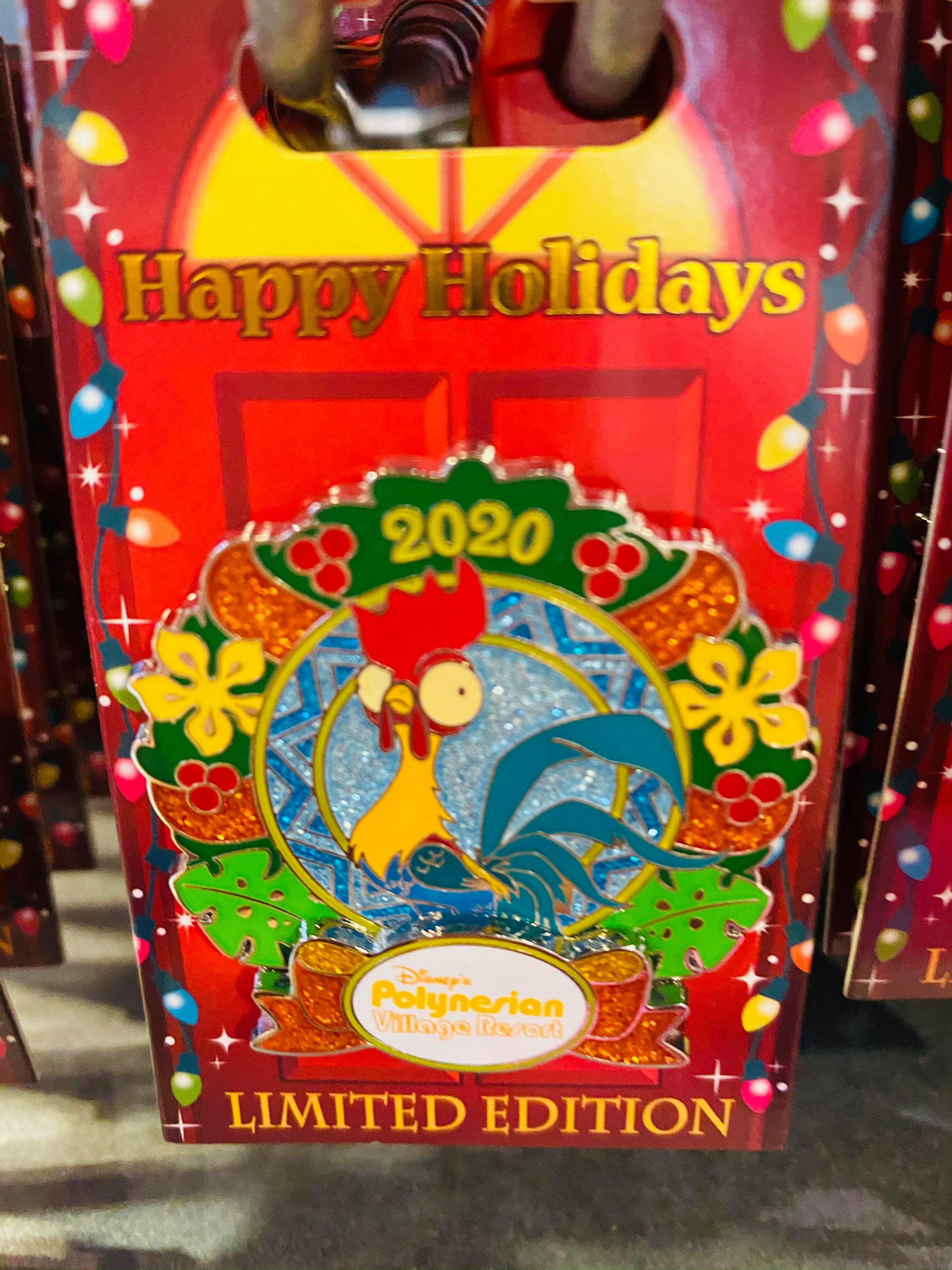 They even have a pin for Disney's Hilton Head Island Resort!  Winne the Pooh takes center stage on this one!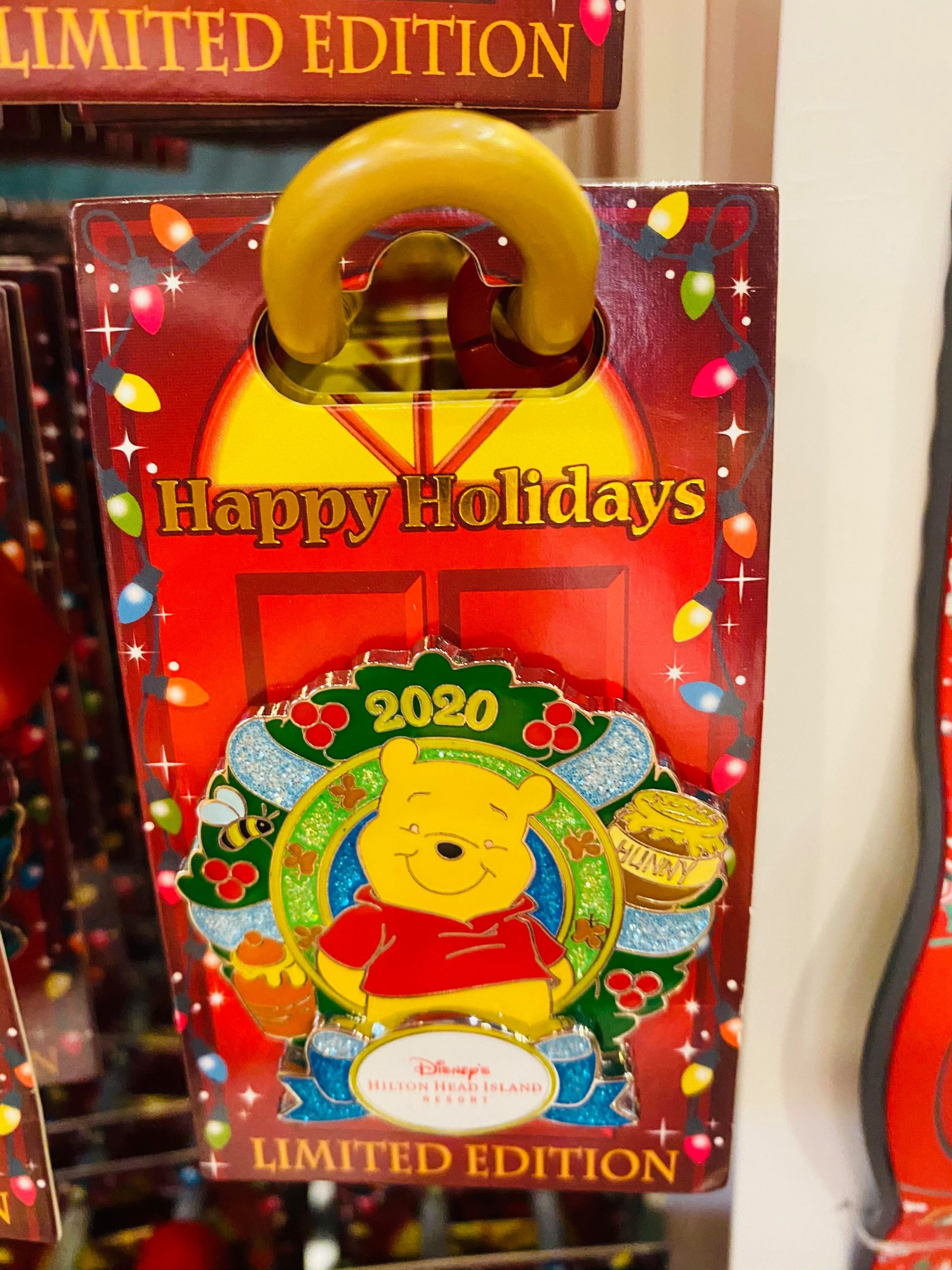 Our pal Goofy is up next to represent Disney's Fort Wilderness Resort and Campground!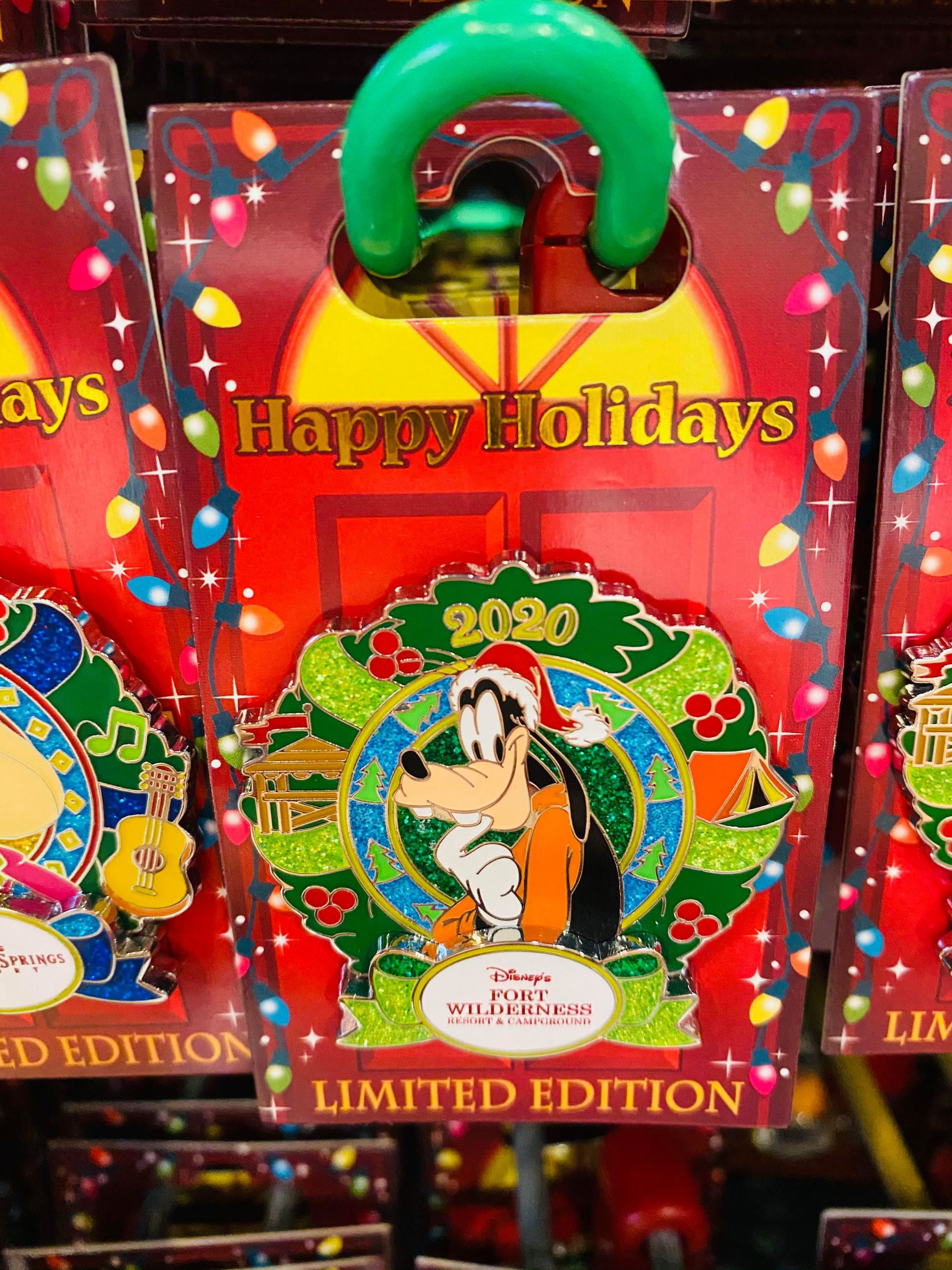 Disney's Boardwalk Resort features Dumbo and Timothy Mouse!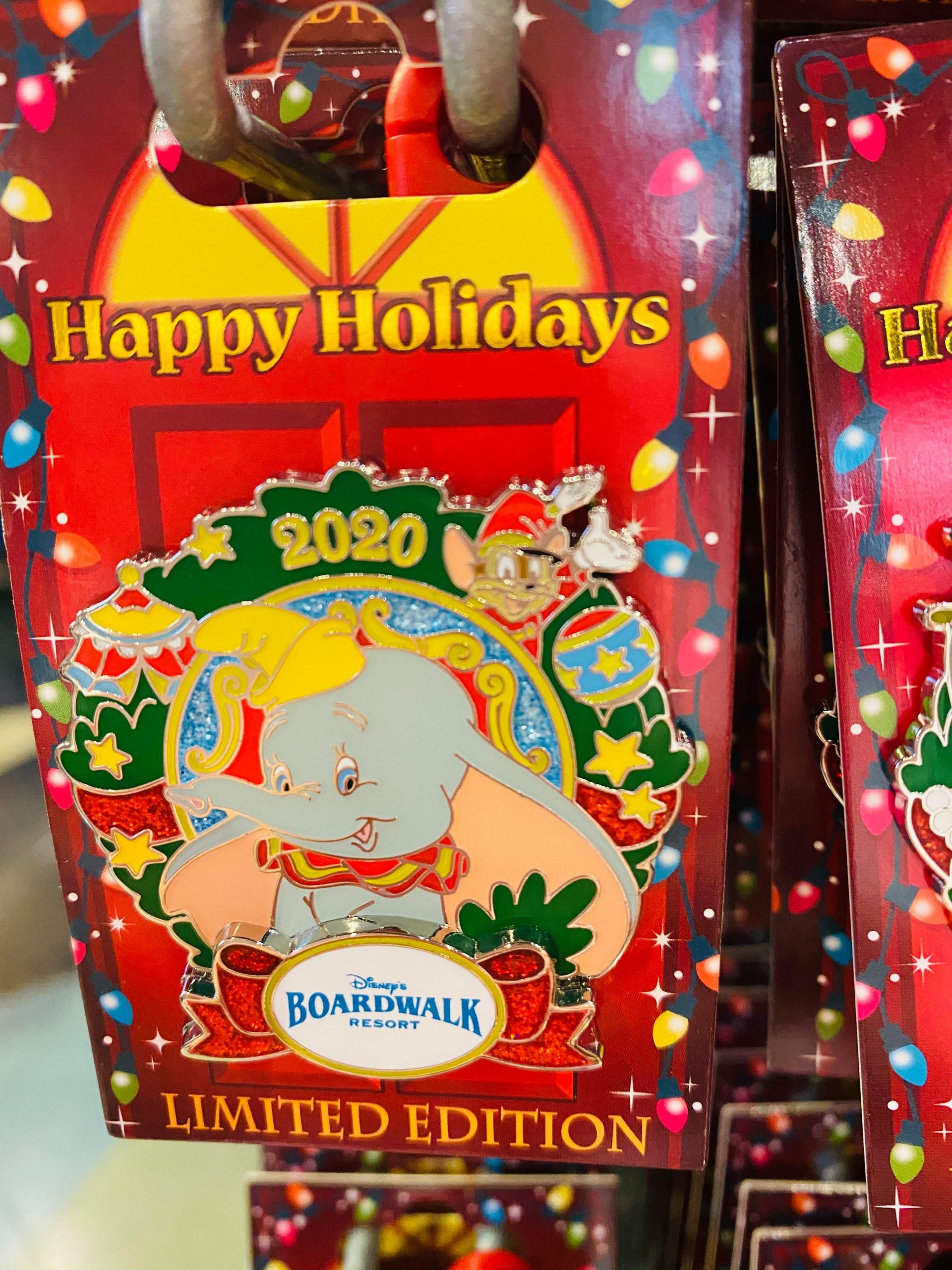 Lady and the Tramp are front and center for the Holiday pin representing Disney's Pop Century Resort.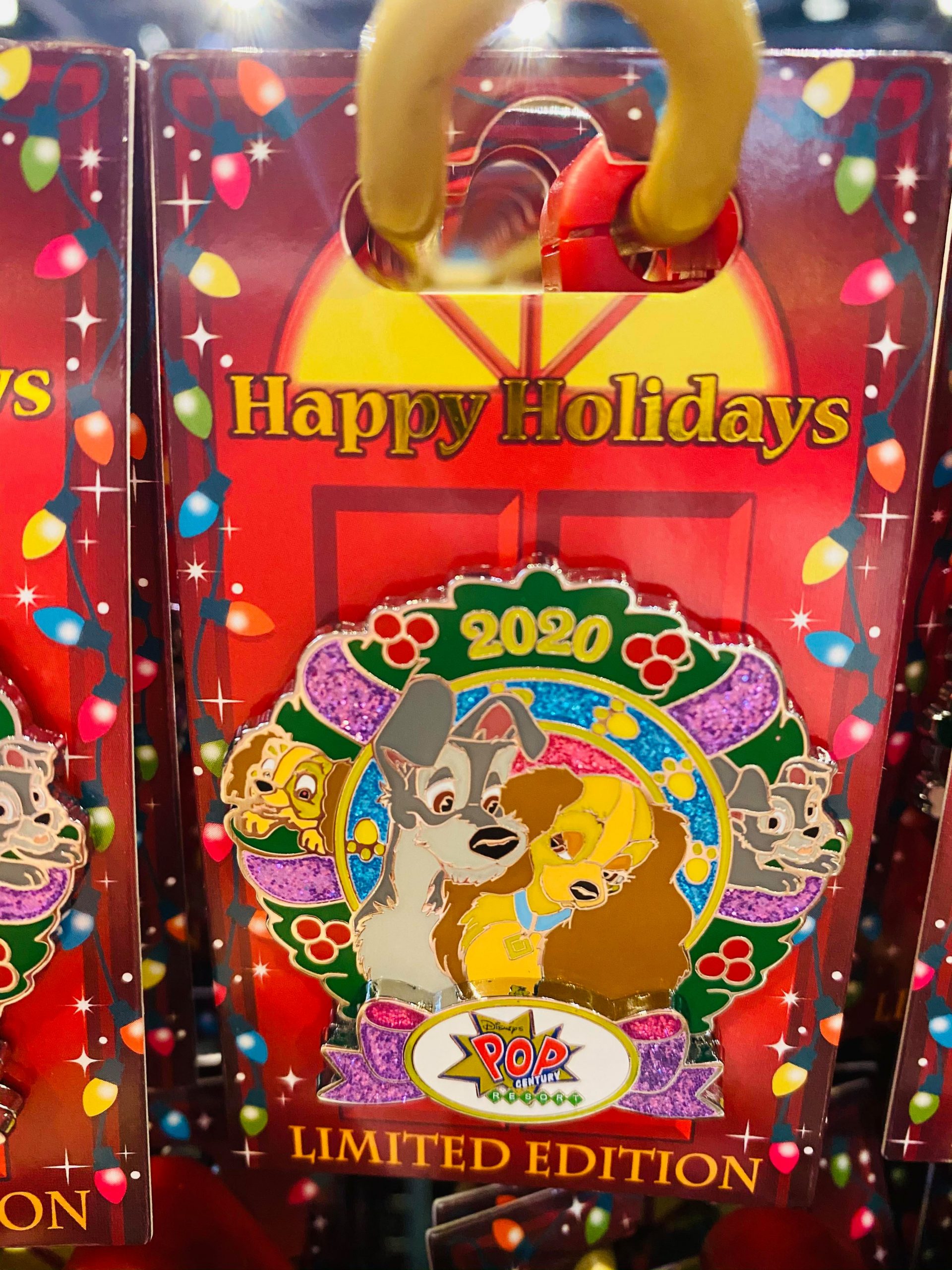 Of course, Princess Tiana represents Disney's Port Orleans resort!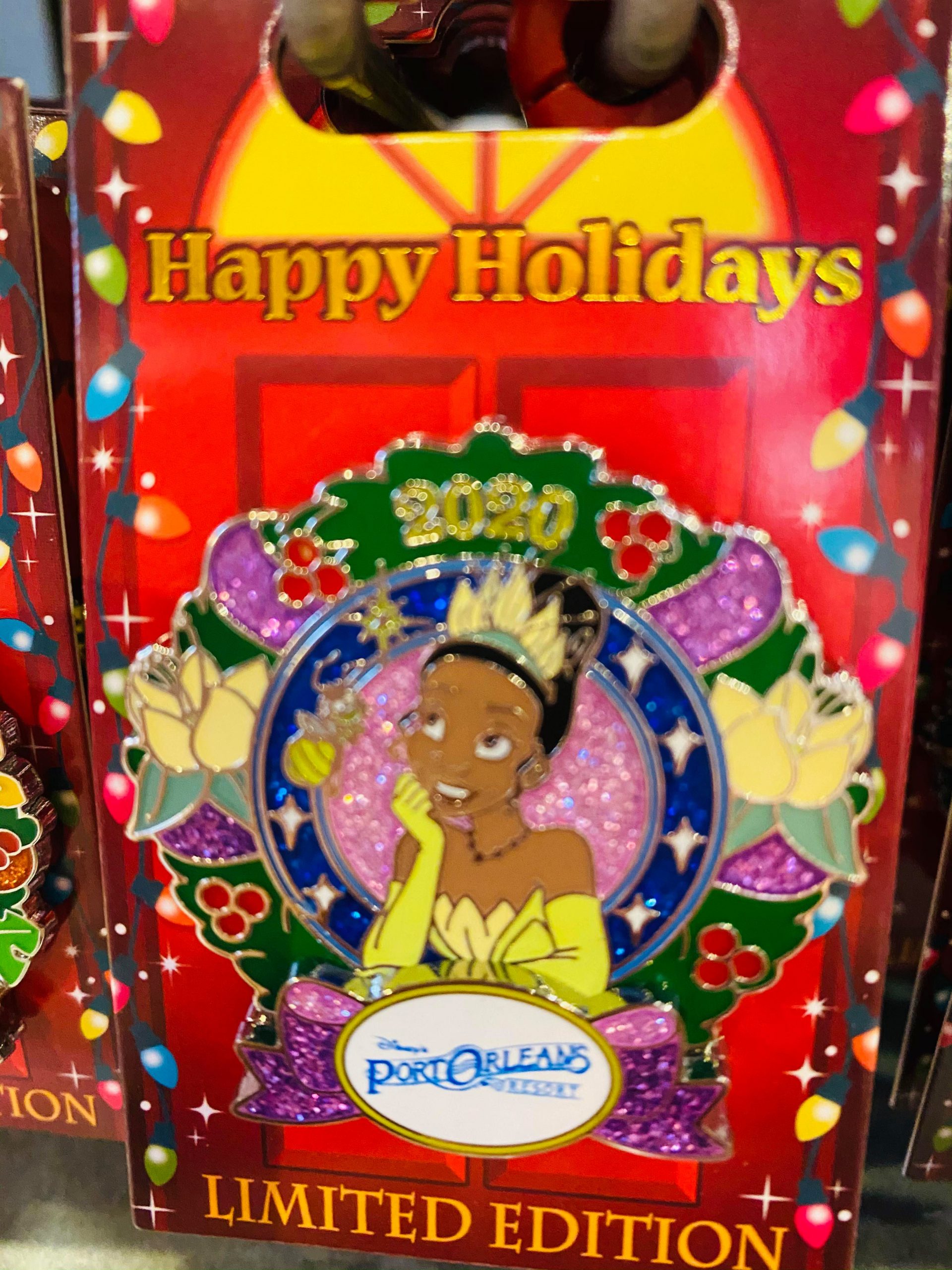 Disney's Wilderness Lodge Holiday pin features a lesser known character Humphrey the Bear!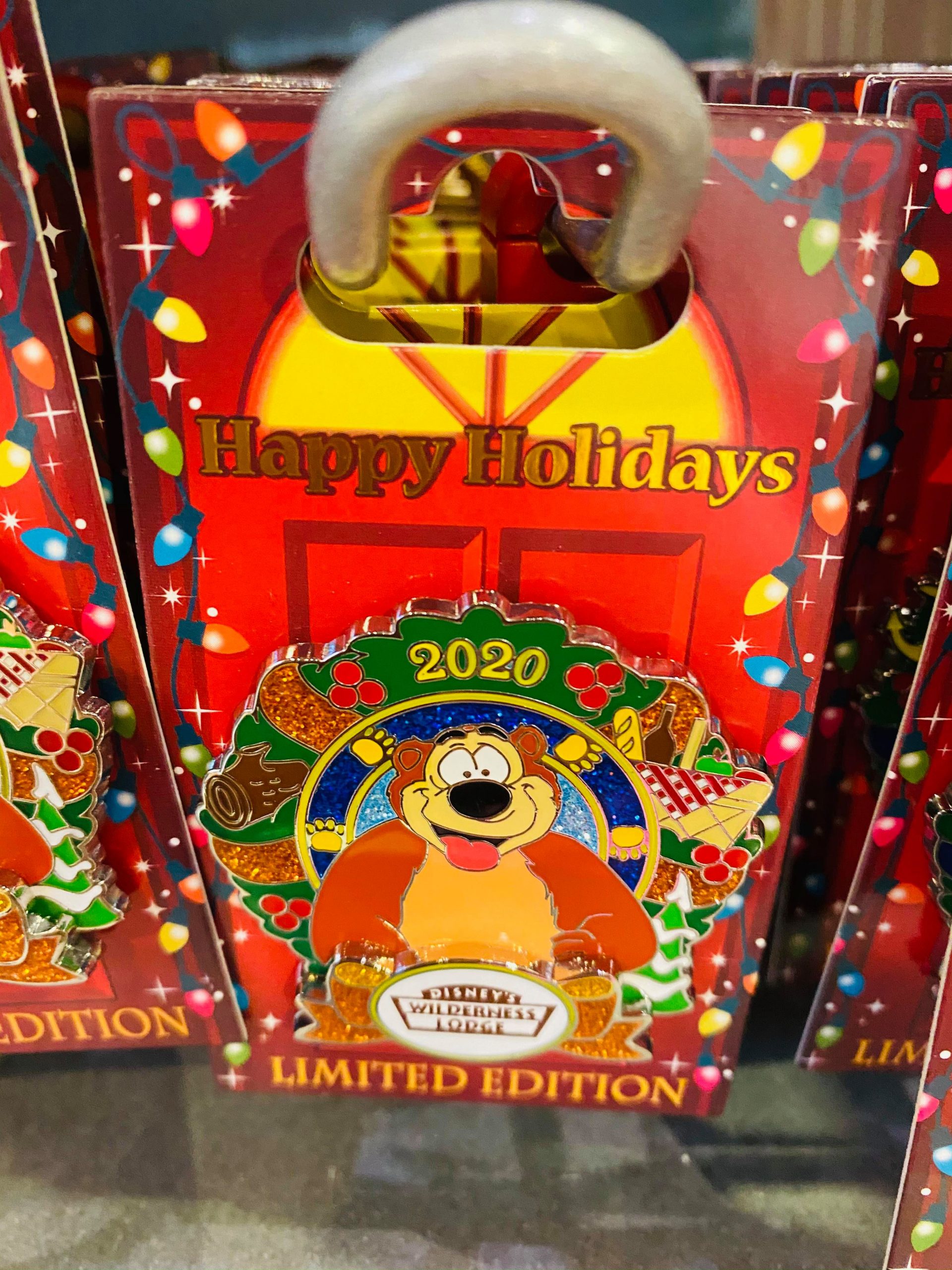 Disney's Saratoga Springs is represented by Belle and her friends from Beauty and the Beast!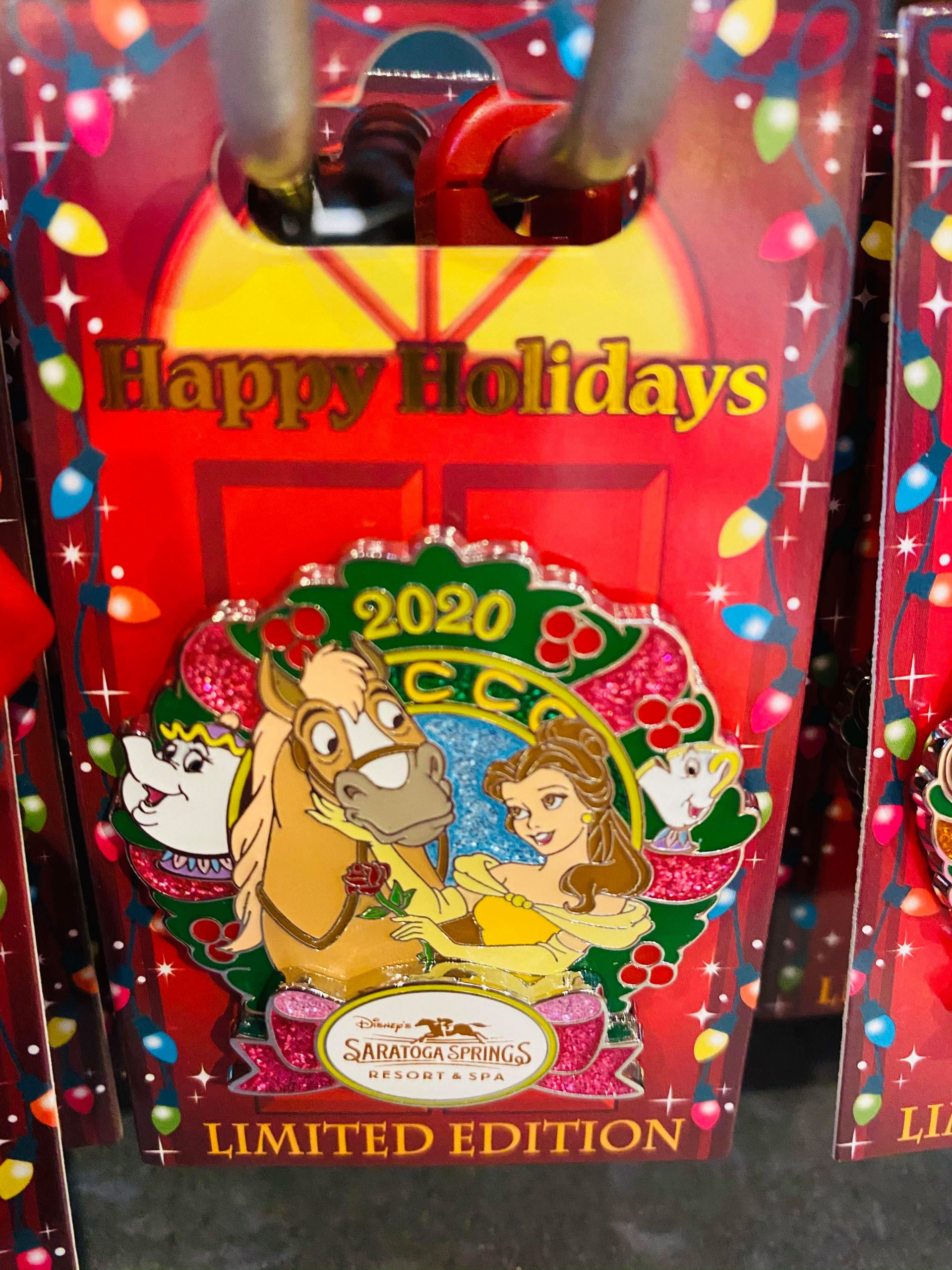 King Triton is pictured on the pin for Disney's Art of Animation resort.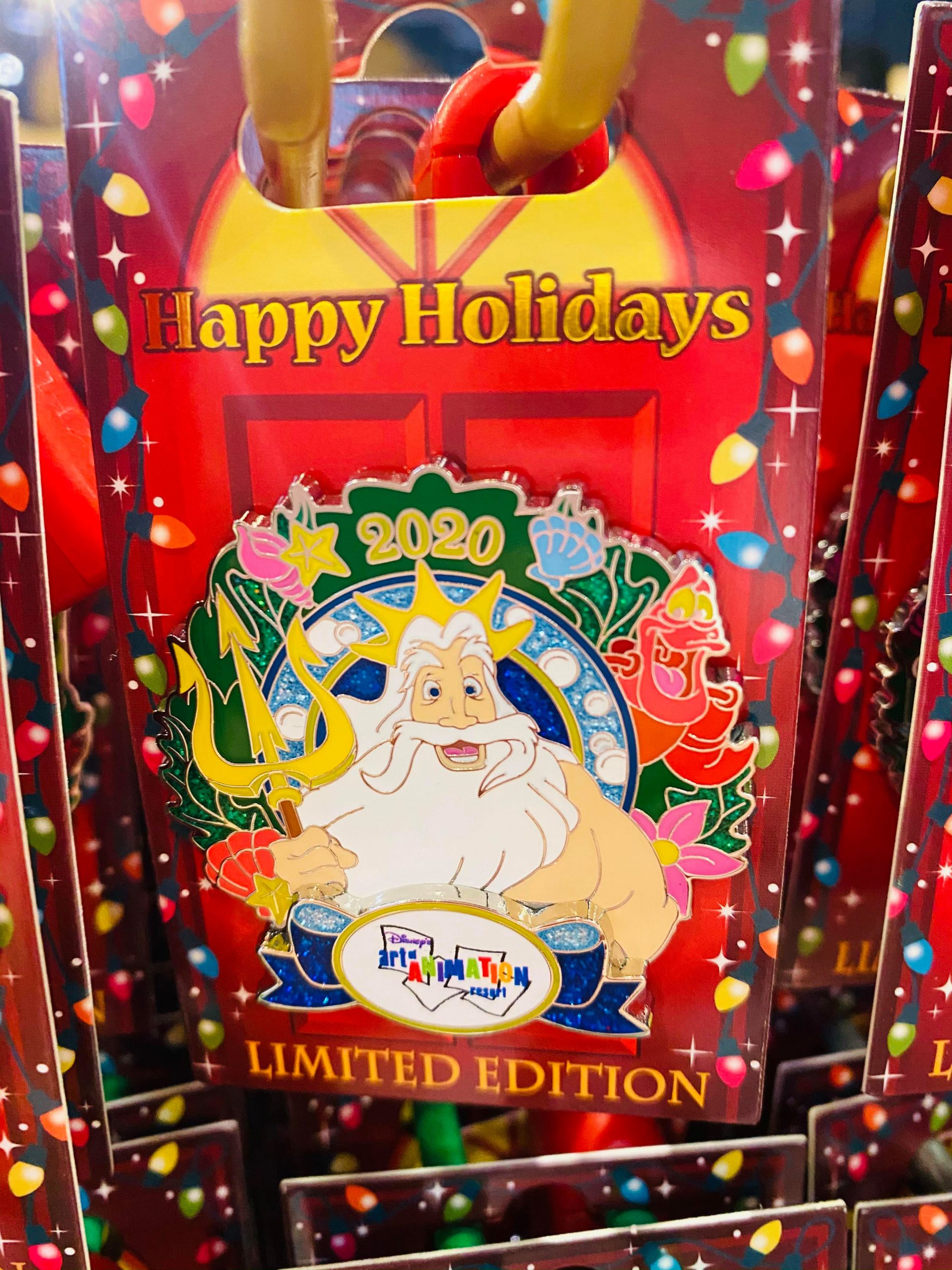 Even More of the Al New Holiday Pin Collection!
Disney's All Star Resorts Holiday features Perdita and Pongo and a few of their 99 puppies!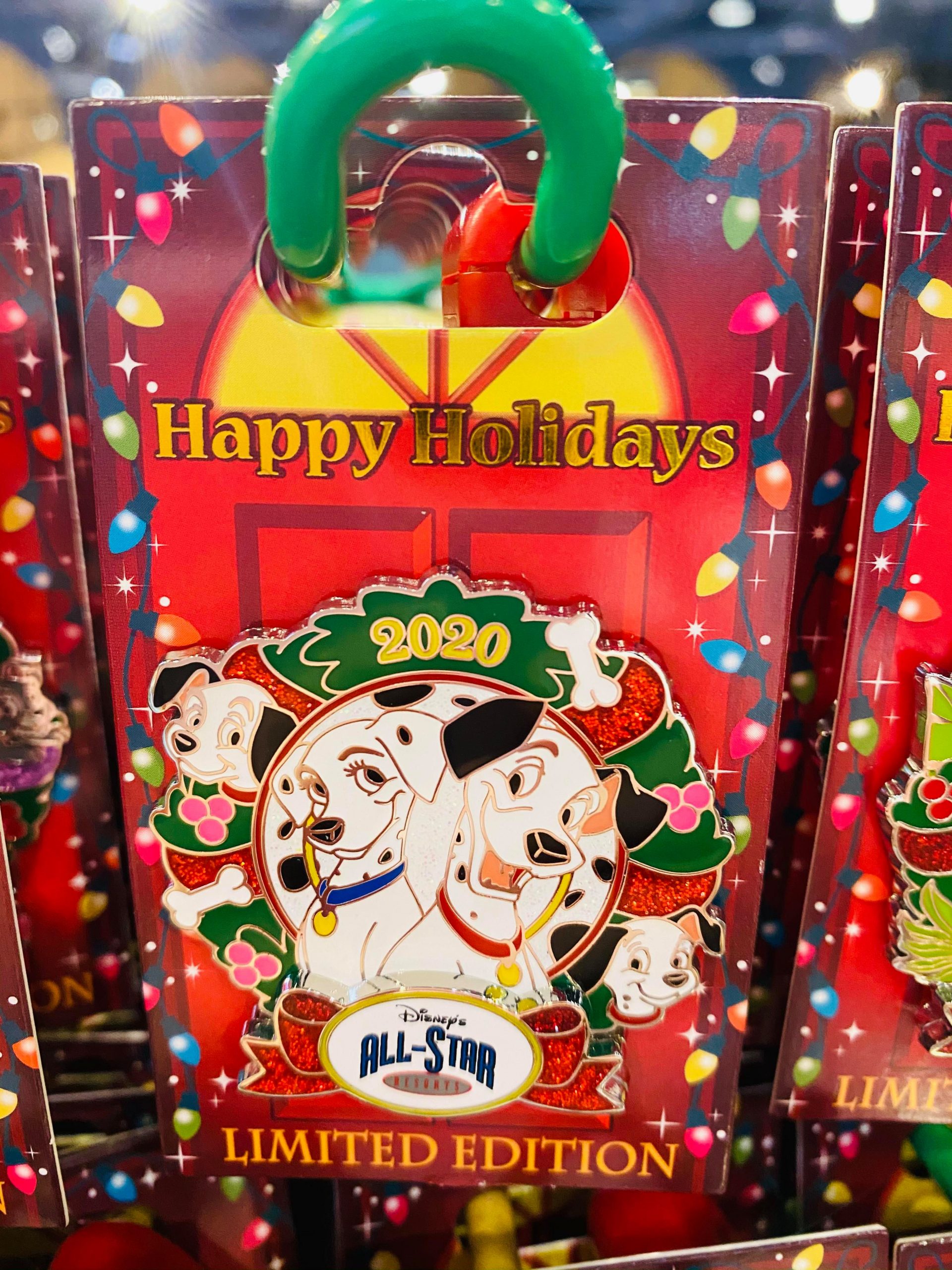 Disney's Animal Kingdom Lodge features Simba and Pumbaa!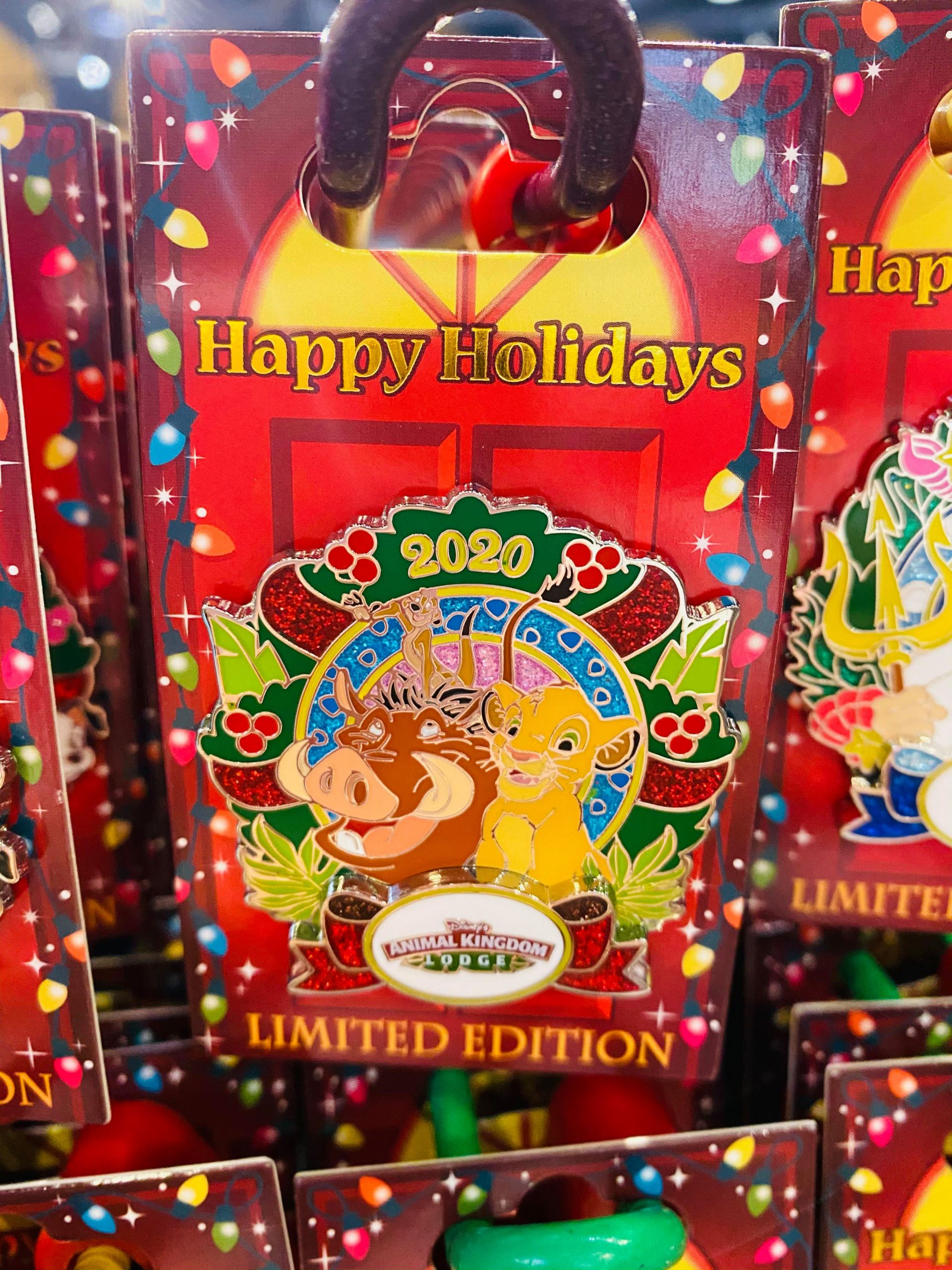 Ariel from The Little Mermaid is of course featured on the pin for Disney's Beach Club!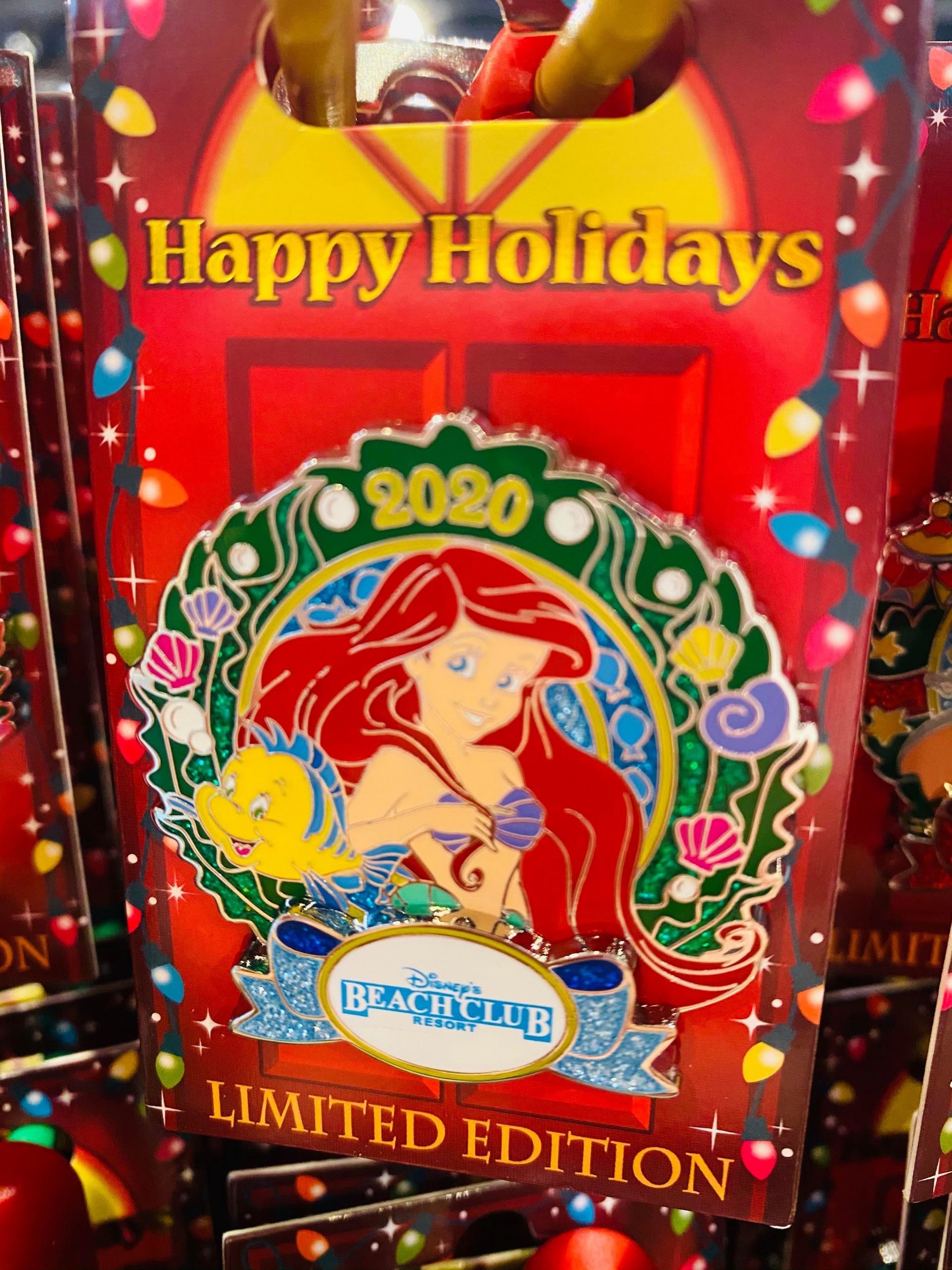 Donald and Daisy Duck are all ready for Christmas on the pin for Disney's Riviera Resort!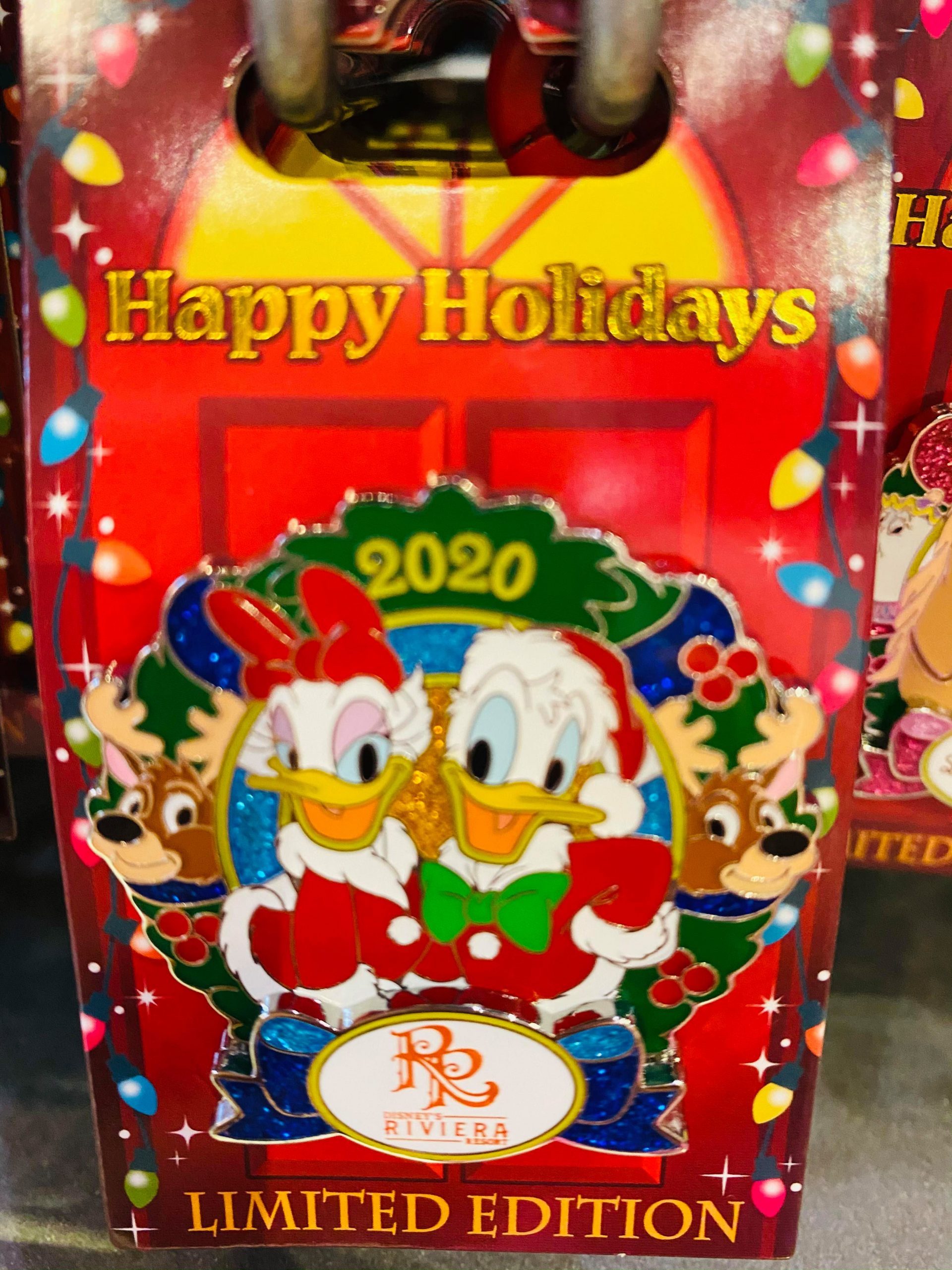 And last but not least, our pal Mickey Mouse all dressed up as a Captain represents Disney's Yacht Club resort!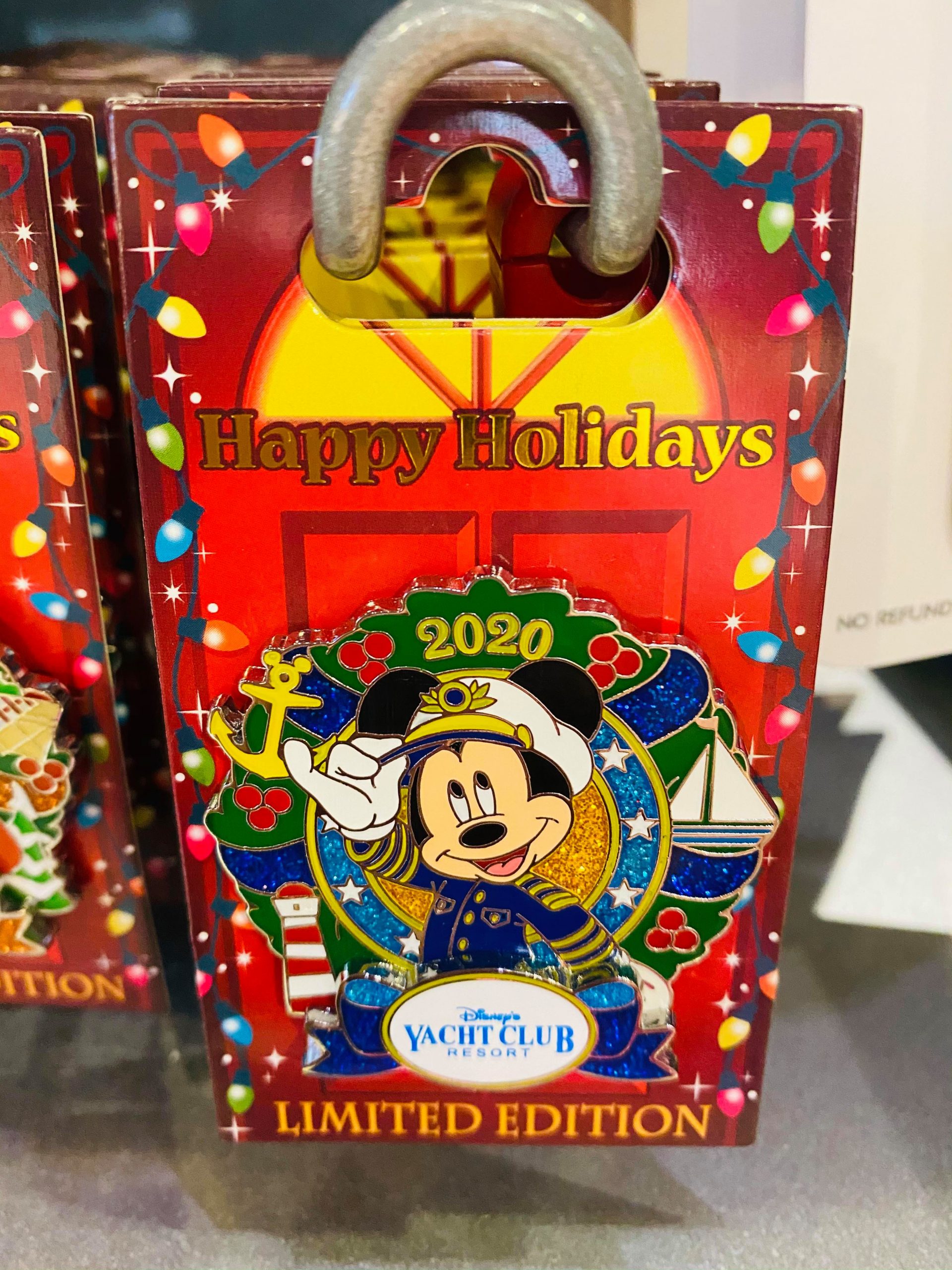 All of these pins features a double back with Mickey head fasteners and retail for $17.99!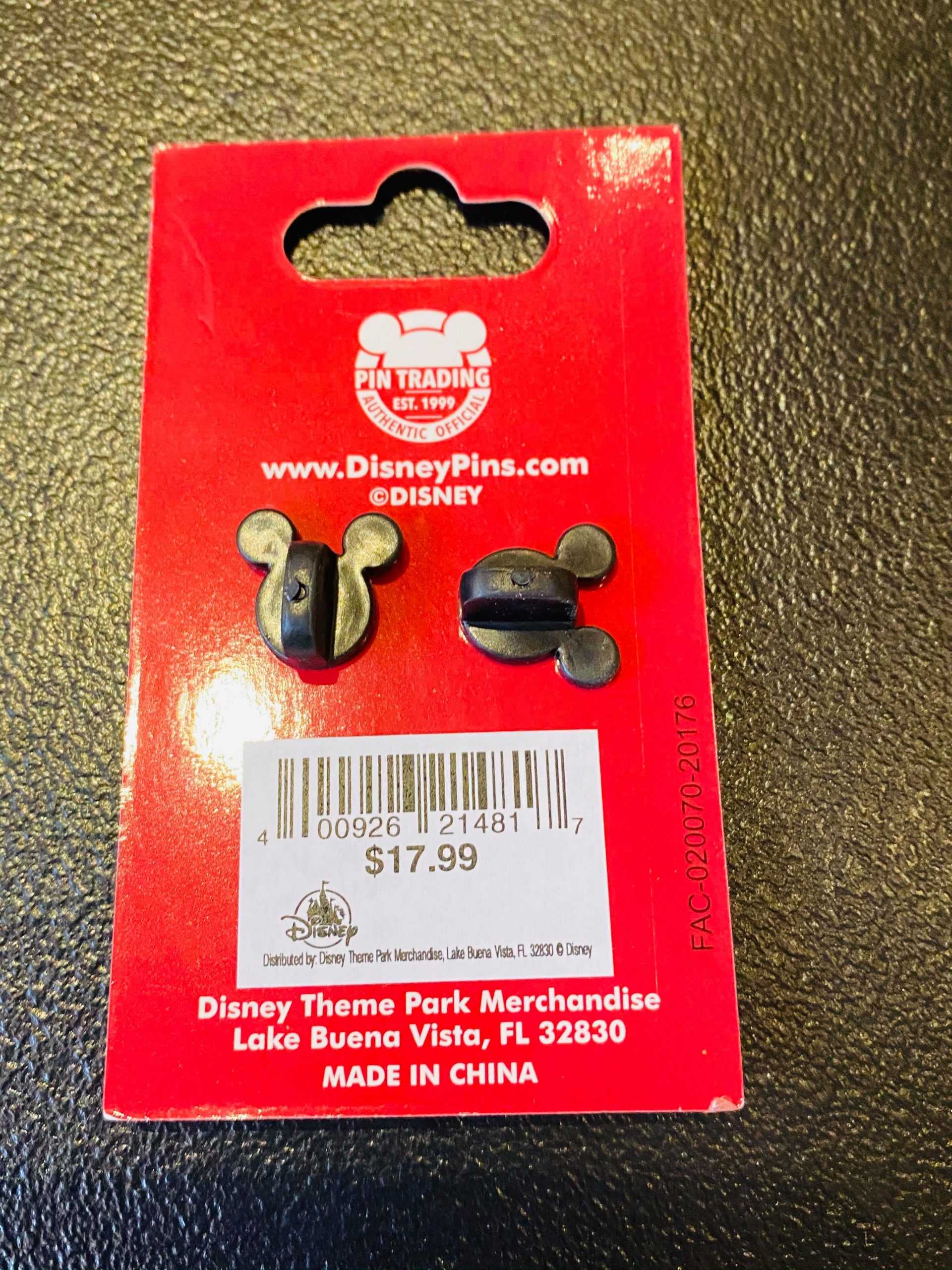 These pins are already popular and selling quickly!   If you collect Disney pins, is this Holiday Pin collection a must have for you?
Thinking about a visit to Disney?   Getting started is easy!  Simply fill out our form below to get your FREE, no-obligation quote from MickeyTravels!
Find articles like this helpful? Then why not consider working with an Authorized Disney Vacation Planner? As an agent with MickeyTravels, I'm here to help you with everything to make your Disney Vacation Magical.  This includes finding the perfect vacation package, discounts, rate monitoring, and more! Best of all my services are absolutely FREE.  When you're ready to get your ears on, get in touch via email at AbbyRY@MickeyTravels.com or follow along on Facebook.