You'll Go Nuts for This Chip and Dale Holiday Plush Set
The Holiday plush releases have been abundant in the last few days. While we haven't even seen Halloween yet, the parks and resorts are already putting out lots and lots of Christmas merchandise, like this Chip and Dale Holiday plush set!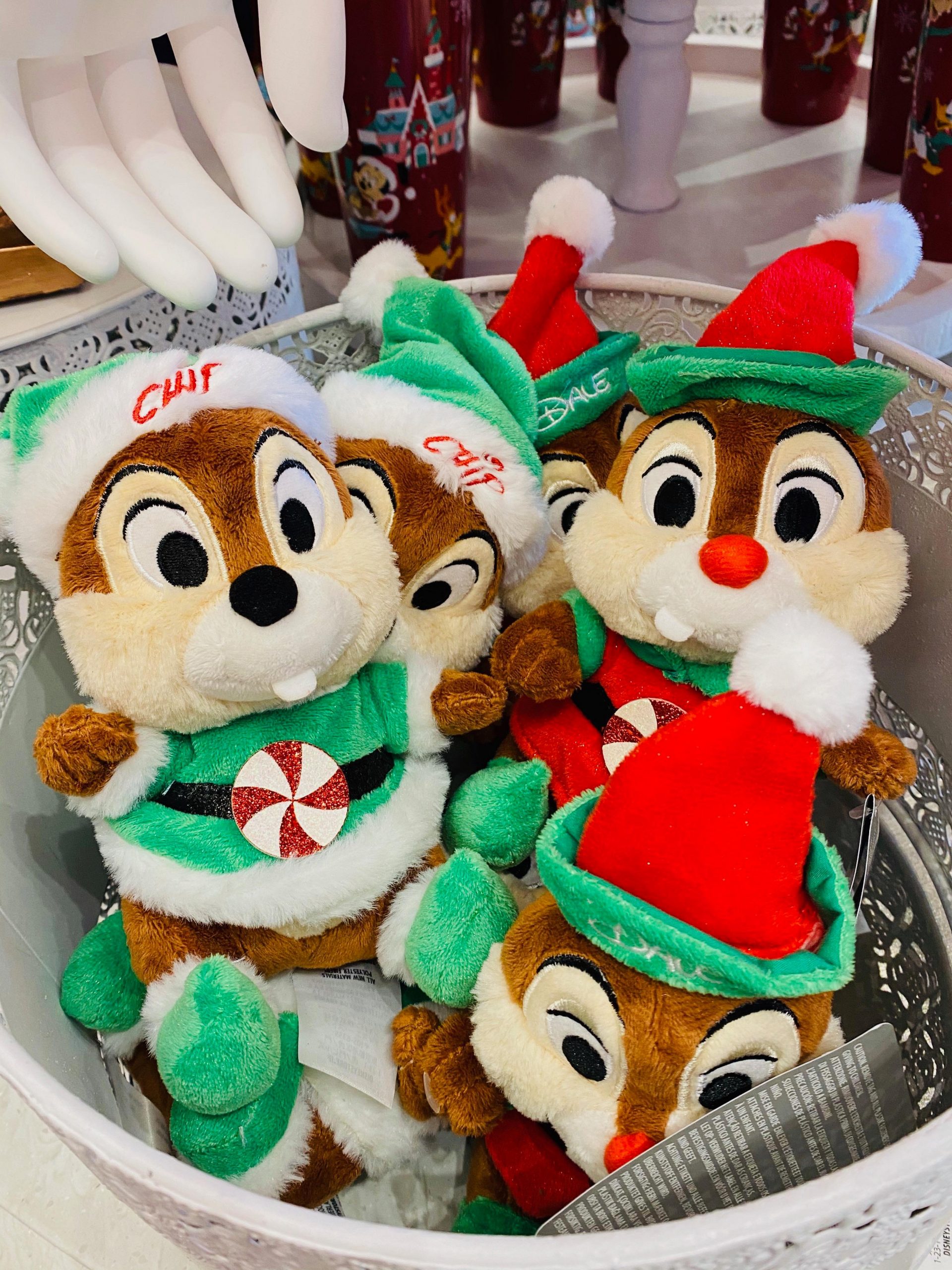 The nutty duo are attached at the hand, so the plush come as a set. Which of course, makes sense!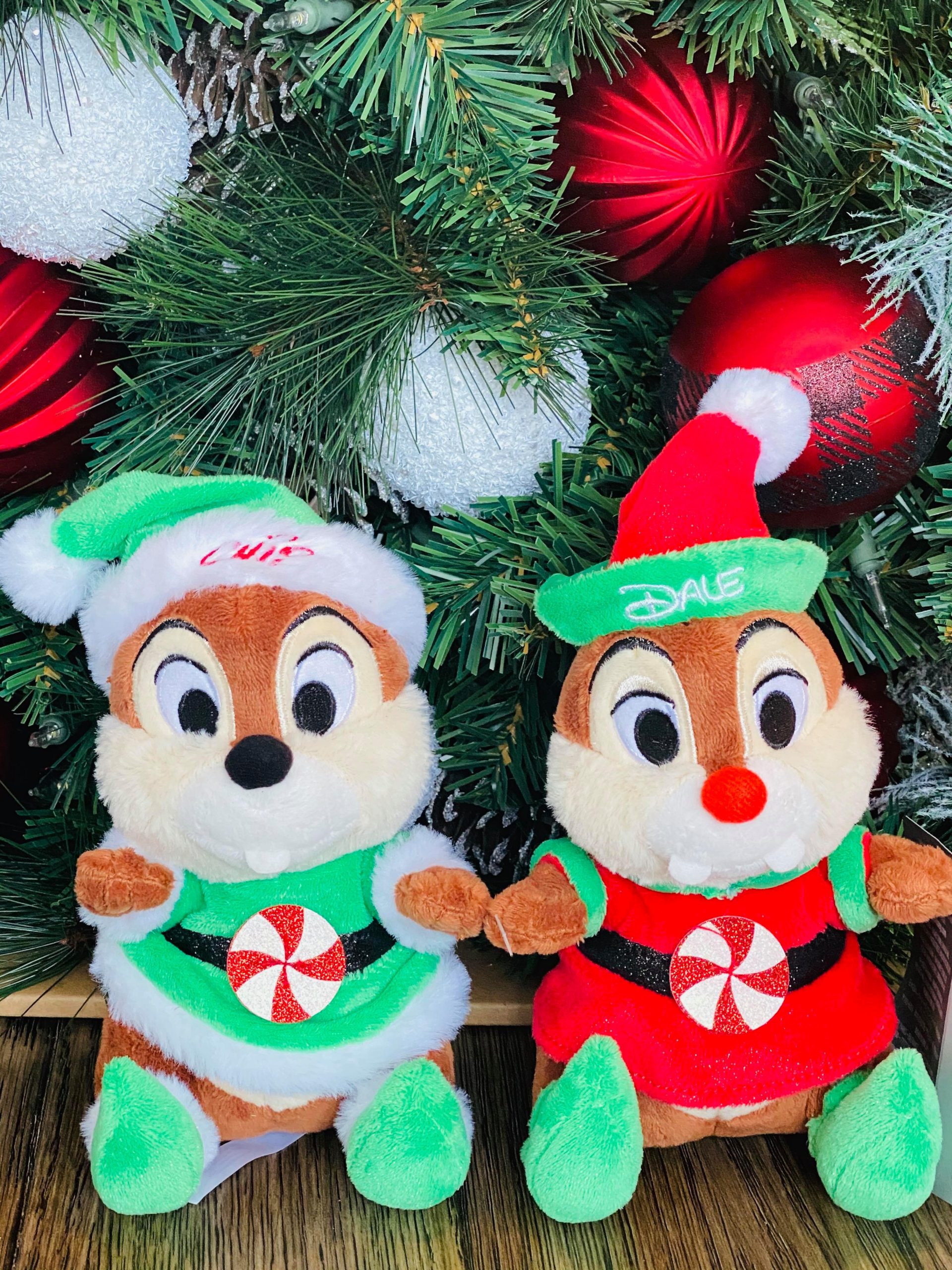 Whenever you find one, you'll find the other, so this Chip and Dale Holiday plush set is a must have for all Chip and Dale fans out there.
They each feature their own individual style: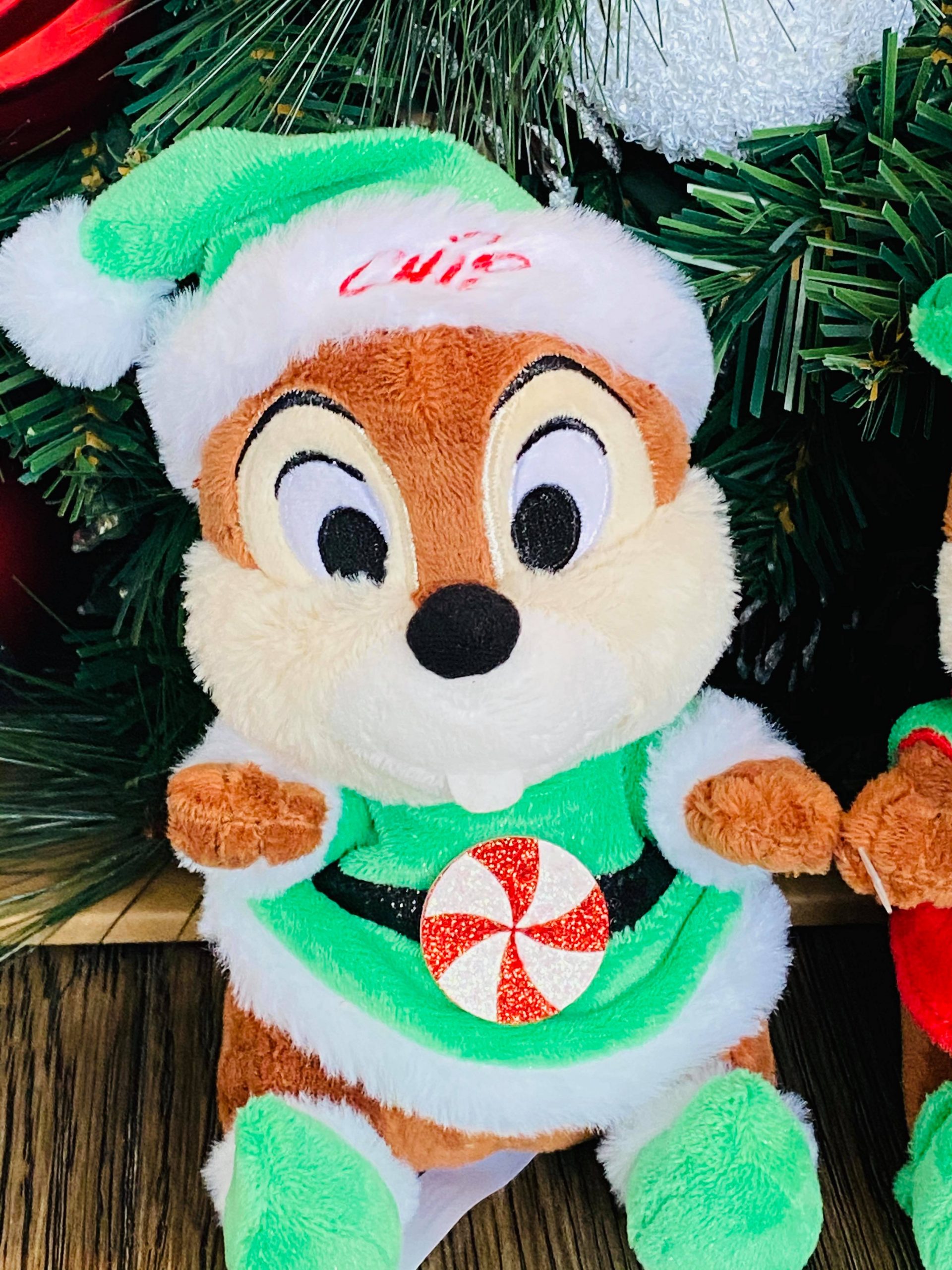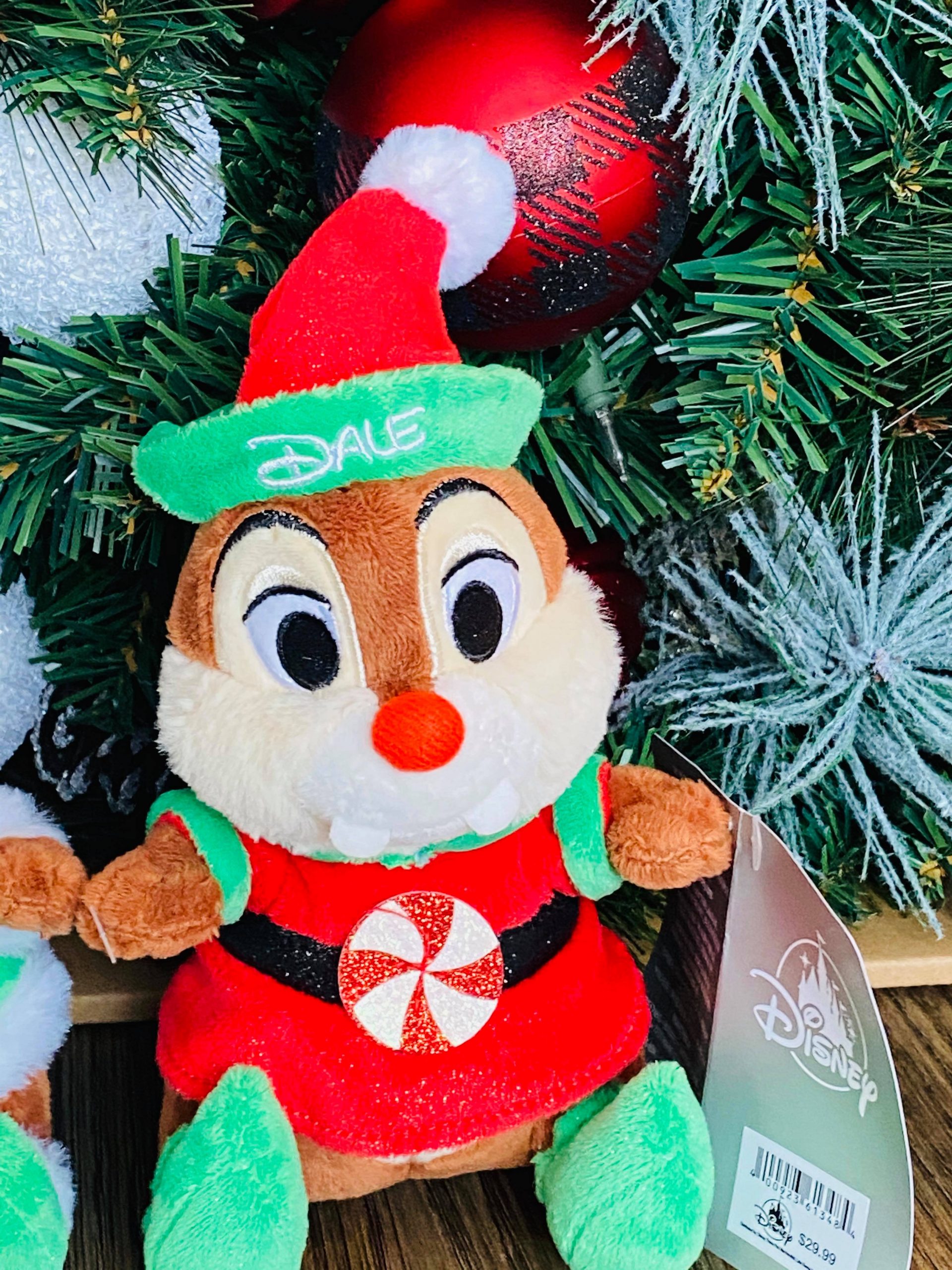 Their Christmas outfits coordinate perfectly without matching, which makes them even cuter! Chip appears to have a green Santa suit on with a fur trim, while Dale is dressed like an elf. They both have a peppermint candy belt buckle, which is the perfect Christmas touch!
Peppermint candy accents and fur trim seem to be very popular elements in this year's line of Christmas merchandise. Check out these fur-trimmed Minnie ears with a peppermint candy accent!
What do you think of the new Chip and Dale Holiday plush set? Aren't they adorable?
Are you looking to plan a Disney vacation, but aren't sure where to start? As an agent with MickeyTravels, when you book your trip with me, I will be on hand to help you with everything! From finding the perfect package for your needs, to rate monitoring to ensure you are receiving the best price available from Disney. I work with all Disney Destinations, and can help you make the most of your magical vacation. Best of all, my services are absolutely FREE. Get in touch via email at Slawless@MickeyTravels.com. Also, make sure to CLICK HERE to follow along with my Facebook page for all things Disney.