Minnie Mouse Style with these Denim Hats and Jackets!
Minnie Denim is here! Check out this Minnie Mouse allover print on denim jackets and hats. You can shop these items at Mouse Gear in Epcot! How fun is this classic Minnie print?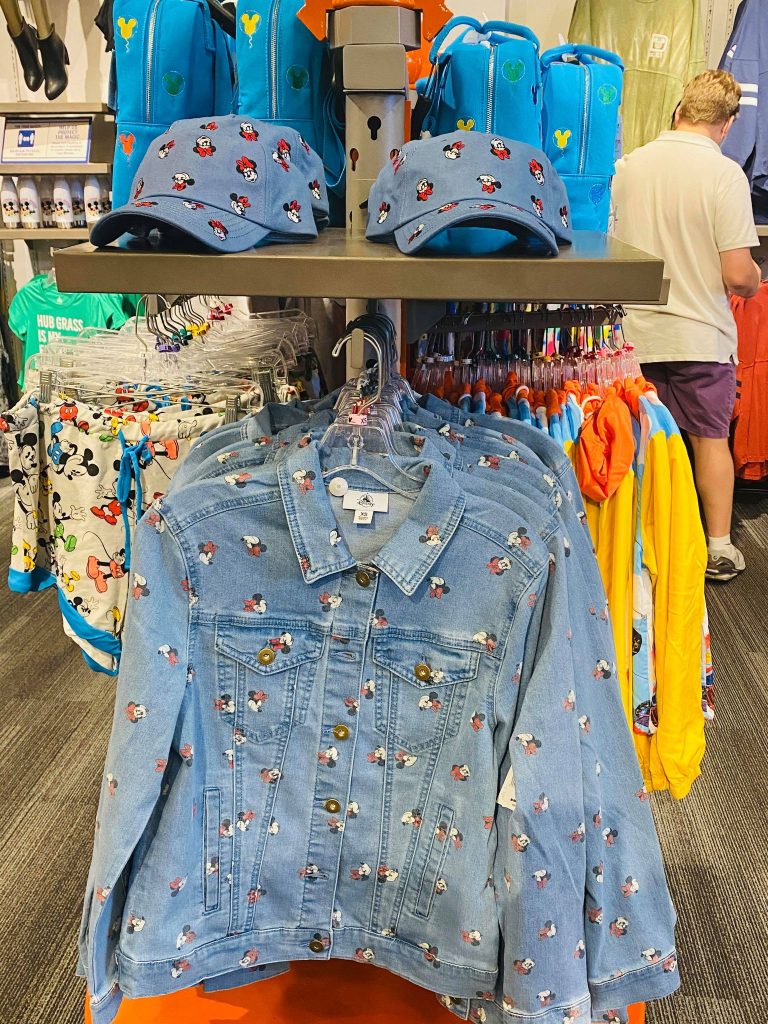 Minnie Mouse Denim Hat – $27.99
Minnie would approve this denim hat that is ready for a fun day out and about! Look closely at this hat and you will find the many faces of Minnie! Check below to get a closer look at this print and see the back of this hat. It is adjustable to fit you perfectly!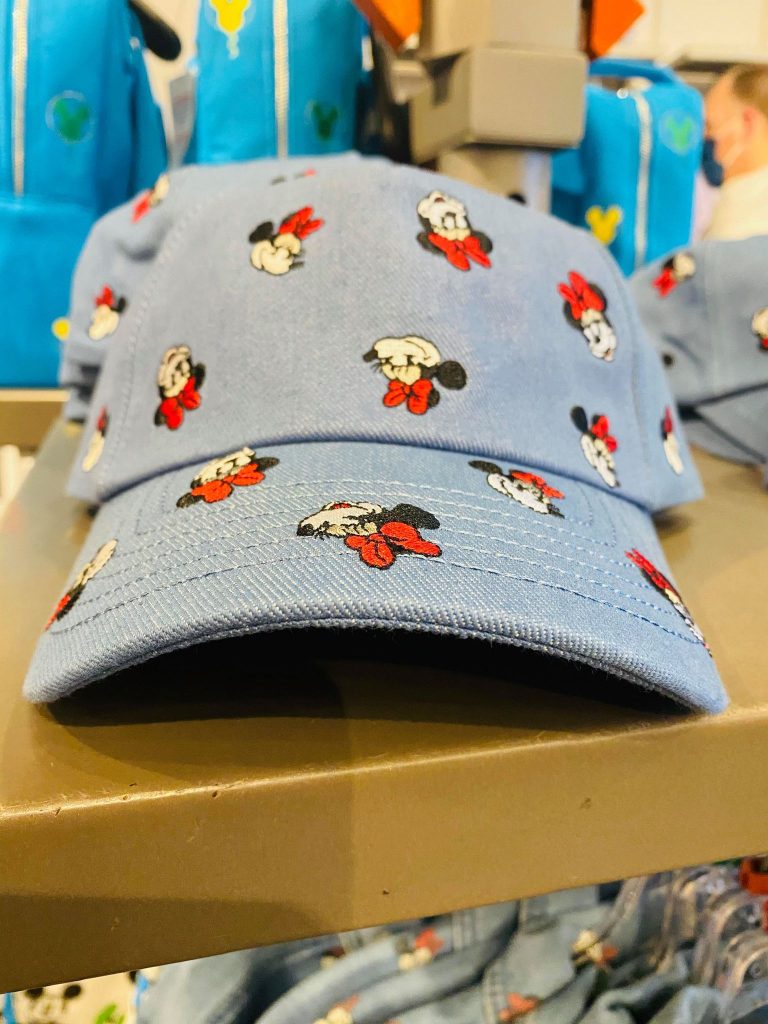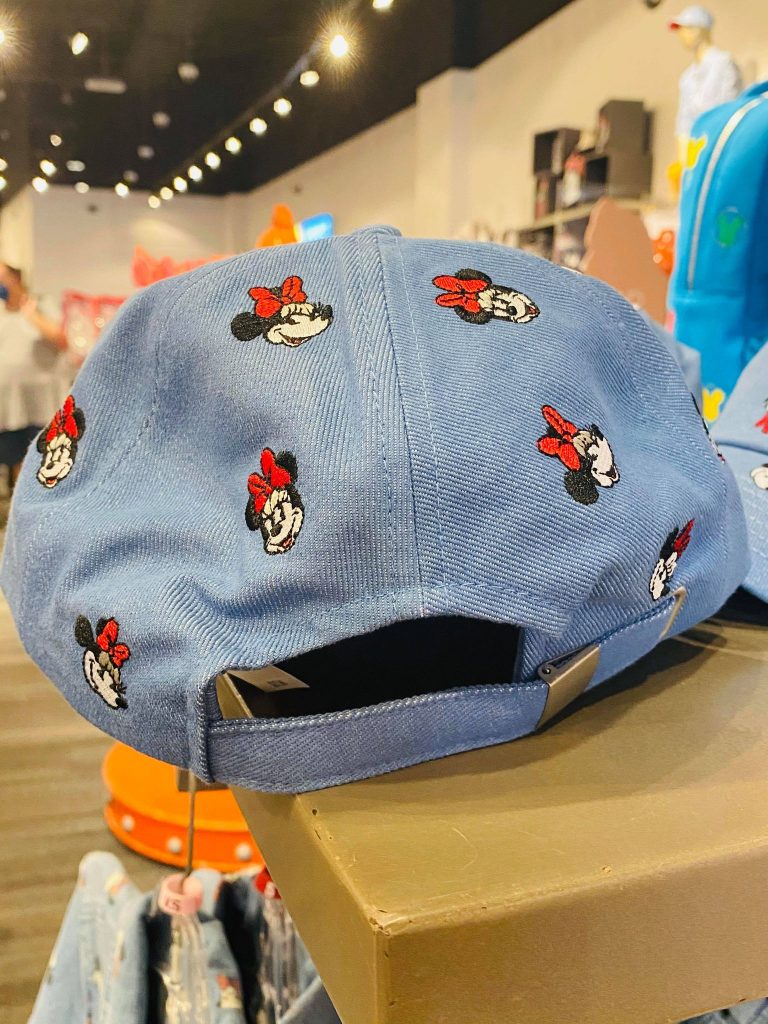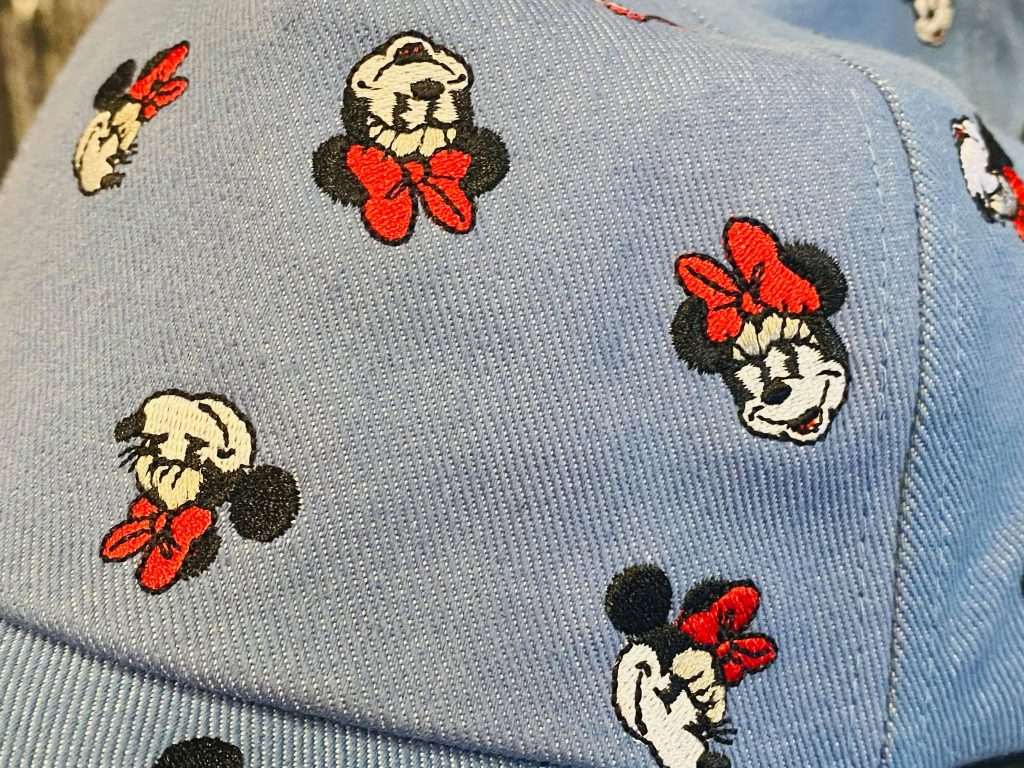 Minnie Mouse Jacket – $69.99
It's a Minnie Mouse fan's dream! Minnie Mouse is everywhere on this allover Minnie print jacket! There are also many pockets on the front! Oh Boy! This would be perfect for those fall and spring days when it starts to get chilly!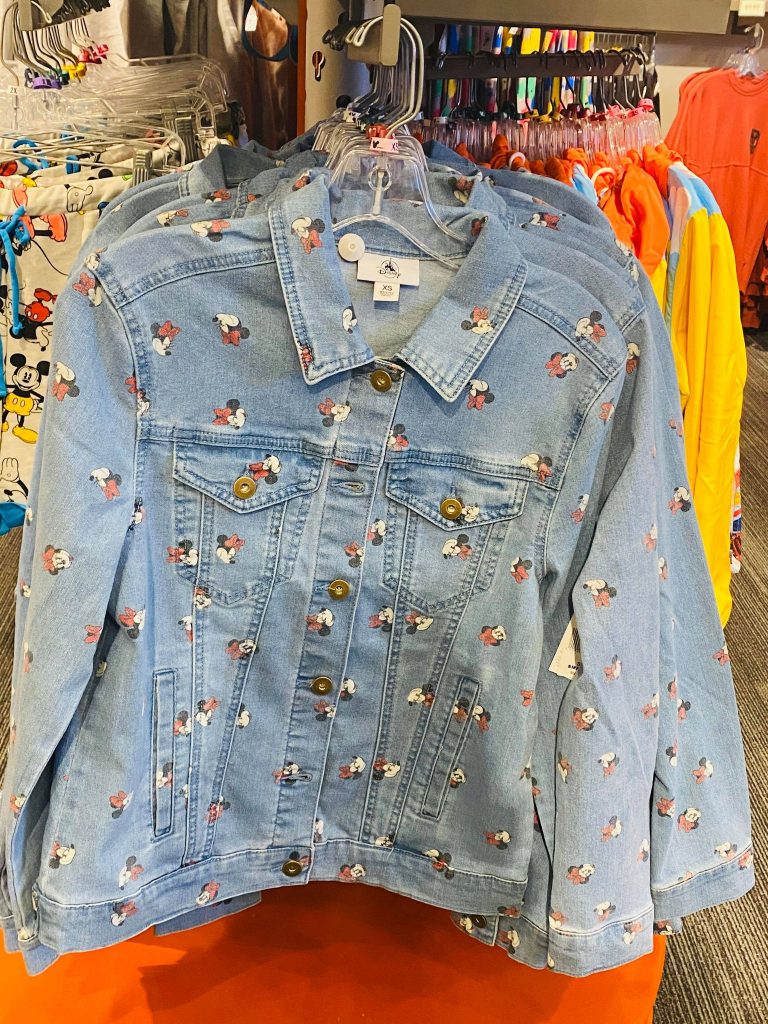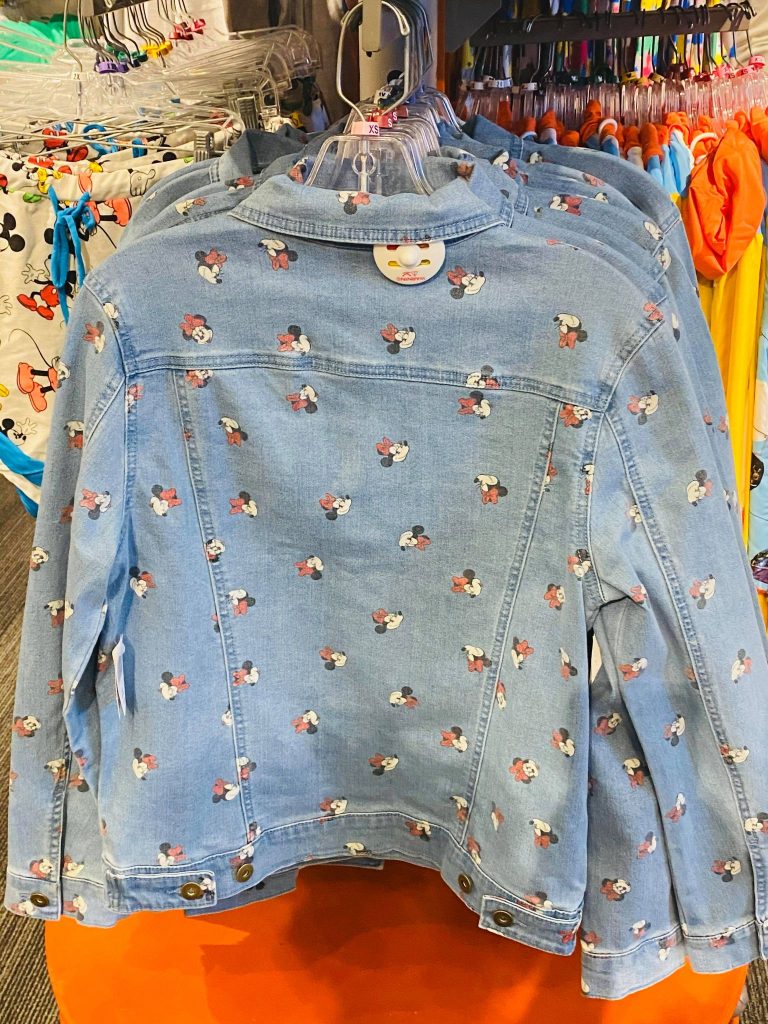 Find yourself with this Minnie Mouse style today with these denim hats and jackets!
More Minnie Mouse style can be found HERE!
Are you looking to plan a Disney vacation, but aren't sure where to start? As an agent with MickeyTravels, when you book your trip with me, I will be on hand to help you with everything! From finding the perfect package for your needs, to rate monitoring to ensure you are receiving the best price available from Disney. I work with all Disney Destinations and can help you make the most of your magical vacation. Best of all, my services are absolutely FREE. Get in touch via email at Beverly@mickeytravels.com or by calling 920-655-2319. Also, make sure to follow along with my Facebook page and Instagram page @polkadottedmagic for all things Disney!