The NEW Animal Print Dooney and Bourke Bag Collection is Wild!
A new animal print Dooney & Bourke bag collection was released yesterday at Walt Disney World, and we were able to be there to check it out! At Magic Kingdom the bags were available at Uptown Jewelers for guests to purchase or view, so we popped in for a closer look!
The design features a white background, with Mickey silhouettes in varying animals prints all over. This pattern is perfect for animal lovers, or fans of Animal Kingdom, too!
Tote
The tote is the smaller version of their usual large size tote, which personally I love. It makes it more usable in my opinion. It's not huge like some other Dooney & Bourke totes have been in the past. The top features a zip closure, which is extremely convenient. The tote is $268.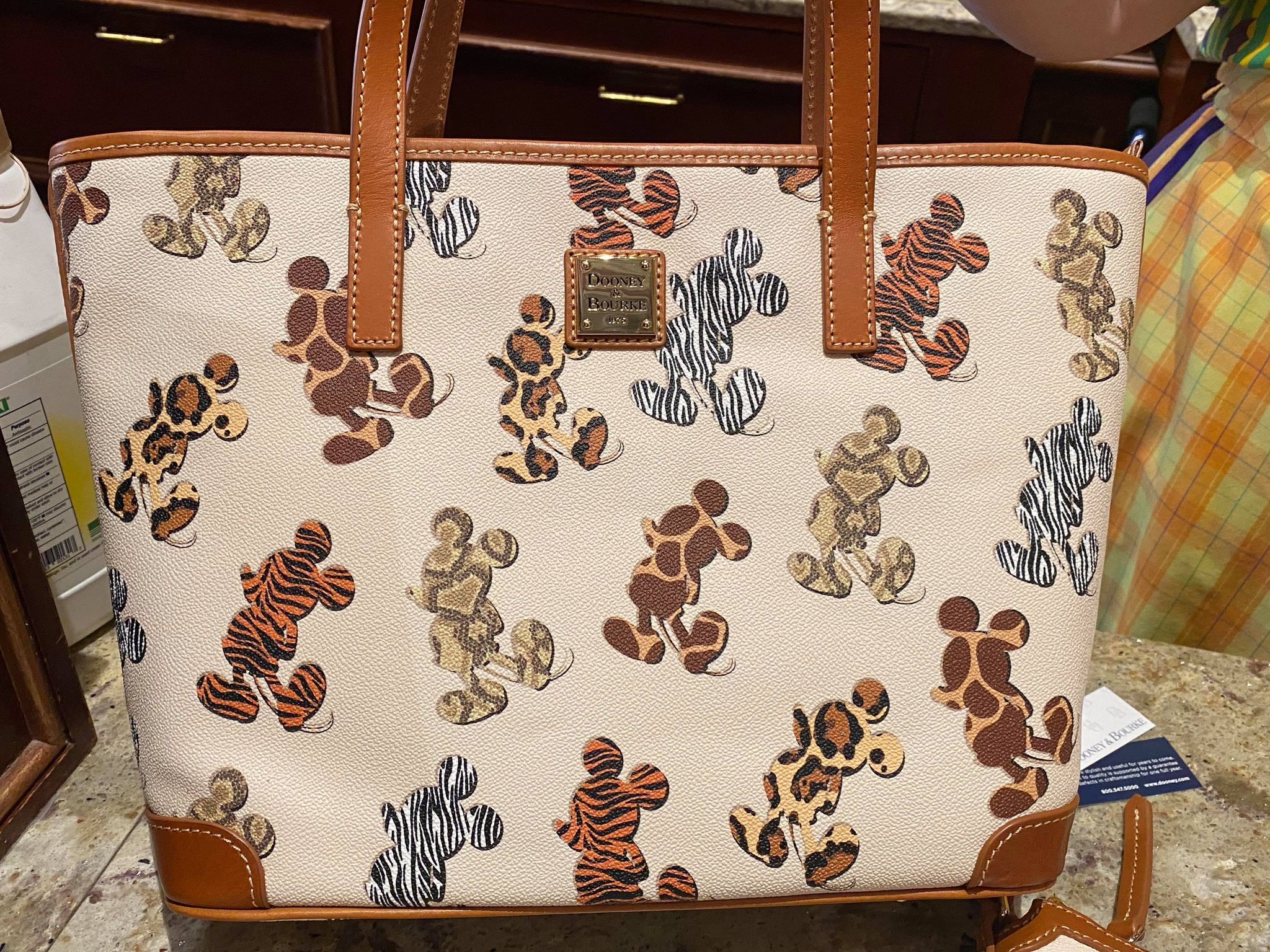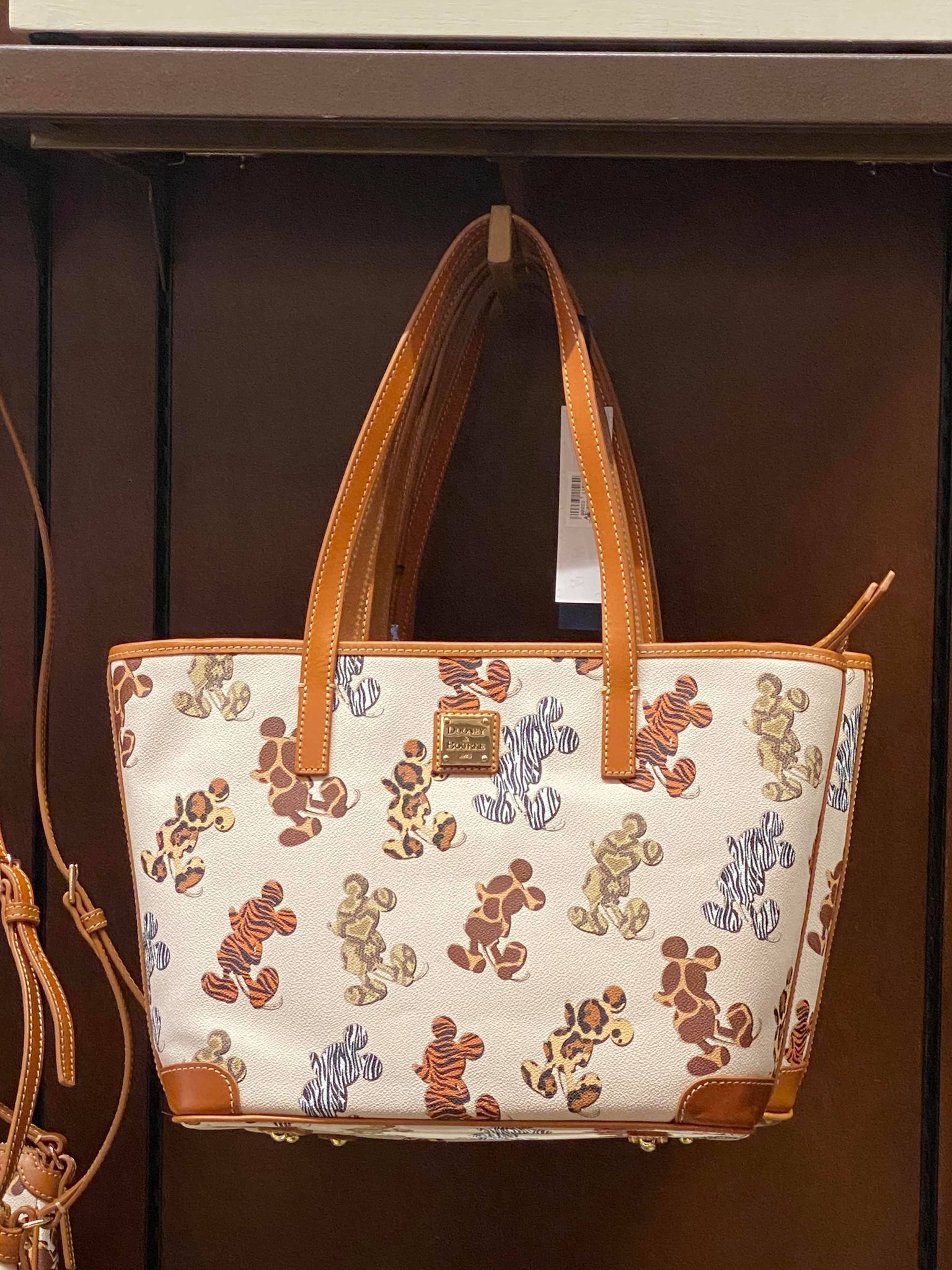 Crossbody
The crossbody is a perfect park bag, with an adjustable leather strap, zip closure, and leather trim. The crossbody is $178.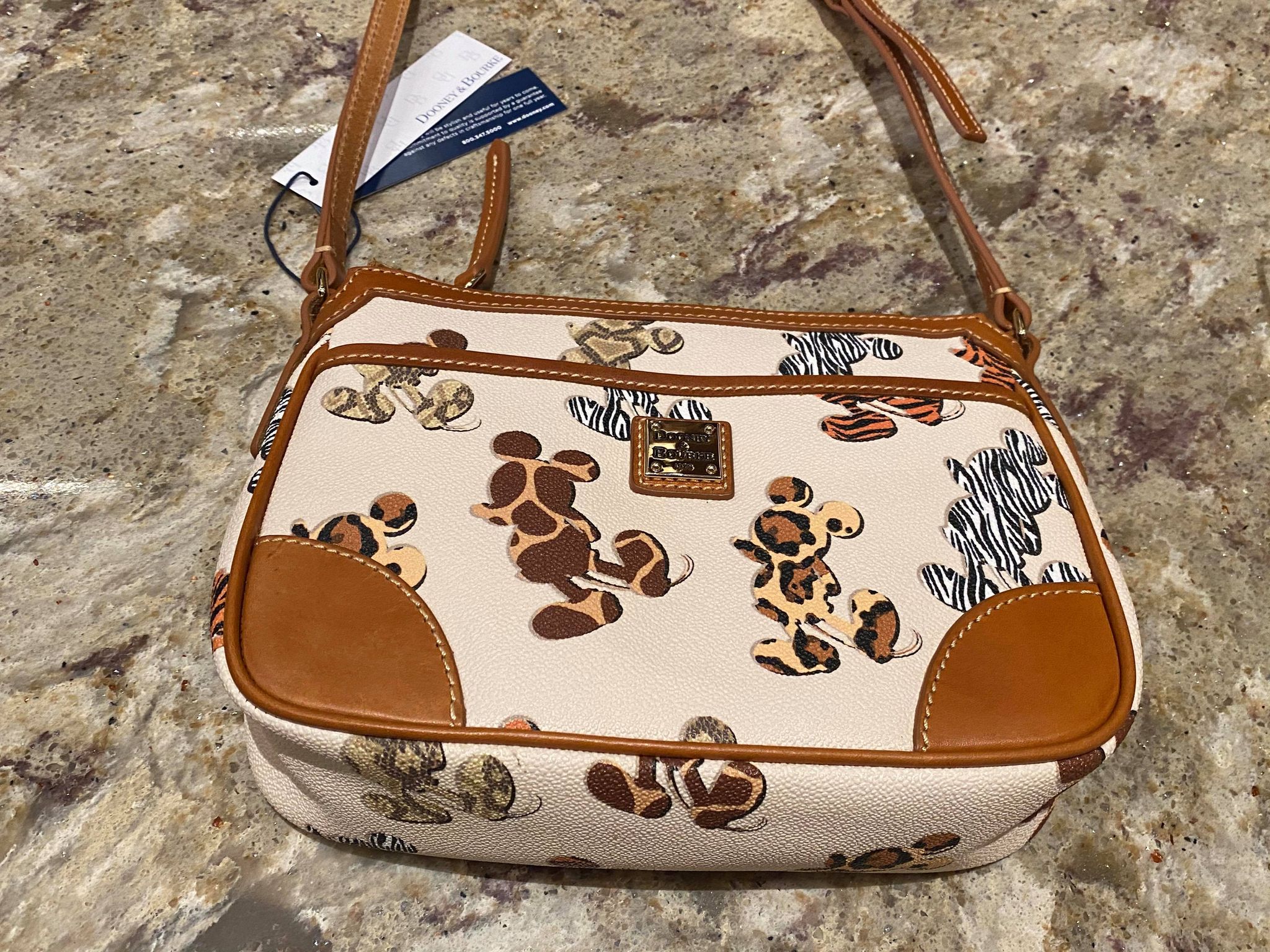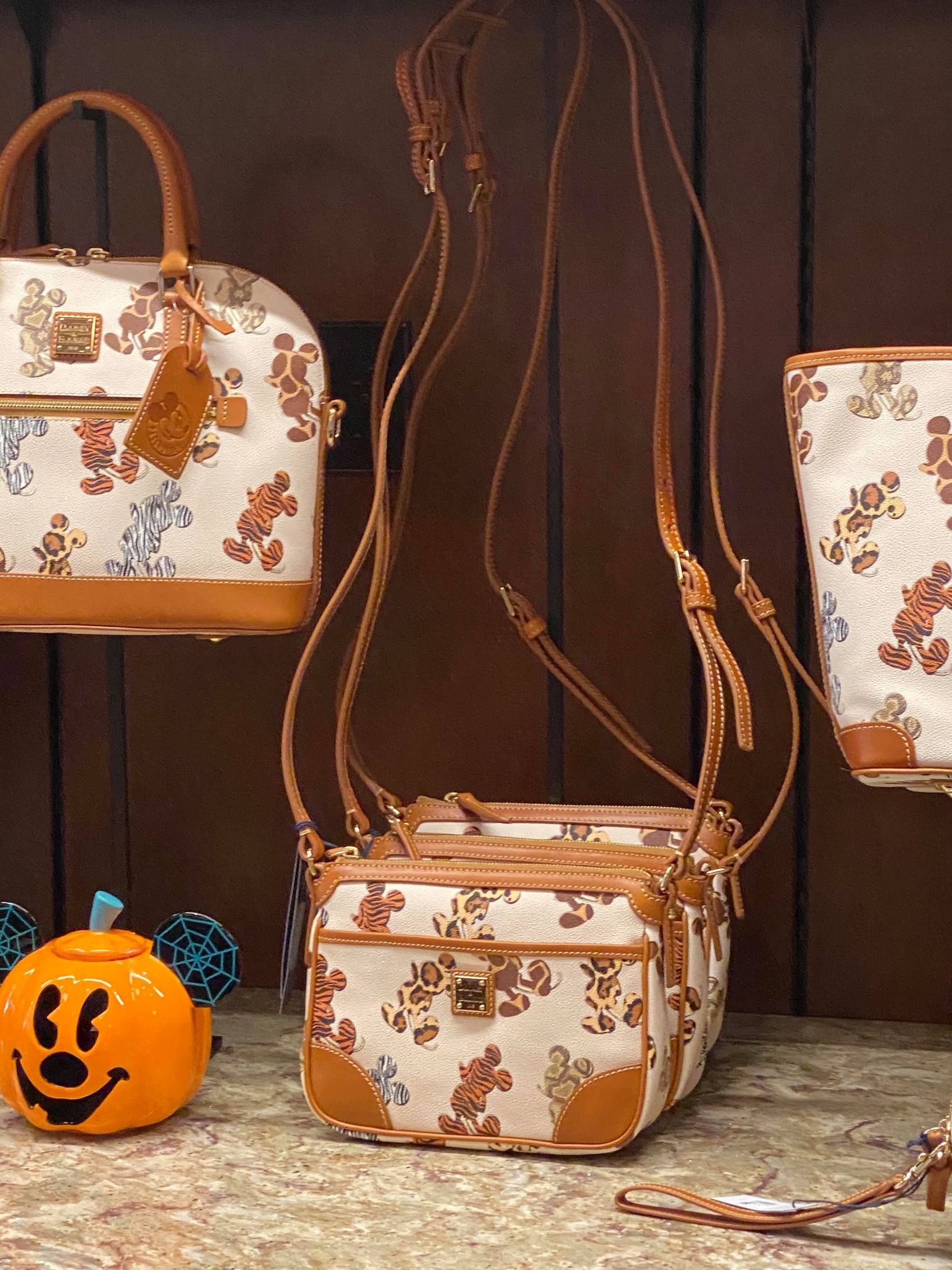 Wallet
The wallet in the collection is $158, and is a zip closure style with a wrist strap. I love when a wallet has a wrist strap because it makes it so convenient to have just that with you, and no purse!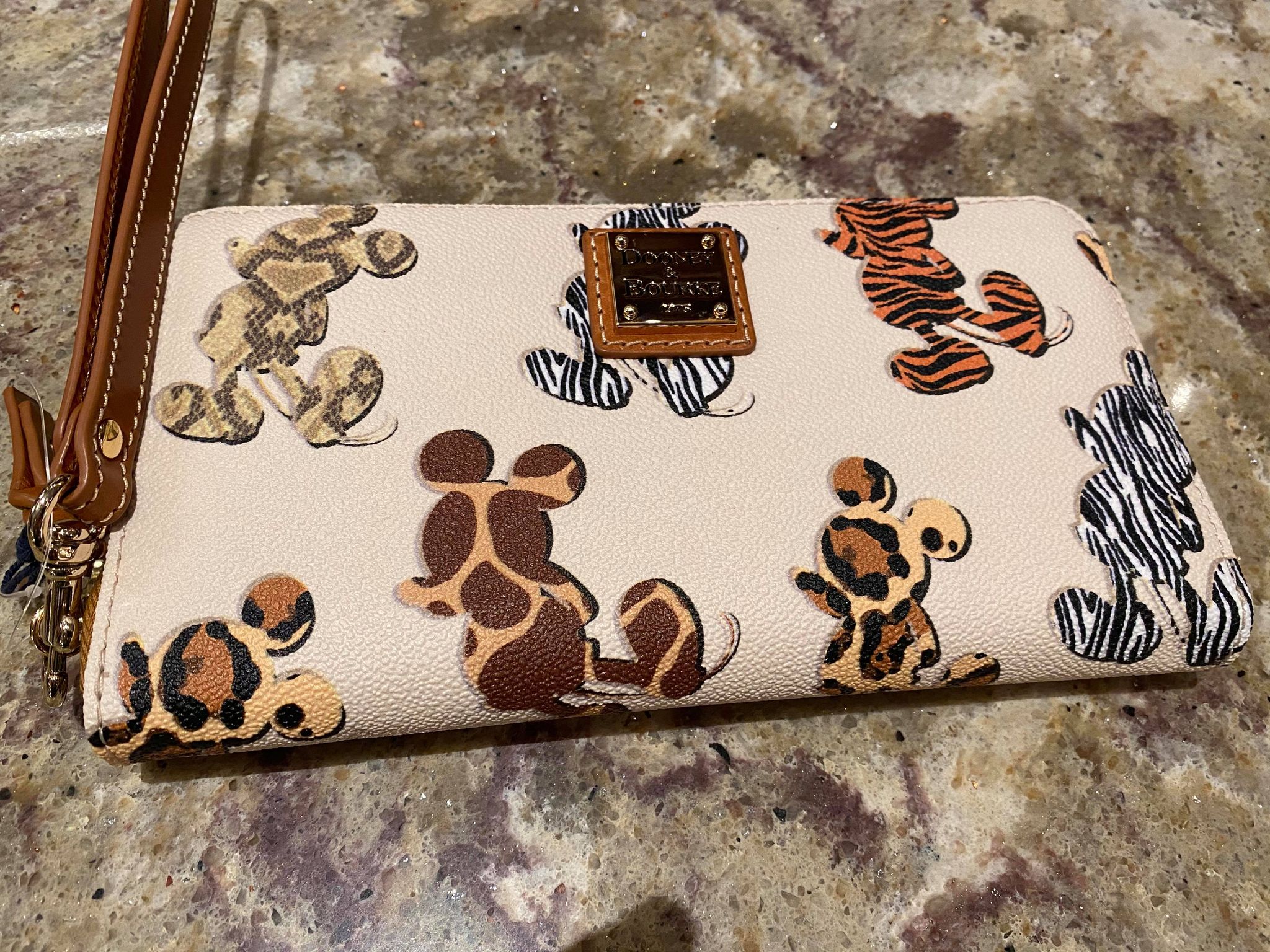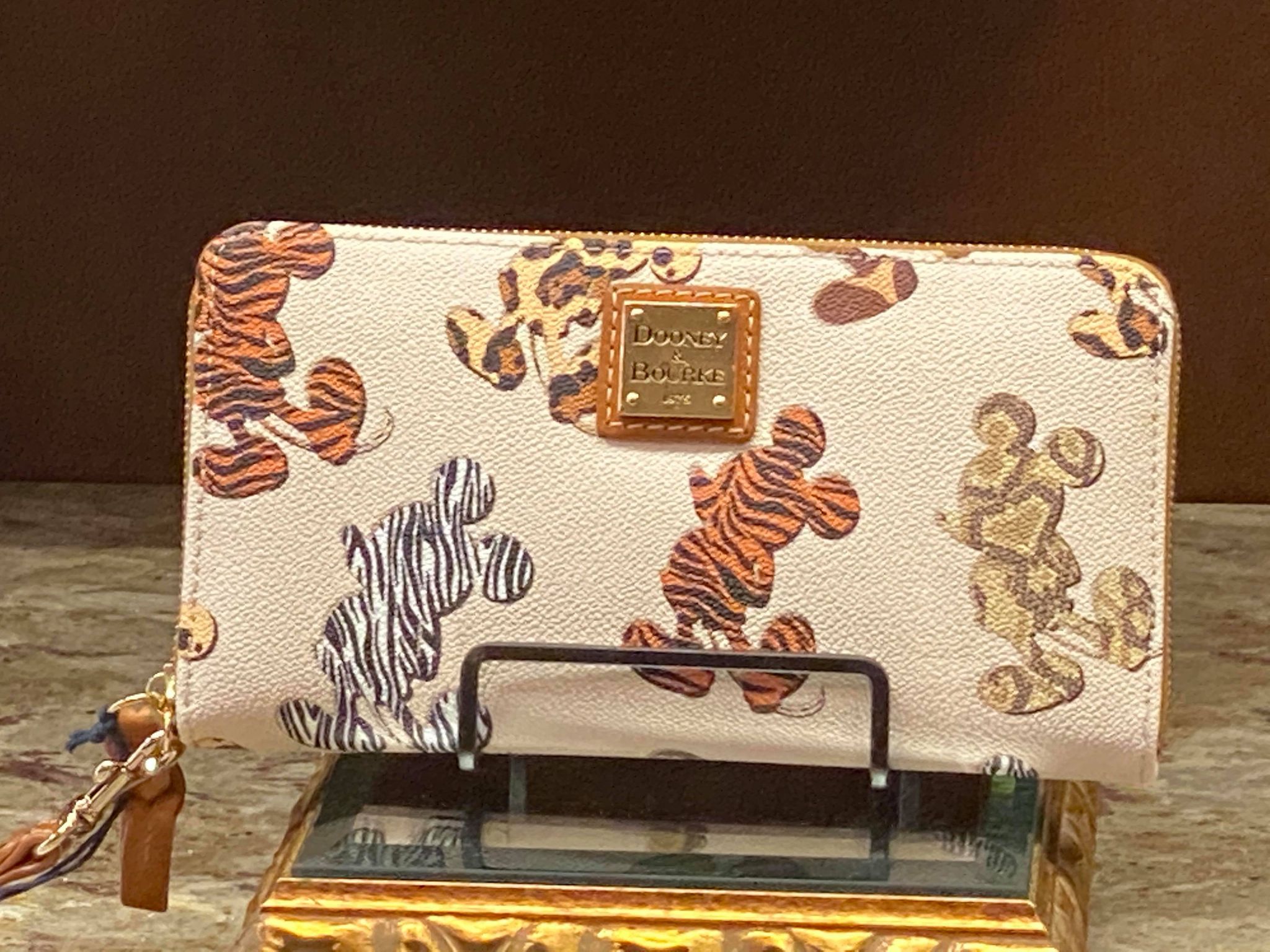 AP Exclusive
If you happen to also be an Annual Passholder at WDW, then in addition to your discount on any of the above bags, you also have to chance to purchase an additional bag not available to others!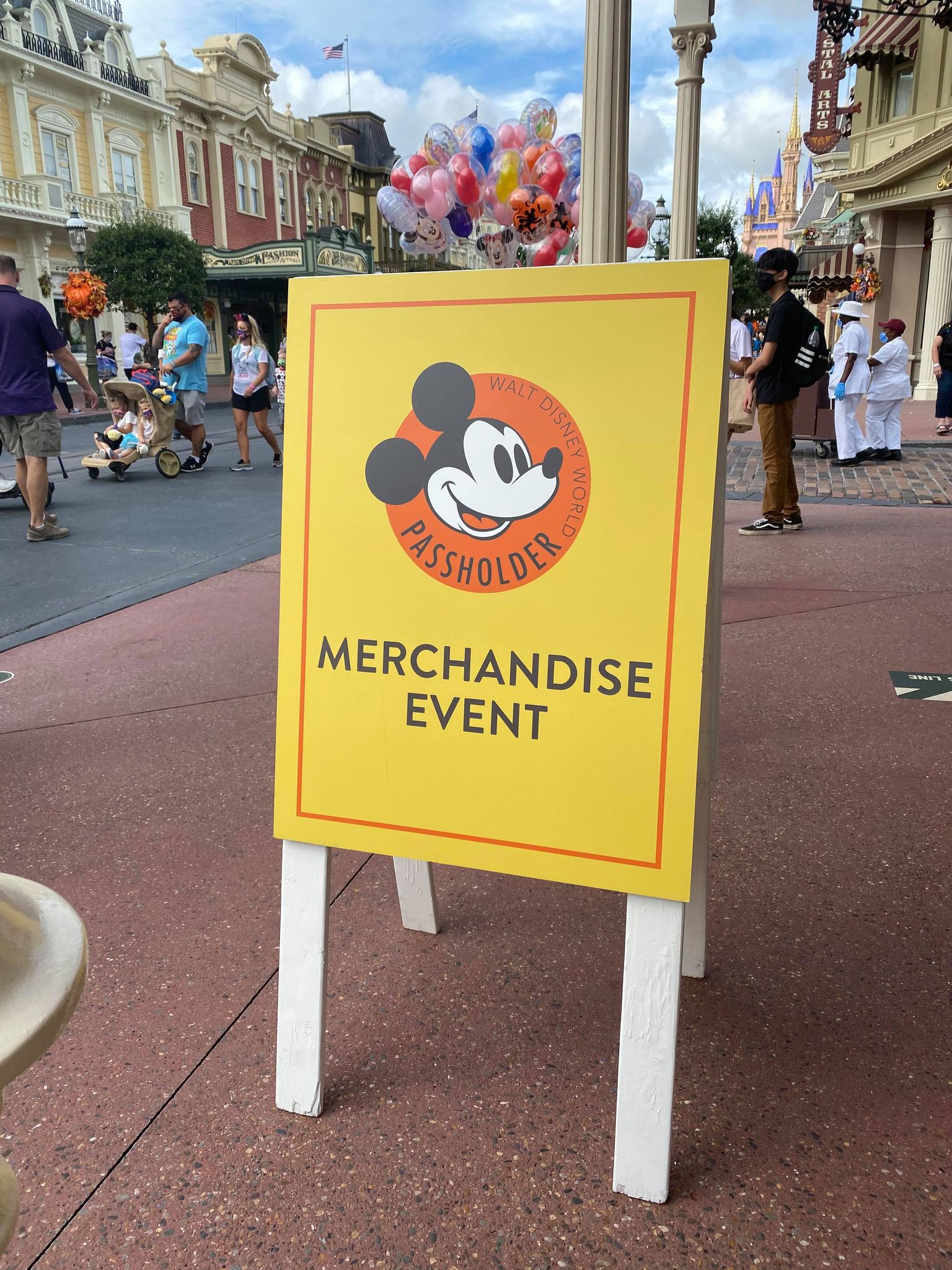 The zipped animal print Dooney and Bourke satchel is currently available to Annual Passholders until November 2nd, or until supplies last. The domed satchel is $268, and is accented with a leather tag that features the AP logo, making it super exclusive!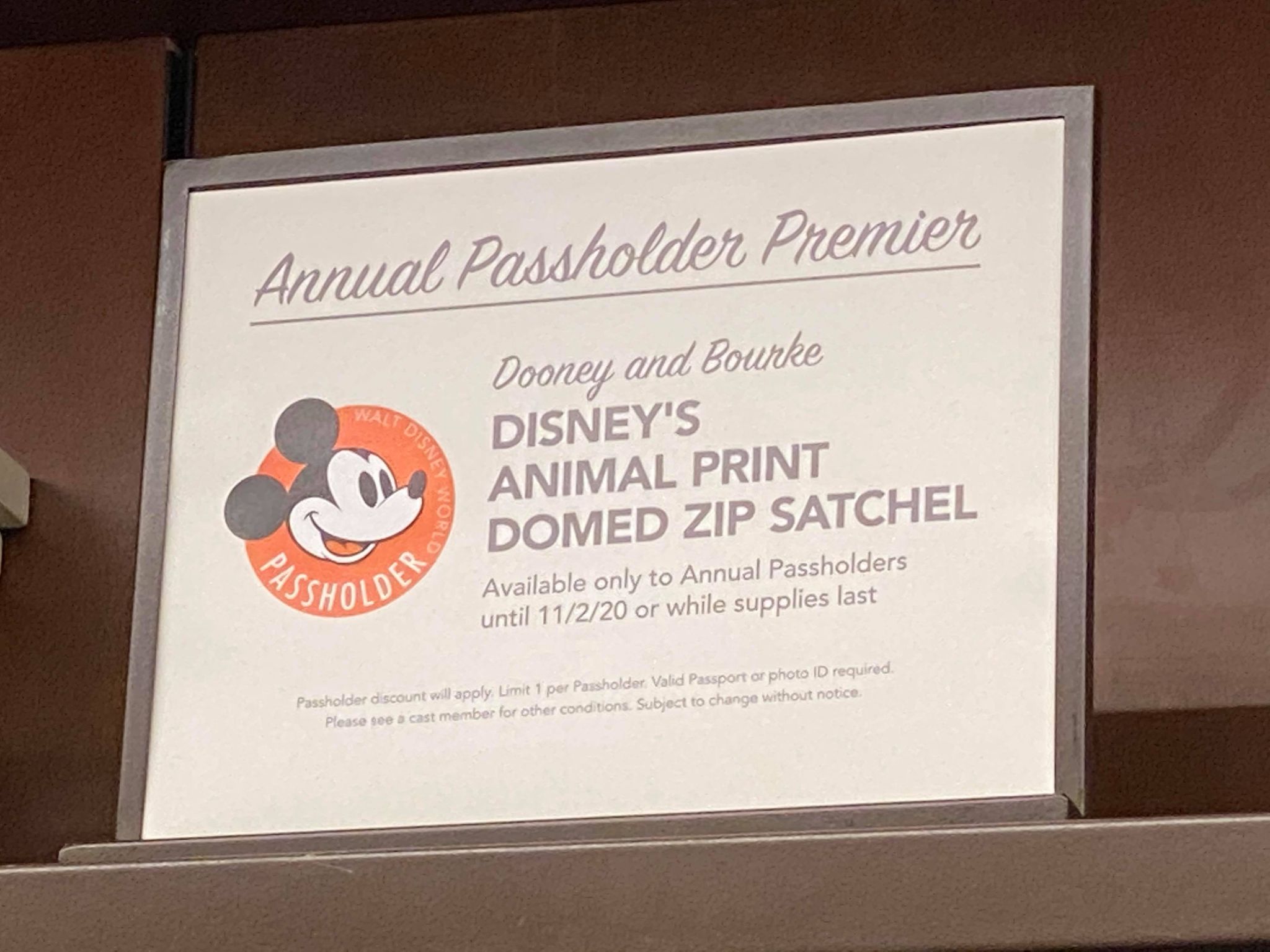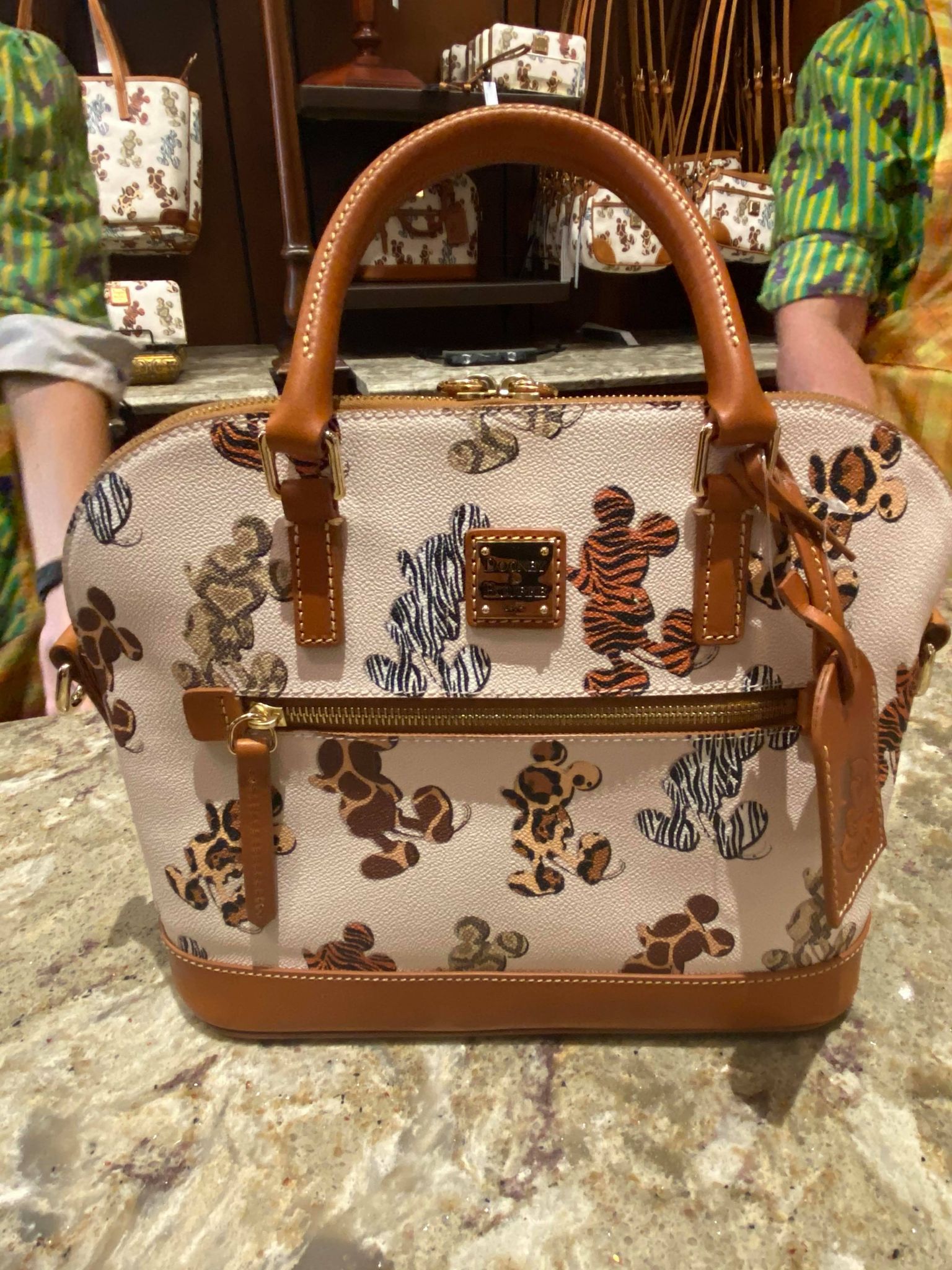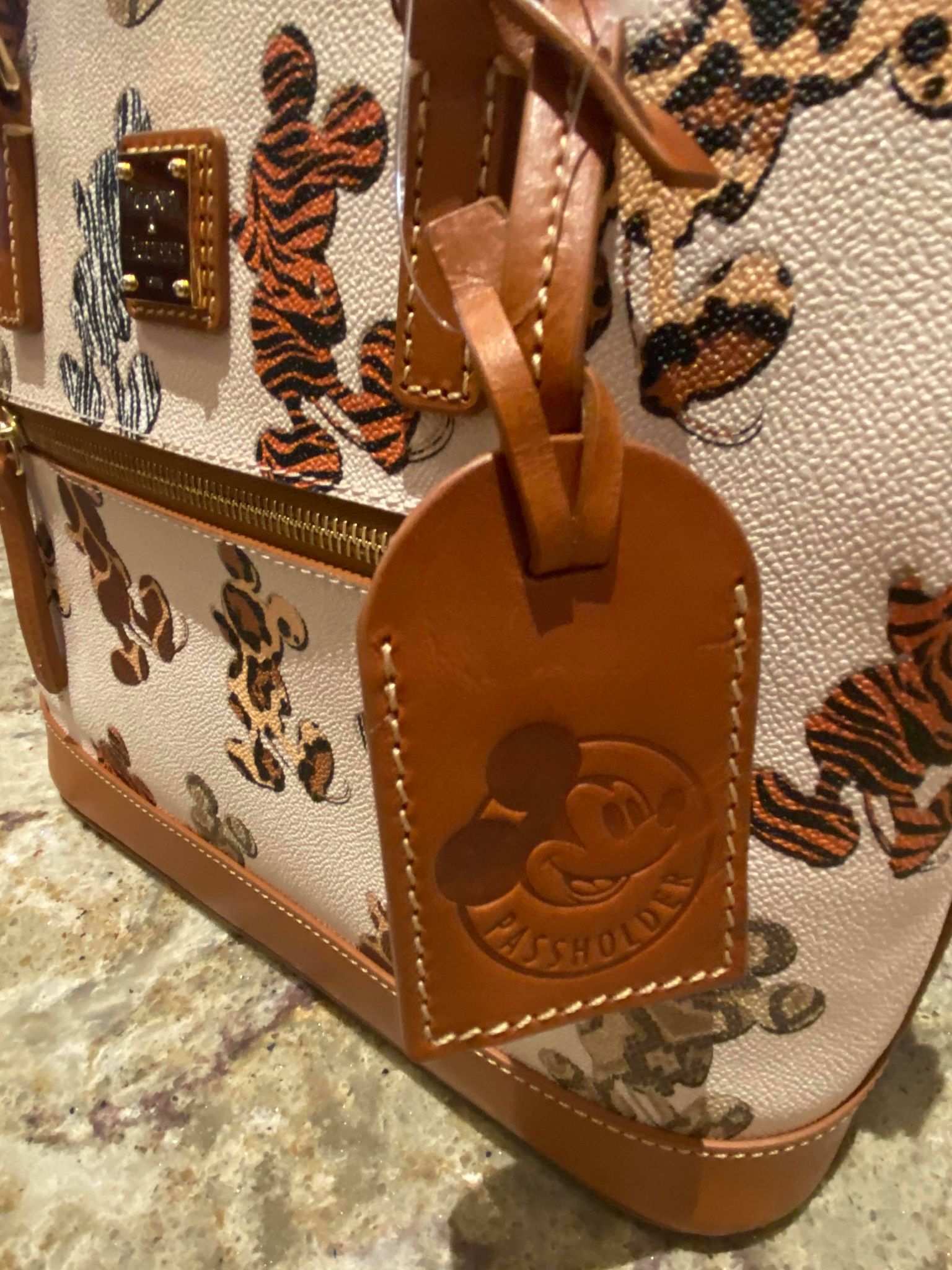 Currently these bags are only available at Walt Disney World, and not onShopDisney.com. However, we'll be sure to let you know if that changes!
Are you looking to plan a Disney vacation, but aren't sure where to start? As an agent with MickeyTravels, when you book your trip with me, I will be on hand to help you with everything! From finding the perfect package for your needs, to rate monitoring to ensure you are receiving the best price available from Disney. I work with all Disney Destinations, and can help you make the most of your magical vacation. Best of all, my services are absolutely FREE. Get in touch via email at Slawless@MickeyTravels.com. Also, make sure to CLICK HERE to follow along with my Facebook page for all things Disney.