New Winnie the Pooh Backpack available from Danielle Nicole!
Get ready for your next adventure with this Winnie the Pooh Backpack from Danielle Nicole! This backpack is available for pre-order at this time, so don't delay!
Disney Winnie The Pooh Backpack – $78.00
This old bear can be found stuck in a honeycomb designed backpack with the reminder, "don't feed the Bear".  The details on this page are unmatched. Look at Pooh's feet and belly sticking out from the bag. This sweet deal is just too cute!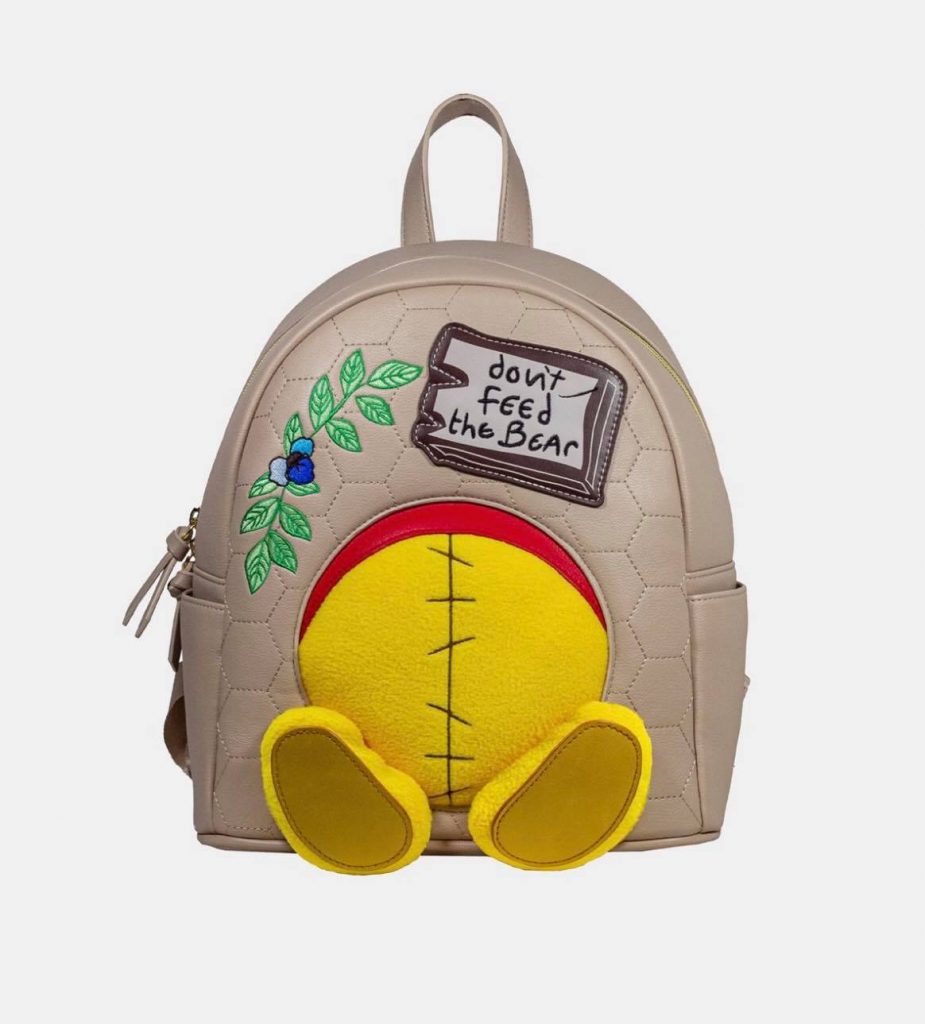 Check out more photos of this backpack on Instagram  @dnhandbags and @disneyndenim
Grab this Winnie the Pooh Backpack, a red balloon, and head over to the Hundred Acre Woods (at least figuratively)! The two side pockets make this a great bag for adventures!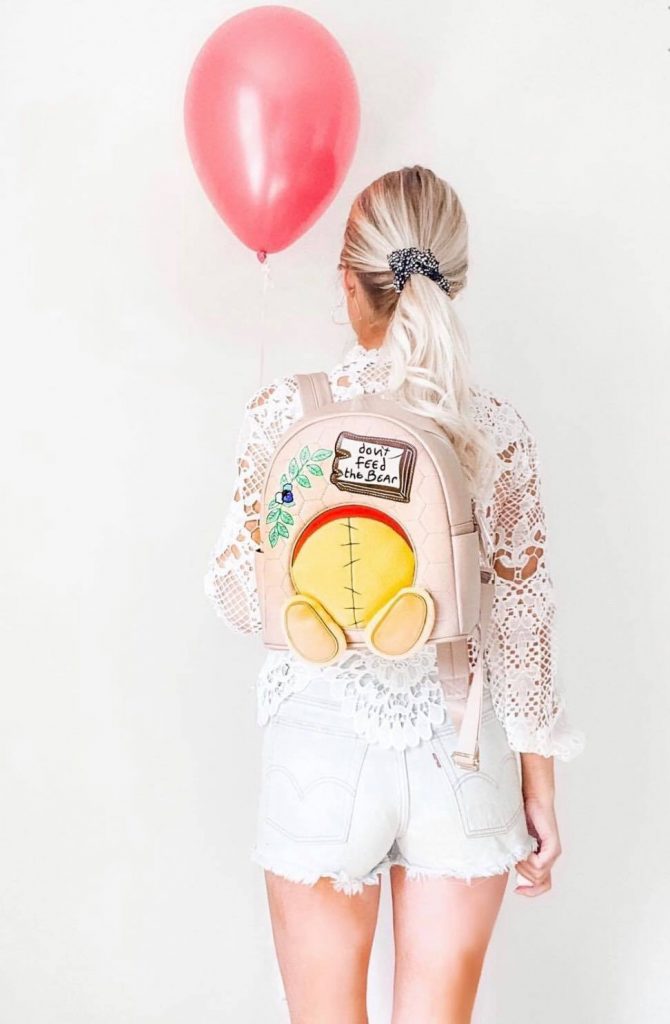 Here you can see those Winnie the Pooh details! In addition to our favorite bear looking for honey, you will also see the sturdy zipper and two zipper pulls.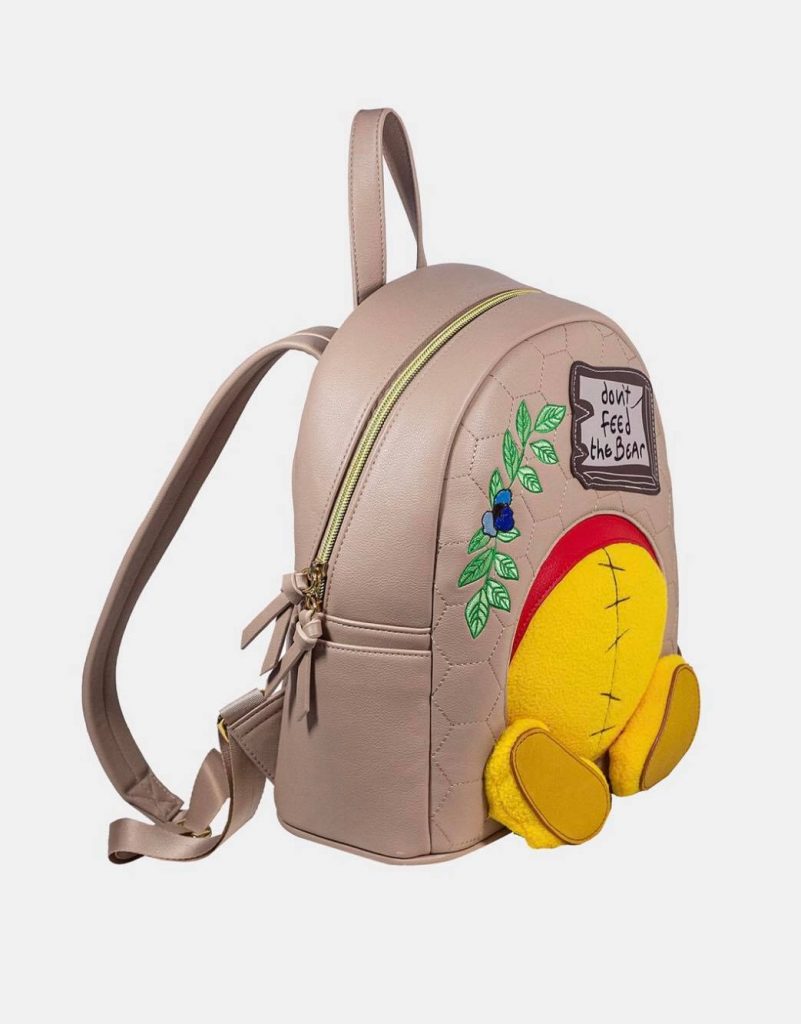 Inside this Winnie the Pooh backpack is an interior pocket and Danielle Nicole Signature Interior Polyester lining. Grab that handle drop and start your adventure today!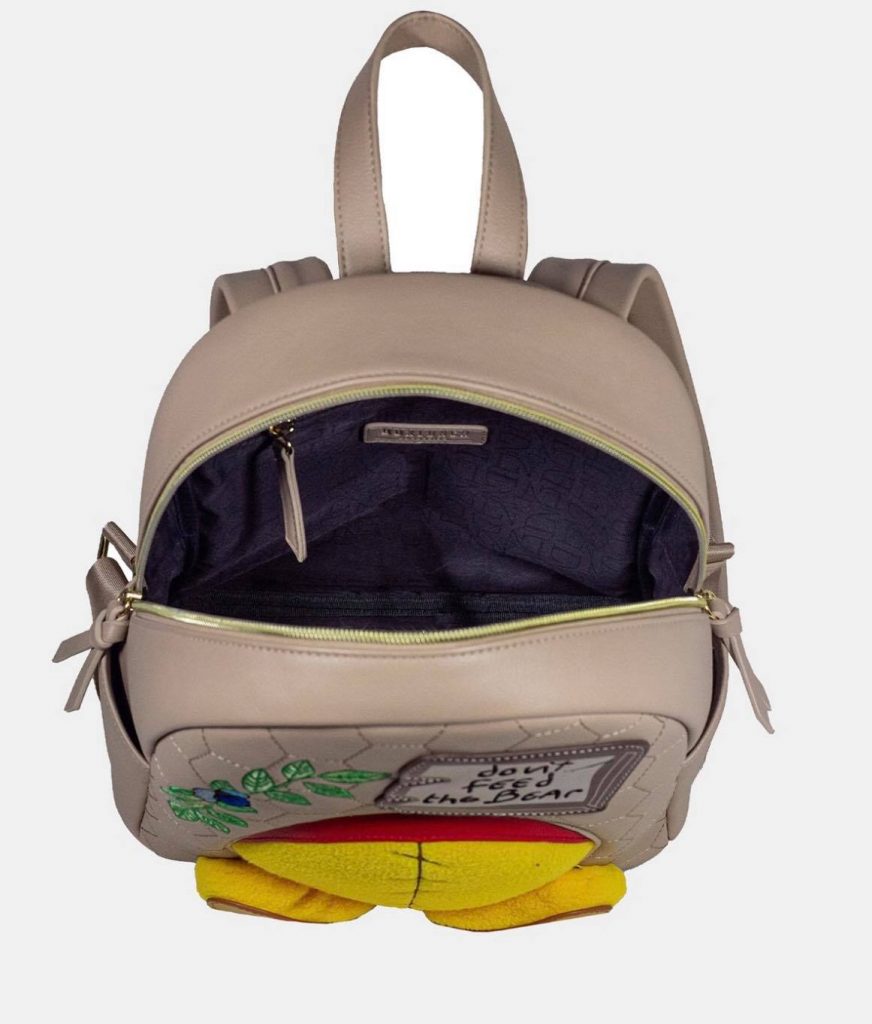 Winnie the Pooh sure has gotten himself into a predicament! On the back of the backpack, he can be found holding his Hunny, although he looks like he could use the help of Christopher Robins to get out of this honeycomb bag.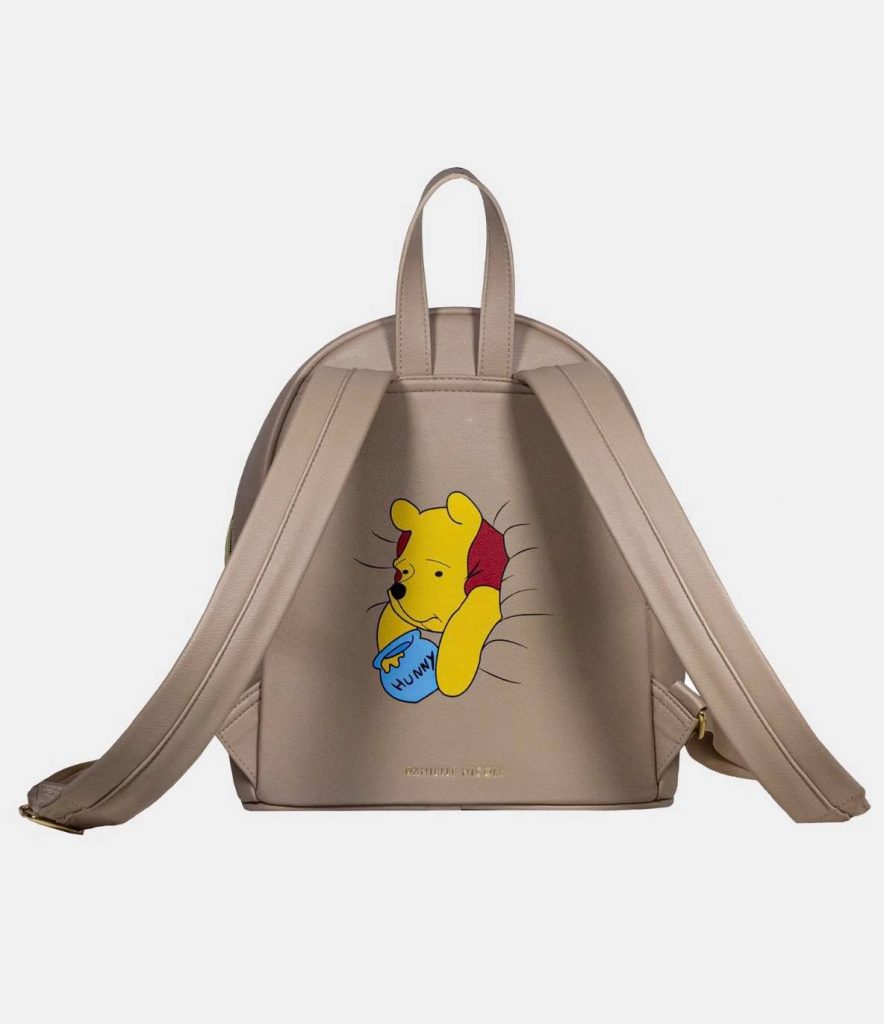 Oh Bother! Winnie the Pooh is as cute as can be chasing that hunny! This close-up on the back of the backpack shows the bright color and includes Danielle Nicole at the base.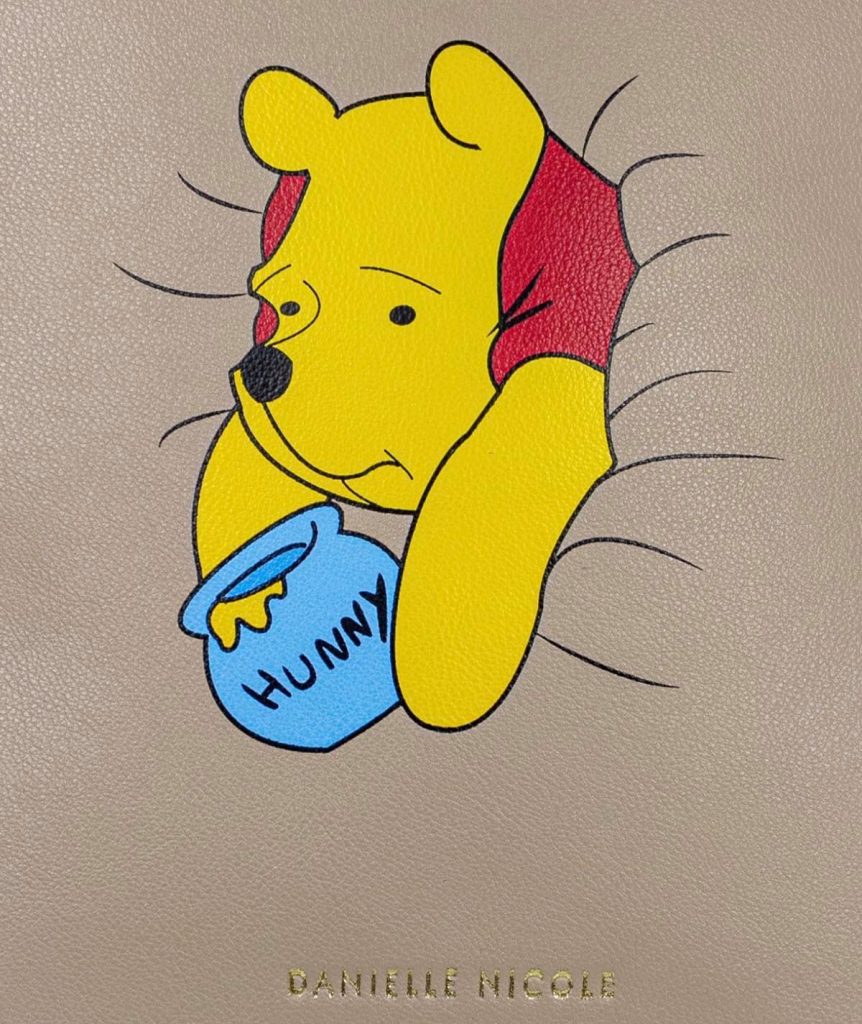 Find yourself with this Winnie the Pooh Backpack by Danielle Nicole. Preorder your backpack today!
Photos and Source: Danielle Nicole
Are you looking to plan a Disney vacation, but aren't sure where to start? As an agent with MickeyTravels, when you book your trip with me, I will be on hand to help you with everything! From finding the perfect package for your needs, to rate monitoring to ensure you are receiving the best price available from Disney. I work with all Disney Destinations and can help you make the most of your magical vacation. Best of all, my services are absolutely FREE. Get in touch via email at Beverly@mickeytravels.com or calling 920-655-2319. Also, make sure to follow along with my Facebook page and Instagram page @polkadottedmagic for all things Disney!