Kids Halloween Disney Styles at Target!
Target has a variety of Halloween items for your favorite little witches and ghouls! Look at the orange, black, and purple Halloween items available for kids at Target this season!
Halloween Disney Styles for Girls
Halloween Minnie Shirt – $8.99
So cute it's scary is definitely the phrase for this shirt with Halloween Minnie!
Sleeveless Halloween Minnie Dress – $22.99
Hocus Pocus Shirt – $12.99
No spells needed to obtain this Hocus Pocus shirt at Target! Look at the silhouette of the witches and the sequin sleeves!
Jack Skellington Shirt – $8.99
Jack Skellington and his gang are here to remind you that This is Halloween (season). Check out the details with this Disney Target Style.
Jack Skellington Sequin Sweatshirt- $16.99
Jack Skellington has two looks in this two-sided sequin shirt. This light sweatshirt with allover pumpkins is a great Disney Target Style!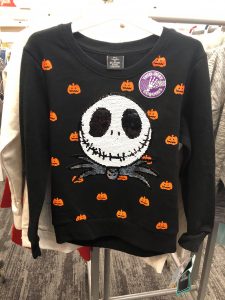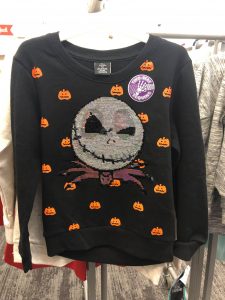 Halloween Disney Styles for Boys
Jack Skellington Pajamas – $15.99
Yes, these are seriously spooky!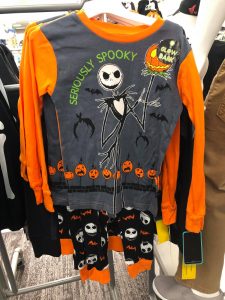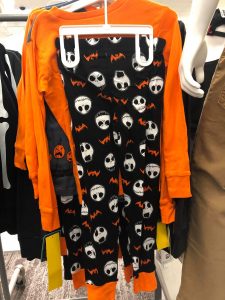 Marvel Shirt – $12.99 and COCO Shirt – $8.99
Check out the Trick or Treat print on the front of the orange Marvel shirt. Celebrate the Halloween season with this COCO shirt at Target.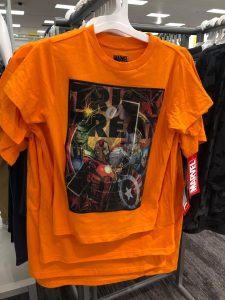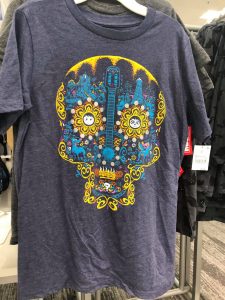 Halloween Disney Styles for Little Girls
 Halloween Minnie Witch Outfit – $14.99
Witch Minnie and her signature polka dots!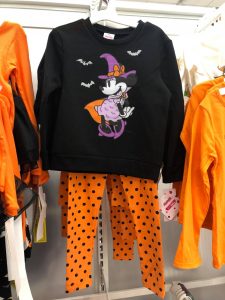 Halloween Mickey and Minnie Shirt – $8.99
Halloween Minnie Witch Shirt and Skirt – $16.99
This long sleeve Minnie Witch shirt and skirt set is too cute to leave on the shelf!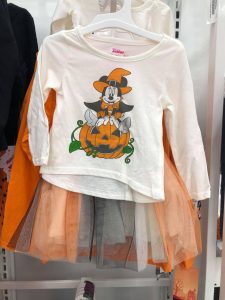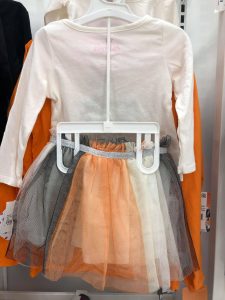 Halloween Disney Styles for Little Boys
Mickey Skeleton Shirt – $8.99
OH BOY! I glow in the dark!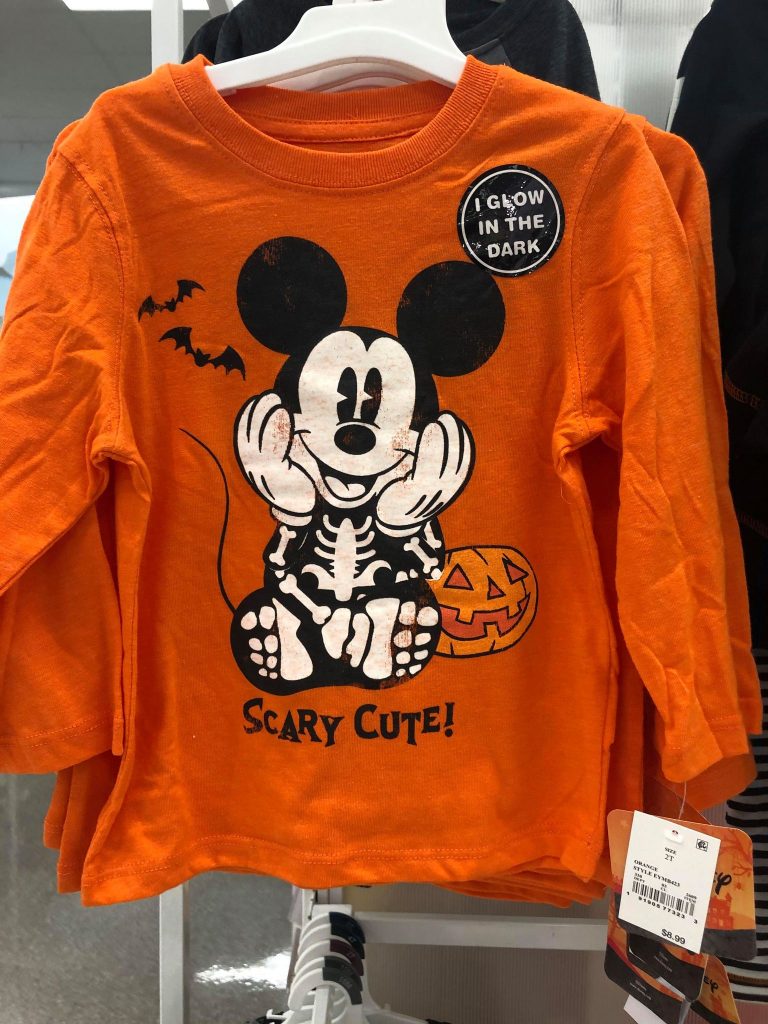 Mummy Mickey Shirt – $8.99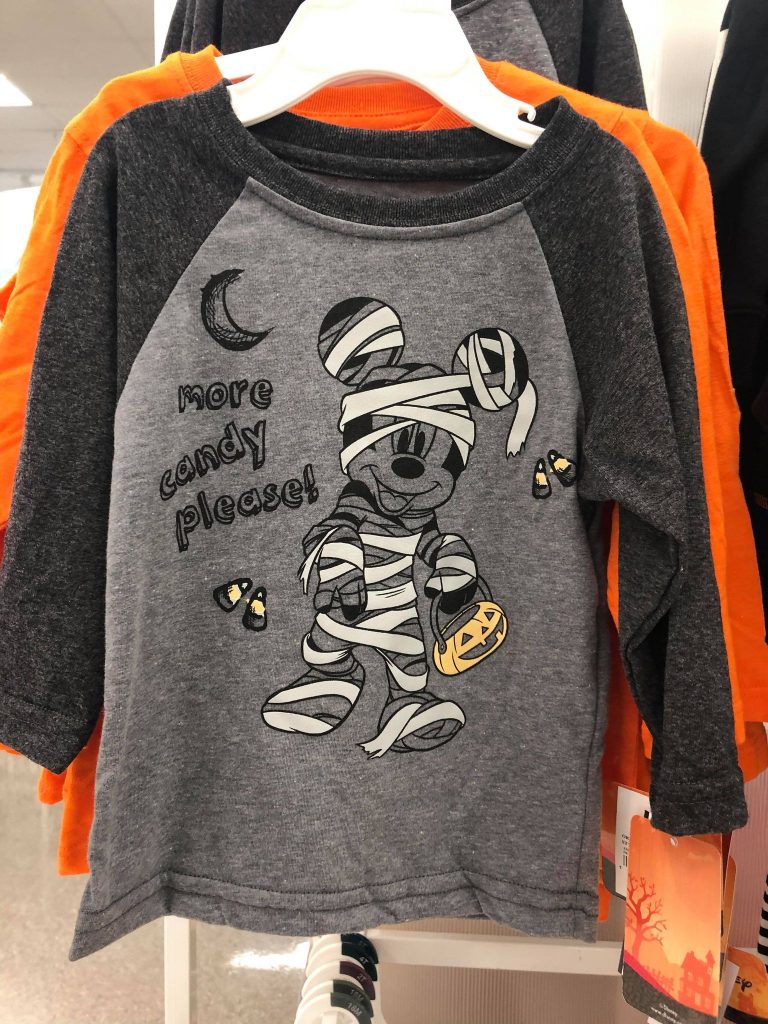 Which Halloween Disney Styles from Target will you be purchasing first?
More Halloween Disney Style HERE!
Are you looking to plan a Disney vacation, but aren't sure where to start? As an agent with MickeyTravels, when you book your trip with me, I will be on hand to help you with everything! From finding the perfect package for your needs, to rate monitoring to ensure you are receiving the best price available from Disney. I work with all Disney Destinations and can help you make the most of your magical vacation. Best of all, my services are absolutely FREE. Get in touch via email at Beverly@mickeytravels.com or calling 920-655-2319. Also, make sure to follow along with my Facebook page and Instagram page @polkadottedmagic for all things Disney!