New Food and Wine Festival Merchandise at World ShowPlace Marketplaces
I've discovered a hidden gem at the Epcot International Food and Wine Festival: The World ShowPlace Events Pavilion. This building is located between the Canada and UK pavilions in the World Showcase, and this year you can enjoy 4 different food and wine booths inside this building, in the air conditioning, with plenty of spaced out tables!
In addition to the food offerings, there is also a small festival shop located inside as well, featuring plenty of 2020 Food and Wine merchandise.
Magnets
The Food and Wine festival magnets are some of my favorites! There is a really fun Figment kitchen magnet ($14.99) that is perfect for all foodies. It displays kitchen measurements and conversions, to help you become as successful a chef as Remy.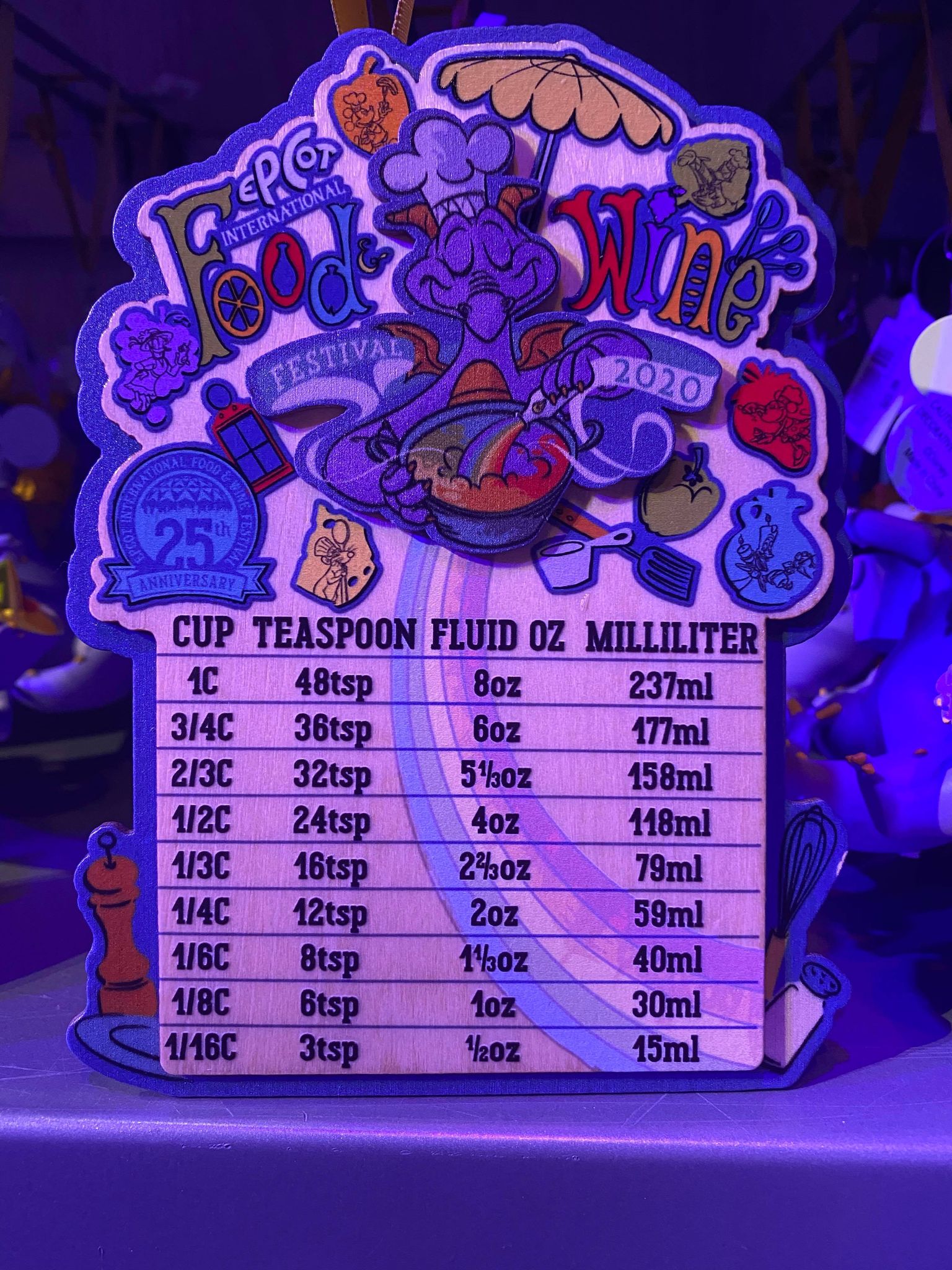 There is also a Minnie "Queen of Cuisine" magnet along with a "Brews Around the World" magnet: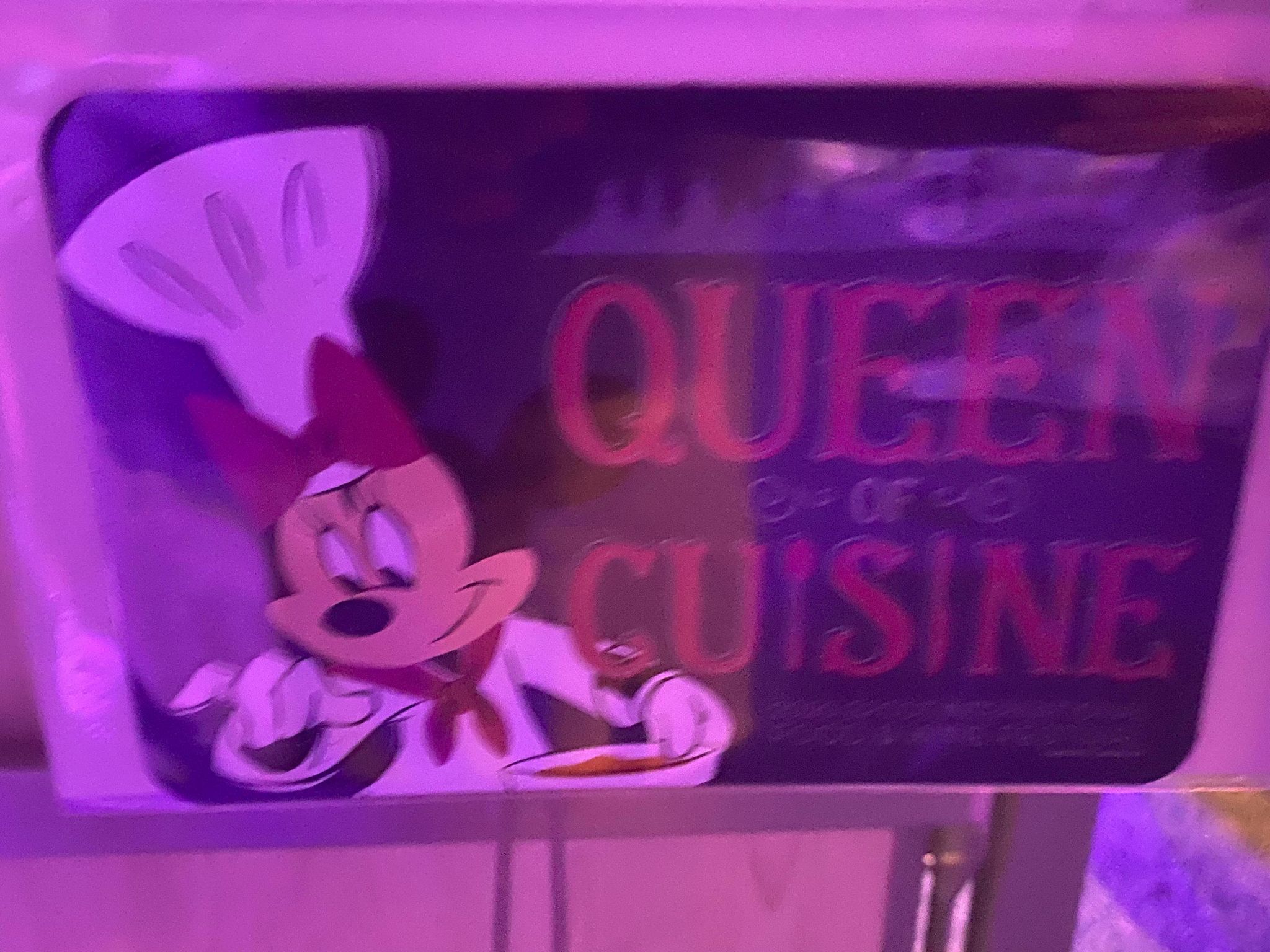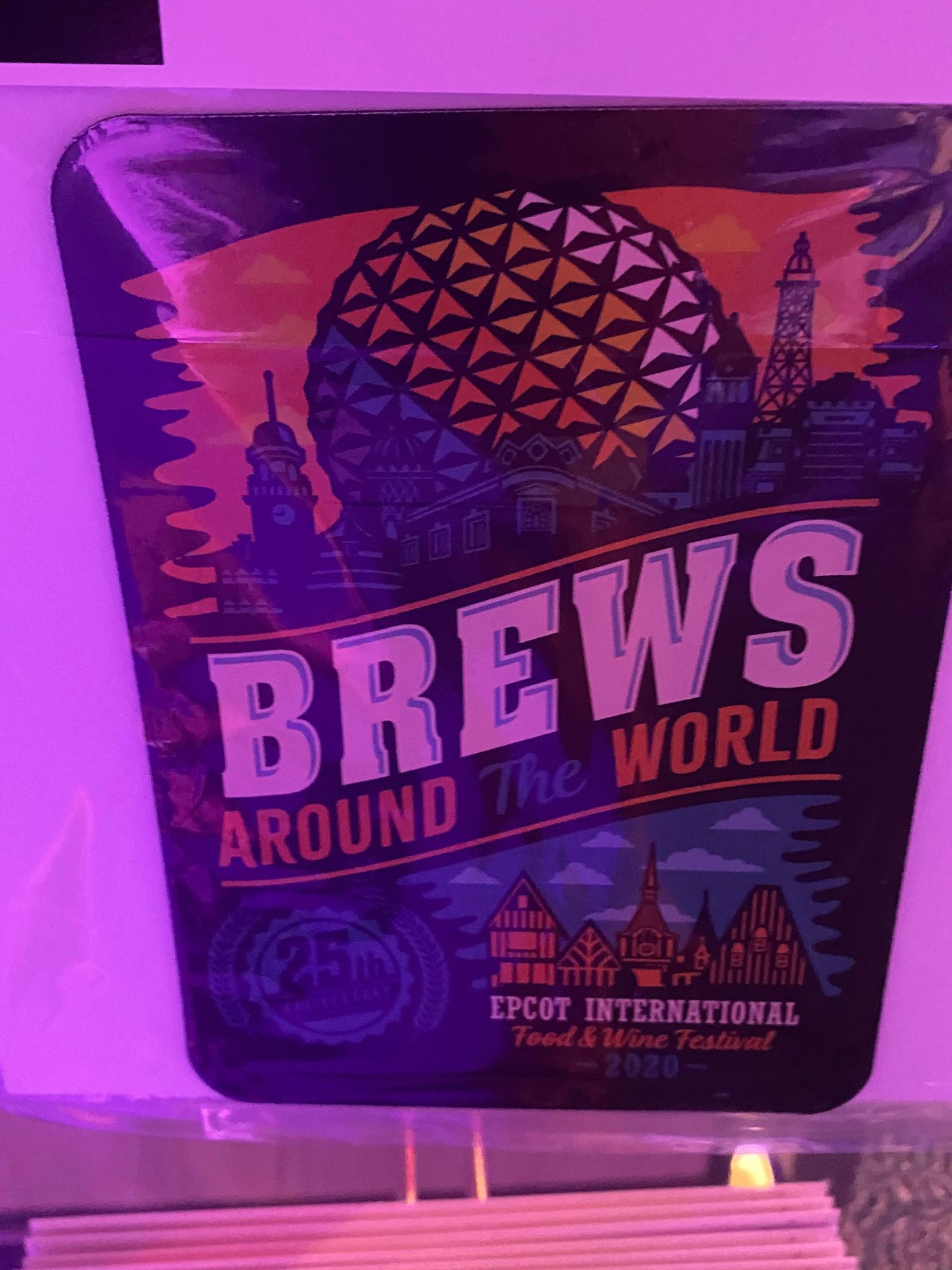 Clothing
There is also a Brews Around the World t-shirt ($29.99) to go along with the Brews collection, which features the Epcot spaceship earth logo on the front, with the Brews Around the World design on the back.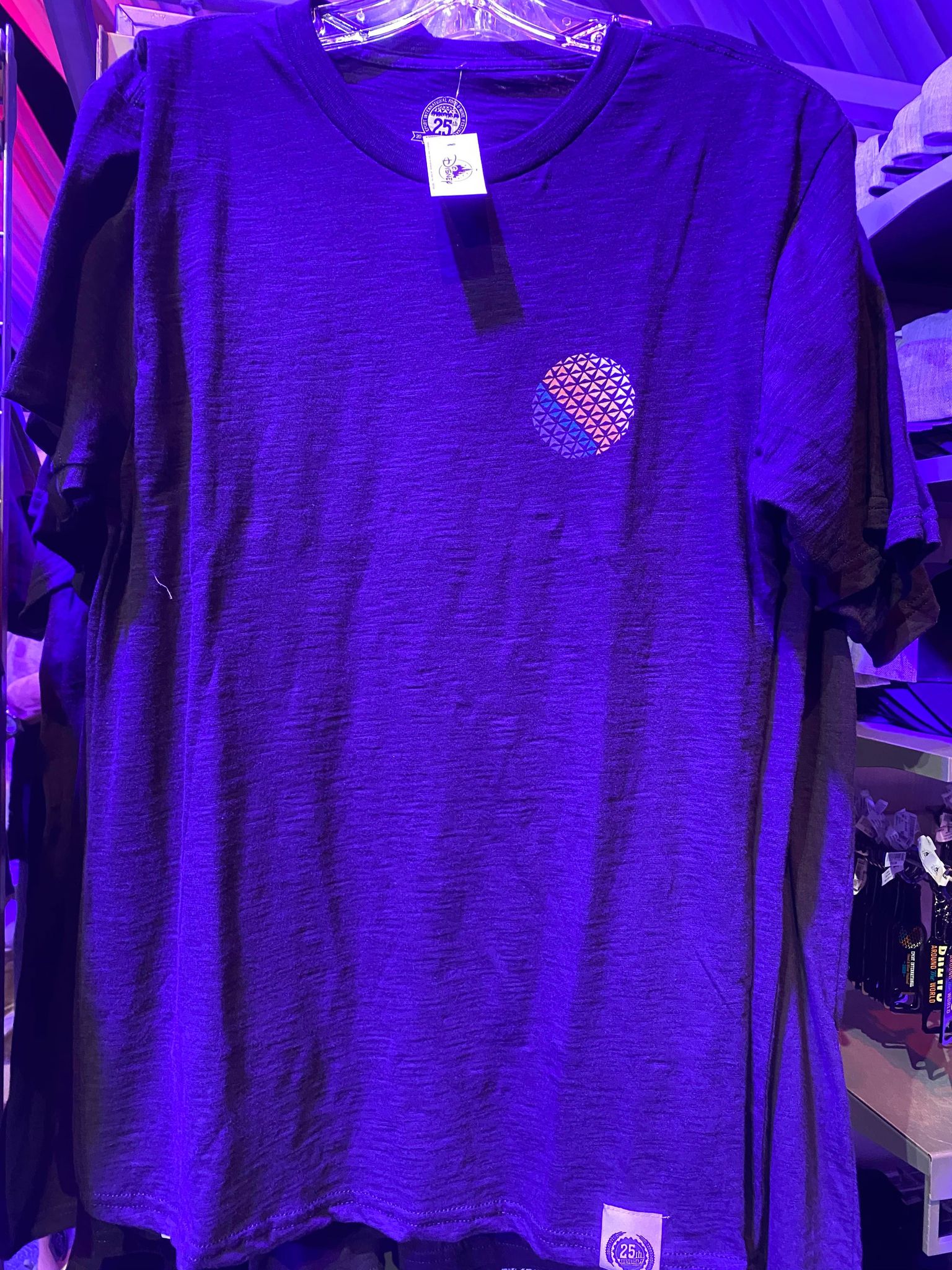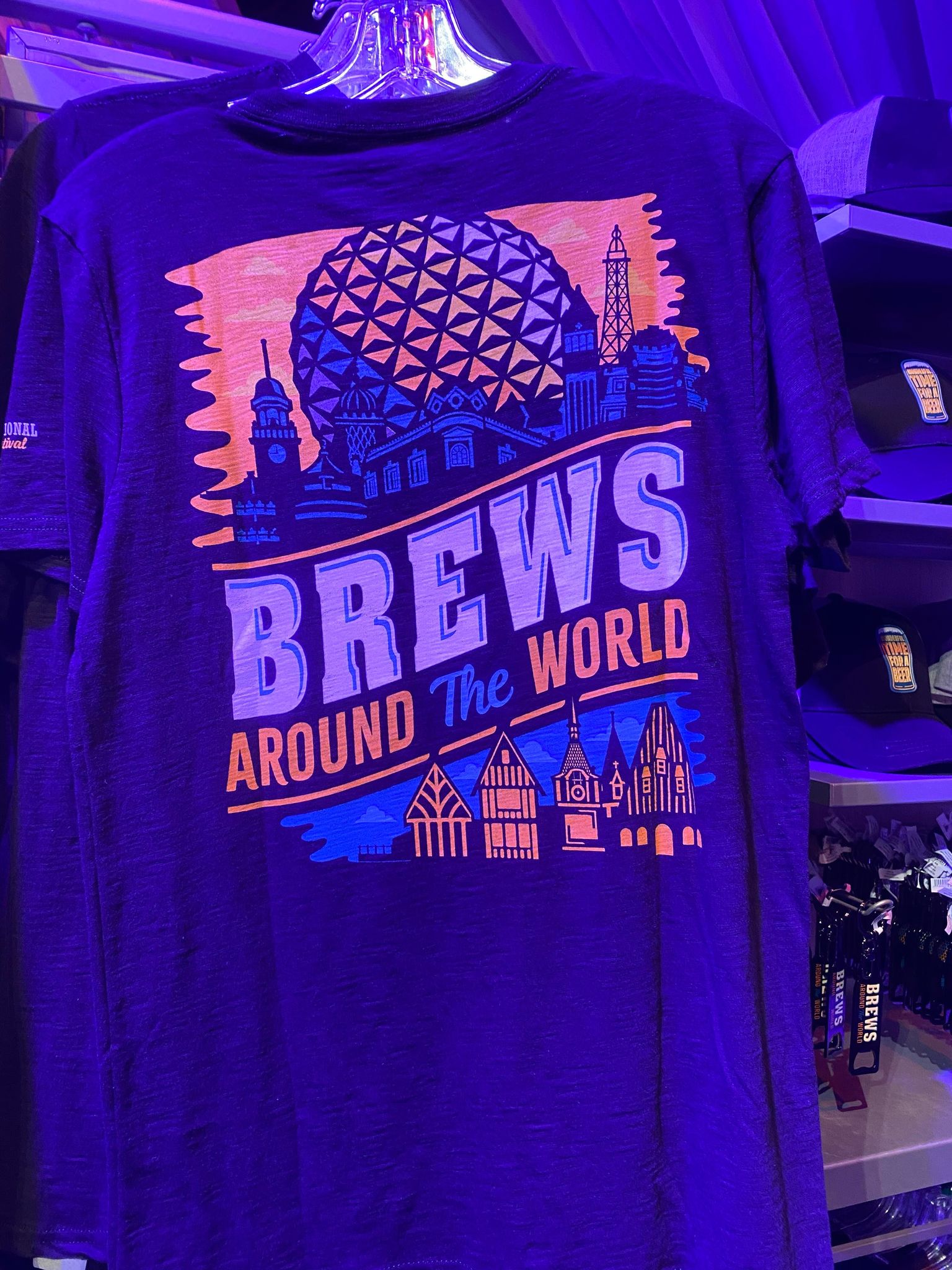 Phone Cases
There are also some really fun phone cases this year for the Food and Wine Festival's 25th anniversary as well. No matter what your style preferences, you're bound to find one that suits you!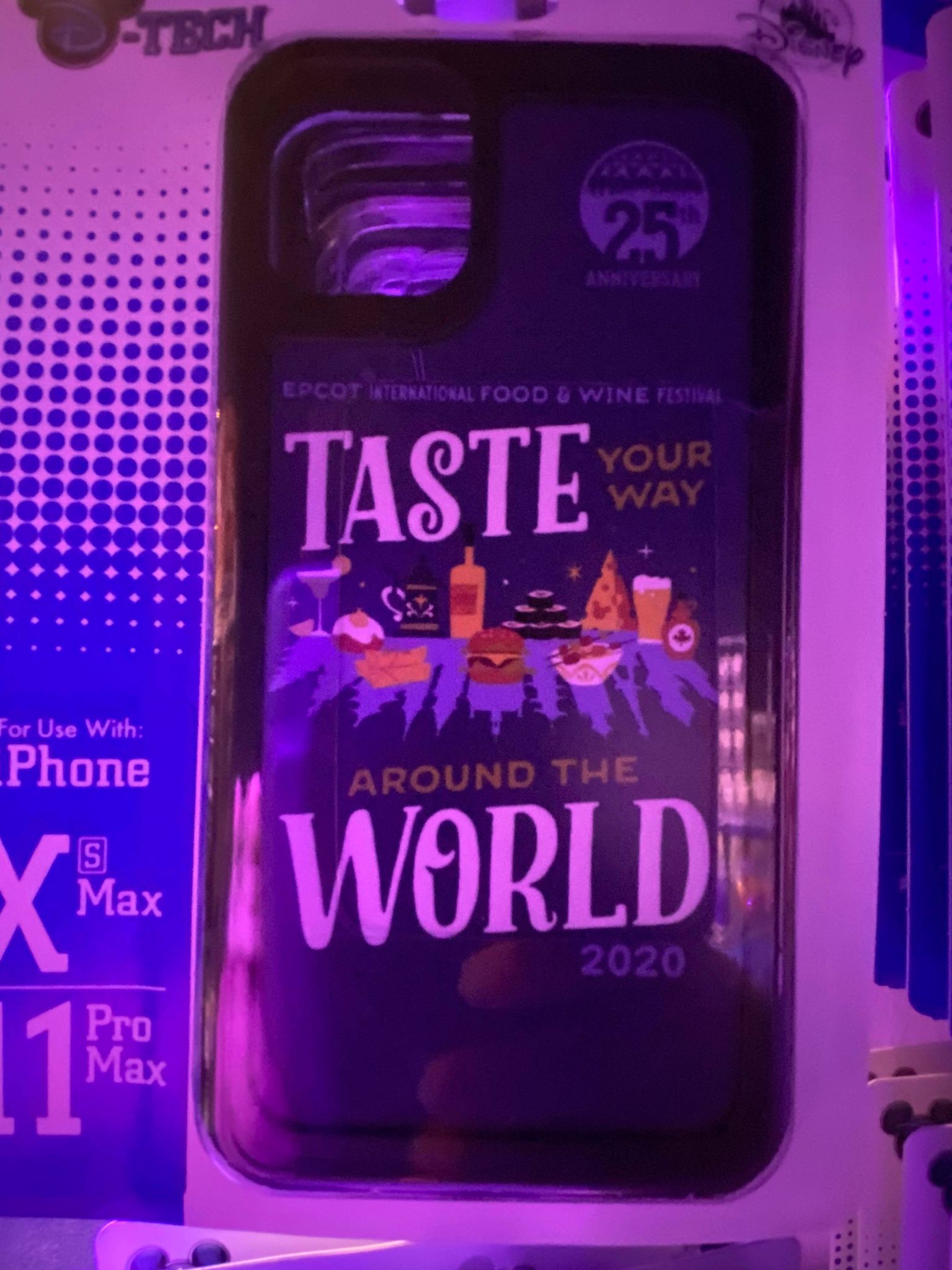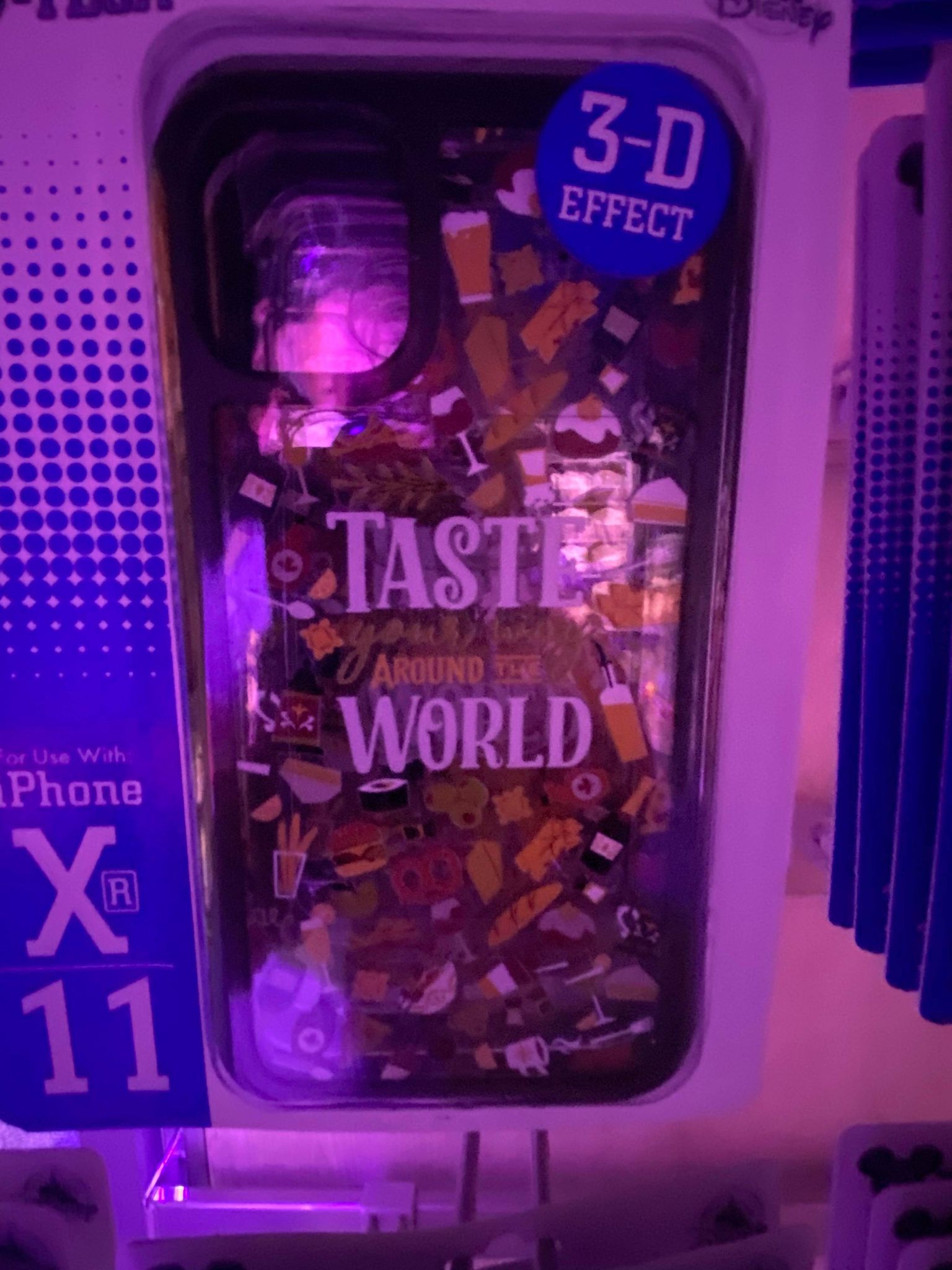 Are you looking to plan a Disney vacation, but aren't sure where to start? As an agent with MickeyTravels, when you book your trip with me, I will be on hand to help you with everything! From finding the perfect package for your needs, to rate monitoring to ensure you are receiving the best price available from Disney. I work with all Disney Destinations, and can help you make the most of your magical vacation. Best of all, my services are absolutely FREE. Get in touch via email at Slawless@MickeyTravels.com. Also, make sure to CLICK HERE to follow along with my Facebook page for all things Disney!