Splash Mountain Tank Top NOW at the Magic Kingdom!
Zip-a-Dee-Doo-Dah! Splash Mountain apparel is back at the Magic Kingdom!
Splash Mountain Tank
NEW Splash Mountain Youth Tank Tops available in the Splash Mountain gift shop in the Magic Kingdom! This full rack of orange tie-dye tank tops won't last long. With the recent announcement that Splash Mountain will be reimagined to reflect The Prince and the Frog, Splash Mountain apparel is going faster than the log down Slippin' Falls!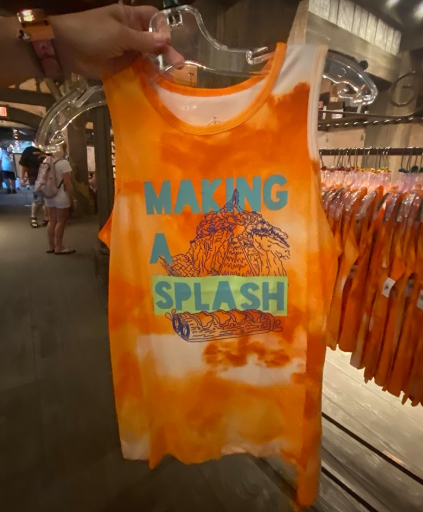 I'm curious how long this rack of tank tops will last here in Disney World. These youth tank tops can be purchased for $24.99 and include the famous log and the mountain itself with the text, "Making a Splash".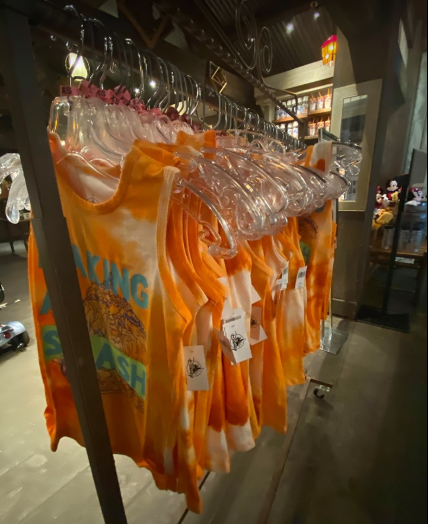 You won't have to enter the thorny Briar Patch to find these tank tops. They are located in the Splash Mountain gift shop in the Magic Kingdom, conveniently located along your walk from the Laughin' Place. I bet you will still be singing "Zip-a-Dee-Doo-Dah!"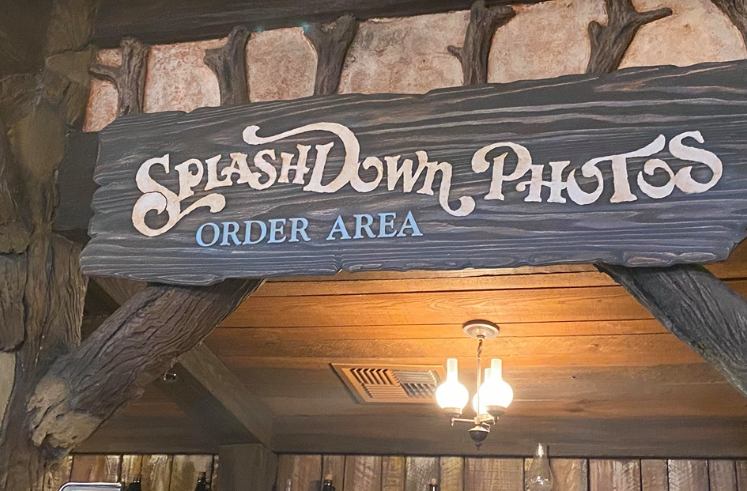 Don't let Br're Fox or Br're Bear beat you to this new merchandise!
Find more Splash Mountian apparel HERE!
Are you looking to plan a Disney vacation, but aren't sure where to start? As an agent with MickeyTravels, when you book your trip with me, I will be on hand to help you with everything! From finding the perfect package for your needs, to rate monitoring to ensure you are receiving the best price available from Disney. I work with all Disney Destinations and can help you make the most of your magical vacation. Best of all, my services are absolutely FREE. Get in touch via email at Beverly@mickeytravels.com or calling 920-655-2319. Also, make sure to follow along with my Facebook page and Instagram page @polkadottedmagic for all things Disney!